Casa 5 Patios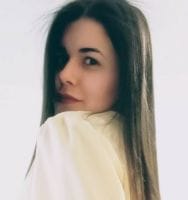 The project is developed in the city of Capilla del Monte accompanying the old train tracks and on land with a natural unevenness with a view of Cerro Uritorco and Cerro Las Gemelas.
The house had to solve a space for 2 members where it was connected with the outside, which is why micro patios were created as extensions of the interior spaces. Great interest was maintained in rough materials, of natural origin and with a strong sense of using the sun's orientation to take advantage of solar radiation.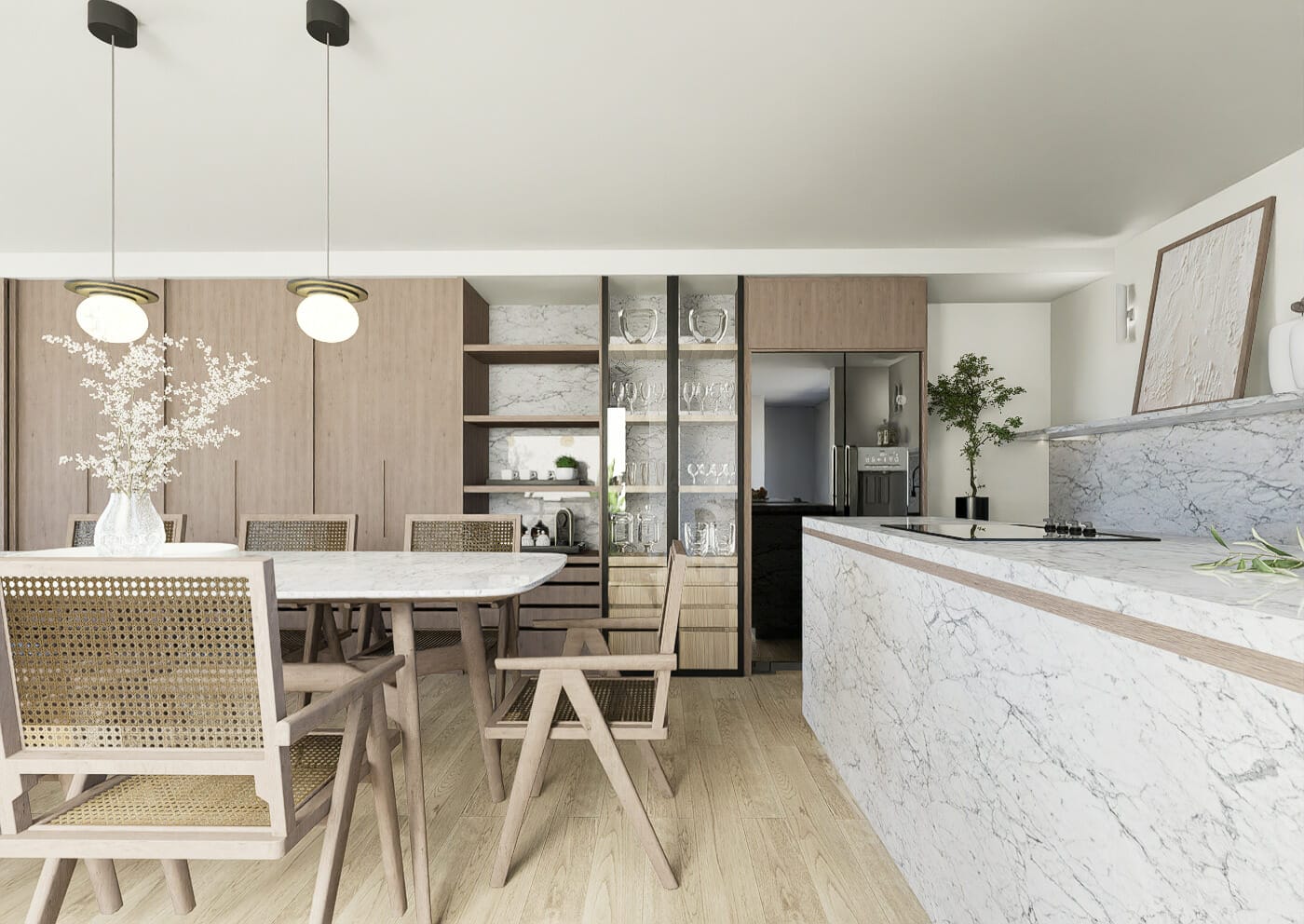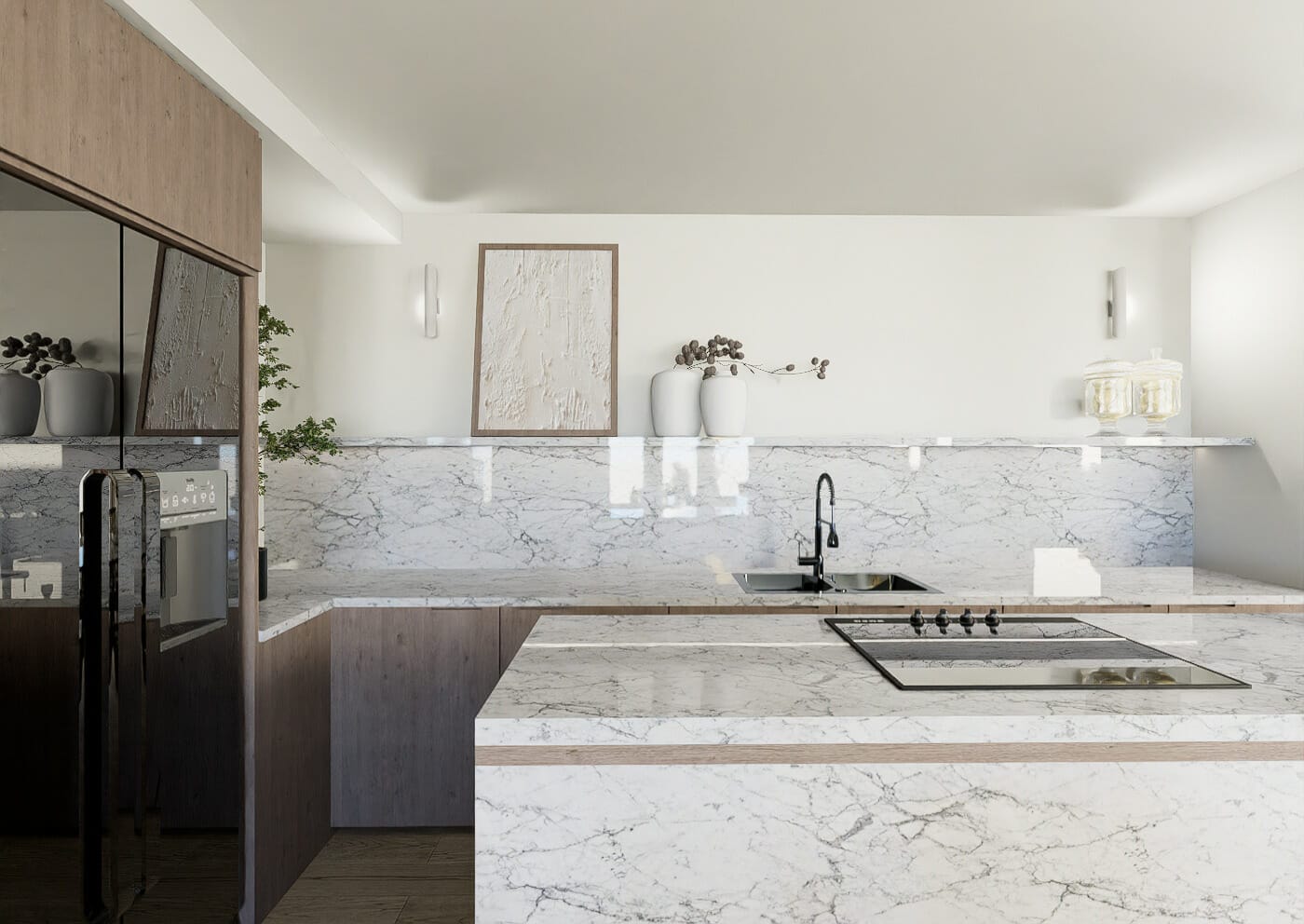 The choice of materials has a lot to do with the environment in which it is located and the desired style of the homeowners.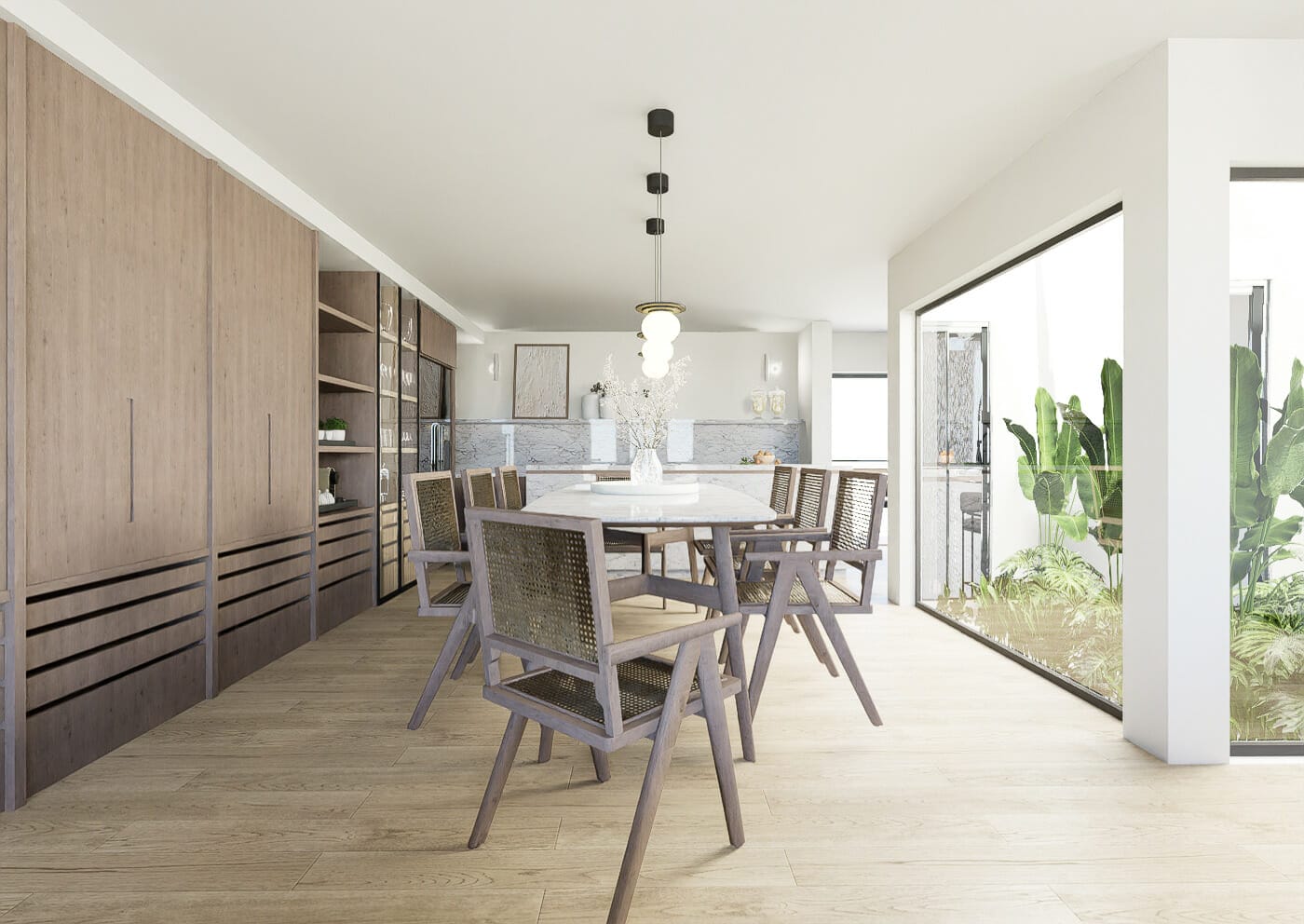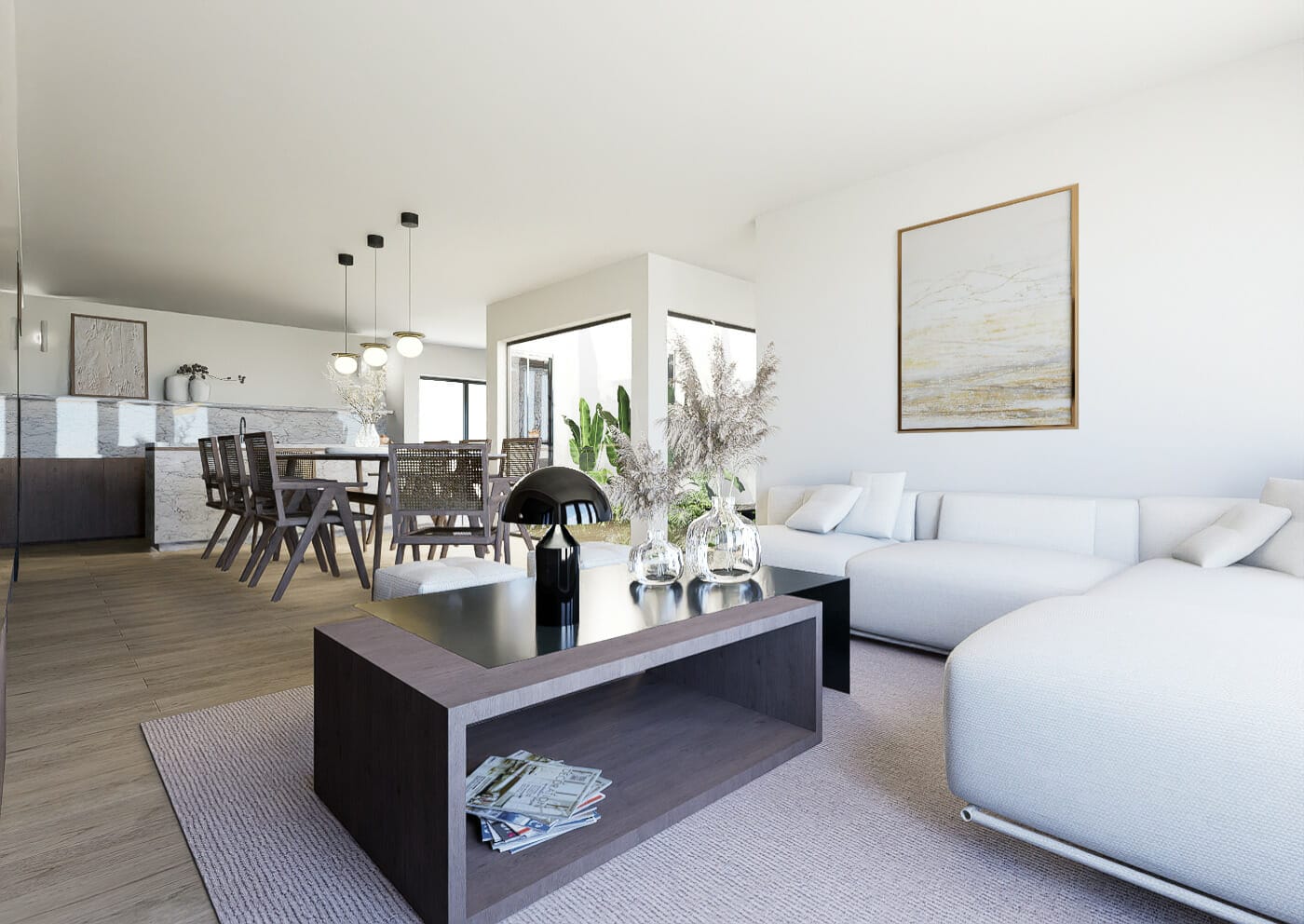 Work with different design software, to be able to solve details in 2D and 3D.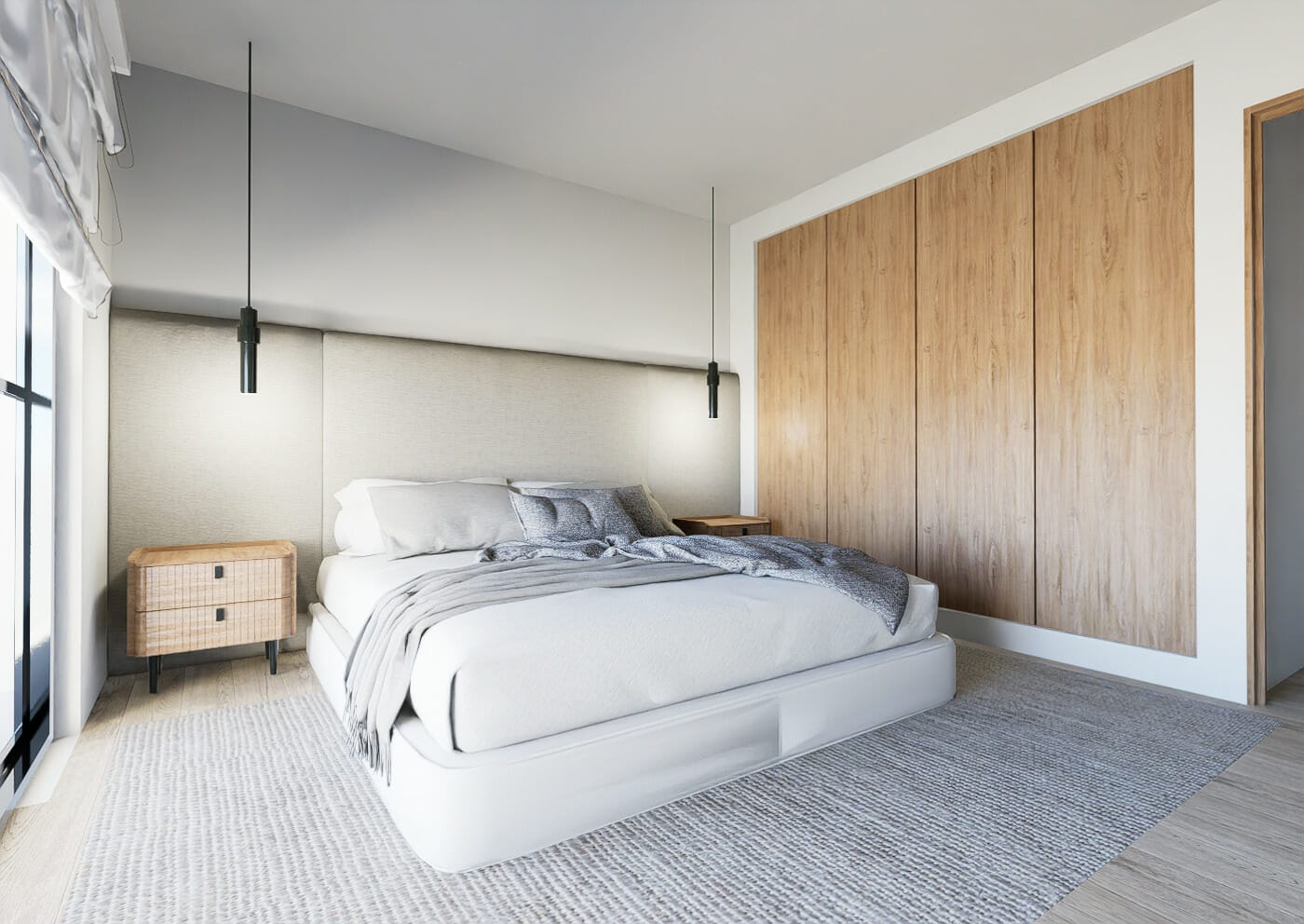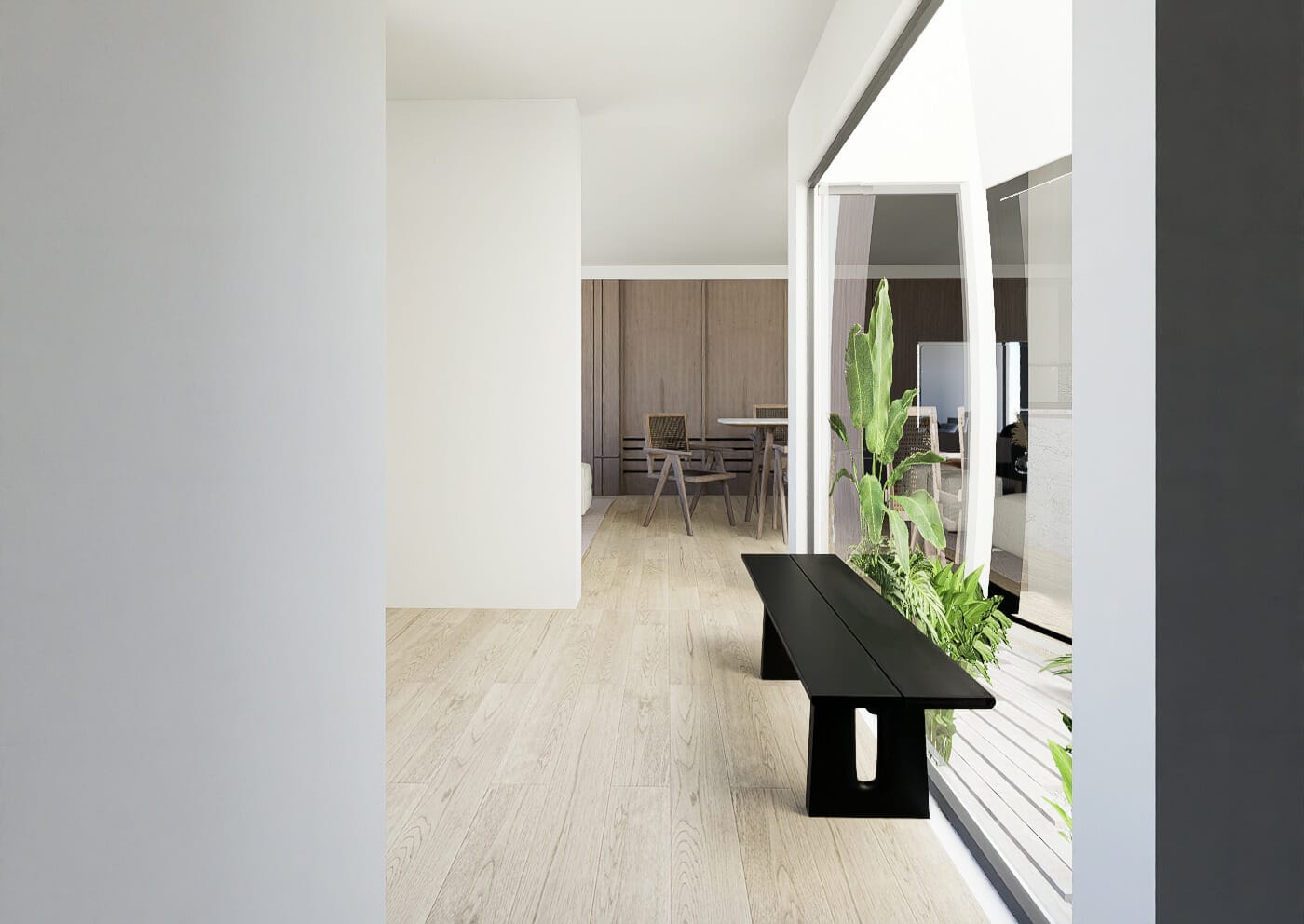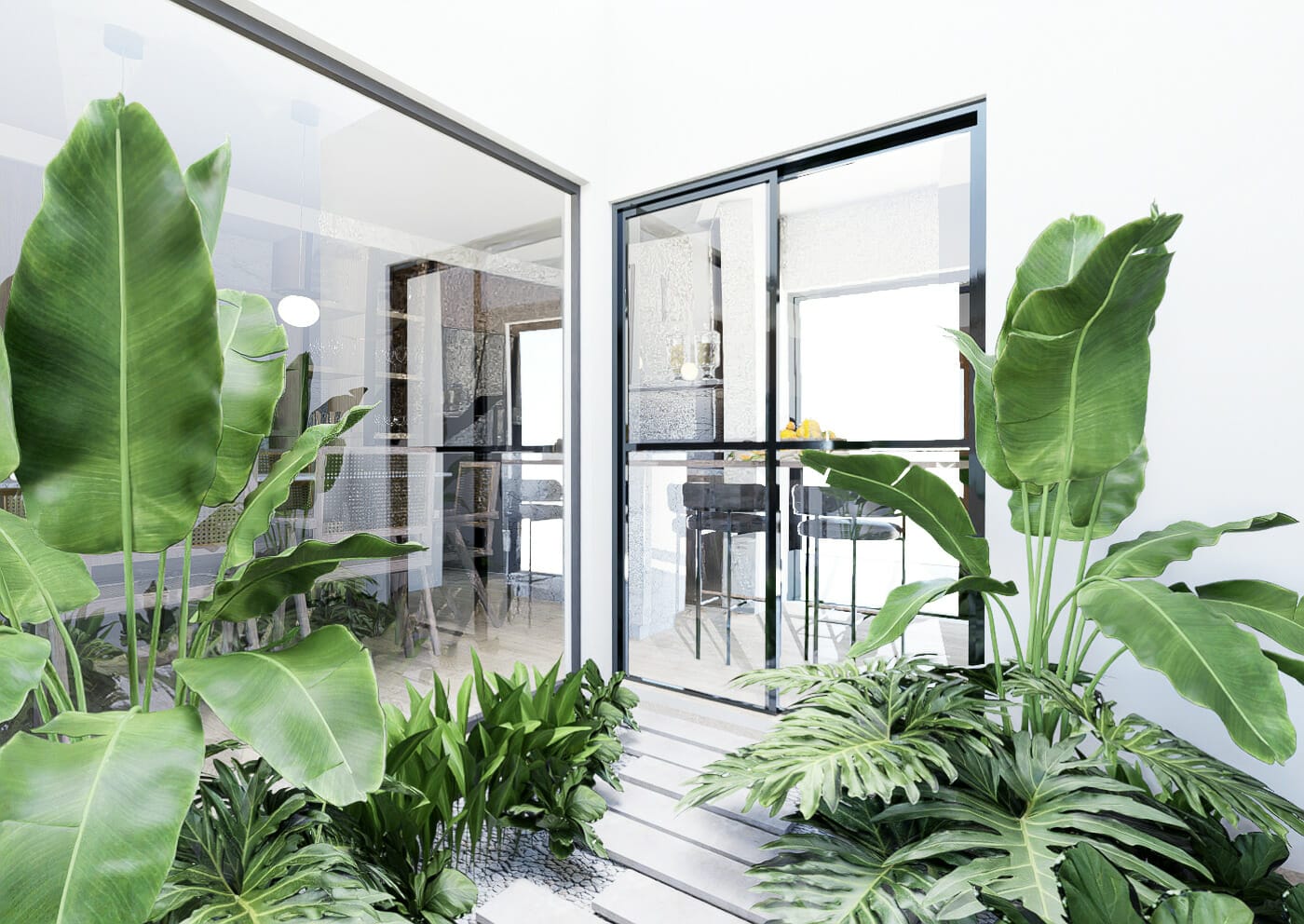 The clients reacted positively since all the storage needs could be solved in a useful wall.