Casa para Sebastián / Sebastián´s house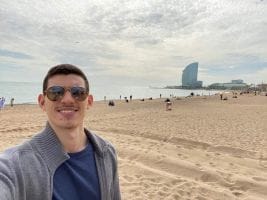 This work is a petition from a recognized architecture studio in Argentina to materialize their ideas for a house they were projecting.
It consists in some renders from different points of view (both interior and exterior) to create a realistic approach and helping the client understand various aspects of the house he was going to live.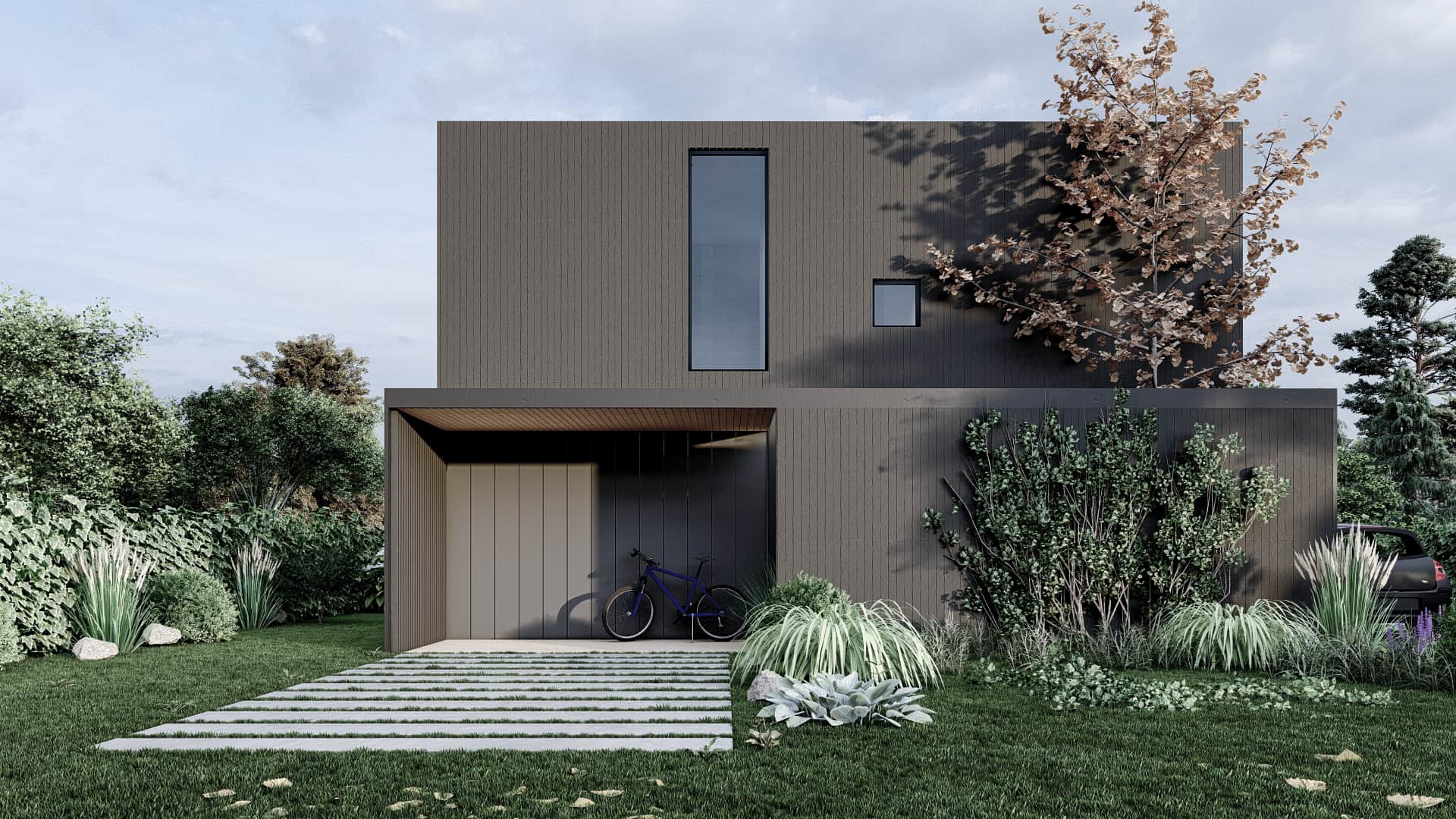 The idea came from the studio that hired me to make the images of the house. Talking with them and the client over some aspects of the house made us create the visuals and materials for the house, from its vegetation to the interior furniture, everything was planned to confort the client´s vision of his future home.
In order to create the visuals of this house, I had to use a secuence of tools and softwares: starting with Autocad to interiorize with the project given, then modelling it in Archicad for the core architecture. After that, i exported it to Sketch-up for the furniture and details, later on to Lumion for the heart of the image purpose (materials, vegetation, lightning, extra furniture and render). The final step was to make some arrangments of the images as colour correction, balances, saturation, etc in Photoshop.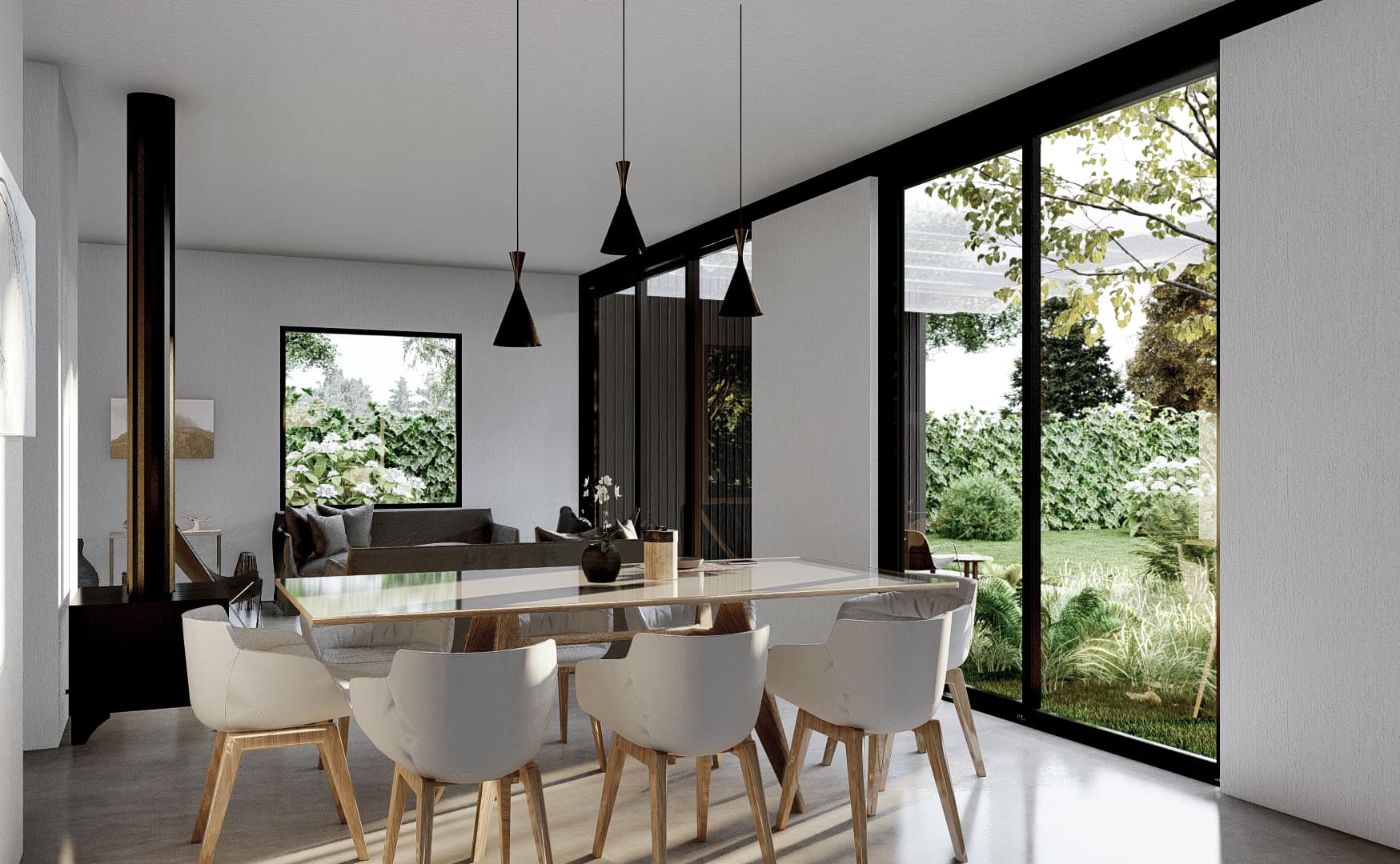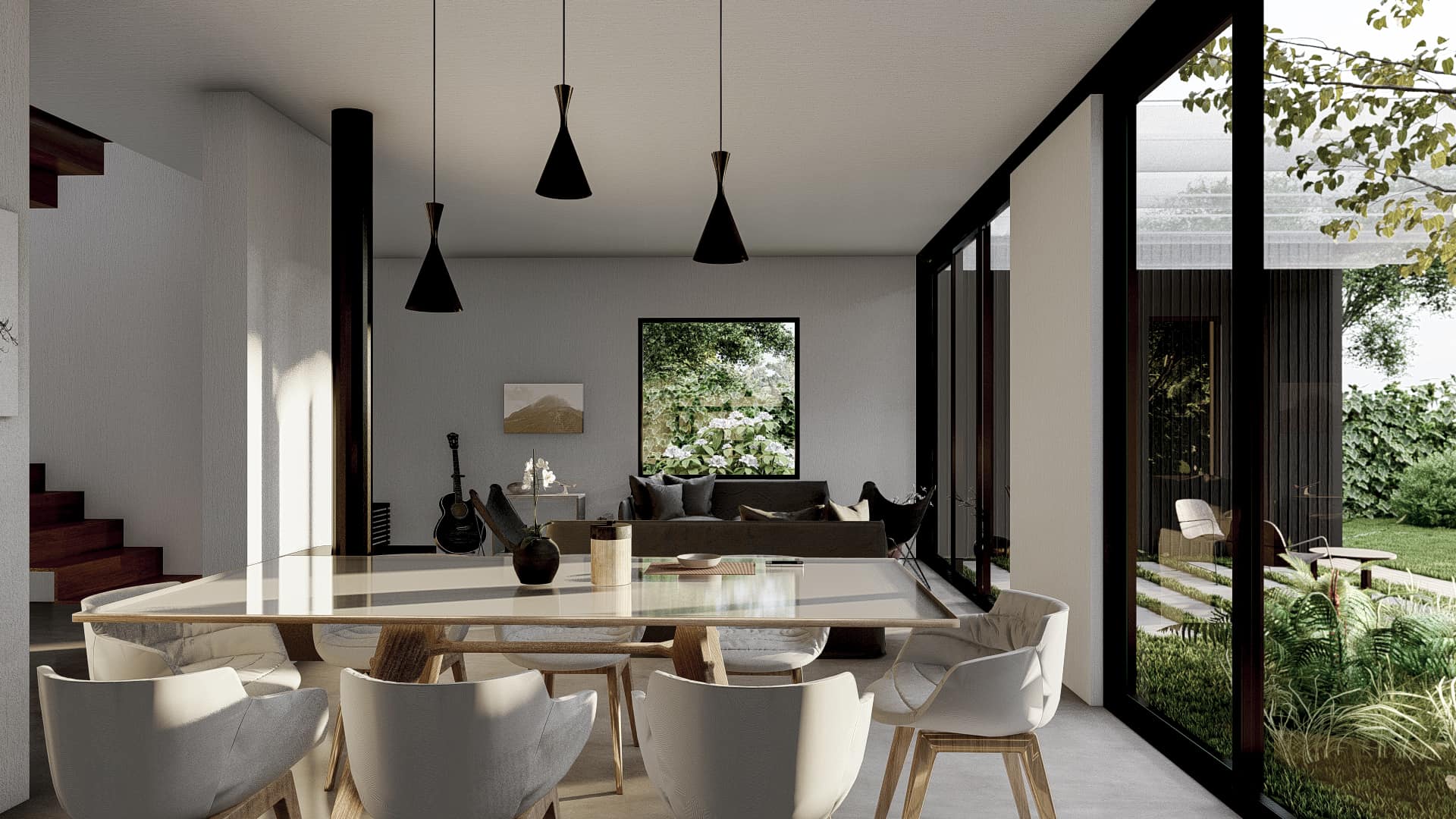 I think that the people reacted to the visuals of the house with great positivity. From the studio, friends, family and colleagues they were really happy for the results, but more important... the client was overwhelmed by the renders and how much "alive" the images were. They immediately smiled as they pictured themselves living on that house, it was really a great satisfaction for everybody.