Catching the Last Light by Edgar Berg
Edgar Berg's project "Catching the Last Light " saw this beautiful location while on location scouting for another project in South Africa. Right after, he wanted to create a dynamic, yet calm story with two girls. The light in South Africa is beautiful every time of the day. But when the sun is fading, it gives this special unique and perfect lighting.

That day was really hardcore windy, so I was thinking about how to still make it work. In the end we did some shots with opened hair and some with closed hair, since I didn't always want to have their beautiful faces covered.
-Edgar Berg
The inspiration for this particular project was #friendship #sisters #comfort #sundowns.
-Edgar Berg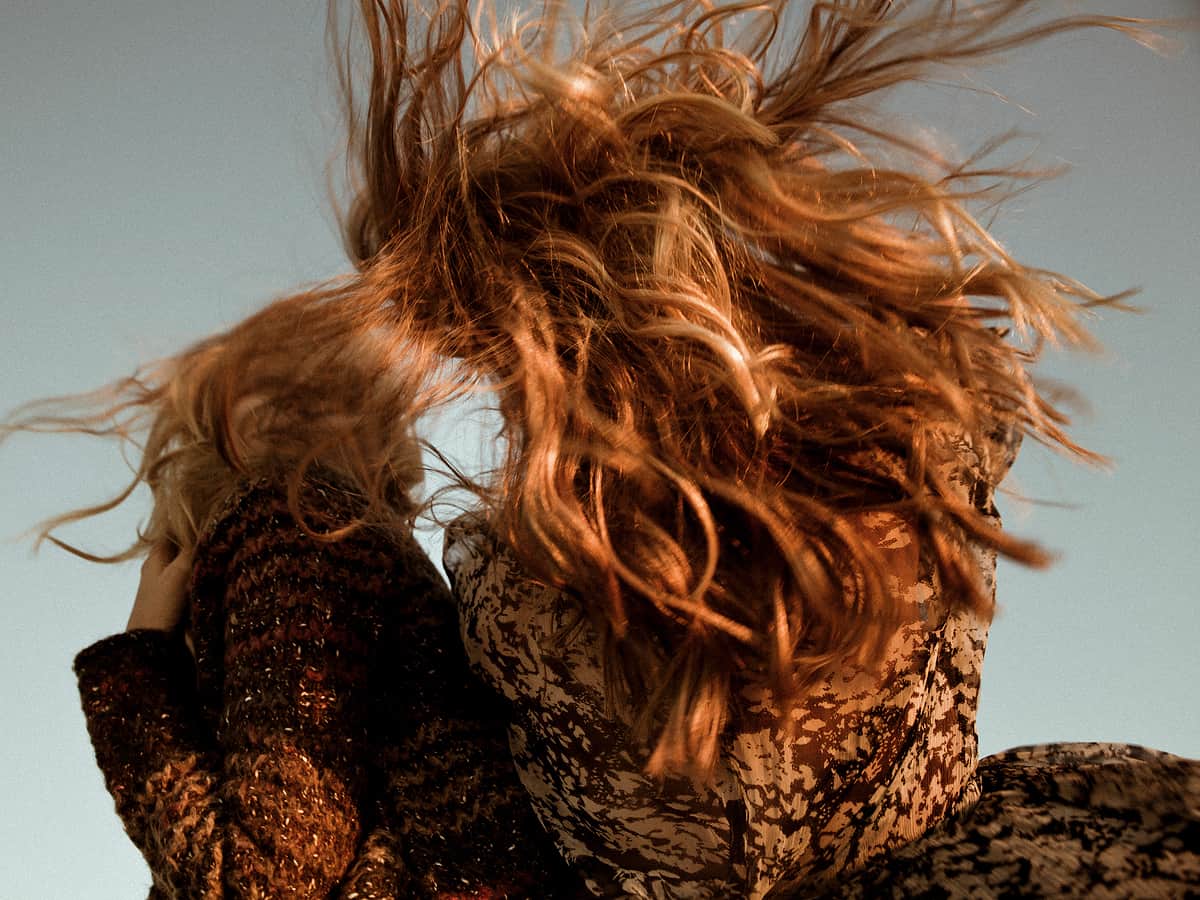 Stylewise I would say I like emotions, dynamic and authenticity. I also get inspired by faces a lot.
-Edgar Berg
Just keep doing what you love and never make other photographs your inspiration. Inspiration has to be created by yourself.
-Edgar Berg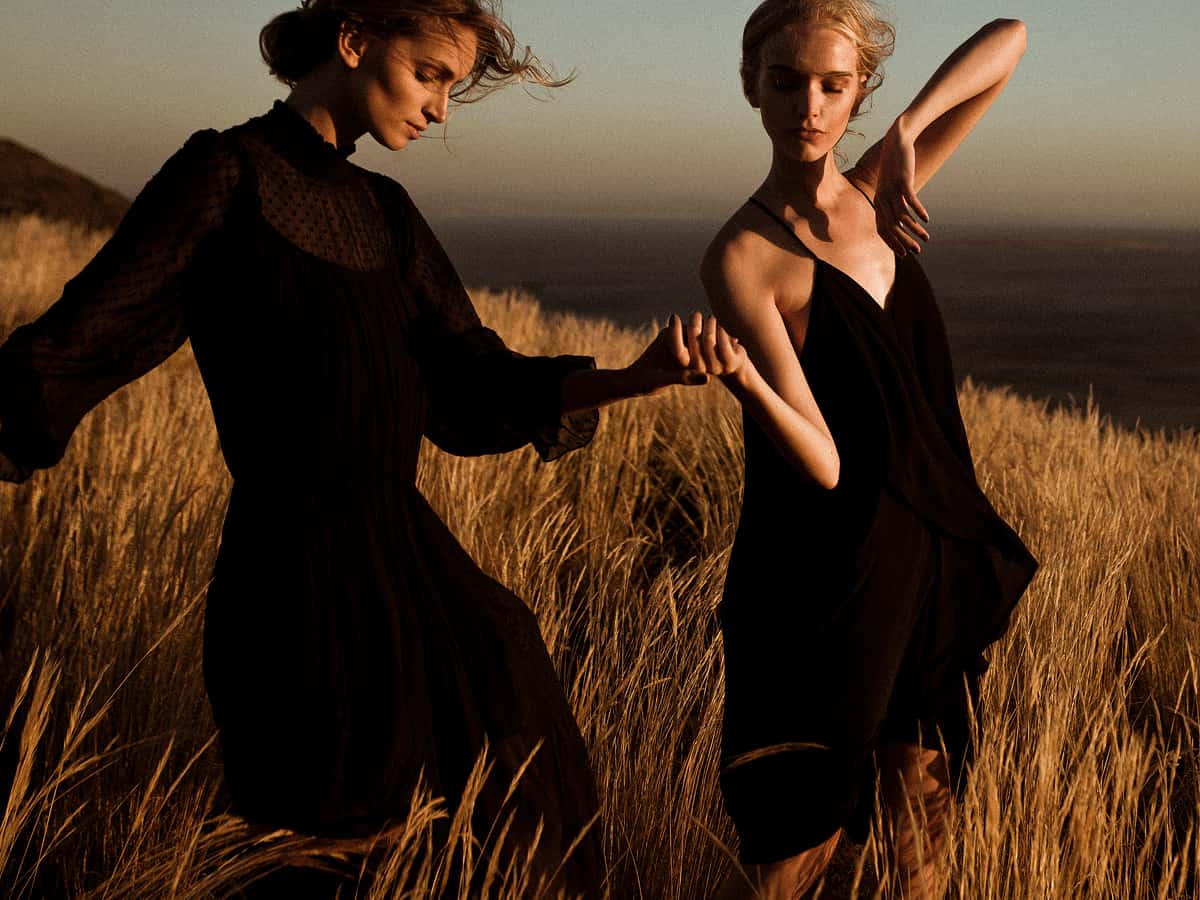 I used a 5d Mark III, 24-70, 50, Sunbounce
-Edgar Berg
About Edgar Berg
Edgar Berg was born in small town in the west of Germany named, Kamen. He studied Communication Design (Graphic design). Did work in Paris for 6 months in Motion / 3d design and discovered his love for photography in Paris and quit graphic design immediately then moved to Hamburg afterwards. See more of his works on Behance, Facebook or his website.