CGI - Commercial Rooms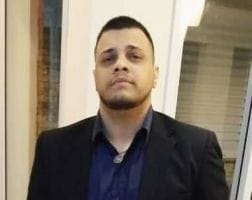 This project was developed from a work study at the faculty of architecture. It is a building with commercial rooms and shops on the ground floor.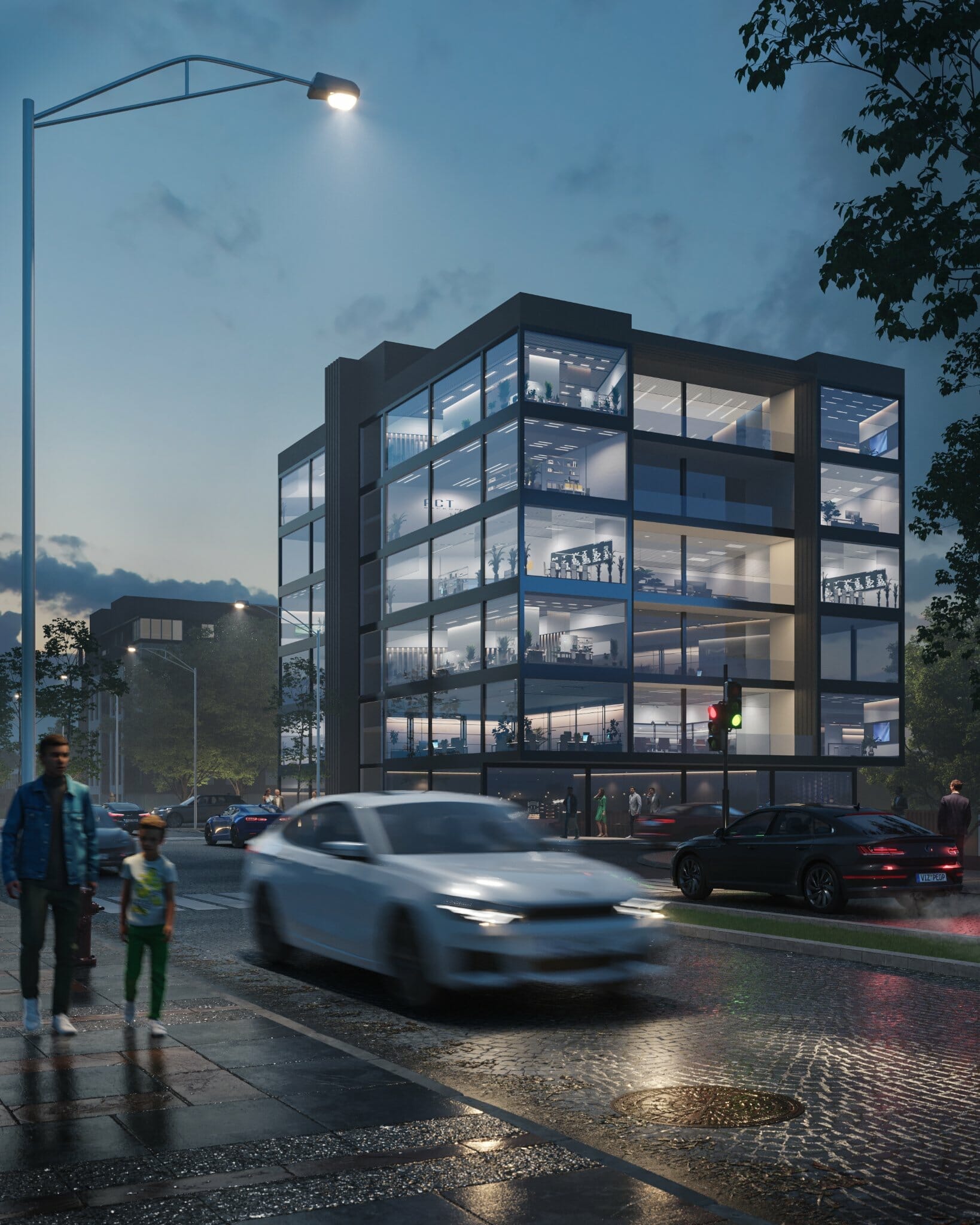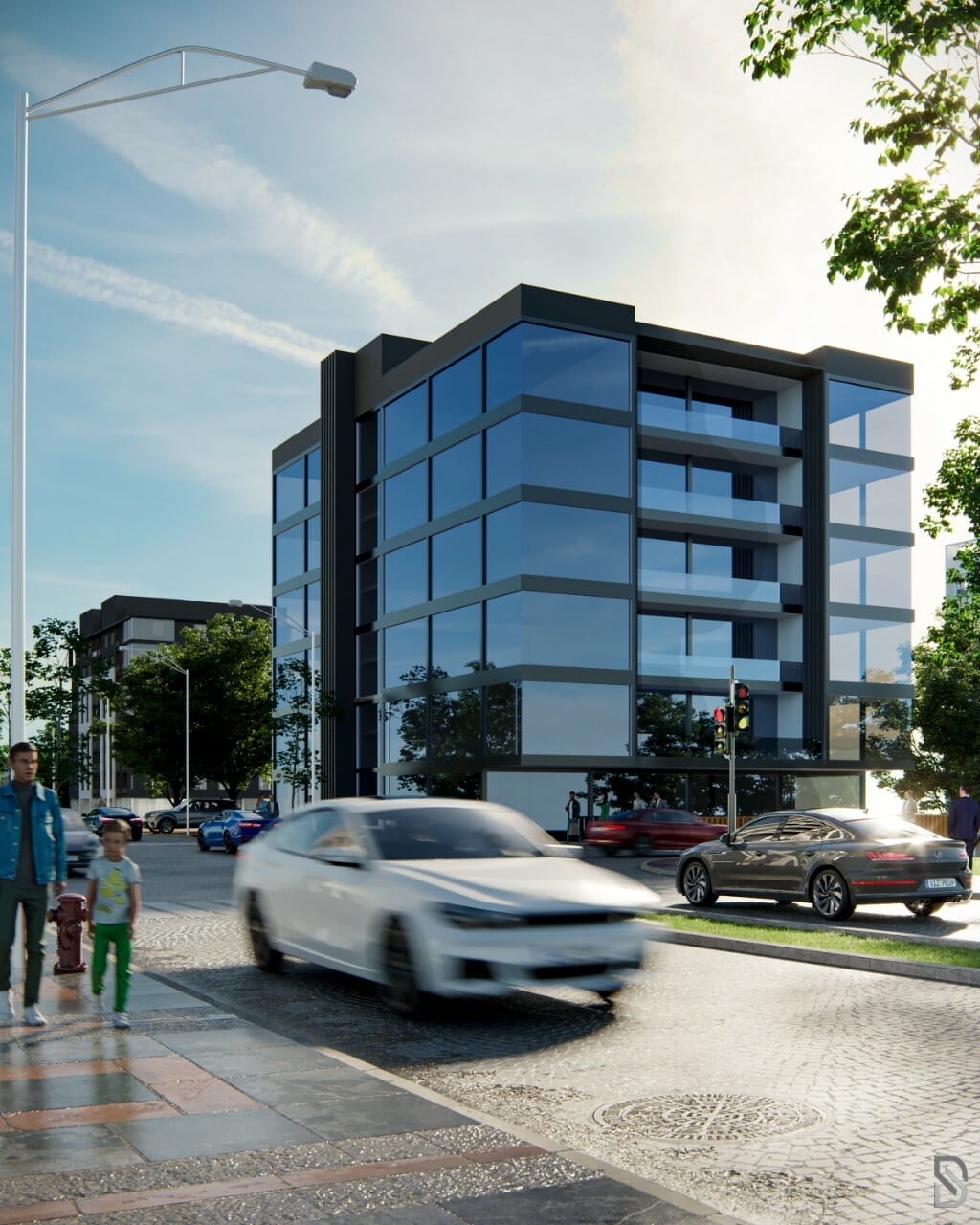 The choice of materials was made through a color palette. The idea was to convey elegance and sophistication, since it is a commercial building it has to have that touch of professionalism.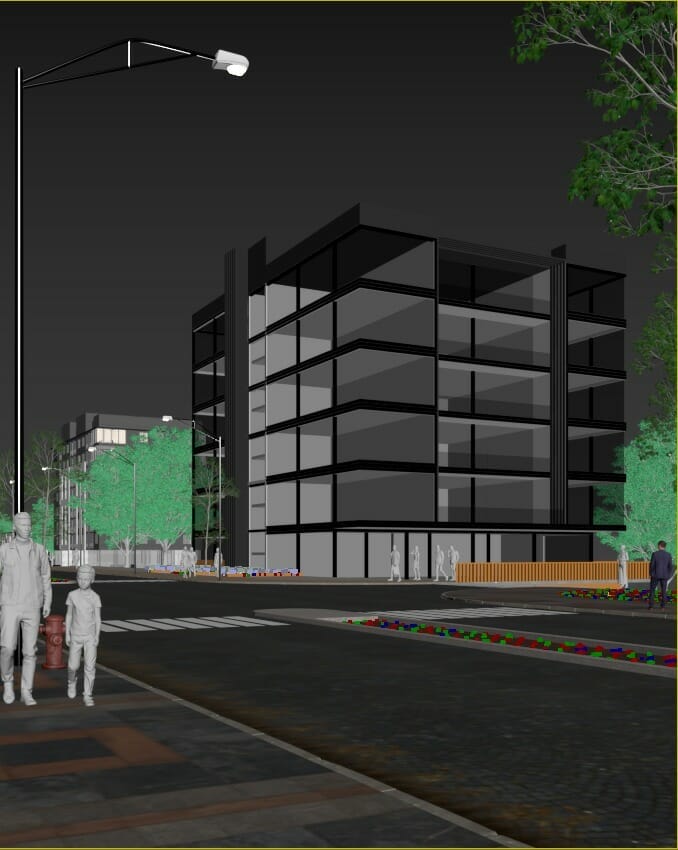 Through a sketch, the plans were developed in Autocad, soon after the 3d modeling was done in 3dsMax and it was rendered in Corona Render. Post production was done in Photoshop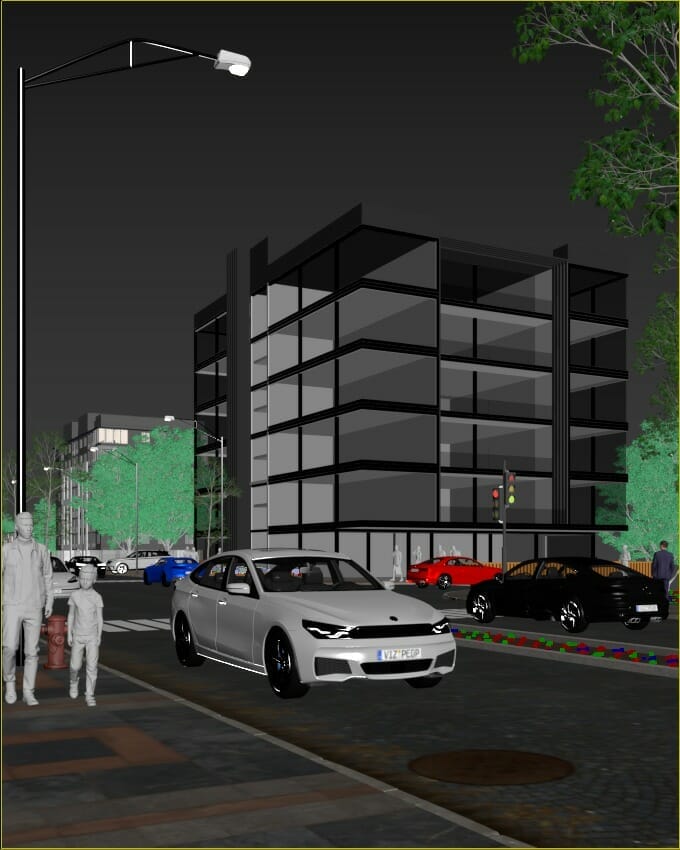 The first impression of the project was very positive, people would ask if it was a photo or if it was a render. I really enjoyed the experience, I learned a lot.