CGI | MAFIOSA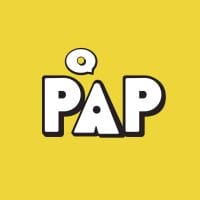 Tribute to Mafiosa, popular song by Nathy Peluso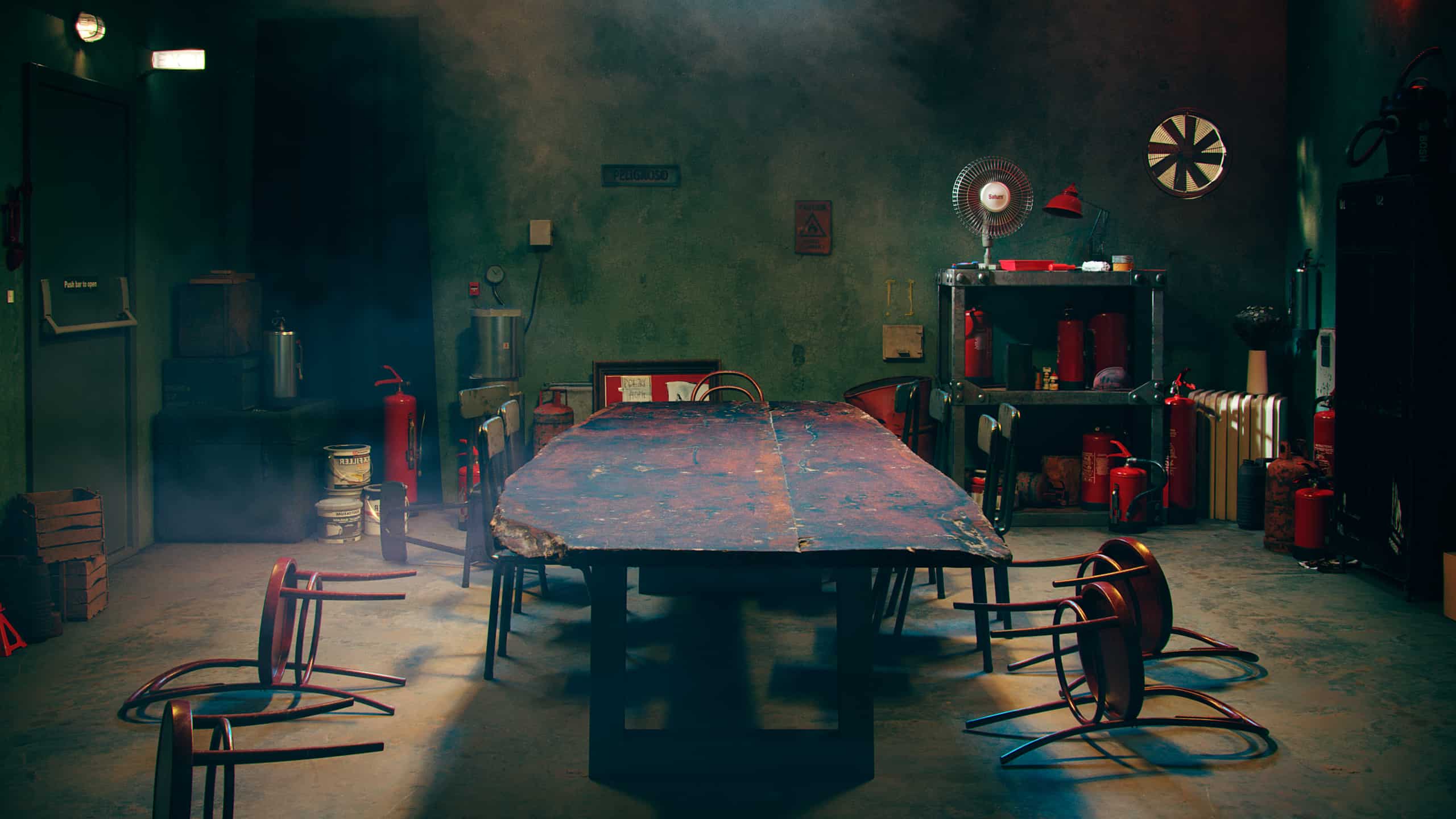 I am seldom caught by images that I see in music videos. However, the color and mood that she had, became a challenge that she had to try.
Additionally, we add elements of our own that will reinforce the existing idea, but in our own way.
We work this project with 3ds Max and Corona render.
The most interesting thing about this project is how we work with materials and lighting.
Composition is also essential to reinforce all ideas.
Our audience has shared their affection with us a lot, and they have been surprised by the scope of 3D tools.
From this frame I learned that you must first have a clear idea of what you want to show, and the resolution becomes a game.