Chained Cages is a project will let us see a glimpse of what was then a metropolitan area, the Europe's largest coal industries – the German Ruhr. Read on and check out this art set!
The German Ruhr area was for many years one of Europe's largest coal industries. The economic crisis in the seventies and eighties has started a large scaled decline which closed many mines. The Ruhr area of was once a great industrial metropolis, today many mines are demolished, abandoned or became a museum.

– Jan Stel
The sound of the mines are quiet know, the black coal dust is slowly fading away. Today only industrial remains, blackened surroundings and overgrown black hills are left behind.

– Jan Stel
In an early Sunday morning I entered the terrain from the bush, we had to climb a gate to gain access to area. But first we had to watch and check carefully for security patrols due to copper thieves and photographers like me the place is secured. Not that photography is forbidden but someone who is not careful enough could be harmed dangerously.

– Jan Stel
A big risk they want to avoid. When it felt save I had to run quick and find me way in the abandoned buildings, luckily some doors where wide open for an easy access. Once inside the silence makes all senses sharp and focussed! At first I always have a look around to let the atmosphere come inside and feel one with the location, this way gives best result to make the photographs I want. Time to get the camera gear out of the bag.

– Jan Stel
I have spend a whole day inside the buildings and still did not see all of it. Due to winter season light was short and quickly it became to dark to photograph. This very large Zeche is demolished some years ago.

– Jan Stel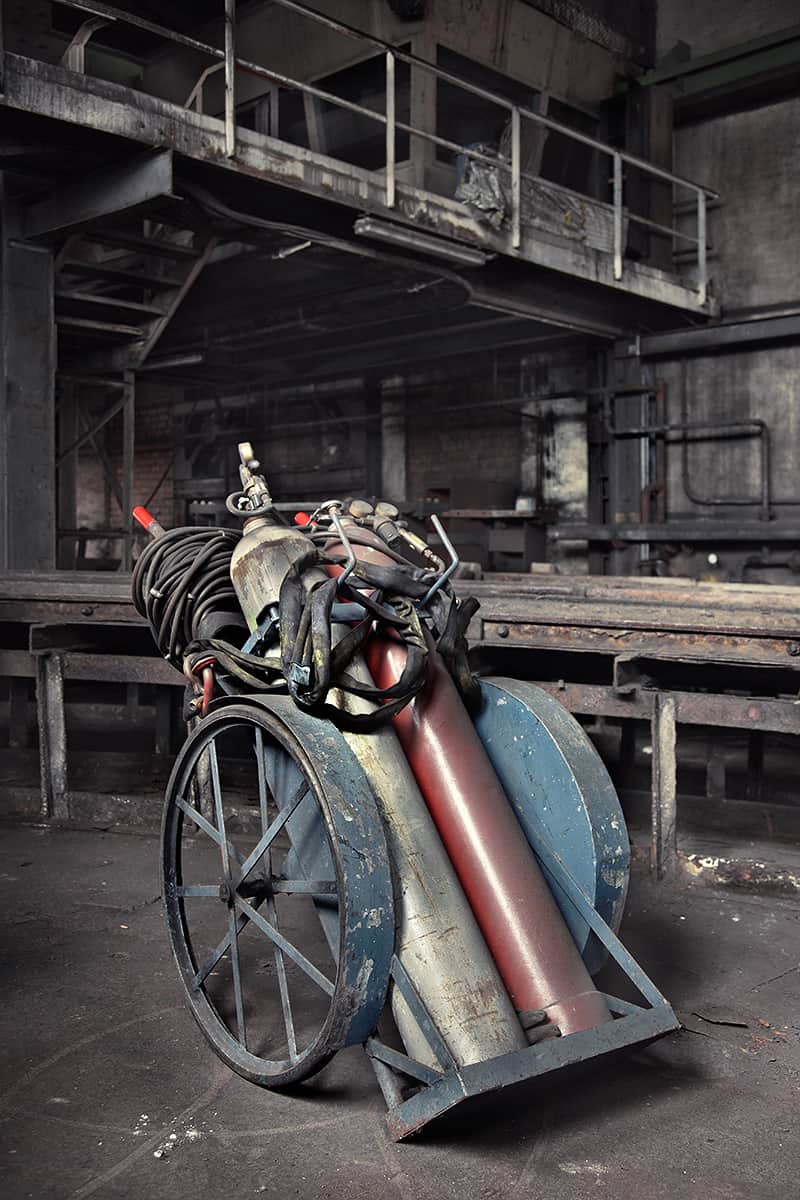 When people ask me what equipment I use, I tell them my eyes.

– Jan Stel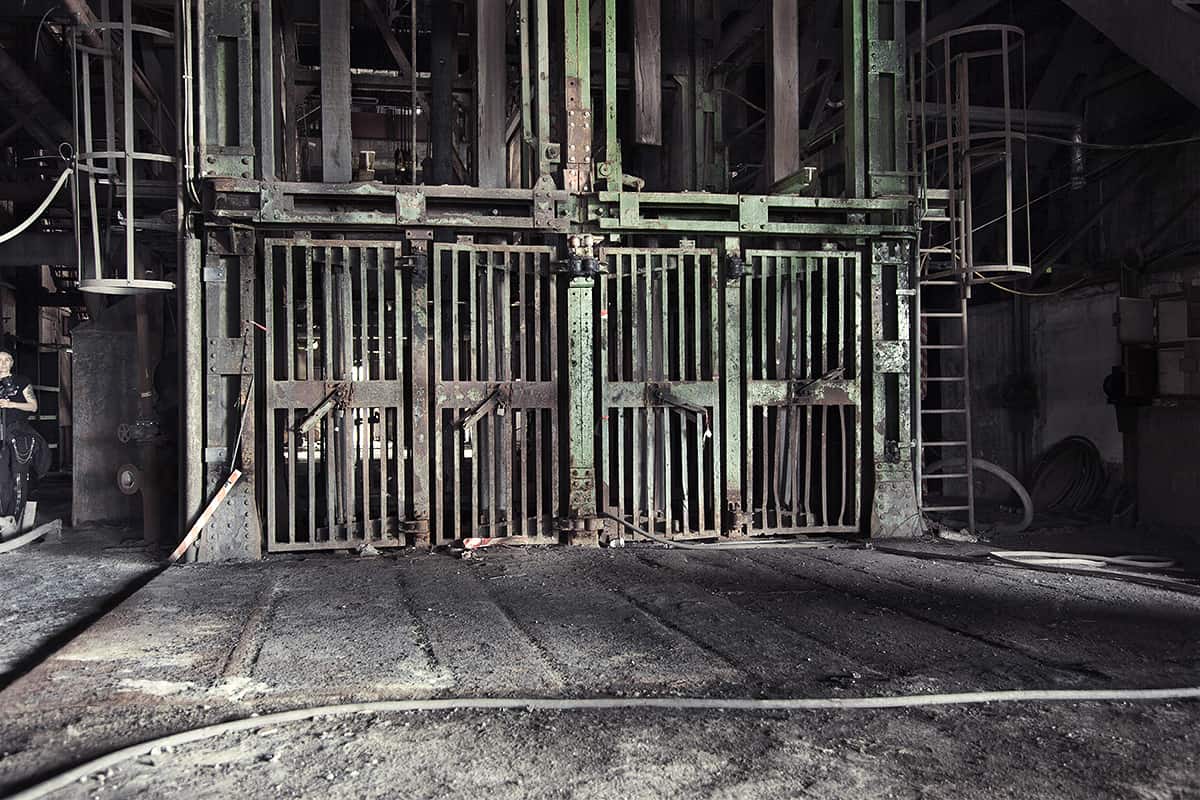 Photography for me is not looking, it's feeling. If you can't feel what you're looking at, then you're never going to get others to feel anything when they look at your pictures. Don McCullin

– Jan Stel
ABOUT JAN STEL
Jan Stel (Purmerend, the Netherlands) is a self-taught Fine Art Photographer and Photoshop artist. Always a creative person, Jan was a pioneering artist in his youth, spraying Graffiti murals in the suburbs of Amsterdam and at home he painting detailed drawings and realistic illustrations. A gift of analogue photo gear from his father prompted his interest in photography, and inspired him to develop his own creative style. As a photographer he explores abandoned places of our times, a forgotten world where mankind has disappeared. The mixture of fascinating history, absence of mankind and curiosity about our beautiful world of decay is the essence of his photography. When roaming around in abandoned locations Stel prefers to explore on his own, then all senses are focused of being one with the location.
Jan Stel's photography is made in pure natural light; no flashlights or studio lamps are used. This authentic process of working takes time, sensitivity and the right moment for action. See more of his amazing artworks in Behance and his website.