Chef Portal UX/UI Case Study
The design case study was prepared for the Metro market, there was a hypothesis, and based on this I came up with a solution. You can find UX researchers and user interface designs as well.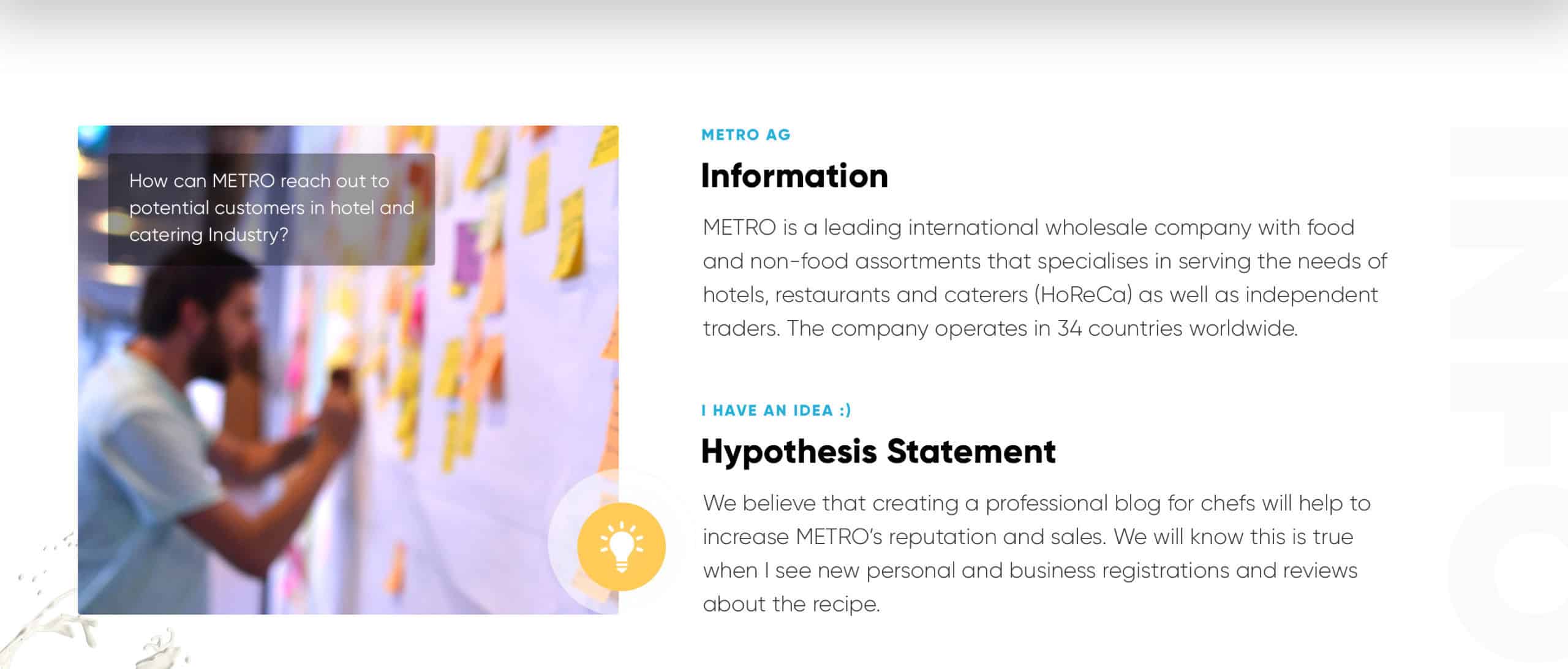 Typography is used from Metro brand which is called Metro CA font, also the color codes are from Metro design library.
Sketch, Illustrator, After effects. I have made user research on social media and also I watched some famous chefs' interviews to understand the general problems when they are in the kitchen.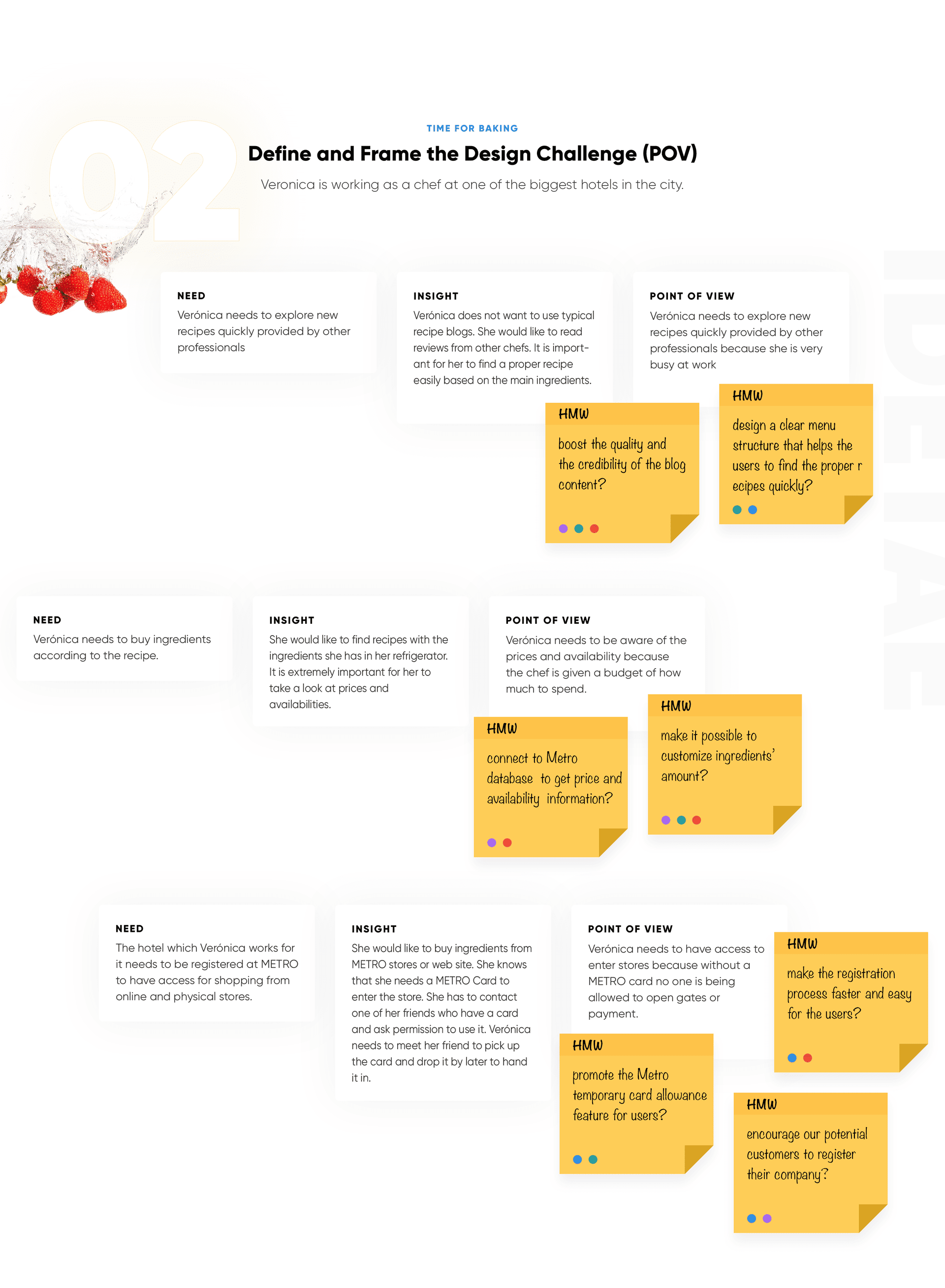 Most people liked the user research method that IS adhered to. I had no resources and carried out the research with social media users and some of my friends