Children: the most human side of the world.
In March 2018 I made a trip to Peru and had the opportunity to register these children, who in a world of difficult truths, made reality a simple joke. While their mothers produced handicrafts, they sold them while they played, and brought life to that place.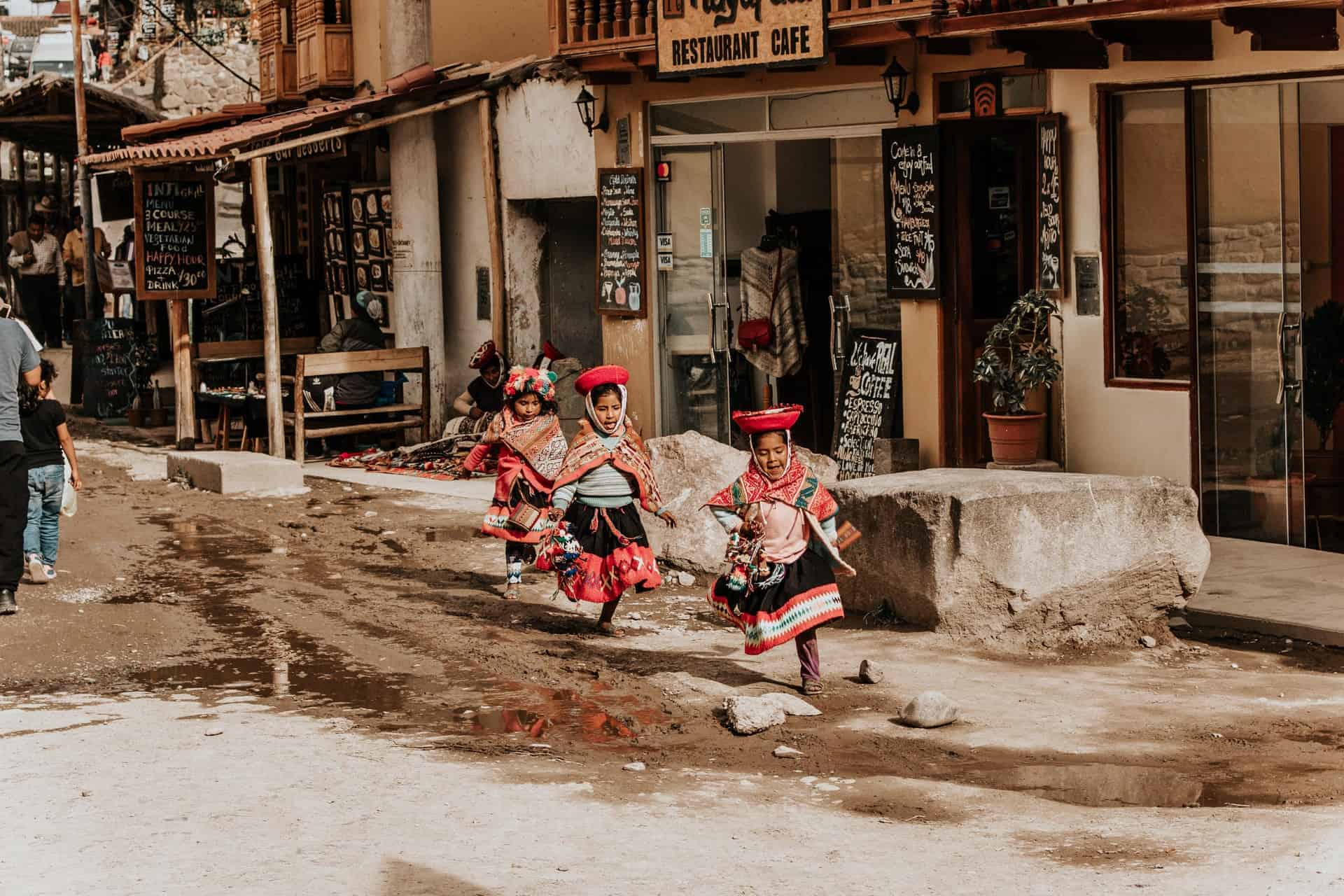 I chose Peru because it is a place with different types of landscapes, as well as being known as a very culturally rich country, with places like Machu Picchu and Ollantaytambo. But in the end, what impressed me there, were not the landscapes, but the people!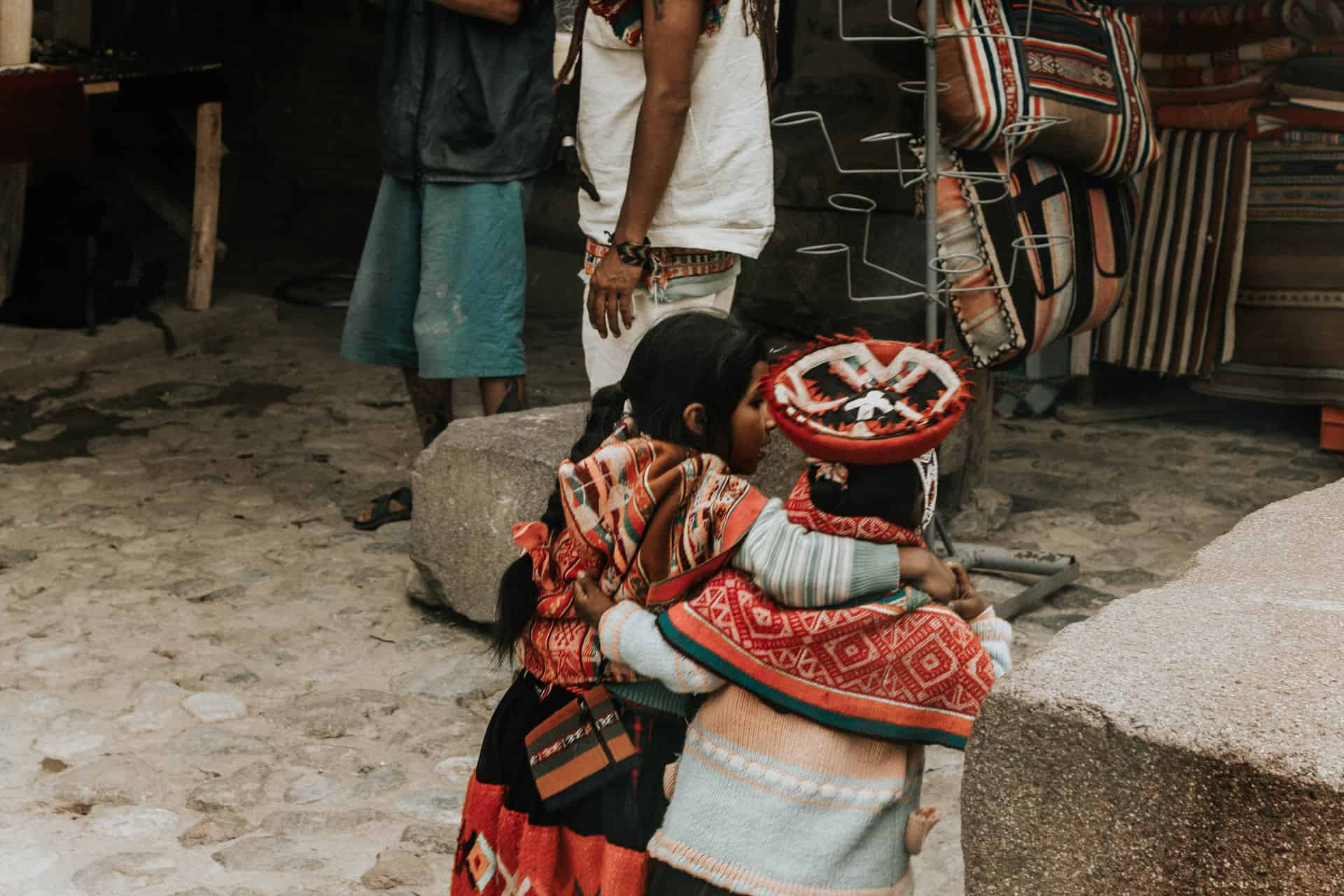 During my visit to the Sacred Valley, I realized that the way to be traveled until then was extremely rich of moments. So I left my camera fully prepared to capture special moments. I remember leaving my ISO at 200 and setting a high shutter speed, to capture the movements well.
All photos were taken with a Canon T5i, and the lens kit 18-55 mm. All photos were edited in Adobe Lightroom.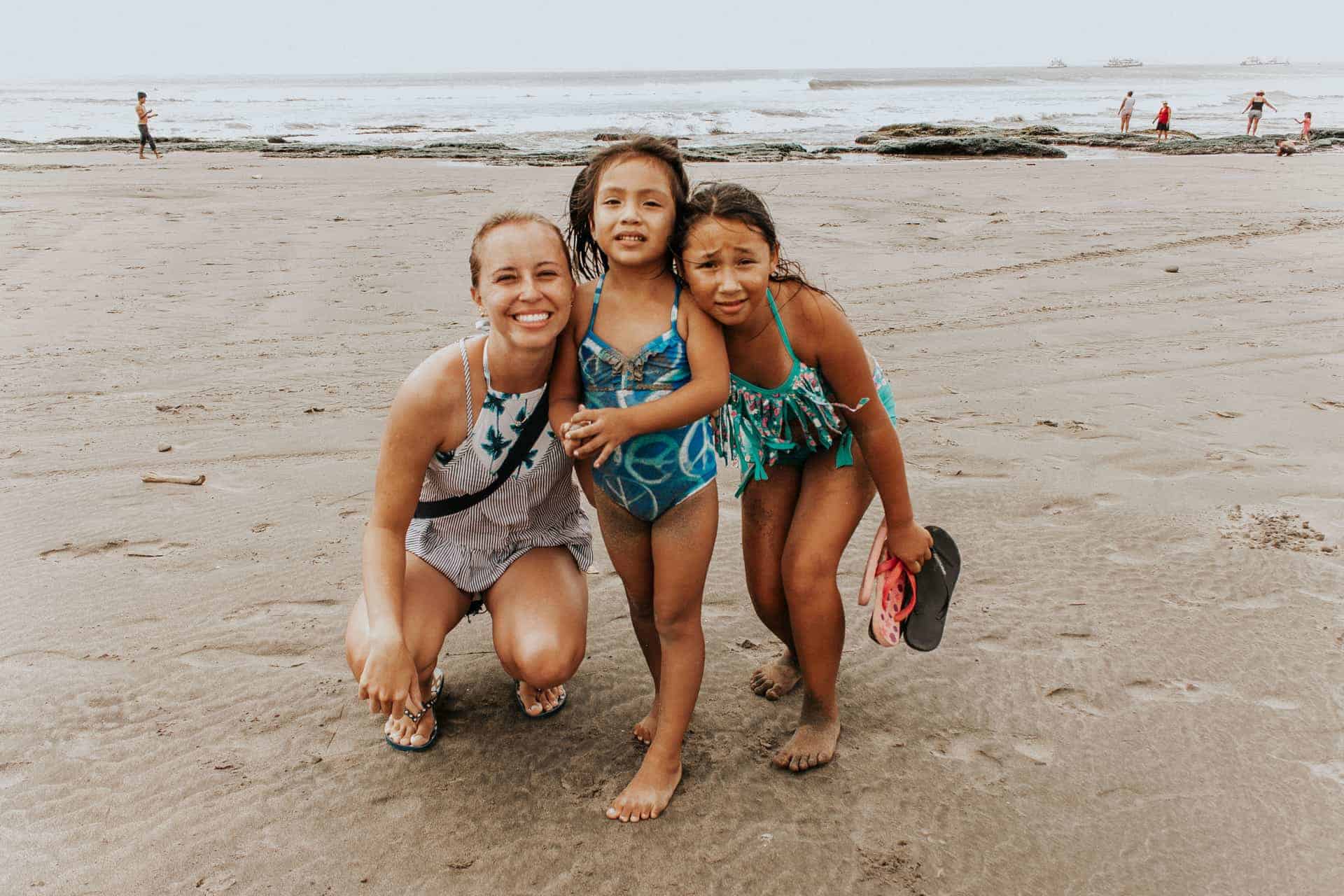 I published this project a few days ago at Behance, and until now I was very happy with the result. Everyone who came in and contacted me was very kind and praised my work. I was very happy with the invitation made by www.designideas.pics to publish my work here, it is an honor to be with such incredible artists.
I would say for all those who want to be photographers but do not know how to start, just start. I photographed all these photos with a semi professional camera, so do not worry too much about your equipment, worry about your look, and believe what you're doing, so others will believe you too.