CIAI – Branding Project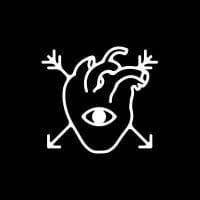 CIAI is an integration project that looks for the the inclusion of Special Needs Children to society, in several levels that go from motor to intellectual development. The logotype is inspired by the concept of «360 Classroom», places that incorporate different areas of attention to provide students an integral development.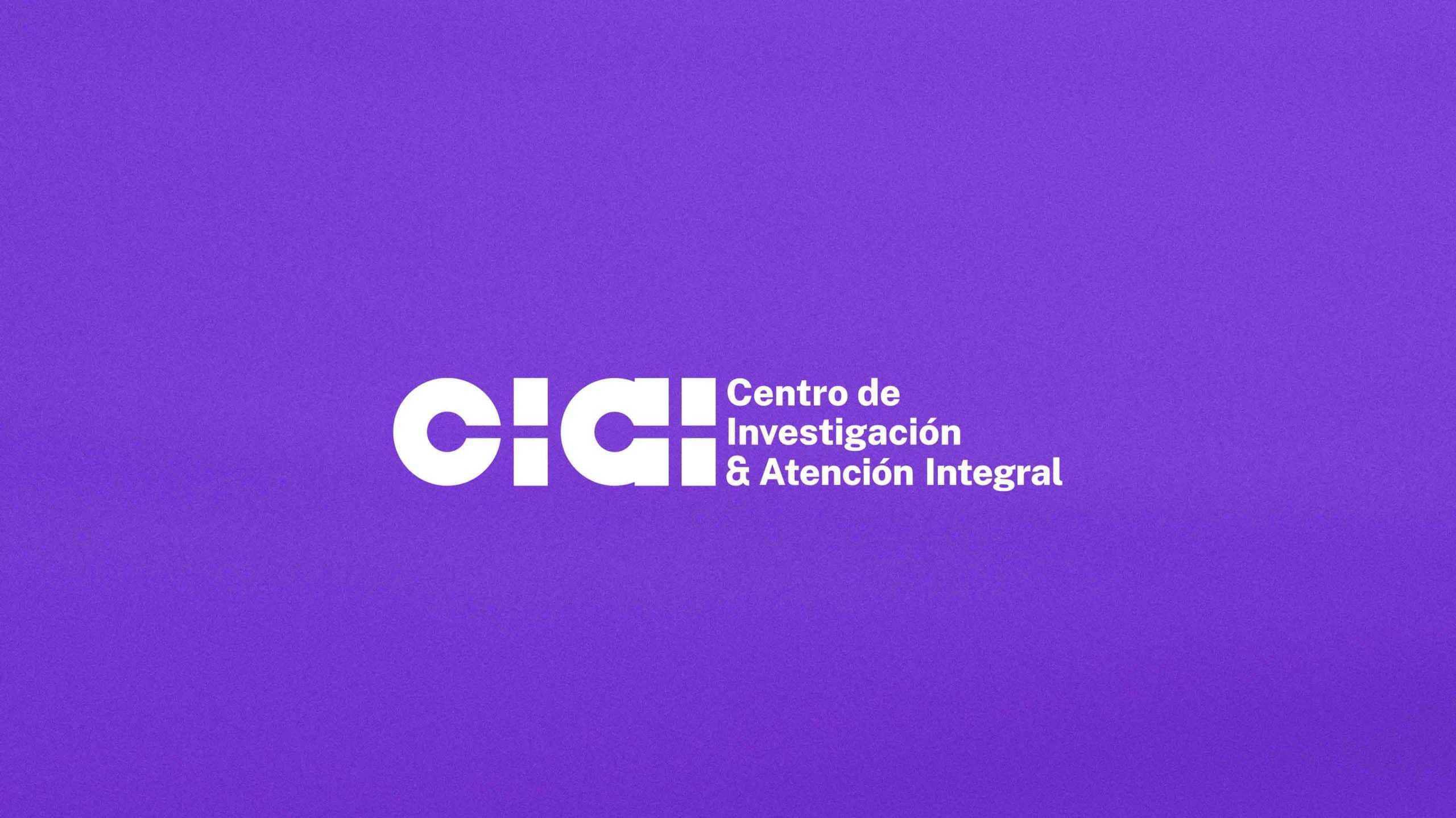 We wanted to build a soft and friendly brand development, expressing trough fun and warm illustrations that we all are different, and those differences are what make us specials. Color purple is related to imagination, learning and creativity, so we used it to represent those values on the brand.
At the beginning, as you can see, the process started in paper, from scratch. We made some sketches to represent the different areas of need a child can be in. The logo is inspired by the concept of «360 Classroom», so the type was made from circles.
We used design tools as adobe illustrator to digitalize the illustrations and make the logo, and adobe Photoshop to create the stationery renders and slideshow.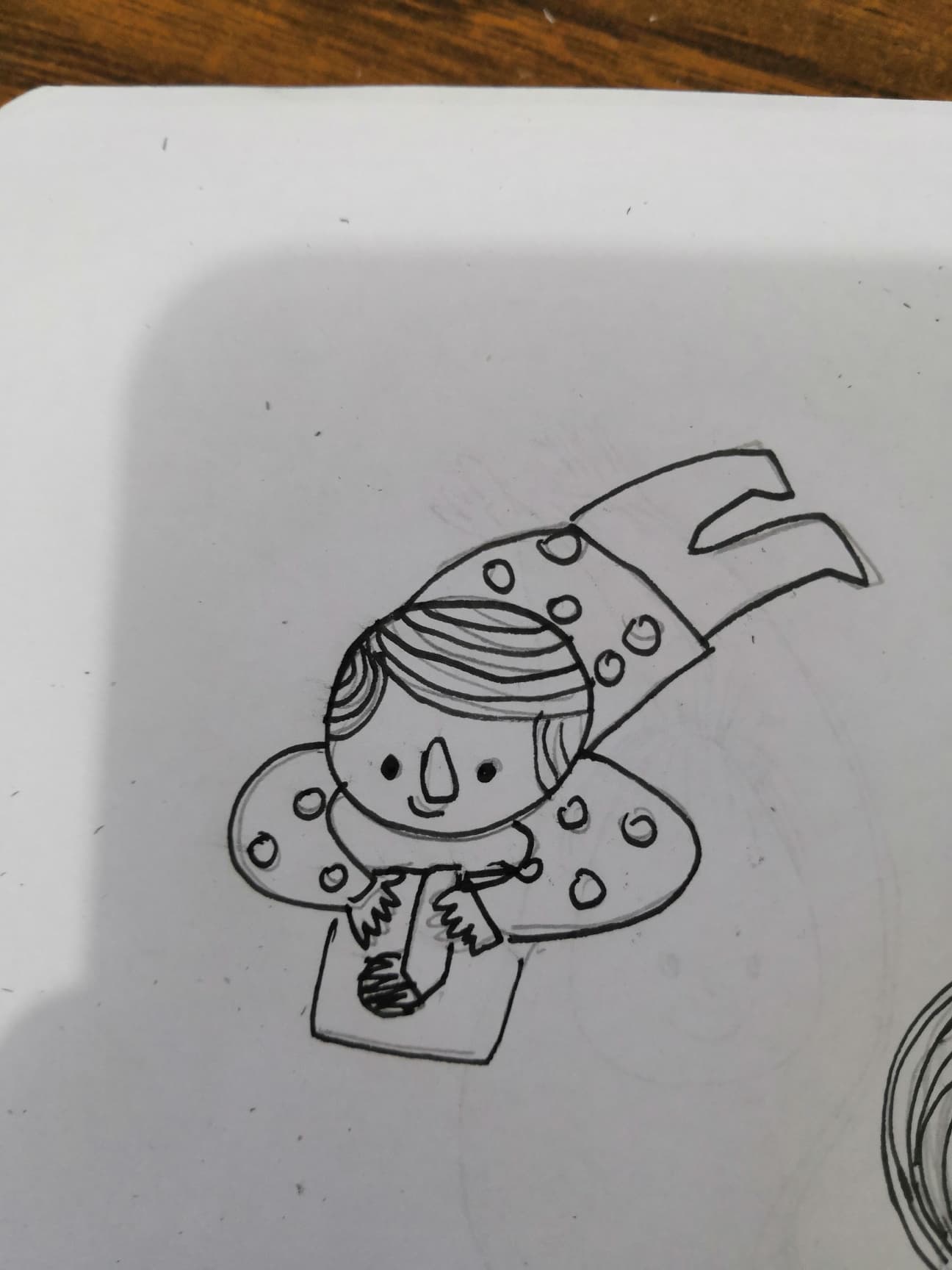 This is an amazing project for us because it was a lot of learning. For this one, we made a couple of designs of dactilar and braille alphabet, and some pieces to teach people how to say and write different words in these communication systems. It was a lot of fun!
You can see the full project at behance.net/gallery/91514091/CIAI-Branding-Project