Cinematic Ukraine
These images where shot while traveling on commission for a Dutch travel magazine, Columbus Magazine. Our journey covered a small part of western Ukraine as we focussed on the Carpathian Mountains and the Hutsuls; An ethnographic group of Ukrainian pastoral highlanders.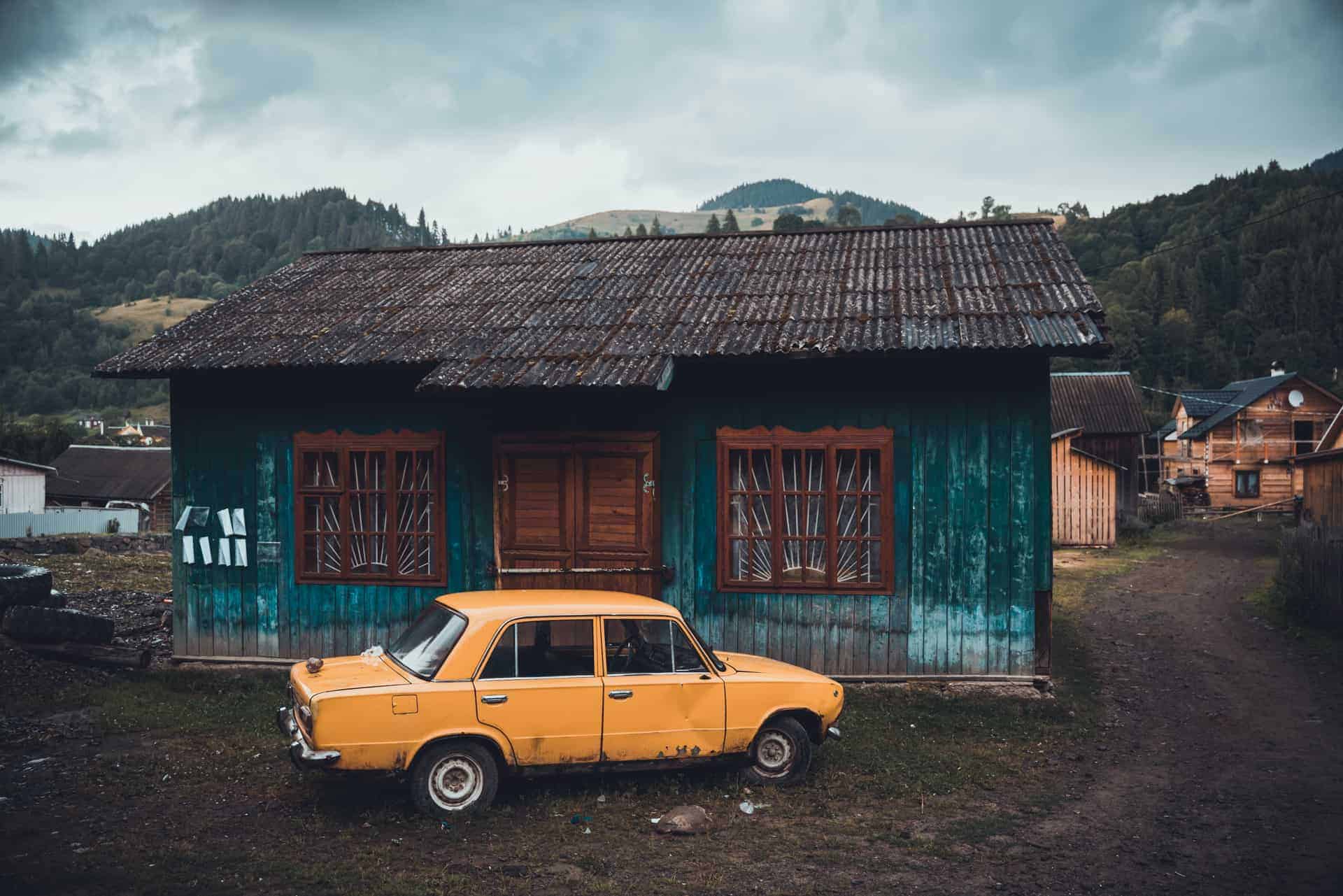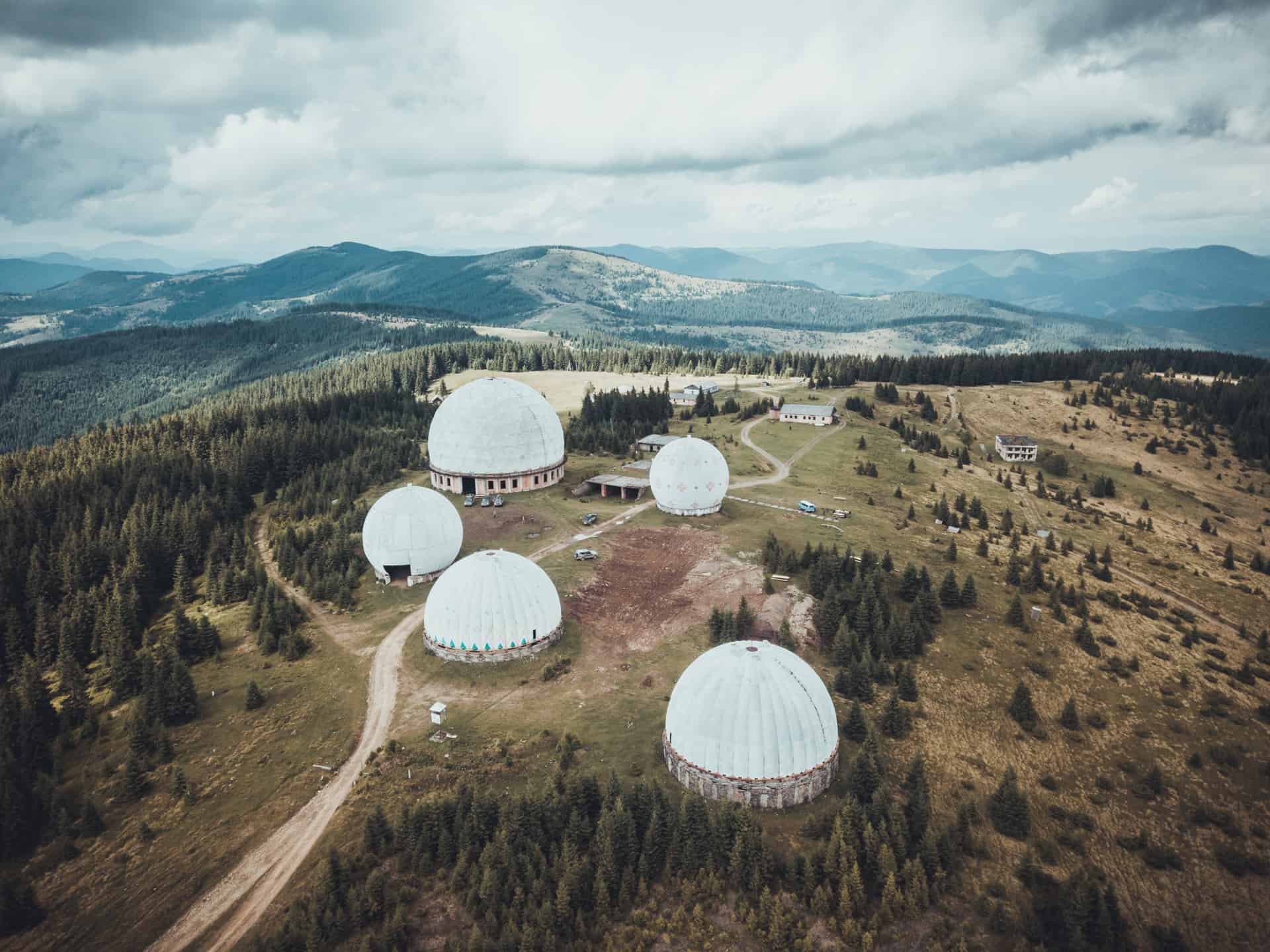 The assignment came from the Dutch travel magazine for which I've been working for some time. And also the writer who has previously been living in Ukraine for some years. I didn't change much on my approach and mainly sticked to my style.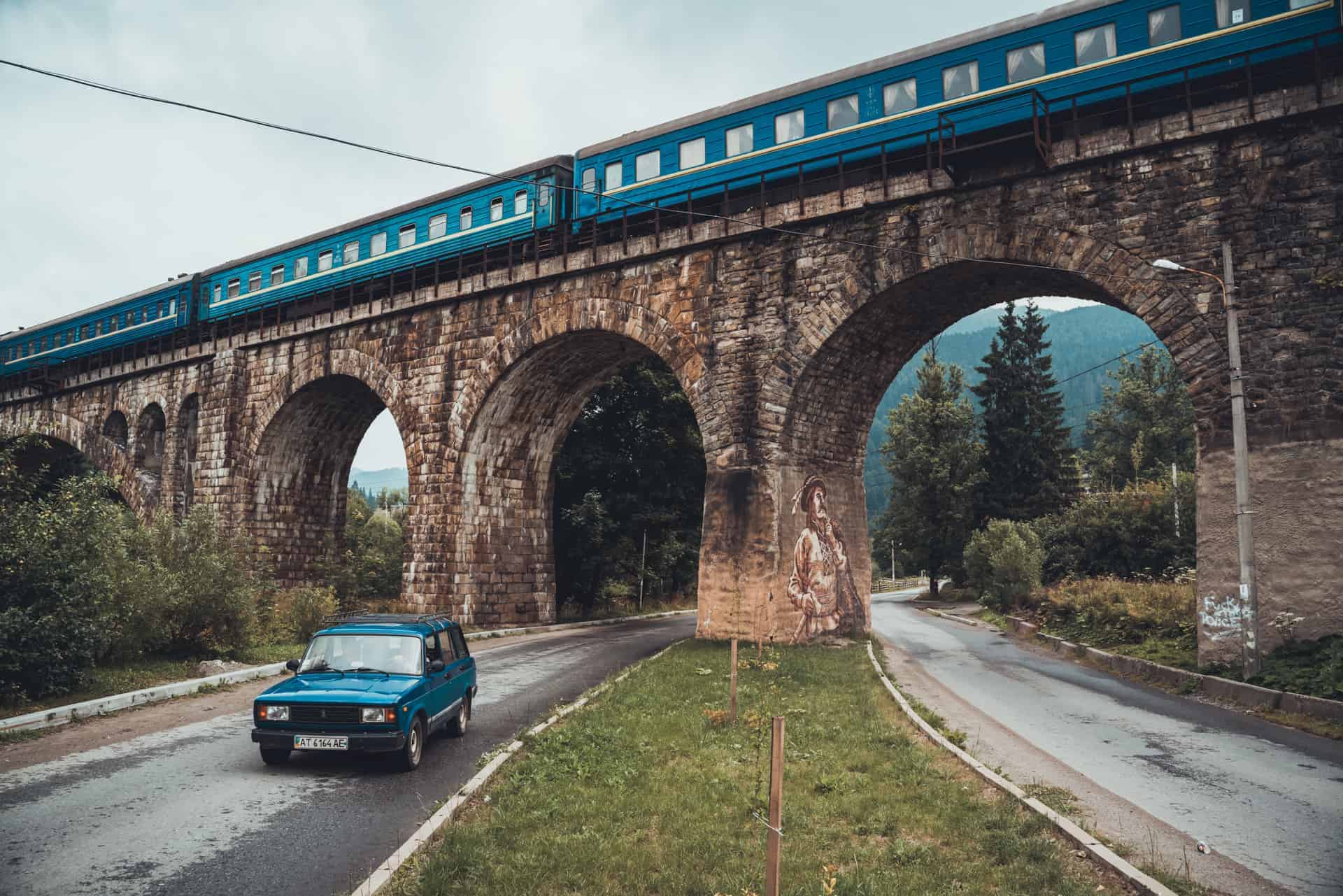 I used my good old Sony A7RII camera for this assignment and used it with the new line of Tamron lenses. All zooms for the fastest result. I also used a drone, I knew at the beginning we would travel a lot of times in the wilderness, those moments are perfect for drone shots and gives the viewer such an different perspective on the whole area. The whole trip was only 6 days long, so we where on a tight schedule.
The response was great, after the magazine came out I got a lot of nice comments. I was even nominated for a Dutch Press award, and posting my project on several websites such as Behance also gives a nice boost.
The things I learned from this project, that it is very helpful to have someone who speaks the language. On this trip we also covered the Hutsuls, they still have beautiful traditions that are most visible on weddings. So we really wanted to visit one, luckily the guide asked around in the village and there where several on our last weekend. The family was very warm and welcomed us to all of the ceremonial parts. That way I was able to get very close to the newlyweds and experience the wedding the way that the family did.
Go out there, although at this moment with the whole corona virus crisis it might not be possible. Use your eyes and make contact with your surroundings, that way you will meet interesting people and receive new insights.