City Brand - Santa Cruz
Laura Orellanos Montalván
Marca Santa Cruz is a personal project created in 2017 under the "City Brand" concept to show my skills in the field of visual identity. Santa Cruz is the city where I was born, a city with infinite possibilities of development, whose undeniable achievements during the last years make us an inescapable reference of our talent and passion. We have the second fastest growing city in Latin America, which is why it is not enough to say that hospitality is our law.
Marca Santa Cruz is a marketing and marketing instrument that responds to the demands of cultural globalization. Welcome to the region that grows the most in South America, welcome to Santa Cruz, land of joy, nature and living culture!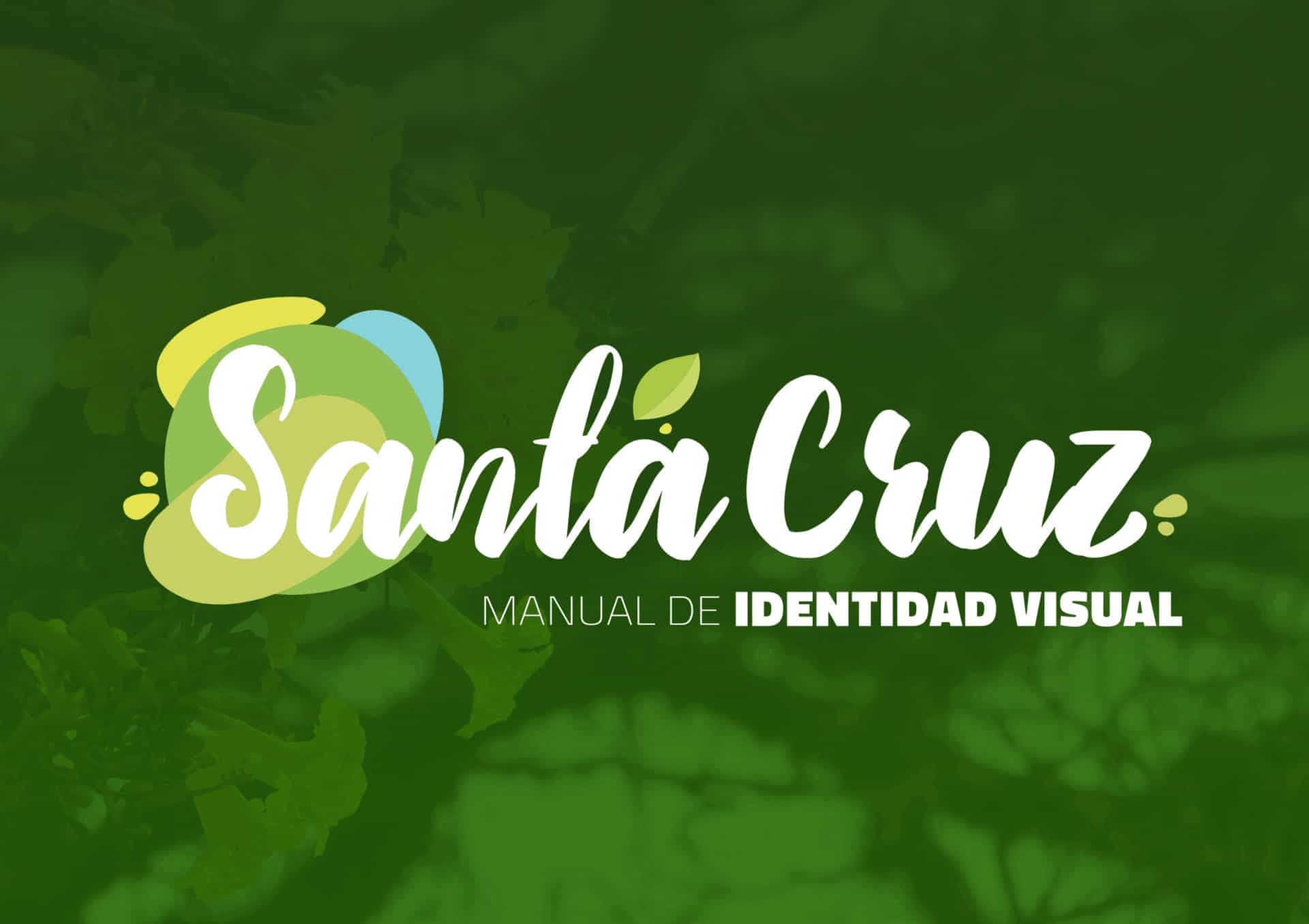 "Marca Santa Cruz" reaffirms our regional feeling of optimism, demonstrating that we can now reach everywhere with the strength of our own, because there are no better ambassadors for the brand than we, the "cruceños" ourselves, and we have plenty of reasons to be proud.
To begin with, I developed the concept of "organic geometry" as a visualization structure through abstract geometric and organic shapes obtained with handmade style.
The visual composition of this exercise resulted in the base container of the brand on which it begins to install all its great creative expression. The fusion of shapes and colors represent a symbol of conjunction, fusion, miscegenation, crossroads, because Santa Cruz is the capital of wealth, an almost natural seat and the point of departure and arrival, where Bolivia's economy converges.
I chose script type typography as a base because it reflects the authentic, simple and bohemian character typical of a "cruceño".
I used different tools for the realization of this project, first I used Adobe Illustrator for the creation of the logo and its different variations, then Adobe Photoshop for the manipulation of photographs and advertising arts and finally Adobe InDesign for the layout of the manual.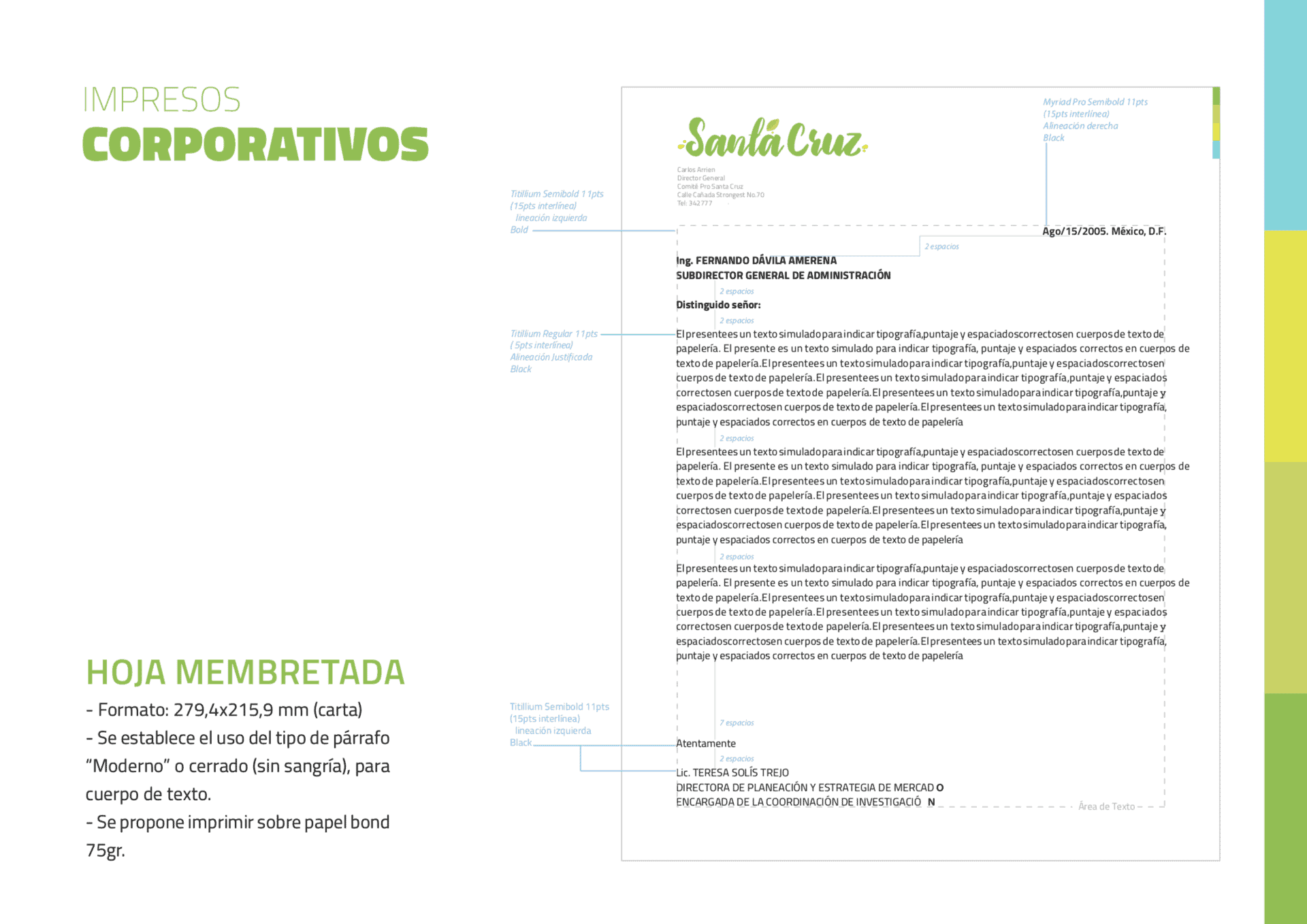 I got a pretty positive response. This project was a final exam for the subject Visual Identity Workshop, both my colleagues and my teacher were surprised and delighted with my work, even my teacher made me a special mention and asked me to present this work as a guide for future students who they will take the subject.
You can check out the full project on this link: https://www.yumpu.com/es/document/view/60195567/orellanos-scz-manual-de-identidad