Claremont University Consortium Administrative Campus
Hello to everyone! My name is Andrii, I am a CG artist from Ukraine. I would like to share with you my project made for educational purposes.
This work was created from an existing project Claremont University Consortium Administrative Campus
designed by LTL Architects, in Claremont, California, United States.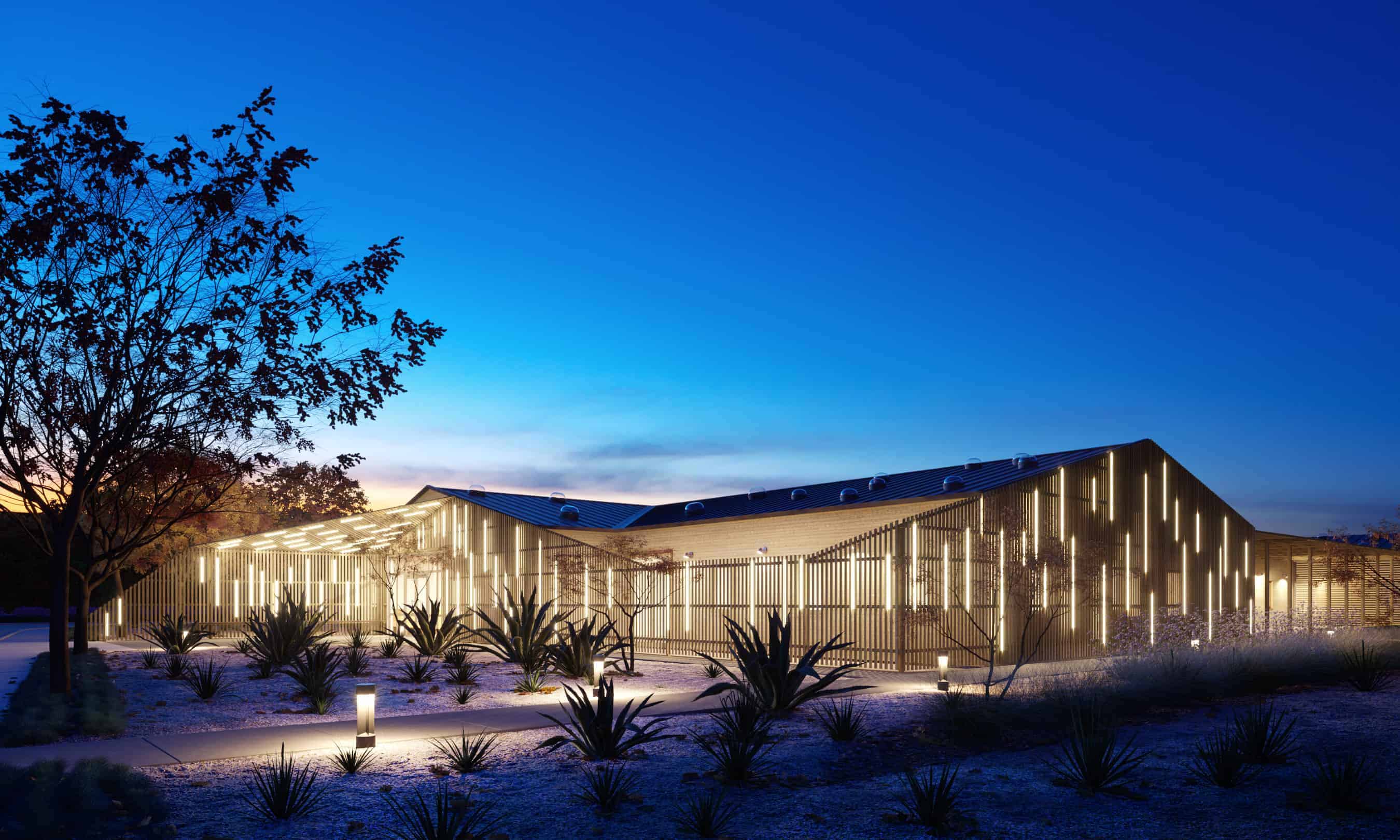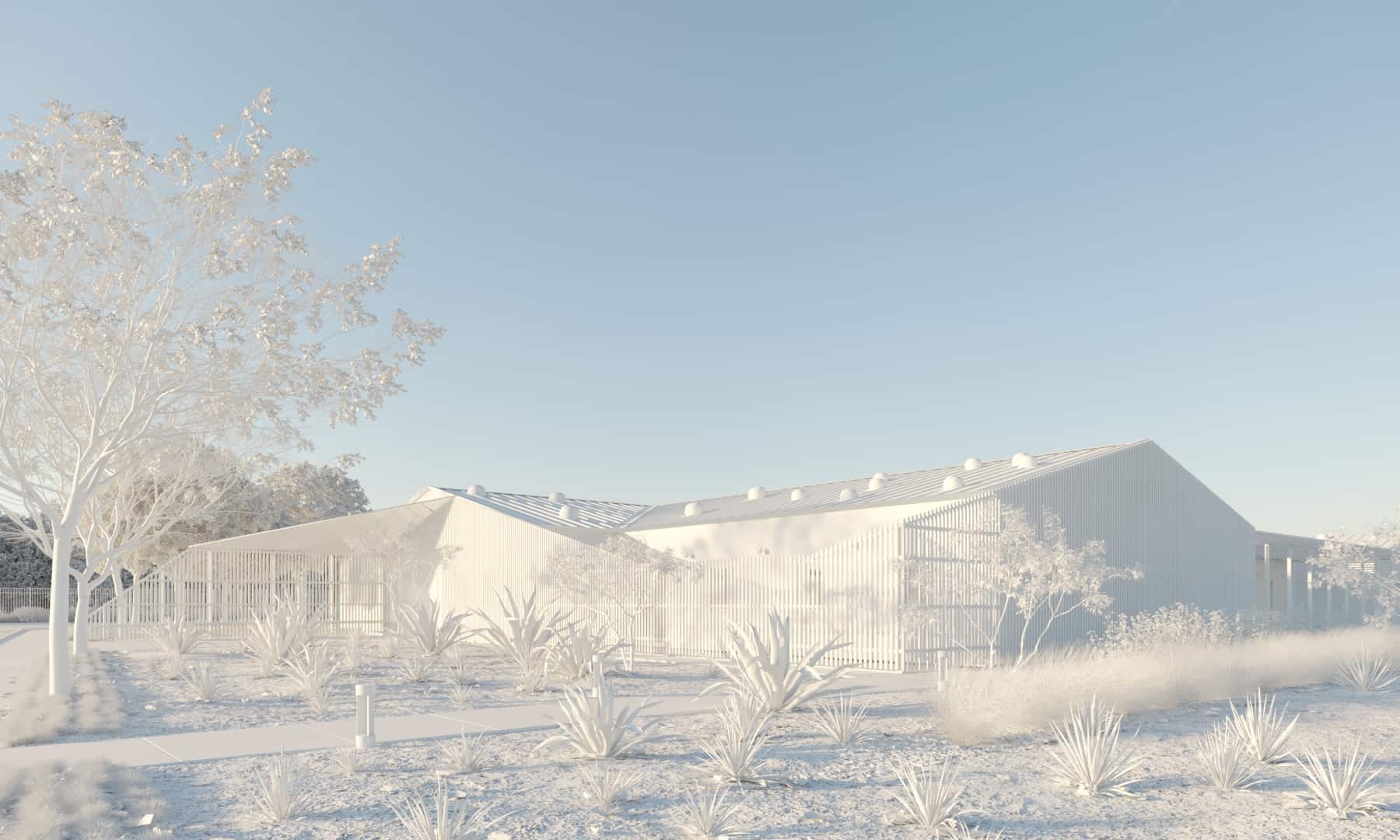 This project is an example of combining nature and architecture, that is why I find it so interesting. The terrain, vegetation and weather conditions in combination with wood architecture give a fantastic look like in day so at night. Thus, I decided to make both daytime and nighttime lightning conditions.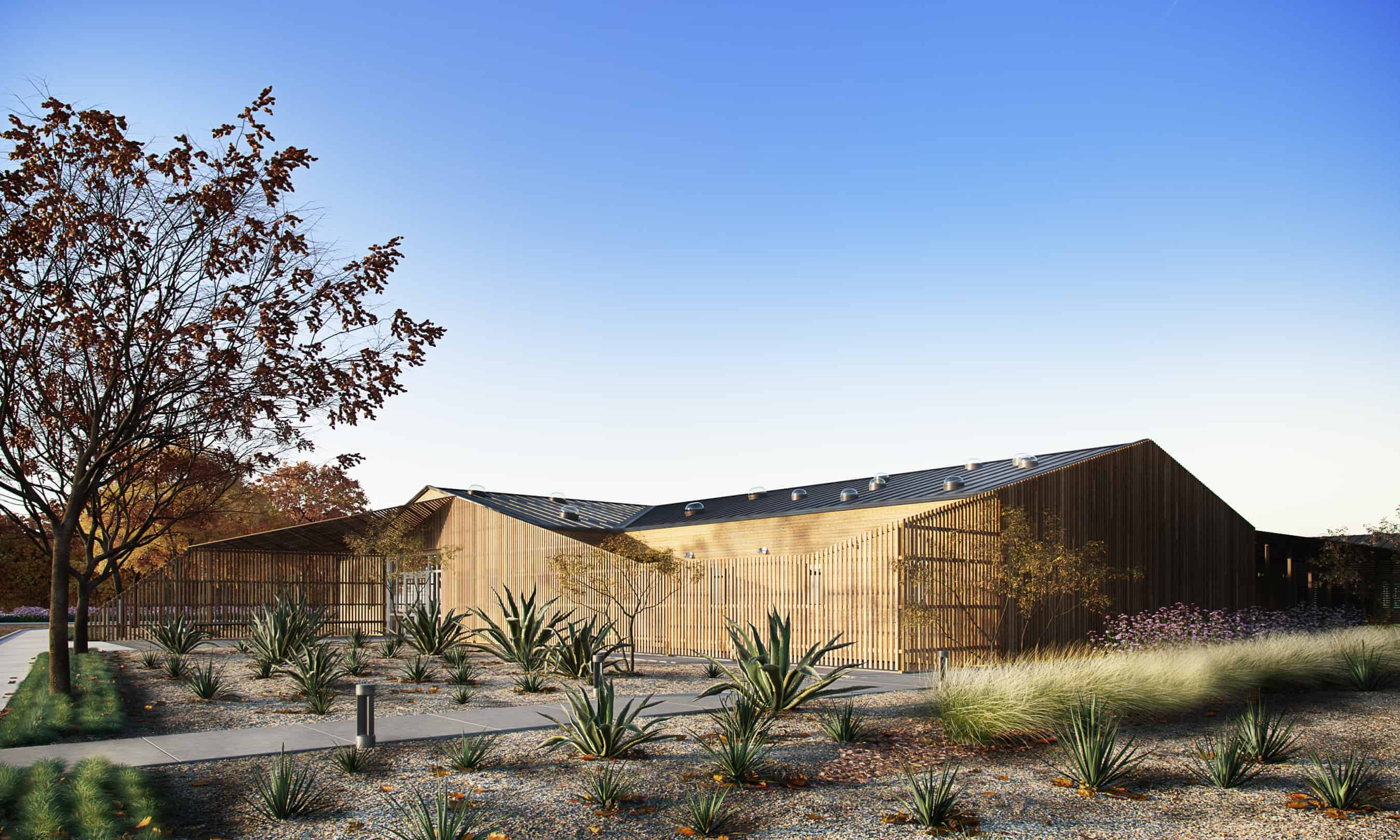 The software I used was 3Ds Max for modeling, Corona Renderer for rendering and Adobe Photoshop for post-processing.
First, I made the geometry from the drawings and photos. The next step was to set up the light. I decided to make day-and-nighttime versions, so I can show the building in different time periods. After that I adjusted the materials and made some final corrections before rendering. The last step was post-processing to give the picture more realistic look and emphasize that special atmosphere for the daytime version.
This project helped me improve my CGI skills, which was the main goal. It was very exciting to catch the conditions using computer graphics tools.
Apart from that, it gave me the opportunity to feel the architecture, terrain and all the nature of that place.
More works here https://www.behance.net/a_honcharenko
Feel free to express your thoughts about my work and contact me anytime.
Mail: [email protected]
Facebook: https://www.facebook.com/a.honcharenko
Instagram: https://www.instagram.com/drew_an/