Cloudy Sky Matte Painting Projects
The main idea was to create 3 different images with the same attribute, cloudy sky, just for practice using Adobe Photoshop CC 2018
I used the basics of ps. It is always a good thing to back to principles
I hope you like it ^^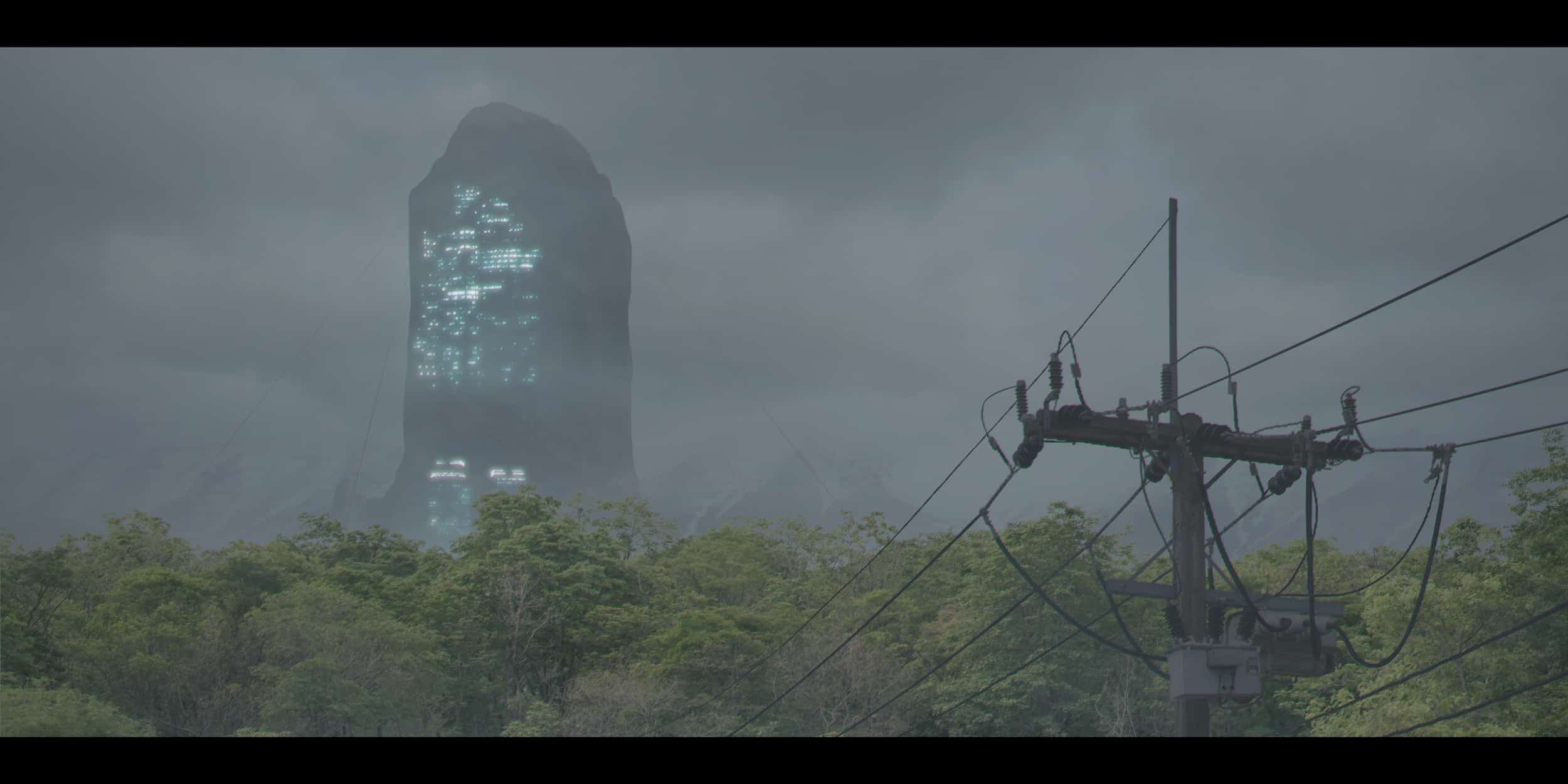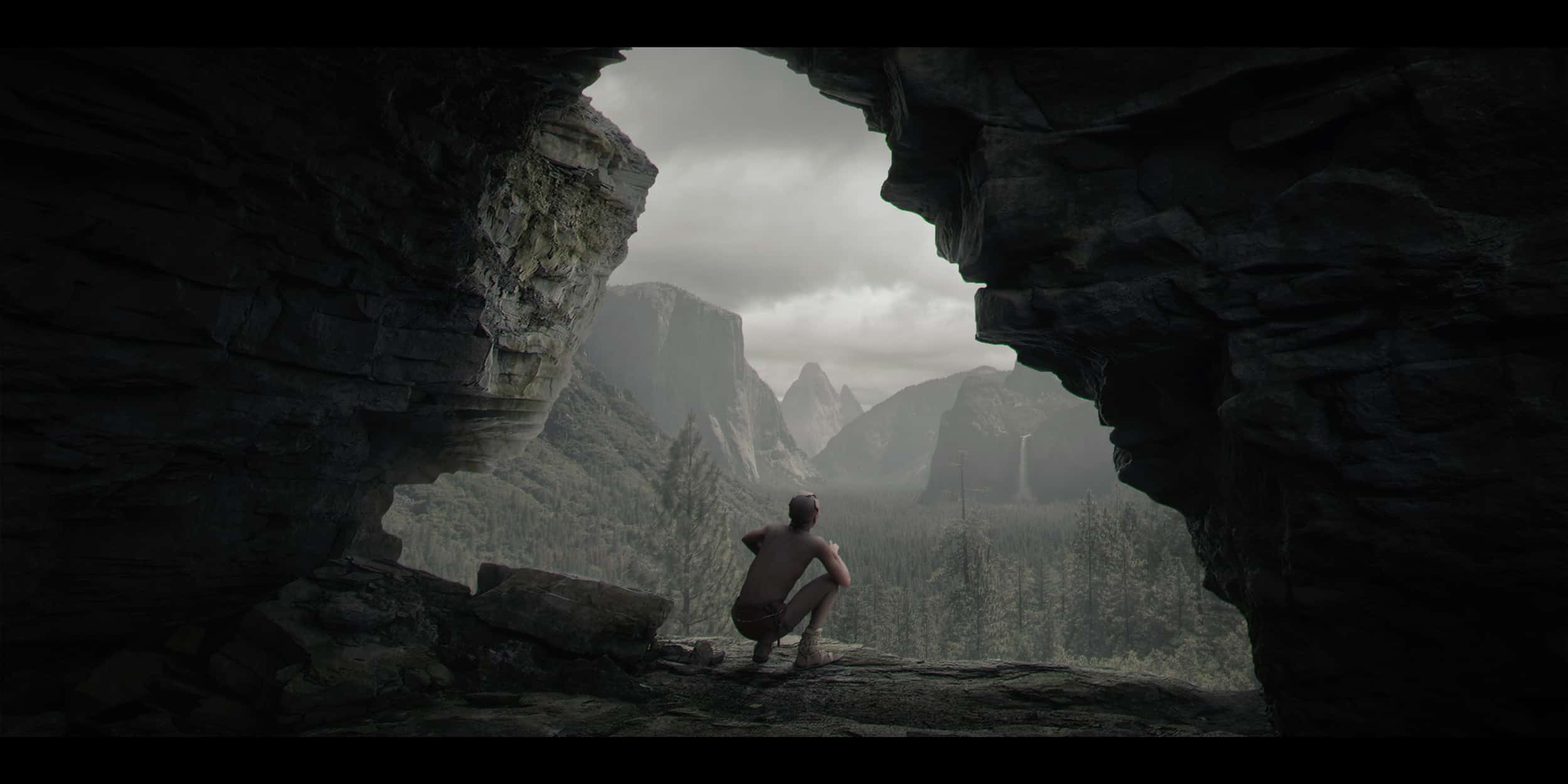 I came up with this idea just for practice the easy tools in photoshop.
A week ago i saw a lot of reference on the internet like Ricardo Guimarães, Dylan Cole, Raphael Lacoste and other
then i start sketching my ideas on photoshop canvas
It was not that hard, what you just need to do is desaturate the images and match the shadows and highlights with levels or curves.
And the final grading, just use calculations to make 3 channels, shadows, midtones and highlights and use them with color balance.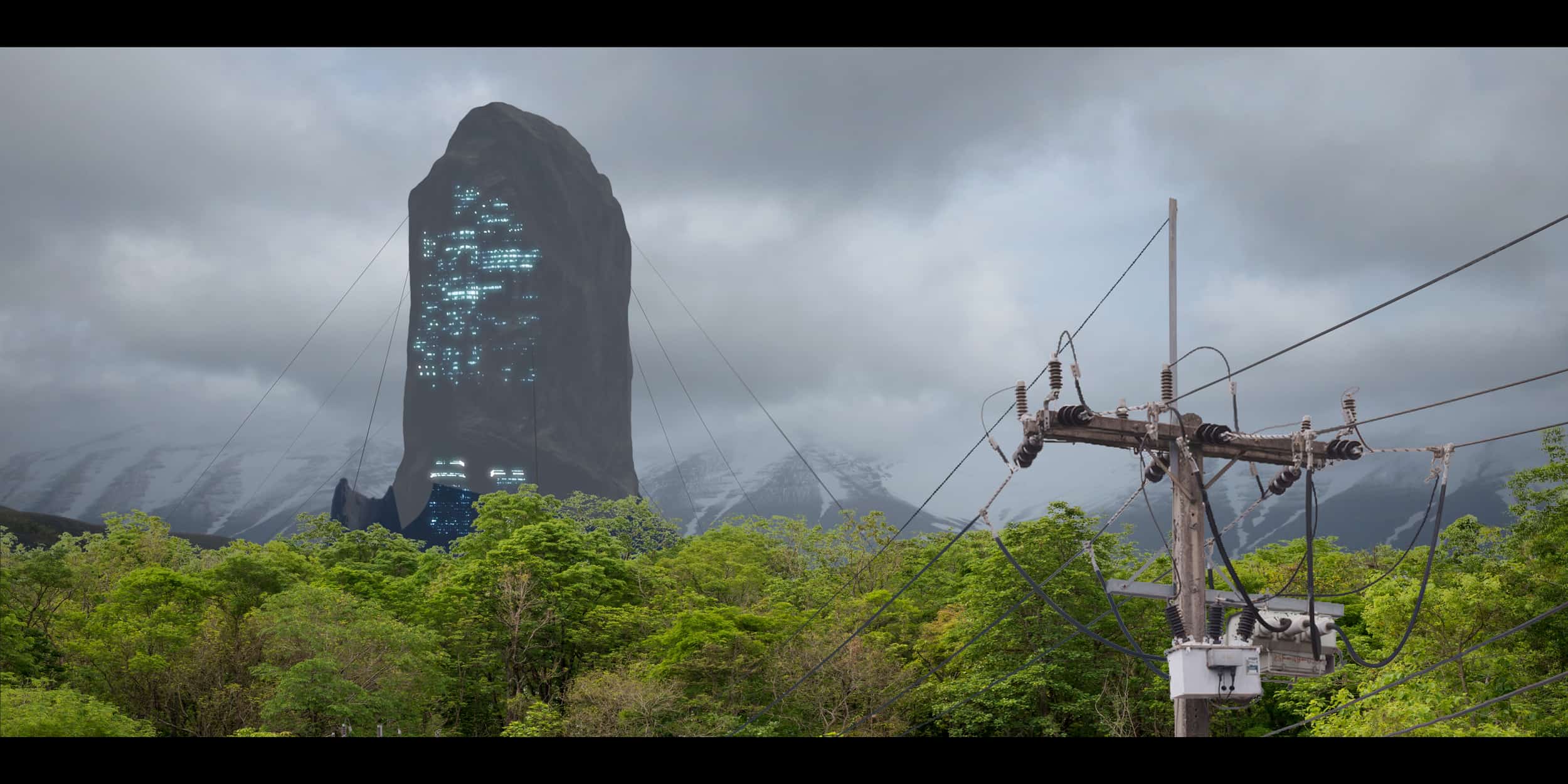 Hmmm, I don't know how people respond to my project, i just showed to my family and girlfriend and both of them like it, i think it is a good think because they suport me a lot on my hobbie
I am really glad to be featured by design ideas, my first web reference haha
Now, my next idea is to make 3 different images with the same attribute again, however, with midday tones.