Nordic style collection
Inspired by a Nordic style this collection materializes nature in the industry with a cold color palette, ranging from the green of birch forests, dark blue of clear skies, in contrast to neutral colors like warm cinnamon of beech wood, the light gray of the haze and the inevitable and sober black.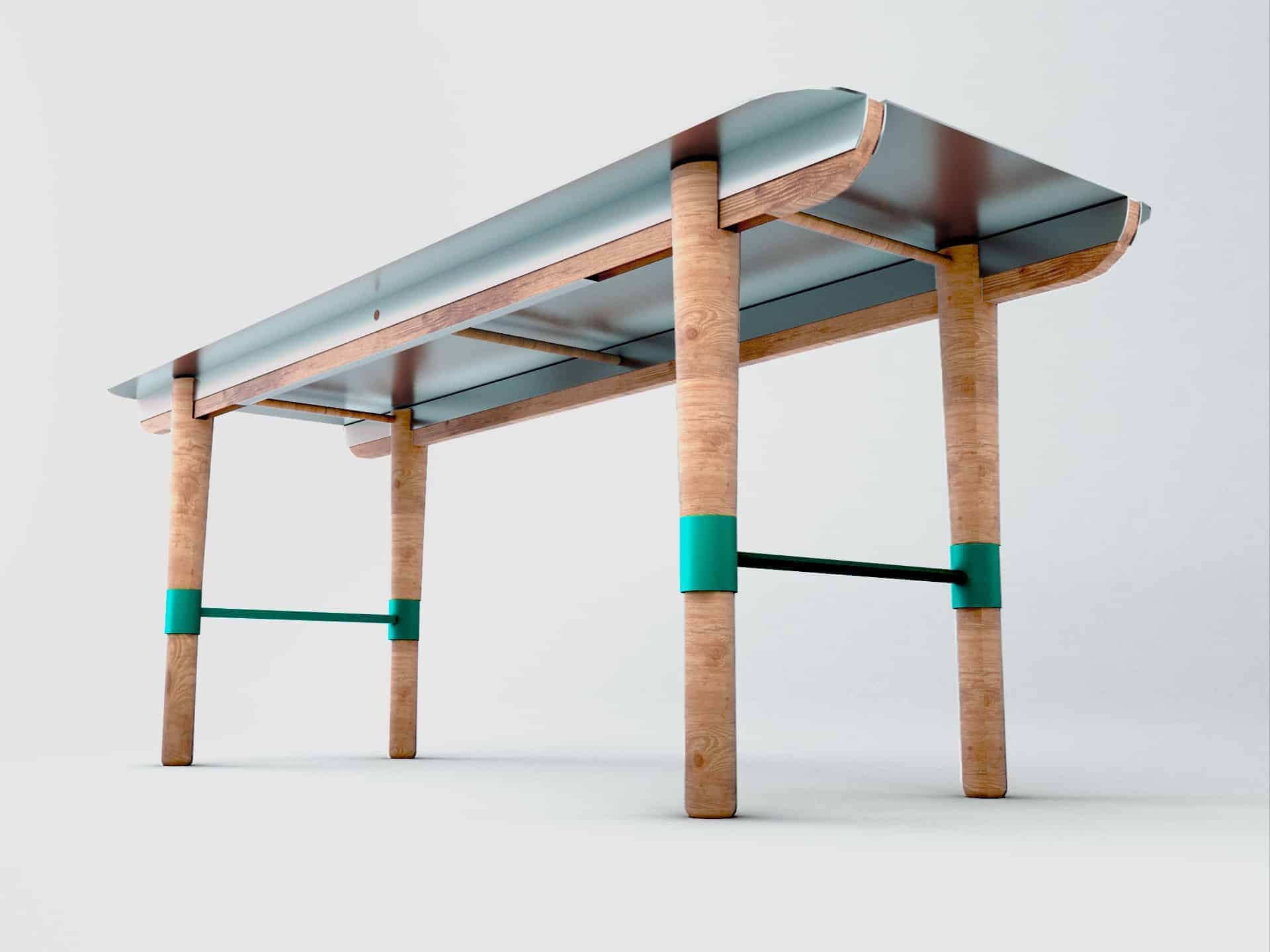 The designs are visually light, with a certain minimalist air, generate shapes from the use of material properties, softened edges as a result of bending processes, micro porous textures soft to the touch by anodizing, painting, and finishing. superficial, reflections of matt light that transmit that tranquility of nature, its form is a consequence of the function, reaching the minimum expression of textures, colors, processes, and materials, no more than necessary is added, contrary to the common denominator of hiding the union adding more material or covering, it is left to the details of unions as enhancer of quality, style and design or in effect does not use them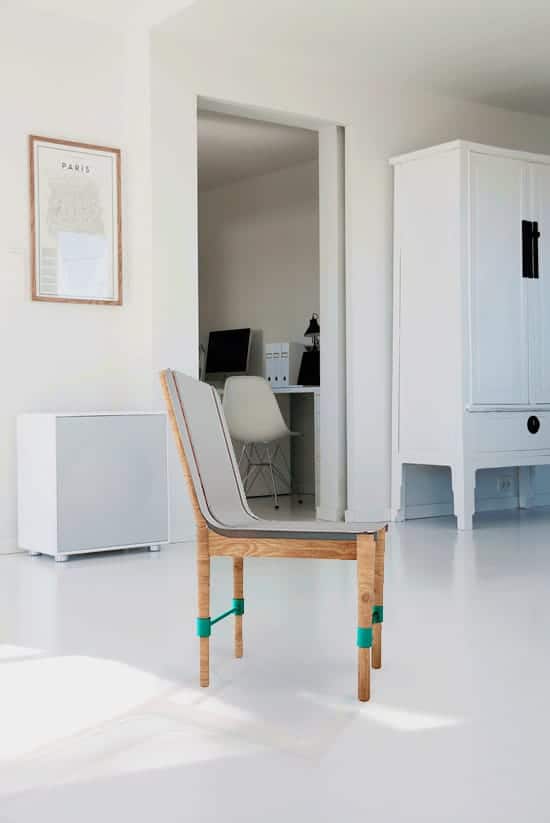 It's style is characterized by the use of wood textures in natural finish or washed wood, in transmitting the warmth of home that generates leaving in sight the knots and veins contrasting it with cold materials and "heavy" like metals. This contrast finds the balance between the functionality and the aesthetics of assemblies and unions as a decorative plus.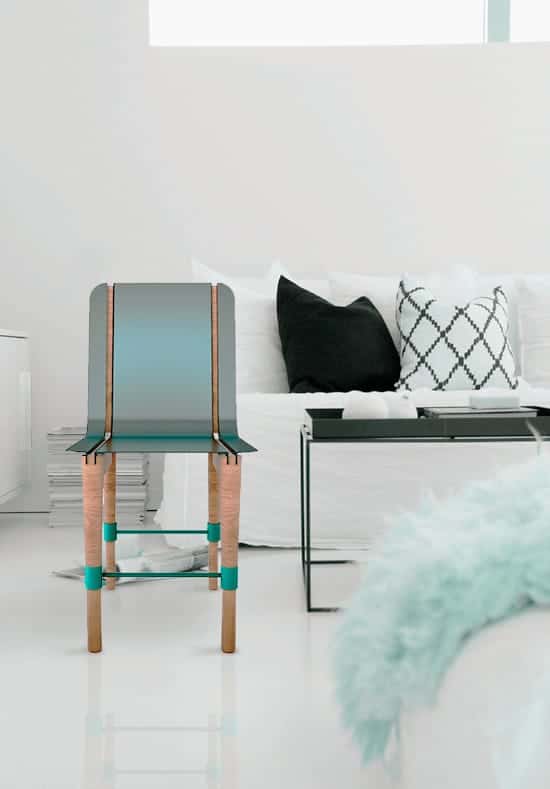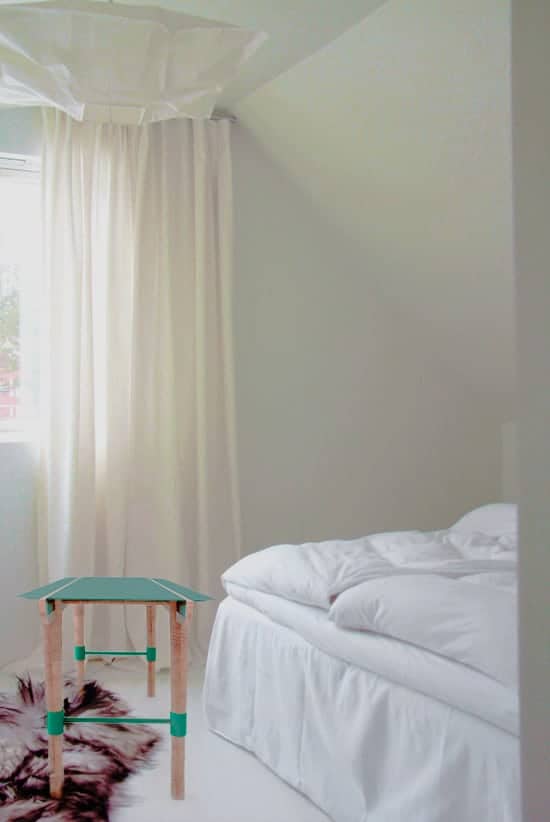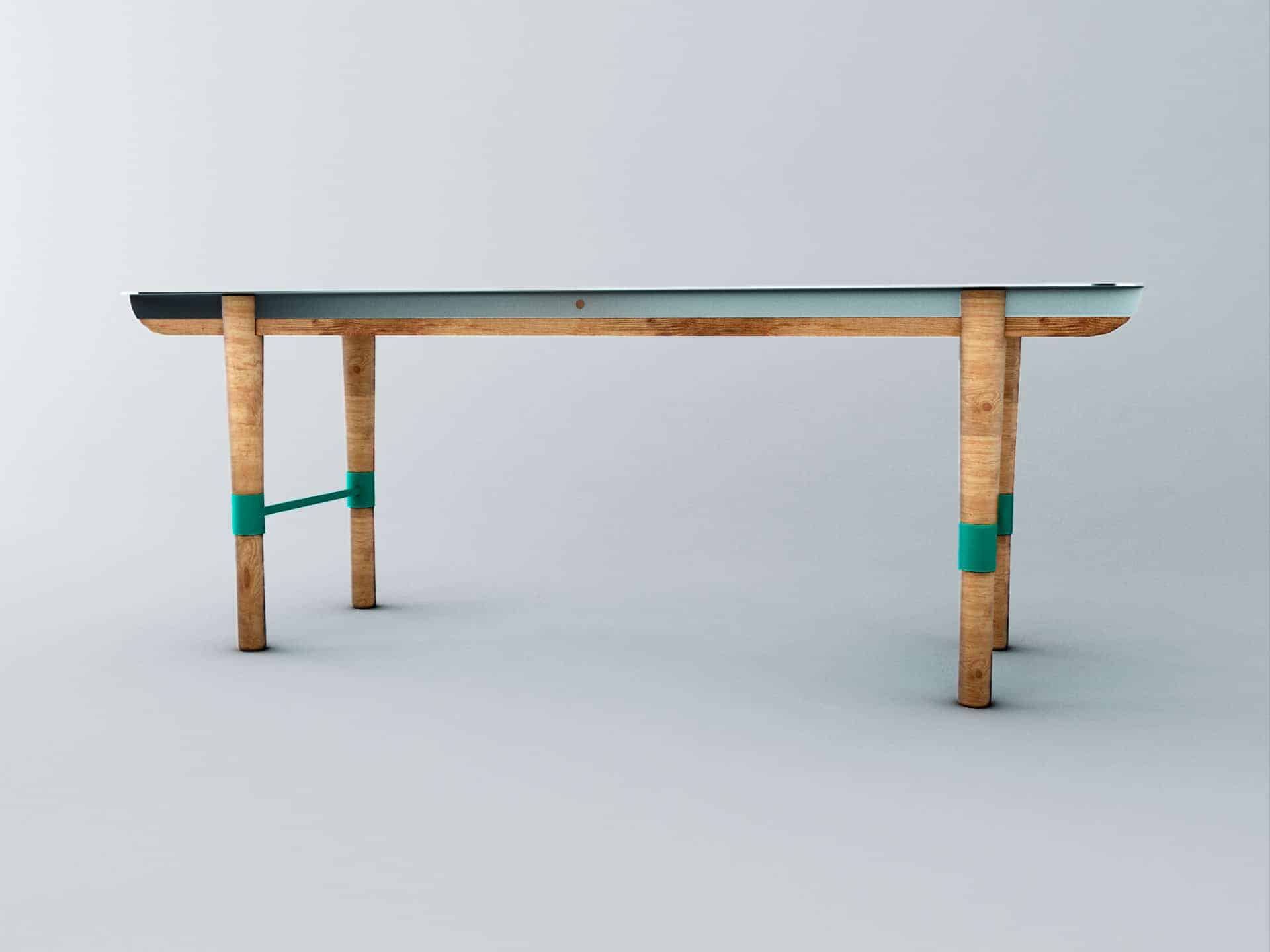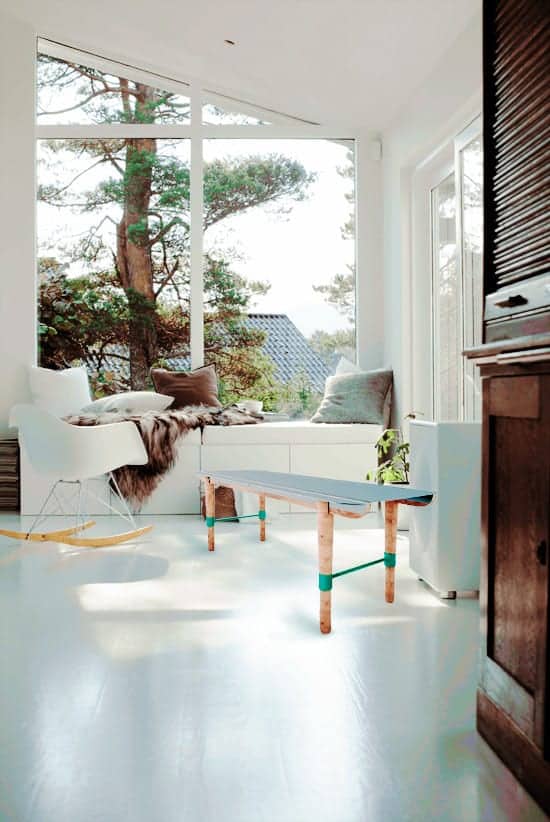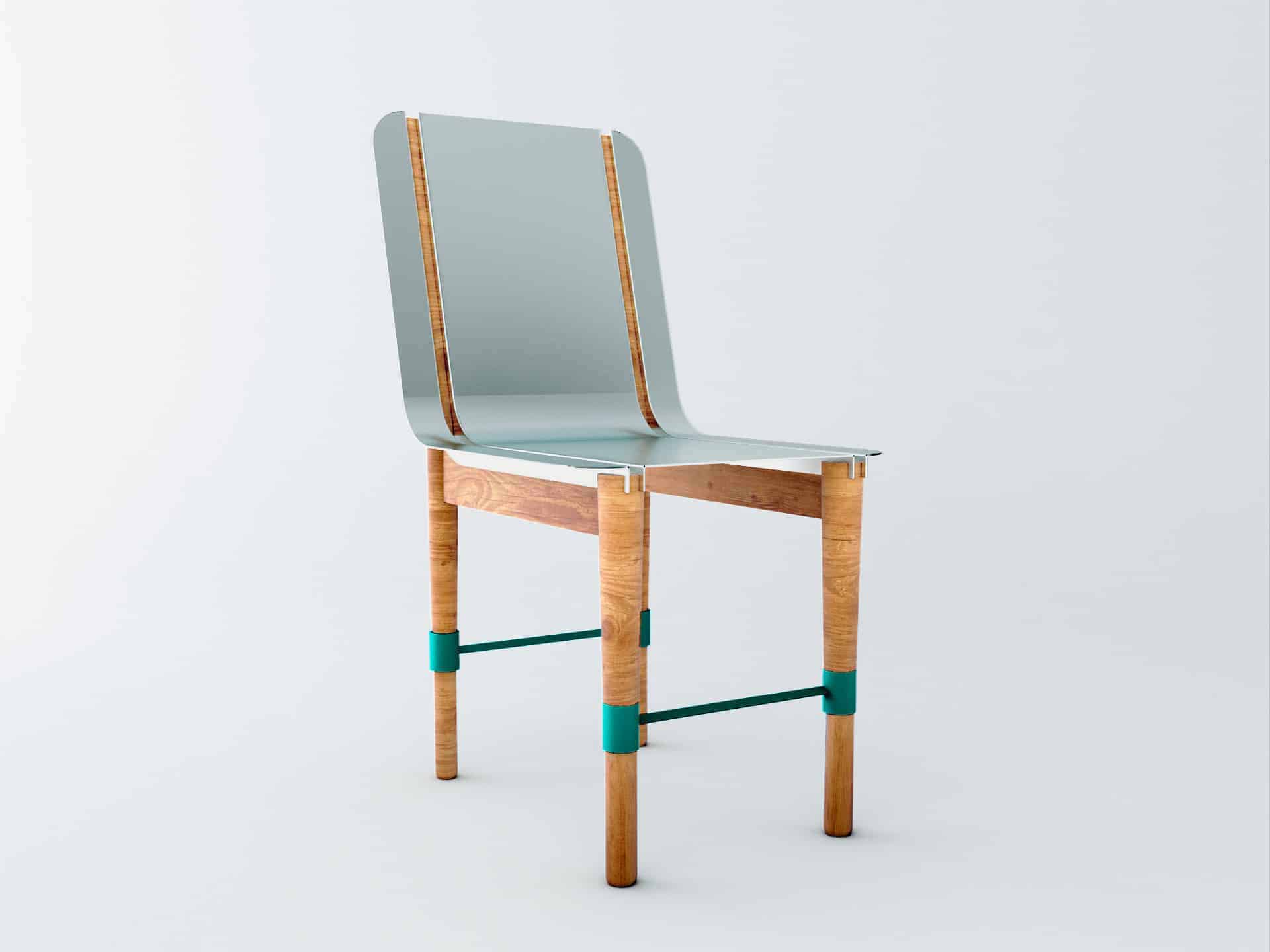 The contrast of textures between warm and cold materials, and natural and industrialized textures, are the visual thread that leads to an added value from the user's perspective.
The collection is structured by aluminum sheet (anodized) iron (painted) and beech wood (natural) with these 3 materials the design is able to develop simple aesthetic ideas from sheet metal, and wood.
It is marked by natural materials that by those of industrial production. Redrawing furniture innovation from the basic gestures offered by the material.