Ramadan is the ninth month of the Islamic calendar, and the month in which Muslims commemorate the first revelation of the Quran. Photographer, Amr Elshamy shows us a magical celebration of Ramadan with his colorful and mystical photographs.

Every year I make celebration project for Ramadan, this year I want to push my limits and make something entirely new, the idea for this year was to celebrate Ramadan month with modern art style full with colors and life, using ink colors along with some magic.
-Amr Elshamy
In my project, Colors of Ramadan, I used a water tank, ink colors, some fishing line and lanterns. I want it to look cool and very colorful.
-Amr Elshamy
It started a few months ago with a broken pen inside a coffee mug and then I started doing some experiments which did not work at all and was super frustrating. But, after a few months of trial and error I finally was able to make some magic!
-Amr Elshamy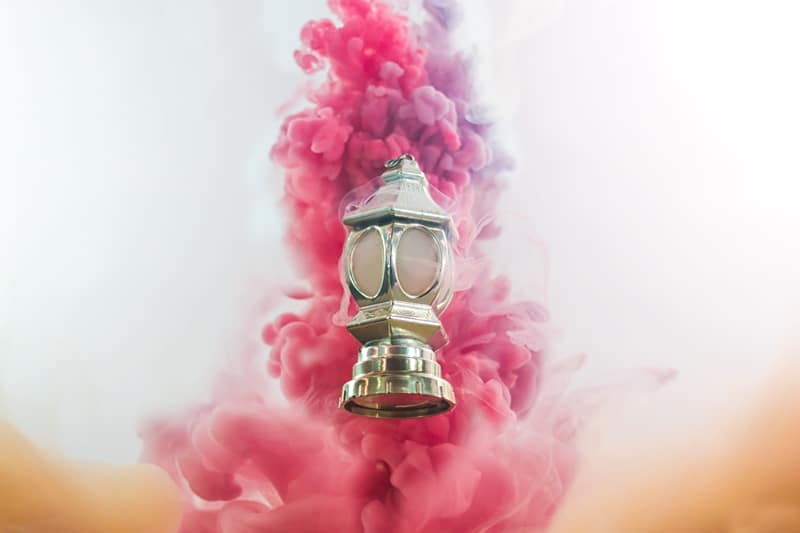 I have this theory that every one has this artist inside him just need to let it out to the world, so work hard and never give up on your crazy ideas. Crazy ideas make a great art and artist. And that's what make you really different.
-Amr Elshamy
ABOUT AMR ELSHAMY
Amr is a self-taught artist from the "Country of Pyramids", Egypt. He loves to practice all styles/kinds of art, but his real passion is in filmmaking. You can see more of Colors of Ramadan, his work at Behance or his website.