Comprehensive Solutions Fly-Throughs
My company wanted to share ideas to clients about how best to use their products and services. We developed ideal scenarios for signage opportunities across many different industries. These would be distributed to the franchise partners for use in client meetings and presentations.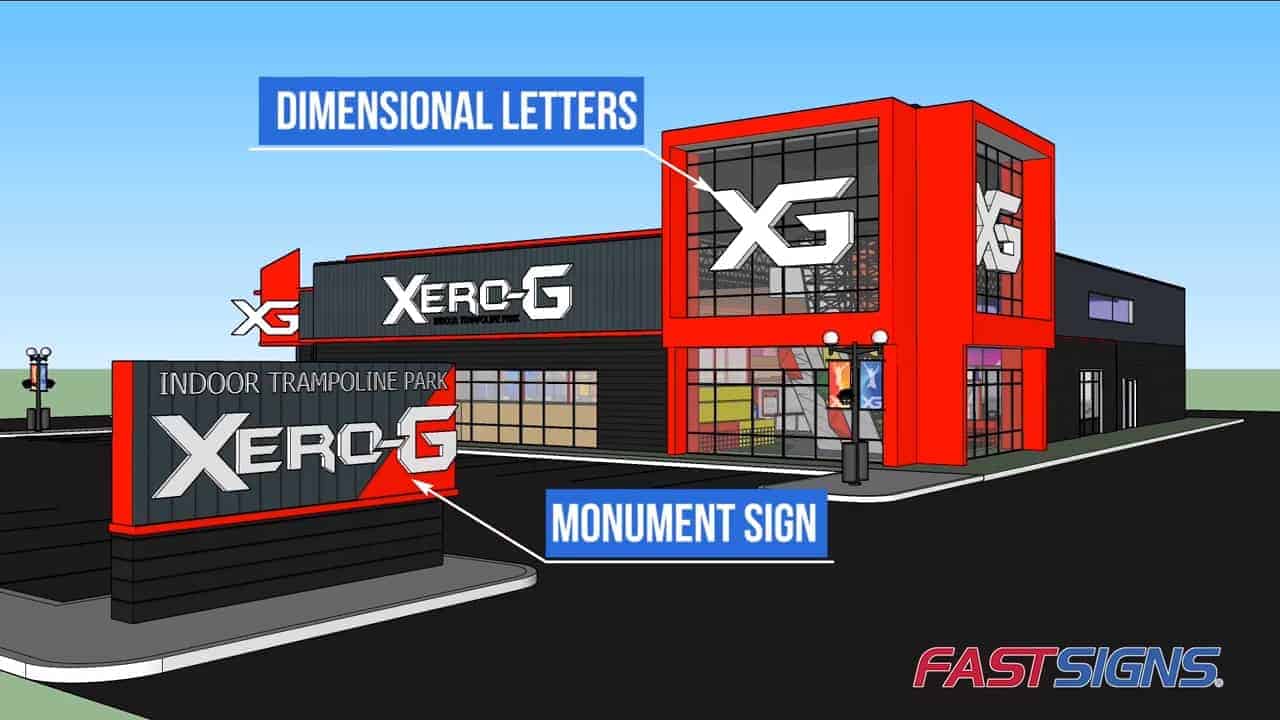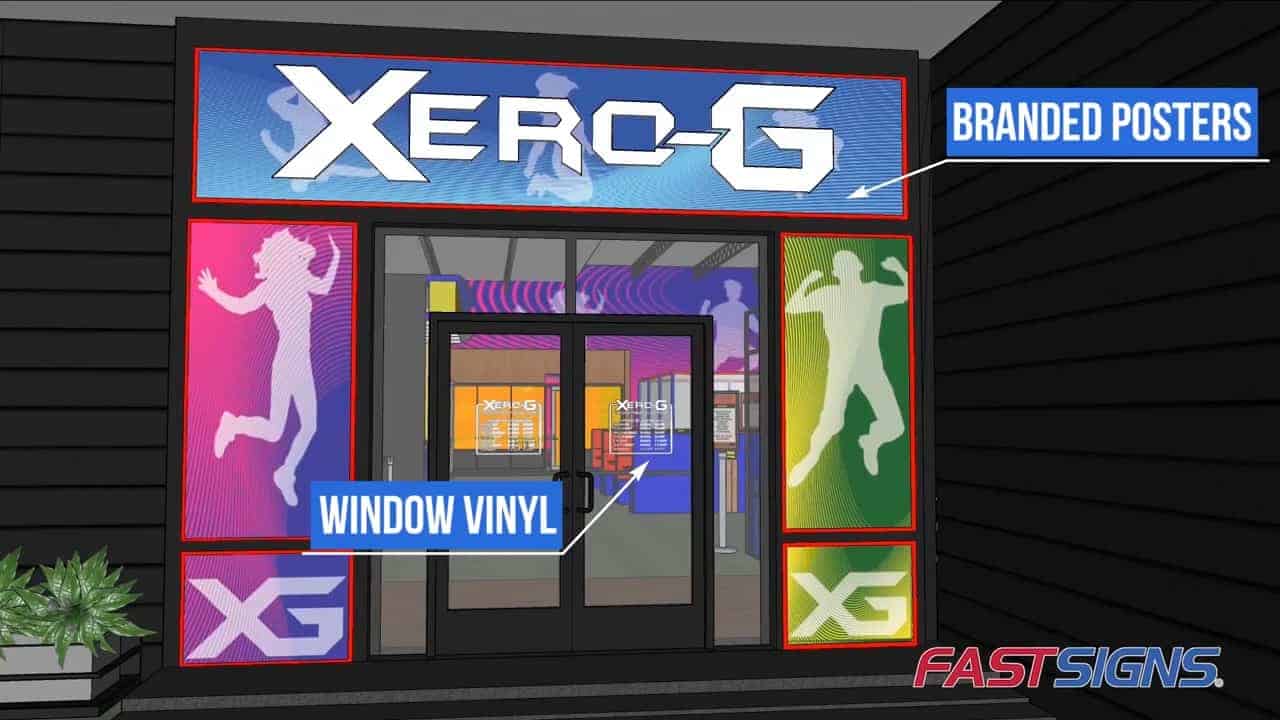 We had been using some customer photos but nothing would show the scope of work that we wanted to showcase. The company wanted to push "Comprehensive Solutions" to branding and promotion challenges to illustrate the depth and breadth of products and services offered.
The modeling was created in Trimble SketchUp. I'd work with a base model from their 3D Warehouse that had the most potential. Then, create models that matched our signage dimensions like kiosks, bannerstands or lightboxes. Each scenario would have multiple vignettes and cameras to show different signage treatments. All texturing and art work supporting the campaign was created by me in Illustrator or Photoshop. Next, once the fly path was set, I'd record the animation and start editing in Premiere Pro to get the timing down between static and moving shots. The titling was originally done in Premiere but I started creating animated titles in After Effects. This usually took longer but was very effective. From start to finish a fly-through would take about 80 hours.
This was very well received by the franchise network and the clients that viewed them. Clients really liked being able to see the potential for their specific industry whether it was a restaurant, apartments, a museum, a dealership or a house of worship. We completed about 15 of these before franchisees started requesting specific industries to target.
For full fly-through video of this project and more visit: https://www.behance.net/gallery/79822747/Comprehensive-Solutions-Fly-throughs