Cook One Cool Option
COCO is a series of cookware specially designed for the single group or people who live alone. Compact design solves the problem of eating leftover. In addition to providing a better user experience on functionality; In terms of appearance, COCO also conveys the single group of self-love, self-sufficient, independent spirit.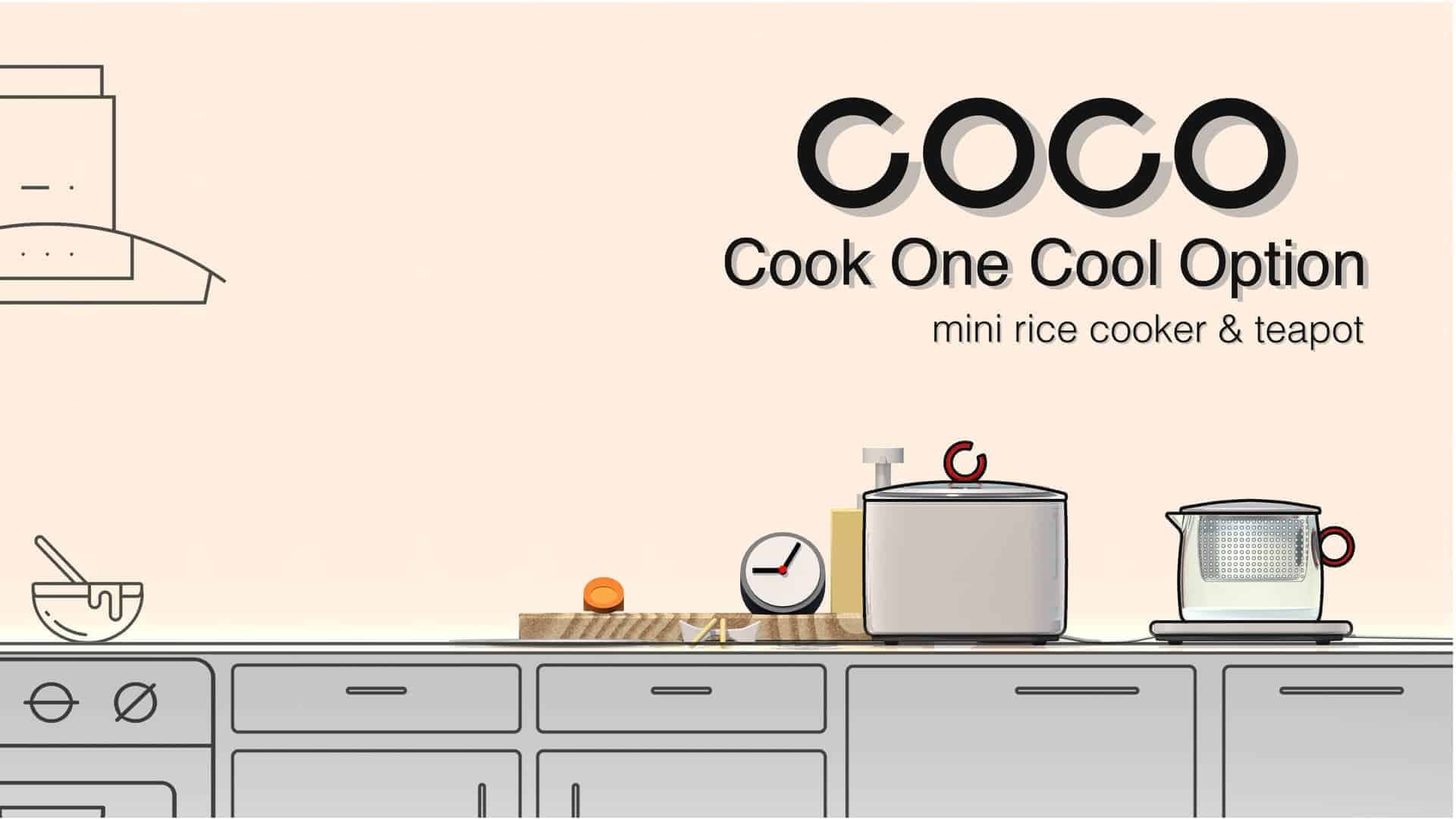 Design every little detail in your life. I have many friends live alone, so we often go out for food together or cook together. One of the most important reasons that why we don't cook at home alone is: it's so hard to cook for one! You must be curious that you are able to cook for a bunch of people, for a family; and you have the cooktop, pots, everything; Why it's hard to cook alone?
Think about it, you boiled a big pot of hot water in the morning, but just for an egg. It is a waste of time, energy, and your passion for food; because it takes a longer time to get the water boiled! So why it is rare to see a right-sized cookware for the single group? I was thinking big that do something for the single!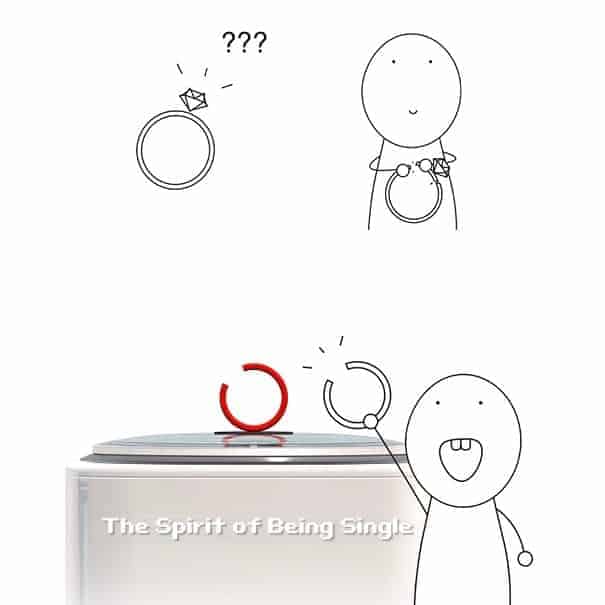 I used Solidworks for 3D modeling and then imported into Cinema 4D to get materials, color, and overall layout done. It took forever to render all animations and photos. I could do nothing but stare at the screen for three days. It's OK, being patient is the one of the most important qualification as a designer. In the last, iMovie and After Effects for movie/photo editing.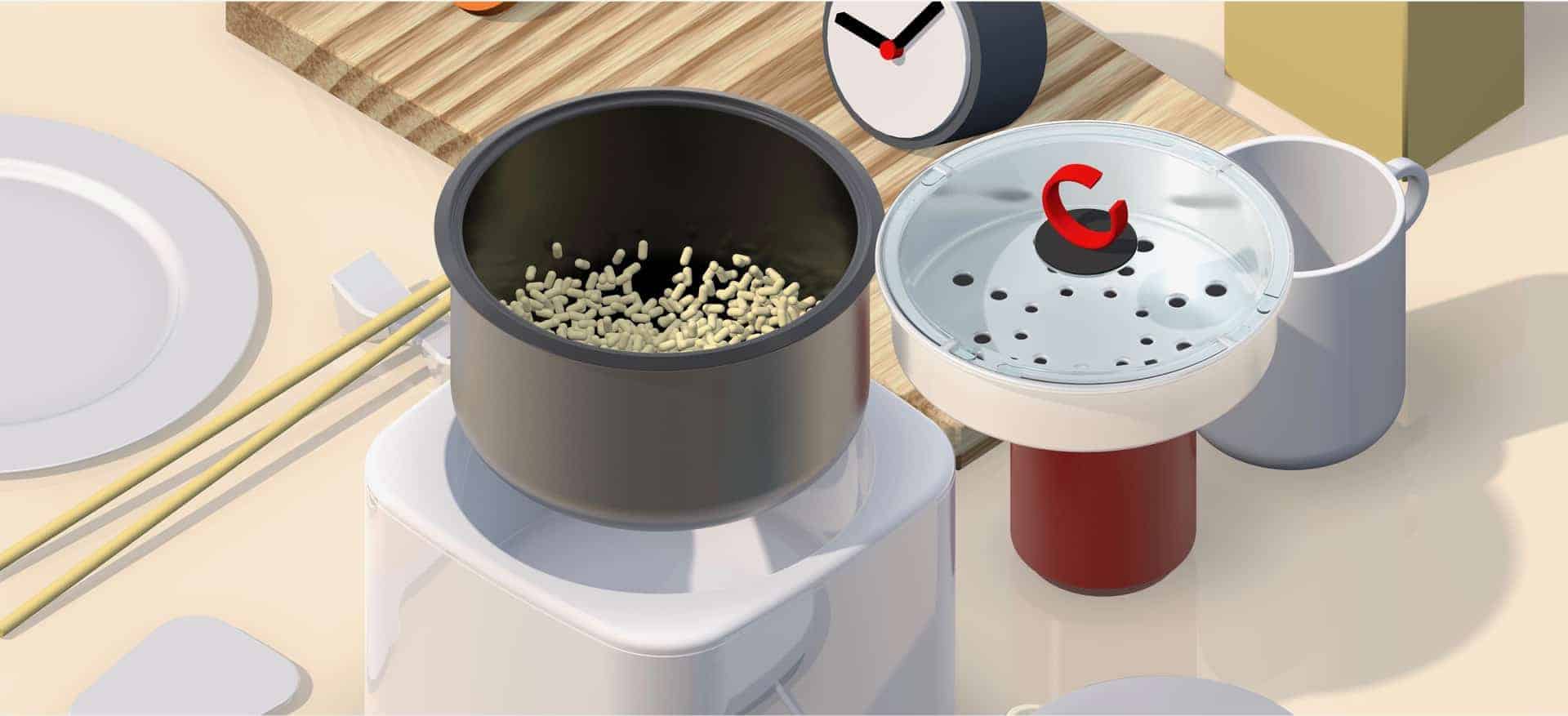 Cinema 4D is a brand new program for me. Use Cinema 4D to do all renderings was a risky, interesting attempt. Since I have been using KeyShot throughout my design life, it is undeniable that KeyShot is the best rendering program. However when I tried to import the 3D model into Cinema 4D, the render effects it displayed shocked me. It's a completely new style and I fell in love it. The result is that my choice is correct. It was highly commended by the judges and professors on the final presentation.
Please check out the video if you like COCO
Web
www.tinazt.com
Behance
https://www.behance.net/tzhang769a1f