Cosmetic Shop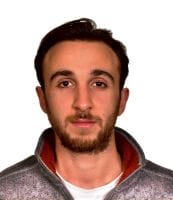 Organic cosmetic shop in İstanbul.Focus on designing a simple and airy space.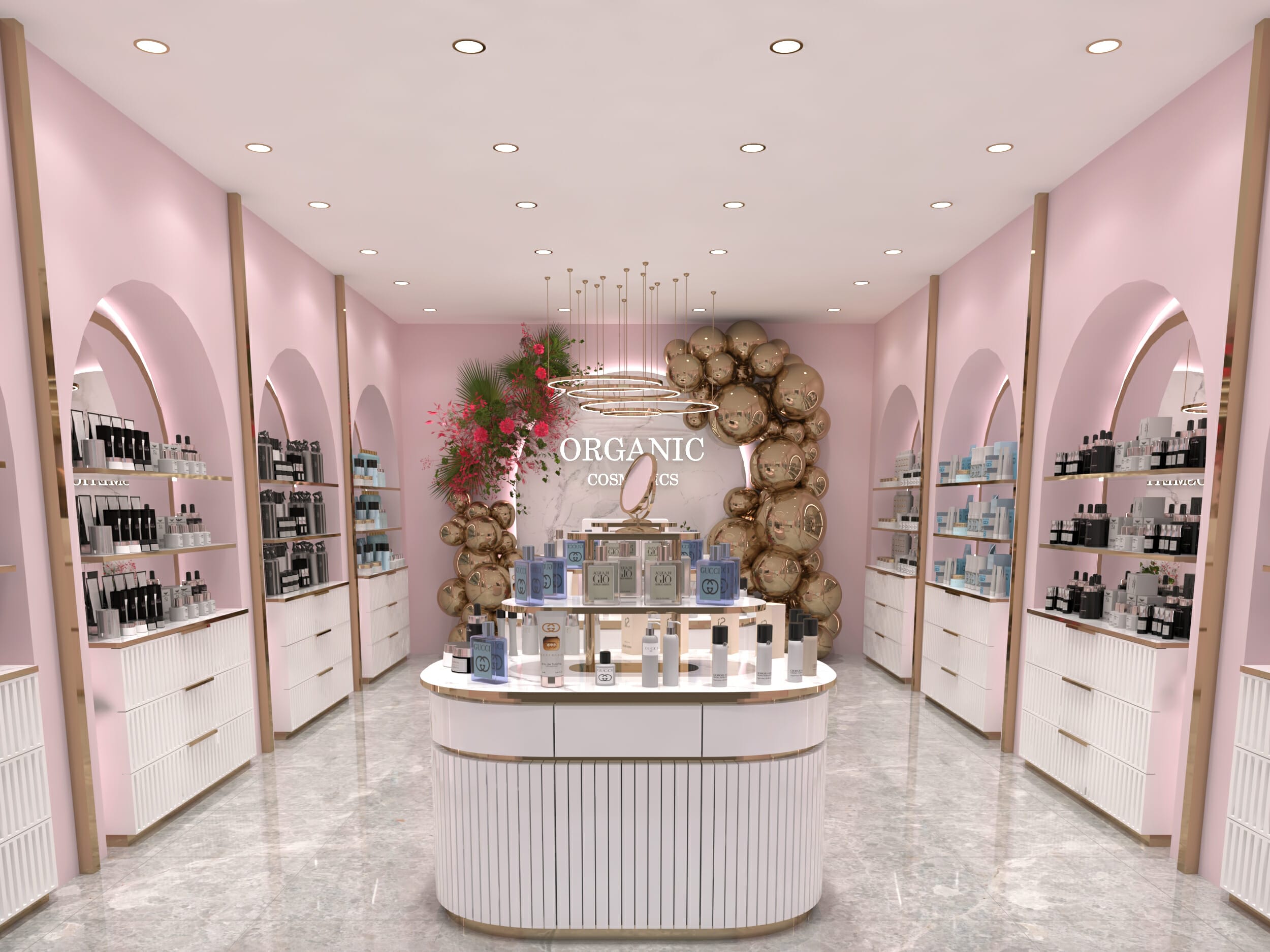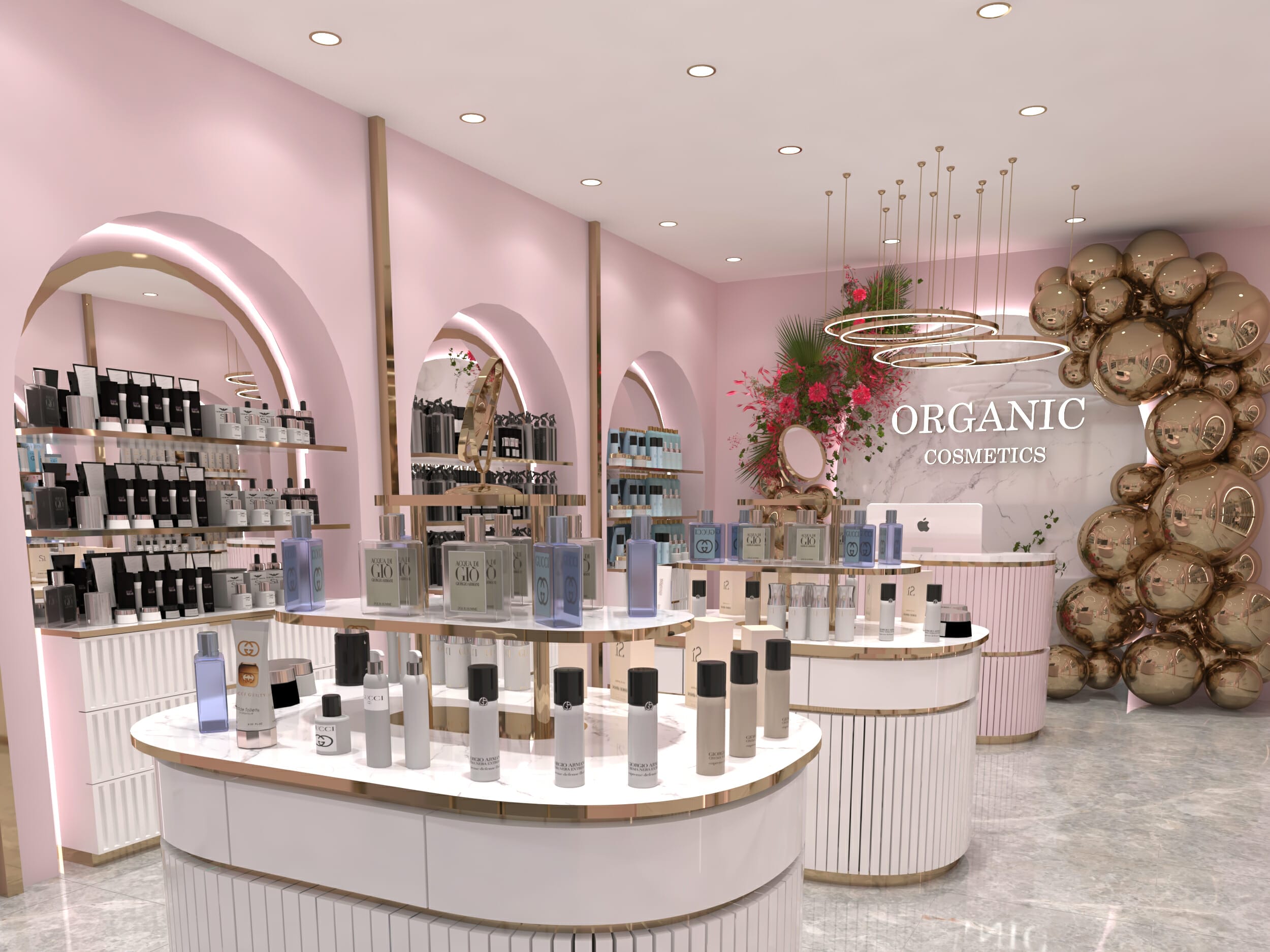 While developing the project, I started from the preferences of the customers,I was told to design a simple and airy space so I used as light colors and organic material as much as possible.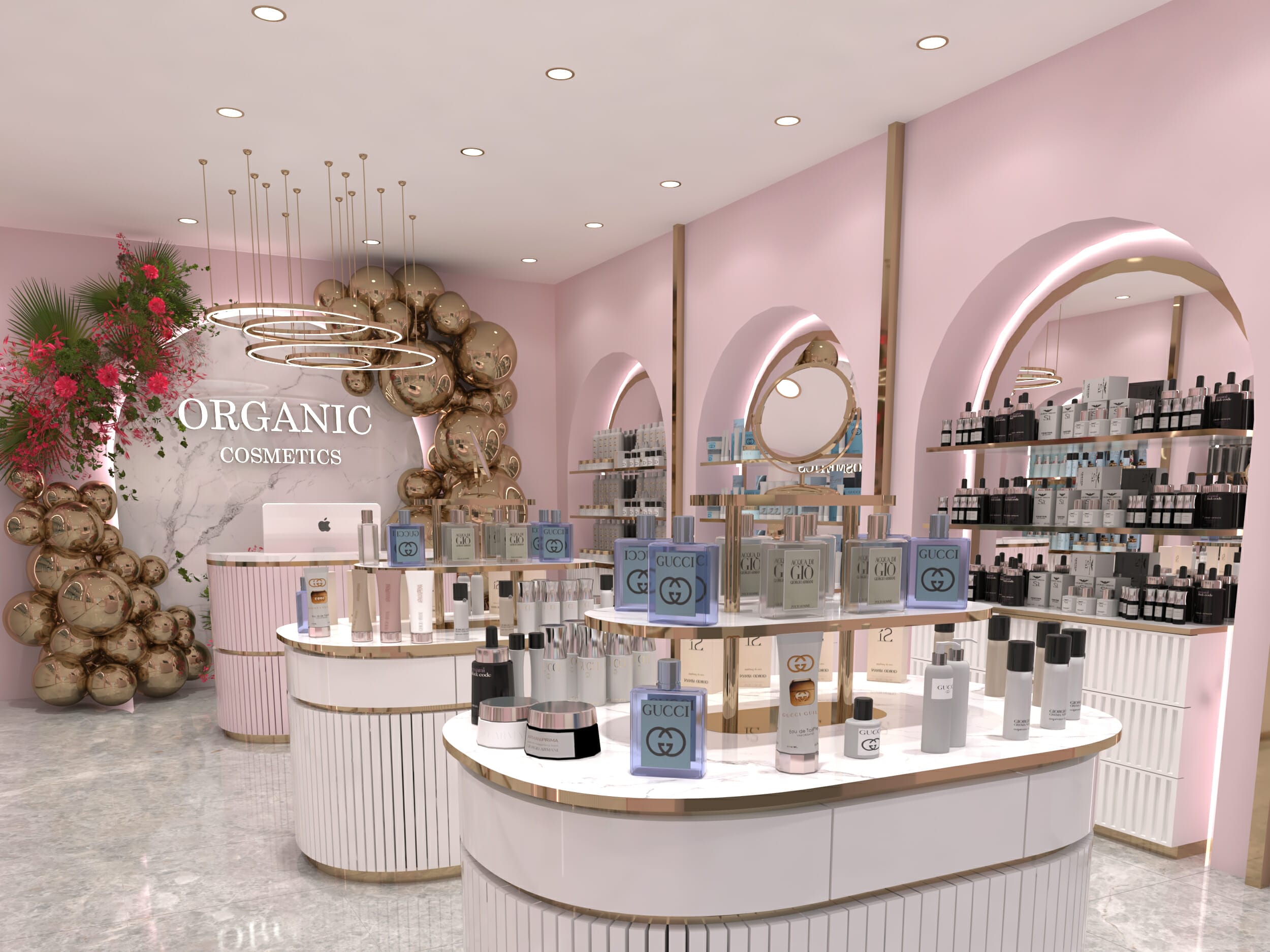 I used Autocad,3ds Max,V-ray and Photoshop while creating my artwork.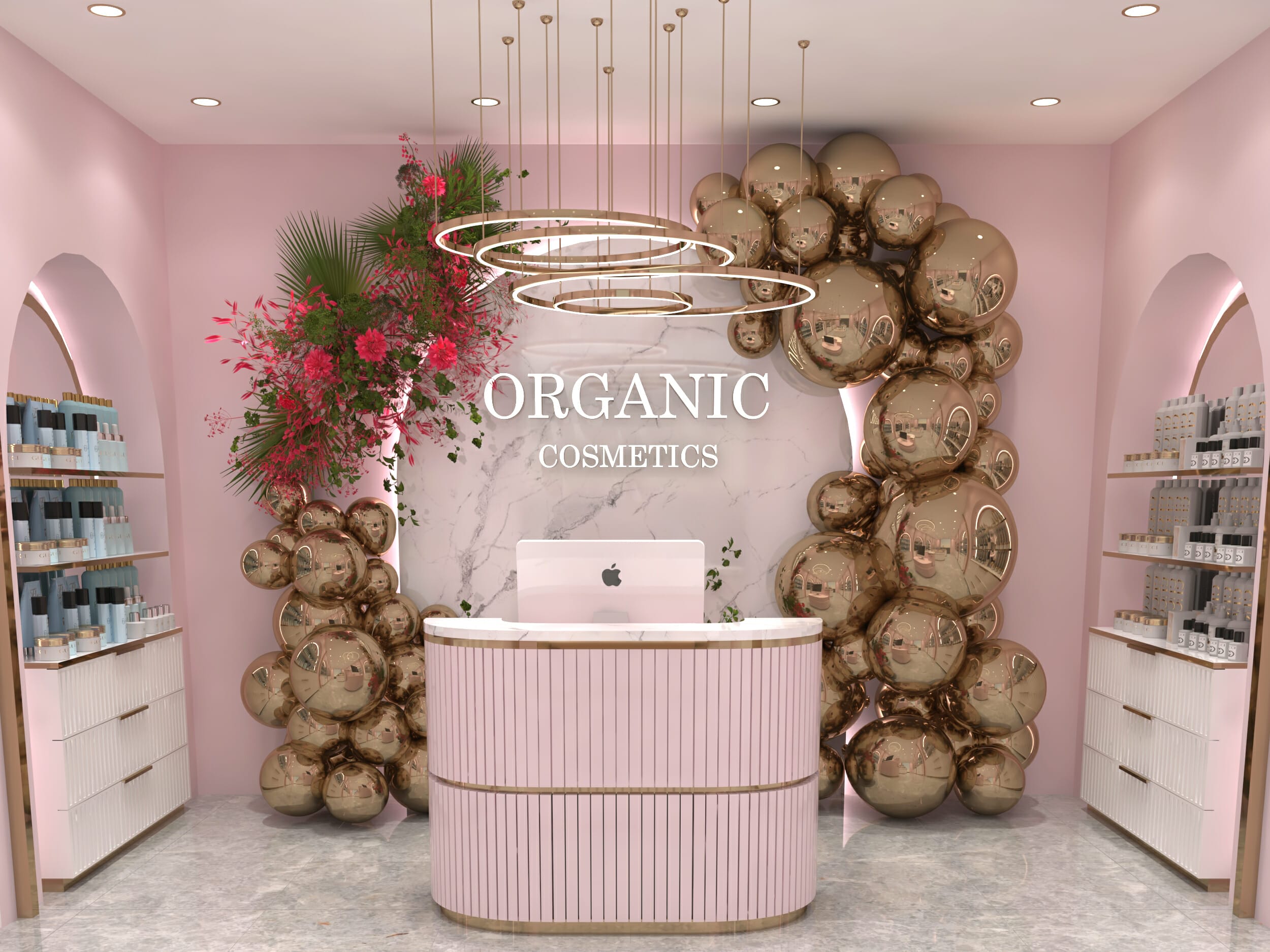 It's appreciated by many people i know.