The story of the logo was inspired from the name itself "Cosmos" and advertising concept which often draws attention to the cheerful color and whiter in color that Ahmed Elzahra used. Read on and enjoy!
Some photos for space and how the colors are distributed in that black space it was wow! also i like flat designs and how they look like so i tried to make an idea that communicates between the simplicity and beauty.

– Ahmed Elzahra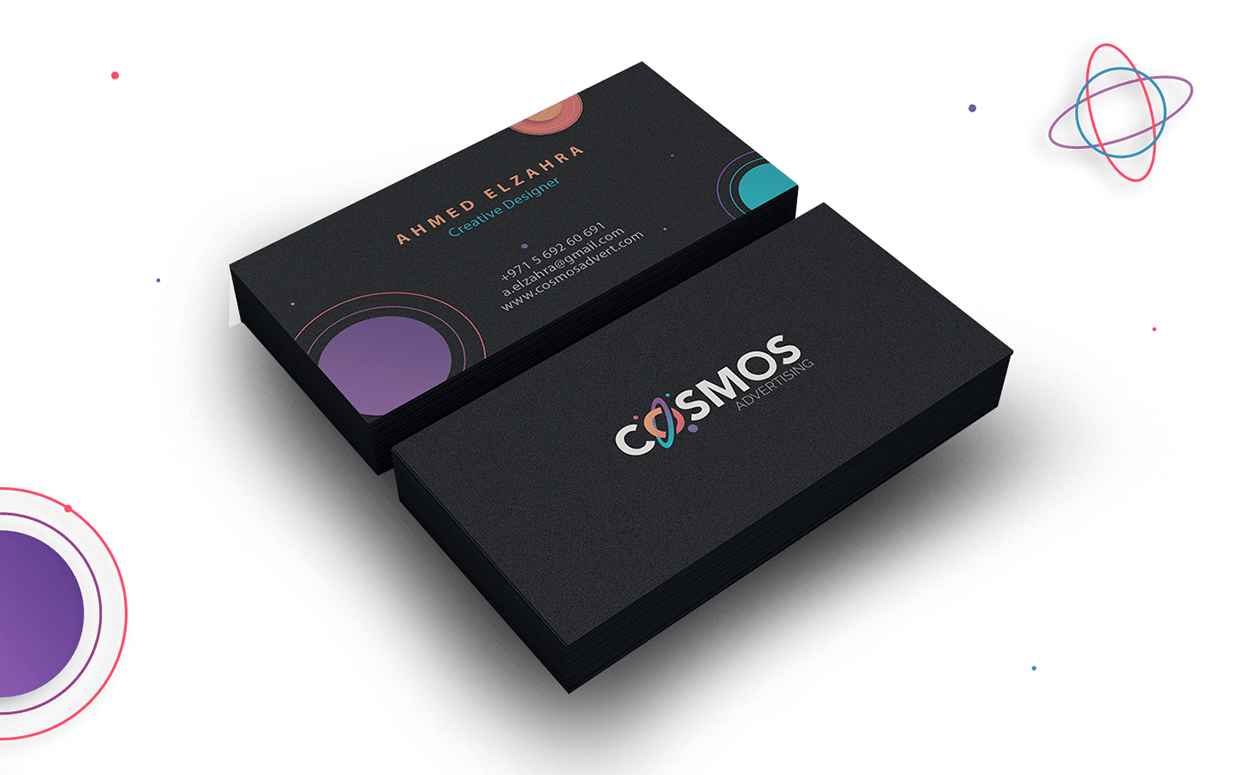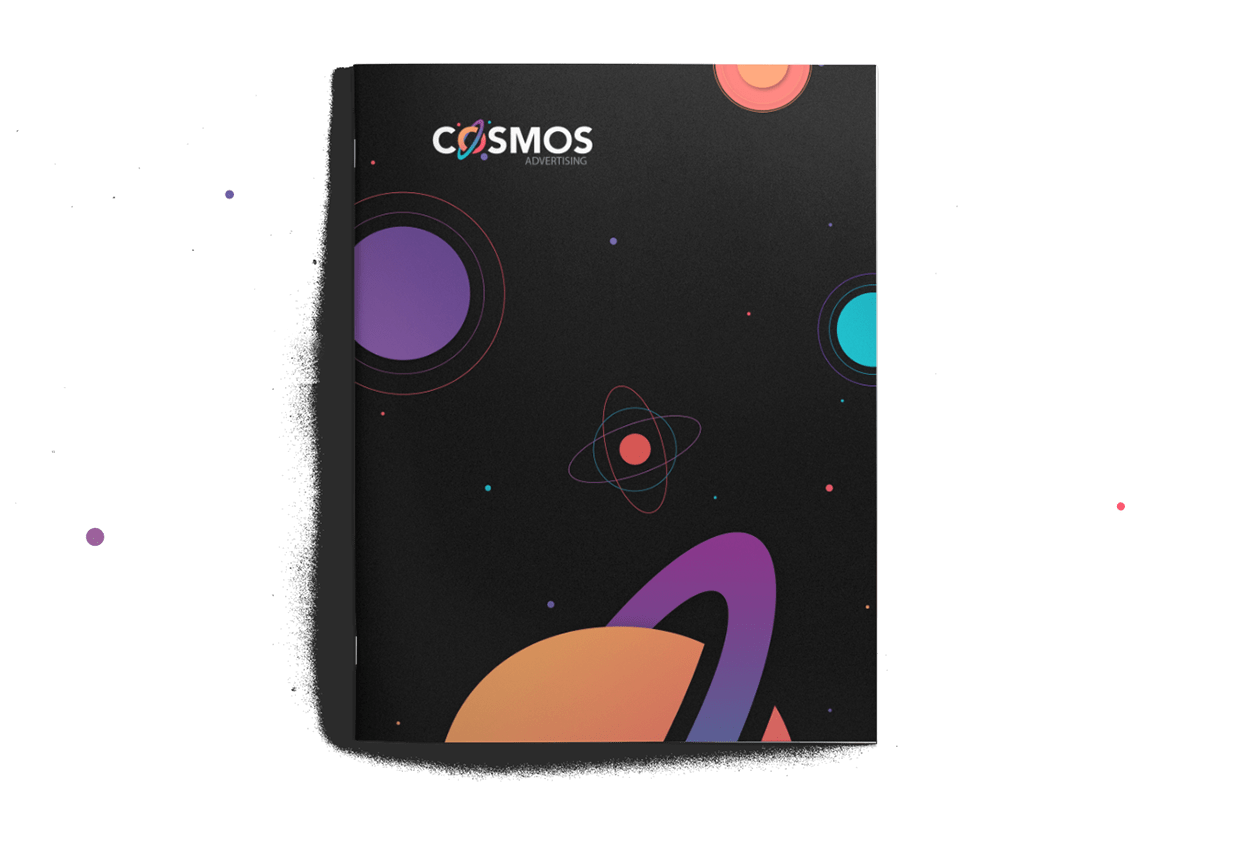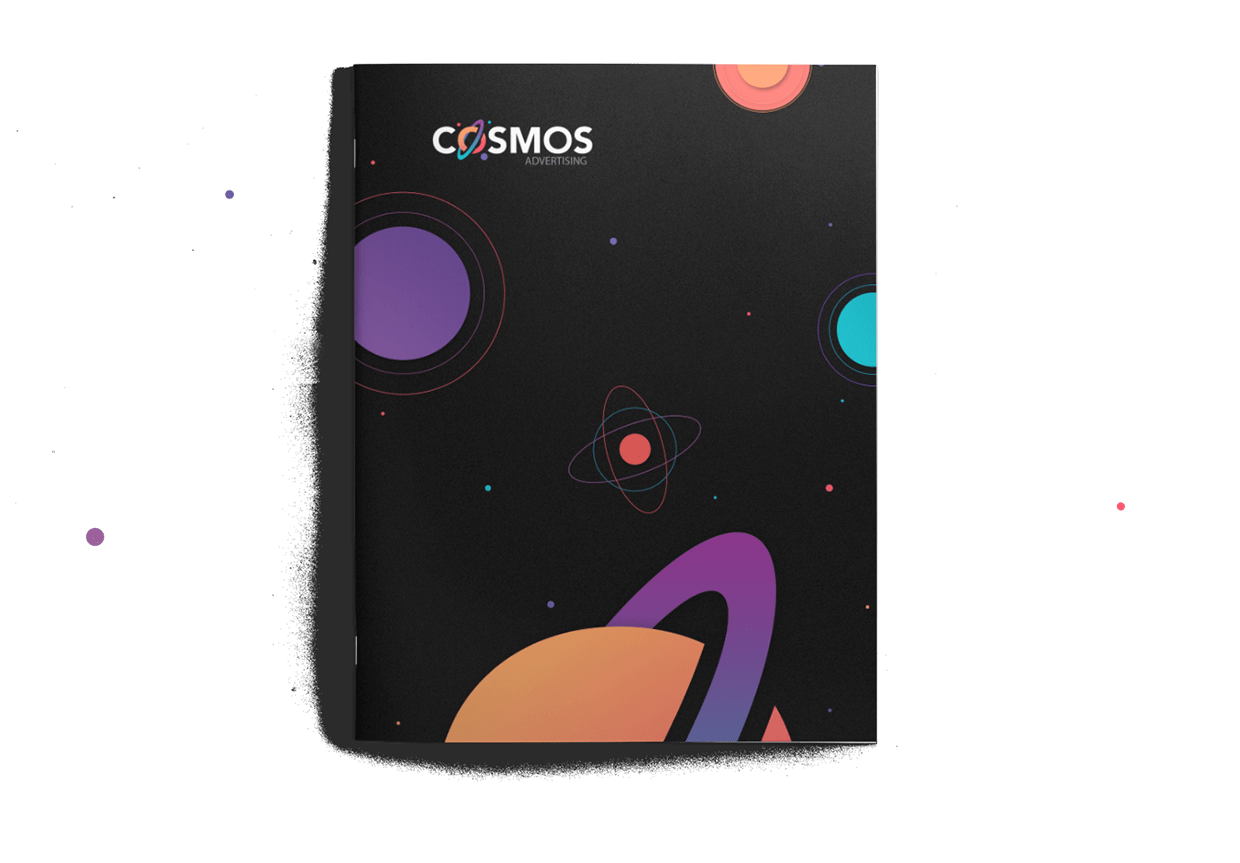 I always draw sketches before i start design the concept and that what happens, there were more than 10 diverse options was ready to implement but that option was the best choice. I used adobe photoshop, illustrator. I get the ideas from Behance, Dribble, Pintrest. I've done three revisions to enhance the shape and add new items.

– Ahmed Elzahra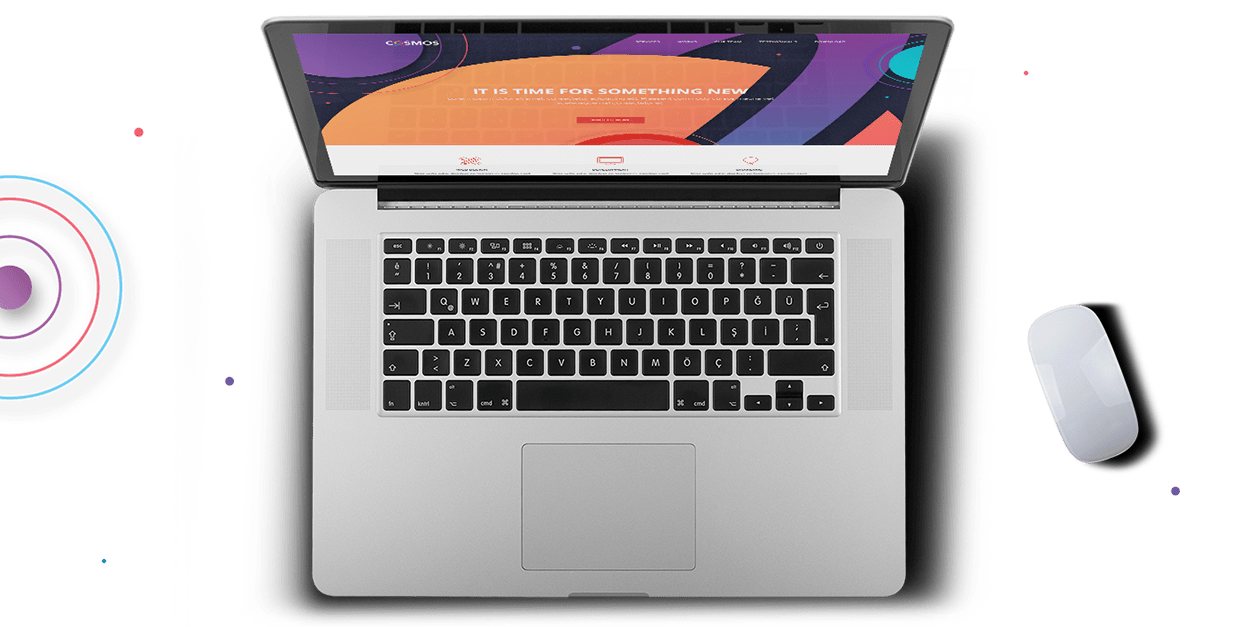 About Ahmed Elzahra
Ahmed Elzahra is working as a Creative designer for Abu Dhabi Tourism & Culture authority for almost 10 years of experience in design field. He works in Branding design, Web Design, Info graphics, and logos design. You can find more of his works on his Behance profile.