Cotton Sea by Anthony Robin
"Noises, waves, cotton. Water out of sight. Please, sit down and contemplate. The ocean, the sea is here, waiting for us, for you. Sometimes violent, sometimes soft and calm but always beautiful. Like an ocean of nothing that would give us everything, like a place where your dreams come true." This is the exact state or emotion our artist wants us to feel when we look at each of the photos in this art set. Read on and enjoy!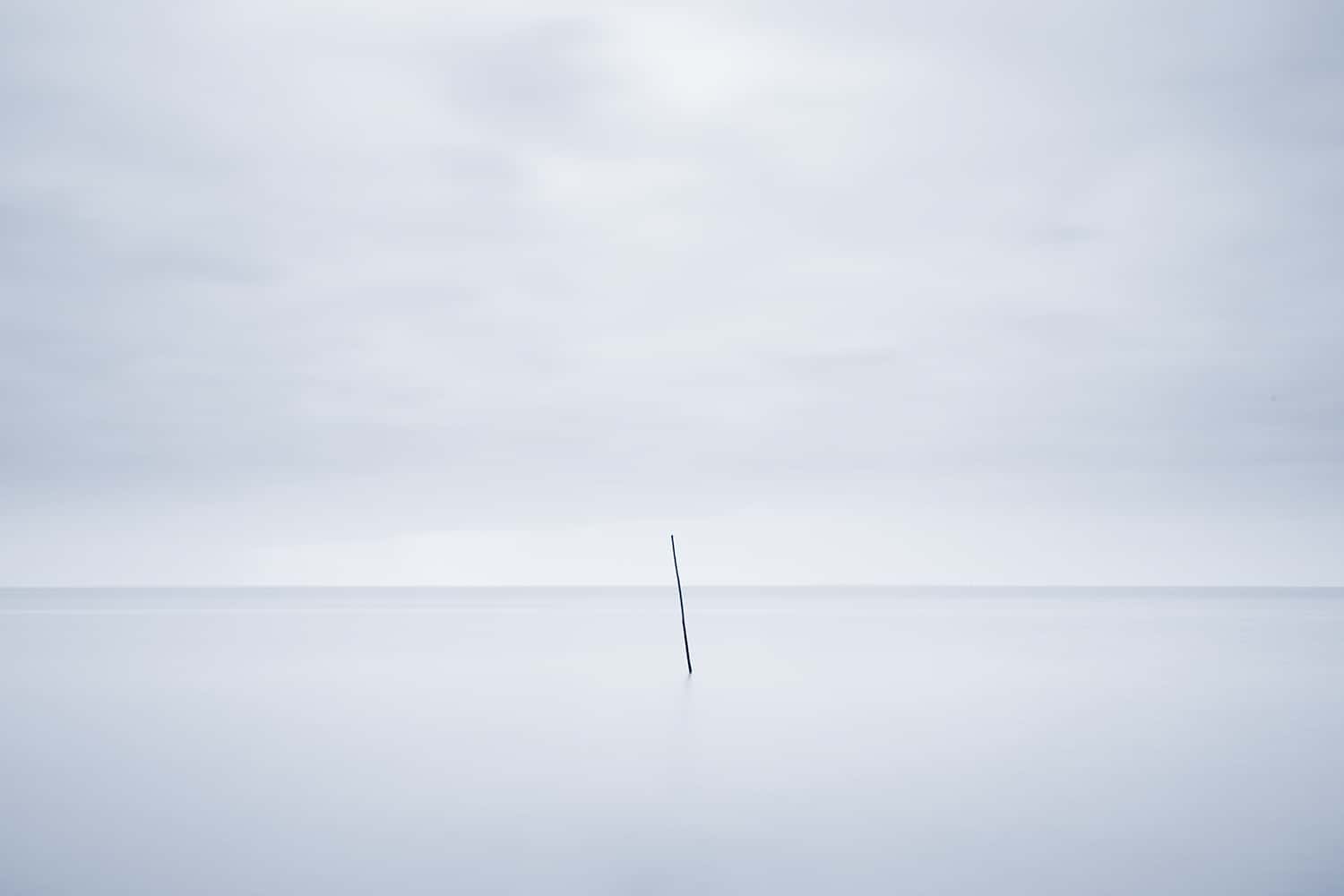 It was a dark day just before summer. Rainy and windy. I was walking between the drops, along the sea on the west coast of France. When I saw these pikes, these rocks and the fishing cabins in the water, I directly had the idea to make long exposures to get something graphic and different that what I normally would do.

- Anthony Robin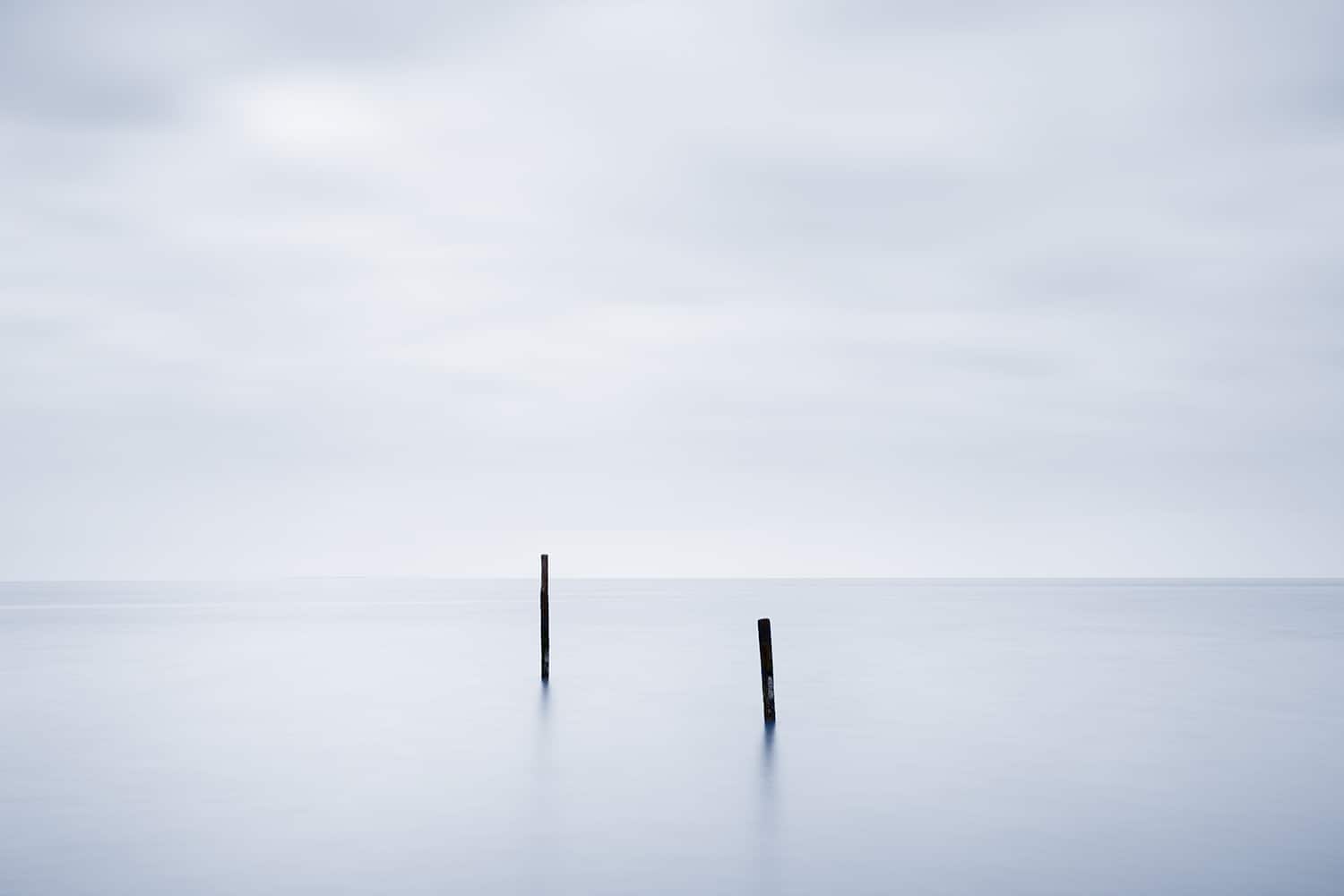 I liked the fact that the the sea and the sky were merging together because of the grey weather. My plan was to create something "velvety", calm and pure. Today I am really happy with the result.

- Anthony Robin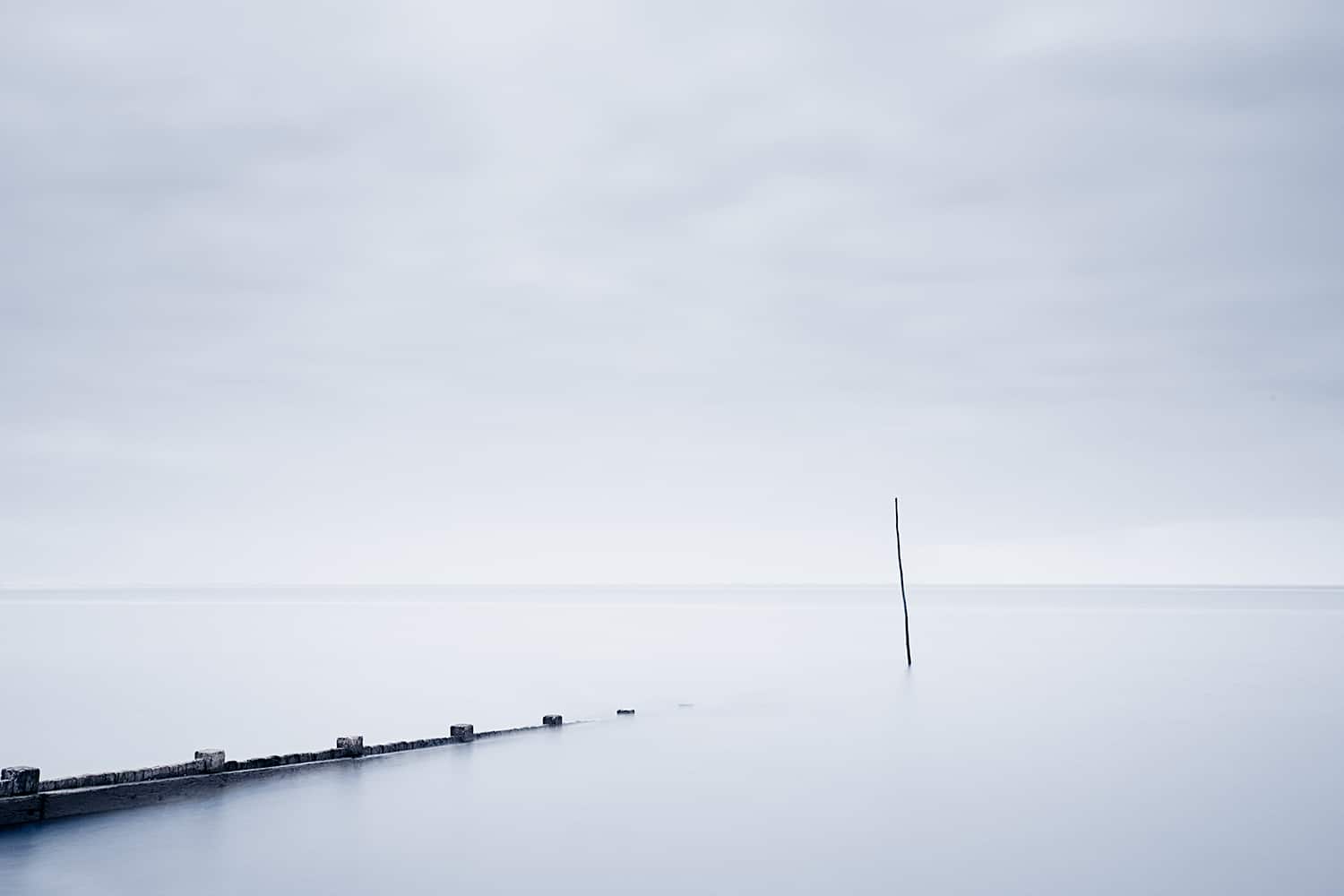 Because I directly thought about making images which would work together, I had to take a maximum of photographs during this grey day. The weather was one of the most important factor to have and keep this special ambiance in every picture.

- Anthony Robin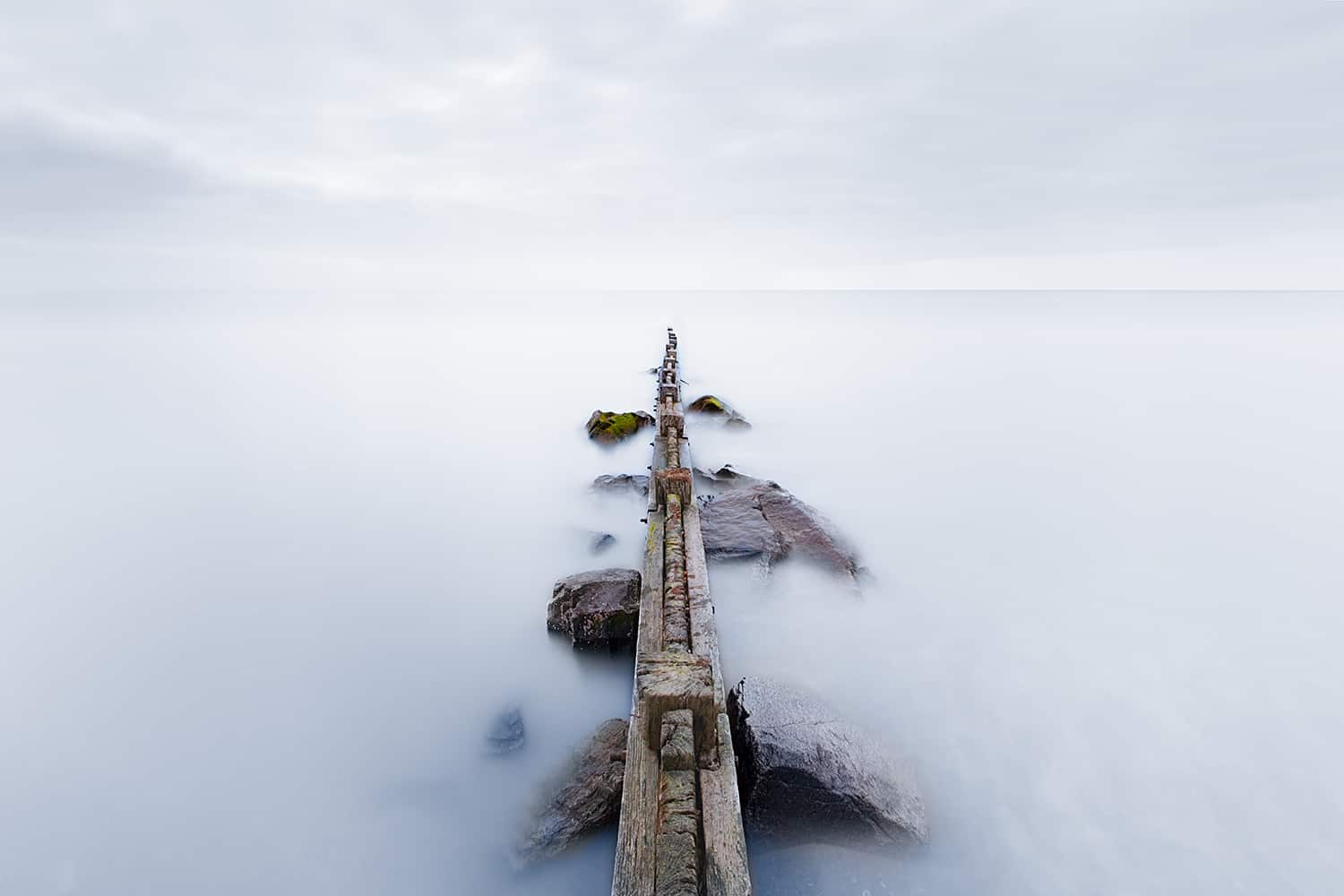 I used a DSLR Canon 5D mark II with a 17-40mm f4 lens, from Canon as well. I needed a tripod for the long exposures, so I used a Manfrotto, mine is not too heavy but definitely not light!

- Anthony Robin
My editing process is quite simple, I used Adobe Lightroom and Photoshop. For this project I had to be really aware and careful of the contrasts and black levels in my pictures. I played a bit with the temperatures and the tones of the colours to get this pure and calm ambiance I was looking for.

- Anthony Robin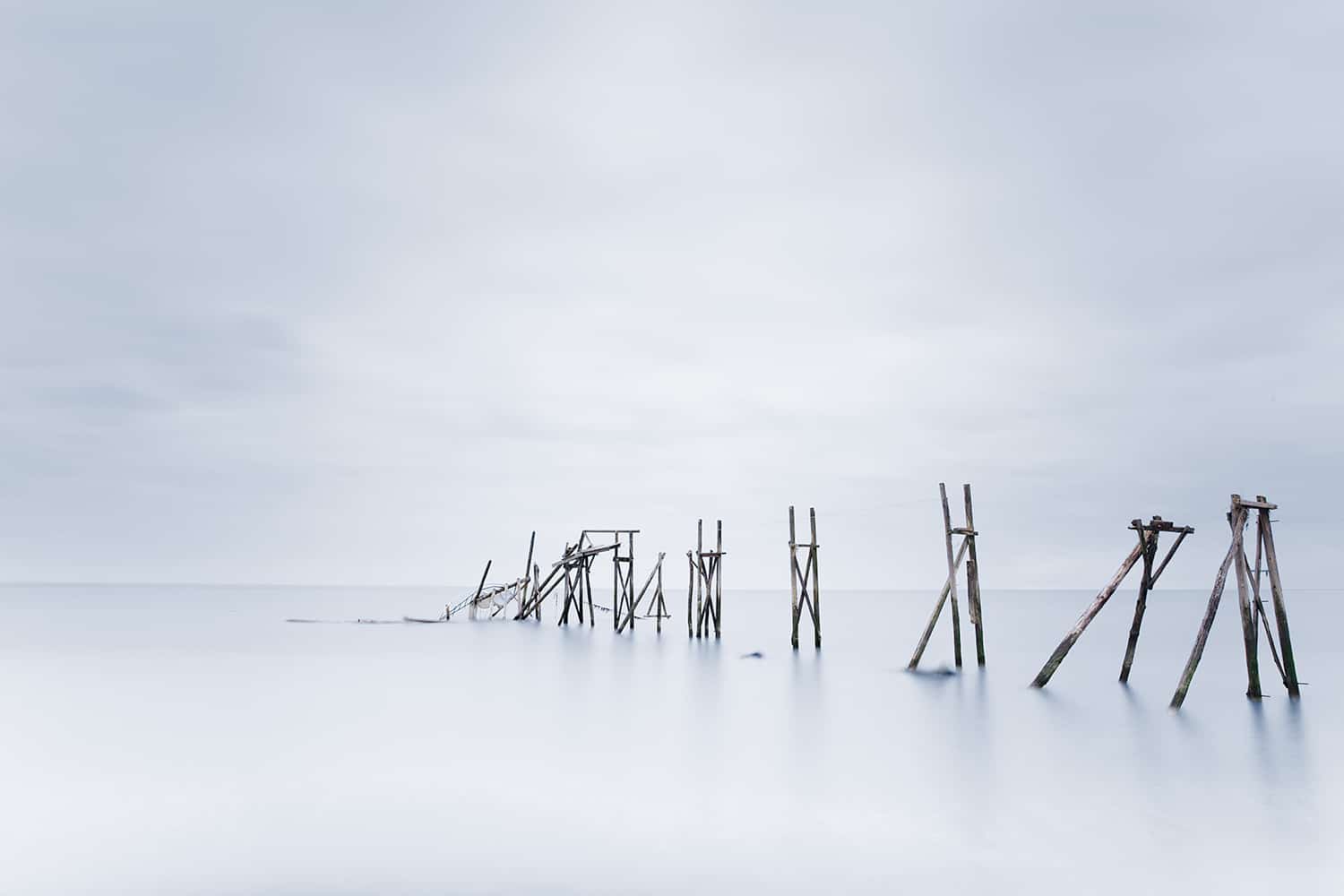 Watch and swallow tons of pictures. Get to know what you like and don't like in photography. And go out, experience, take photos and make mistakes. It's what I do, it's what I love. And don't forget to have fun!!!

- Anthony Robin
ABOUT ANTHONY ROBIN
Anthony is a French photographer who now makes his bed and resides in Scotland! He loves nature, wild and remote places. He feels fortunate to be able to spend a lot of time traveling and working on personal projects. When he is not taking or editing pictures, he likes writing about himself as the third person. He also enjoys a good cup of coffee with biscuits during a cold and rainy day.
See more of his amazing artworks in Behance and his website. Follow his journey in his Facebook and Tumblr.