COUNTRY STYLE BEDROOM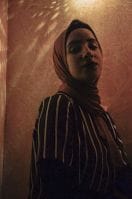 Yellow, Blue, and Grey.
Yellow, blue, and grey is a popular color scheme throughout many decorating styles, when you want to give your haven an elegant country style.
Yellow adds cheerful warmth to the space, while blue is soothing and cool, grey balances them both.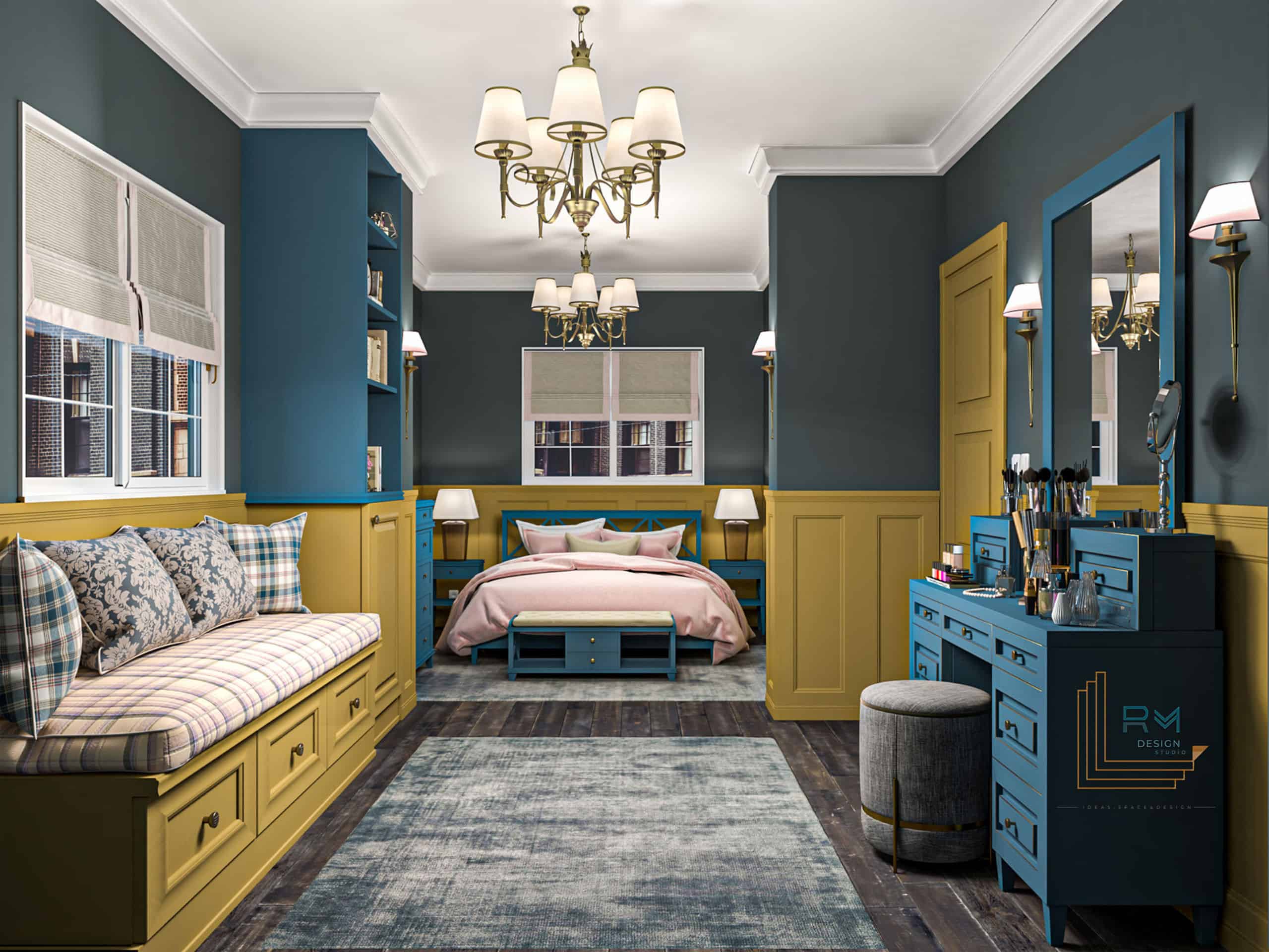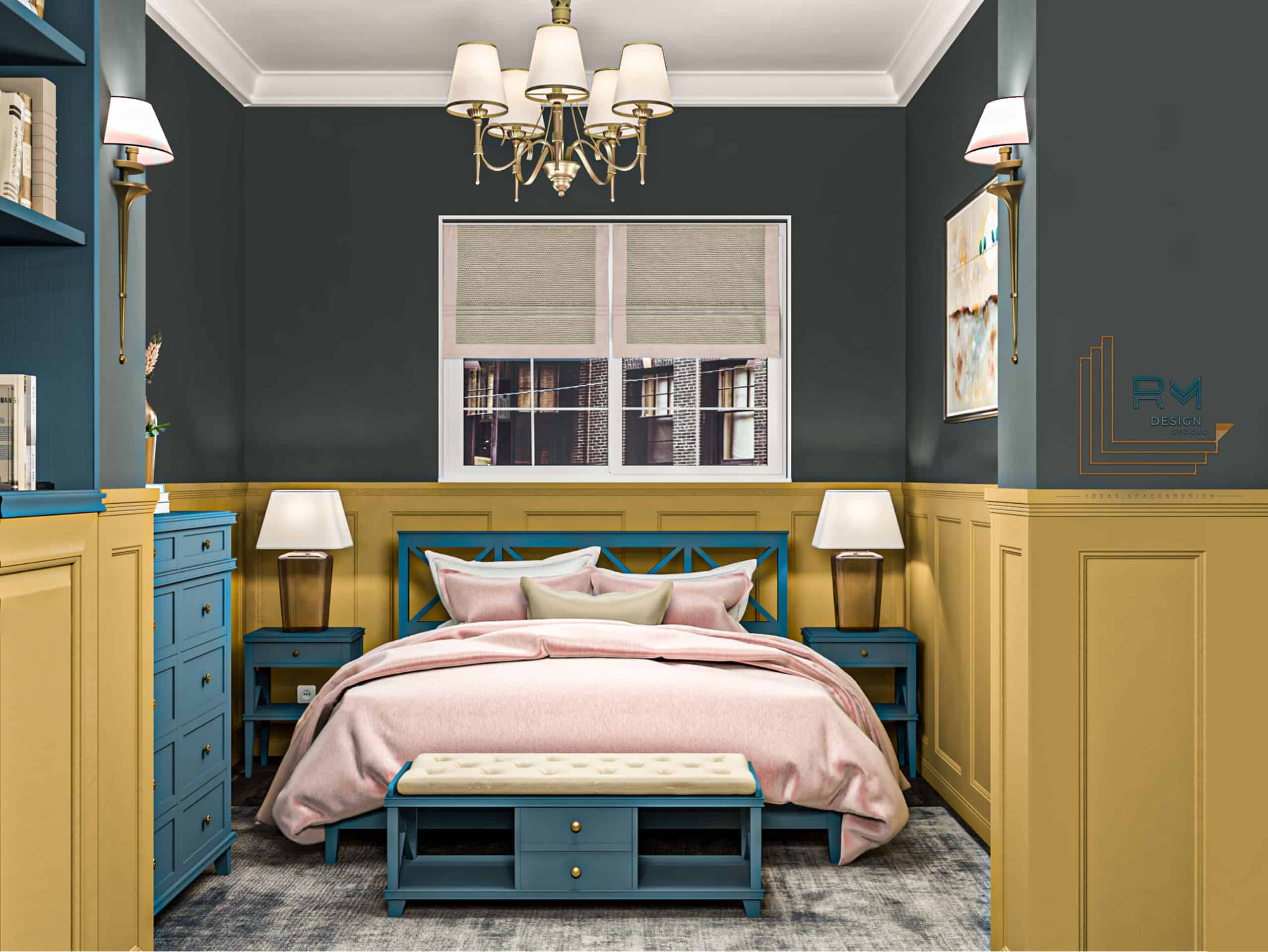 The idea of this project was to, feel the country living mood in the city.
And the ideal look for a country bedroom is vintage, with a lived-in feel – even if the pieces themselves are new.
Another elements to make a good country bedroom, beside the color scheme..
ADD A WINDOW SEAT
Window seat is the perfect way to transform the area under a window into a useful space, and make it comfortable with cushion.
And If you want make your window seat to do more than just sit and look pretty, put it to work with built-in storage.
LAYERS ON LAYERS
We can use layer and pattern, as long as the colors are complementary.
HANG A CLASSIC ART.
AND DON'T FORGET A DRESSING TABLE
A dressing table area provides a flexible, useful space to house all the necessities, and add a modern textured seat to complete it.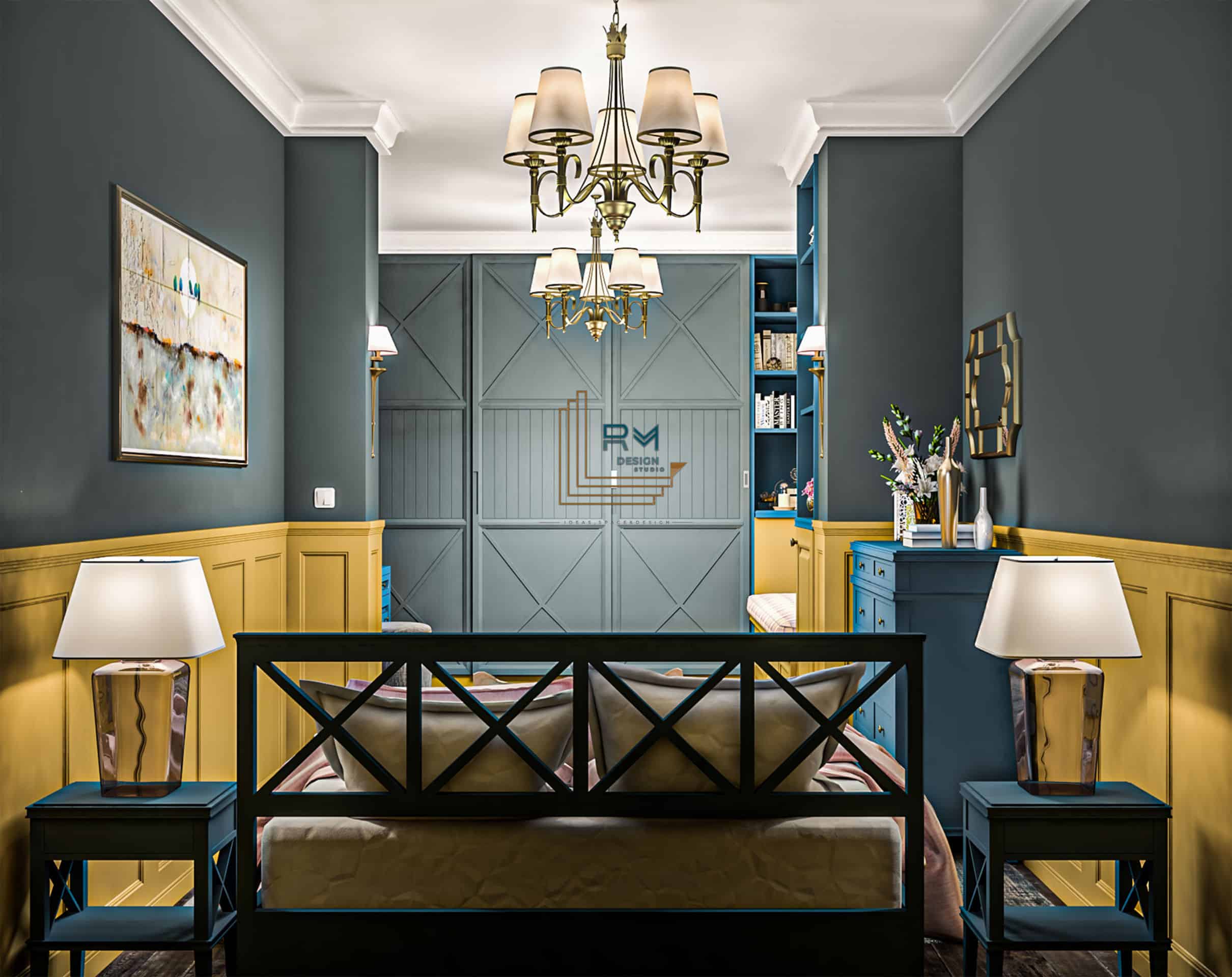 Tools used:
Hand drawing, Autodesk 3ds max, v-ray render, and Adobe Photoshop.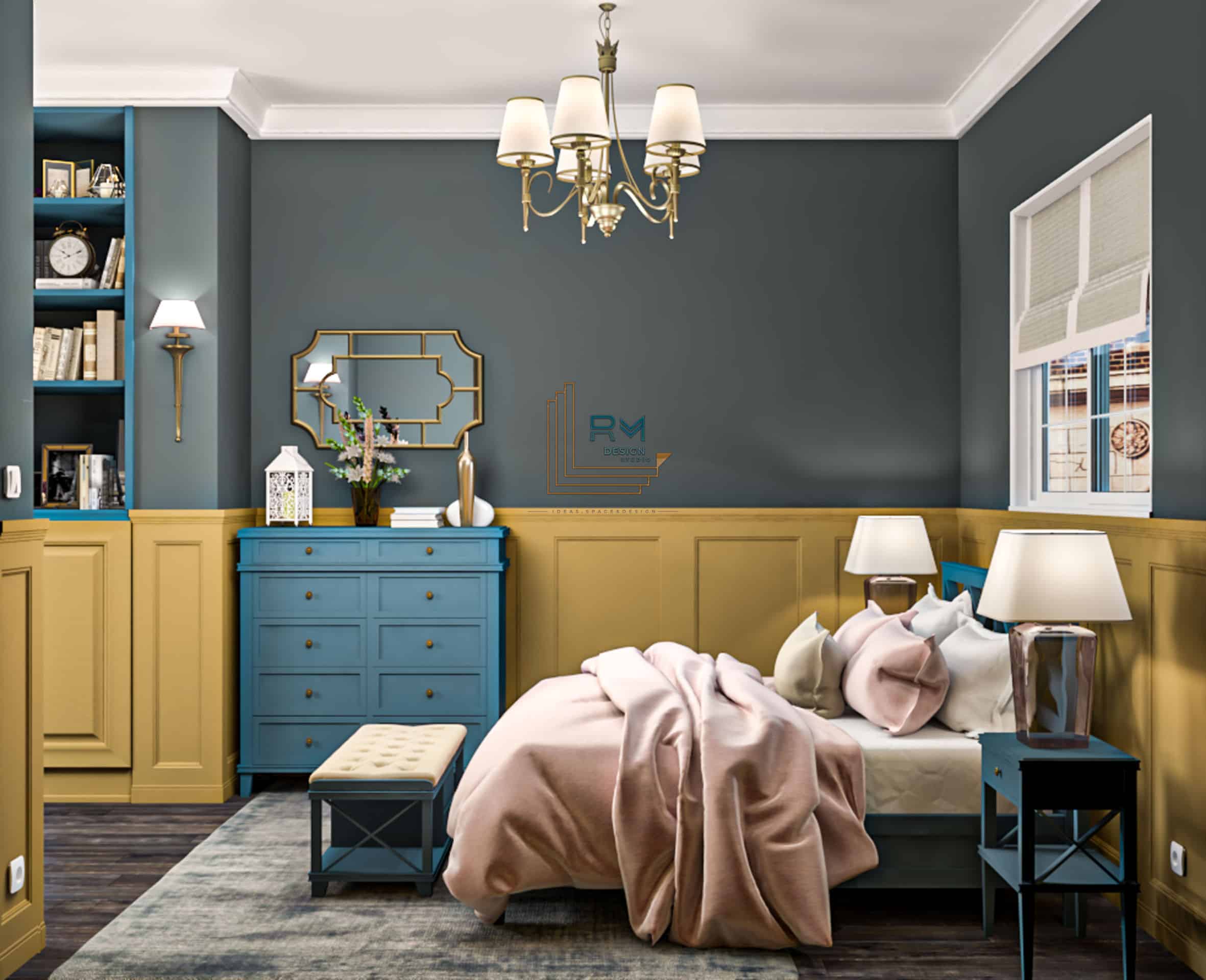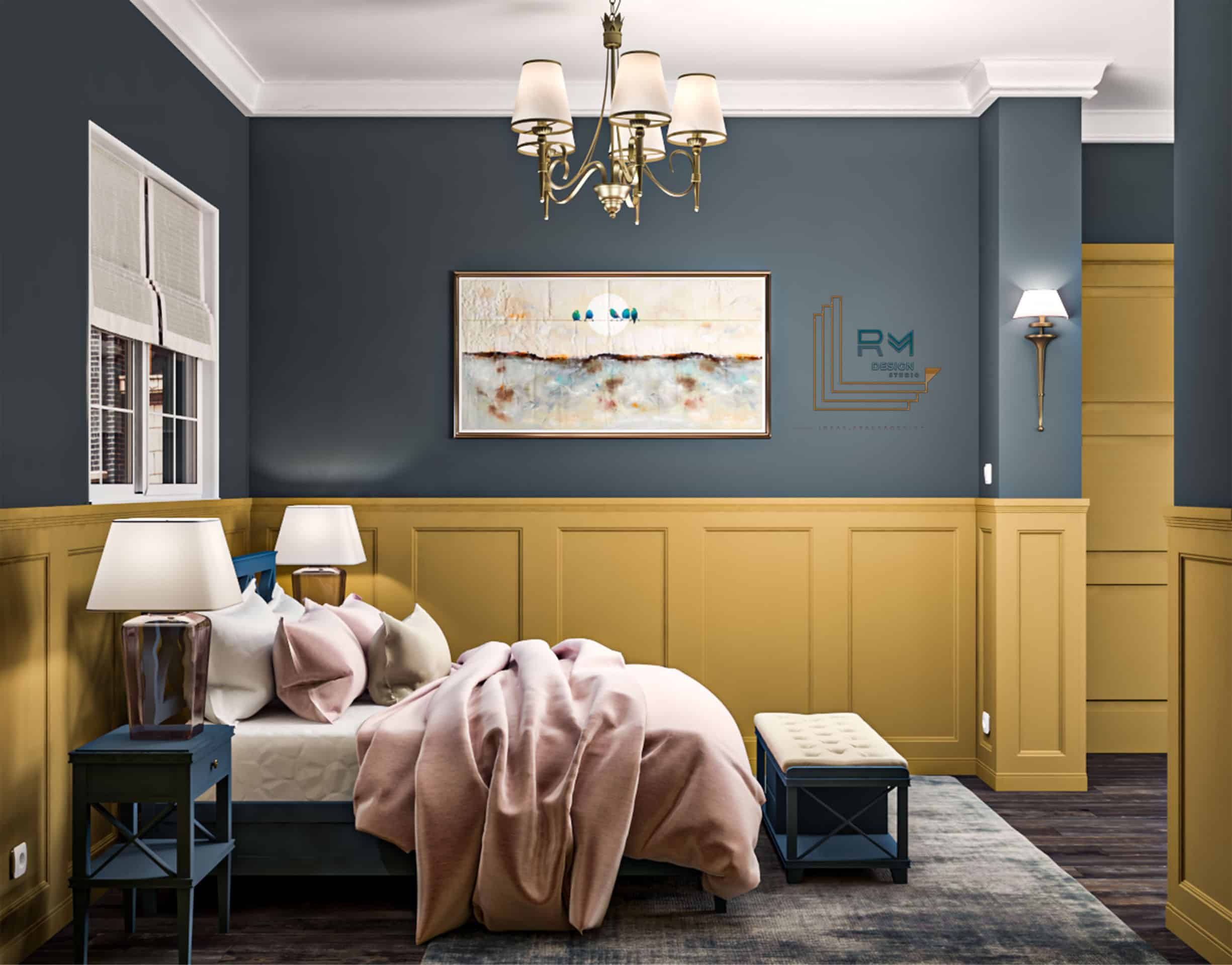 This design was different to people, but in a good way.
they loved the color scheme used to get a bedroom like this, the window seat was too relaxing for them.
And although the yellow wall paneling was bold, but gave a nice and elegant look with gray and blue tones in the room.
You don't have to live in the country side to have your own country style bedroom.