CRAFT Market Restaurant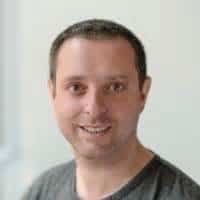 Housed in the exquisite Hyatt Regency Chantilly Hotel, CRAFT Market is a restaurant, open buffet, room and takeaway service that serves seasonal gourmet cuisine at lunchtime. Its open kitchen invites guests to watch as their fresh, healthy food is prepared. On sunny days it can also be enjoyed on the terrace surrounded by the verdant scenery of Chantilly forest.
The CRAFT Market identity is the result of combining the spirit of the craftsmanship of the food (made from certified farm-sourced ingredients), with the industrial setting of the space, created by the exterior steel roof truss and the interior metal frames.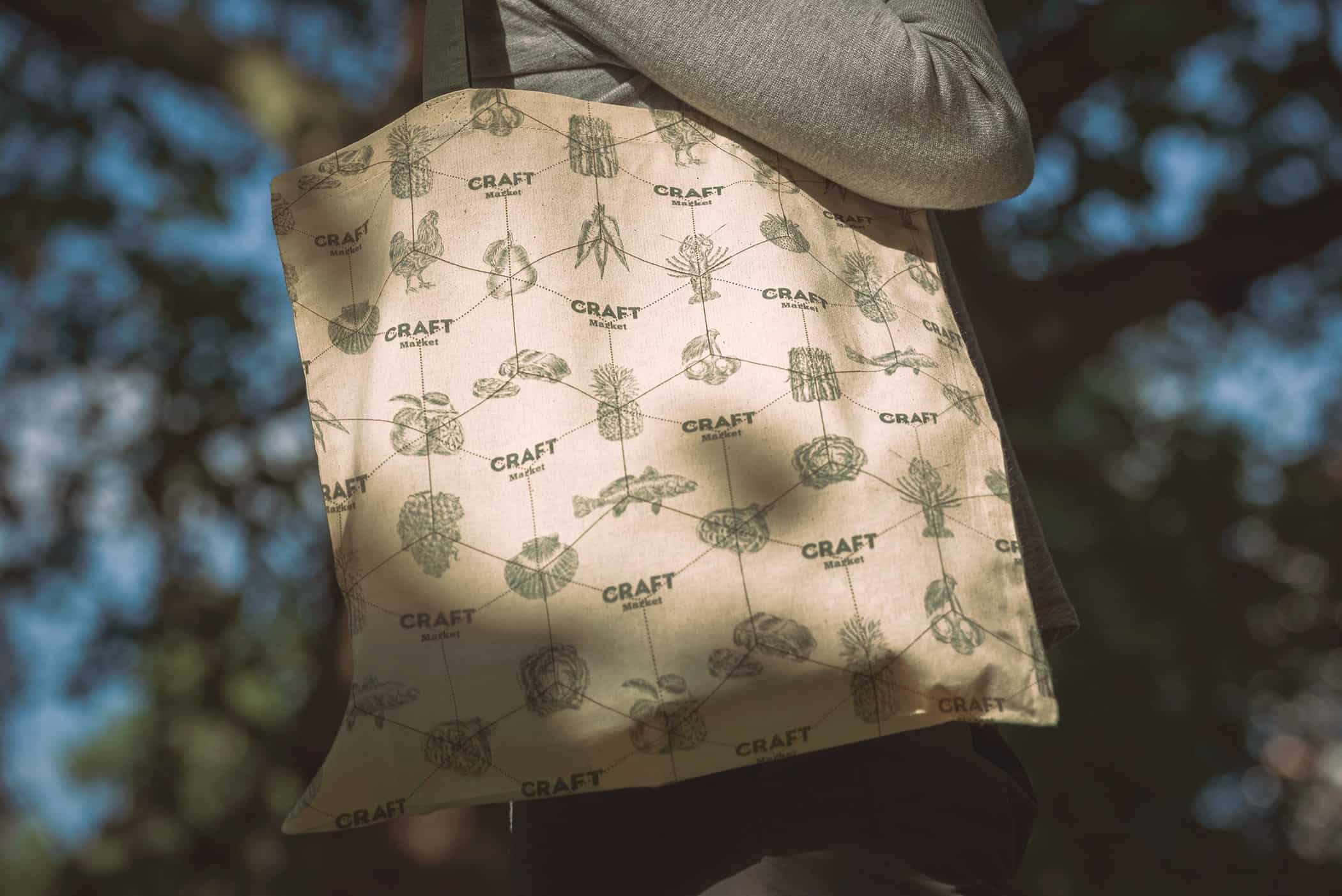 The connection between food ingredients and the decorative metal frames is depicted over an 18th-century inspired French Toile de Jouy pattern (linen with intricate romantic, pastoral scenarios printed in a single colour onto a cream background). The contemporary CRAFT Market Toile de Jouy not only wraps the identity but also relates to the historical baroque heritage of the adjacent Château de Chantilly.
The juxtaposition of rustic and industrial is expressed in every feature of the design: classic engraving illustrations made from vector drawing tools, rubber stamps over geometric patterns, glossy silver & gold stickers, metallic ink over recycled surfaces.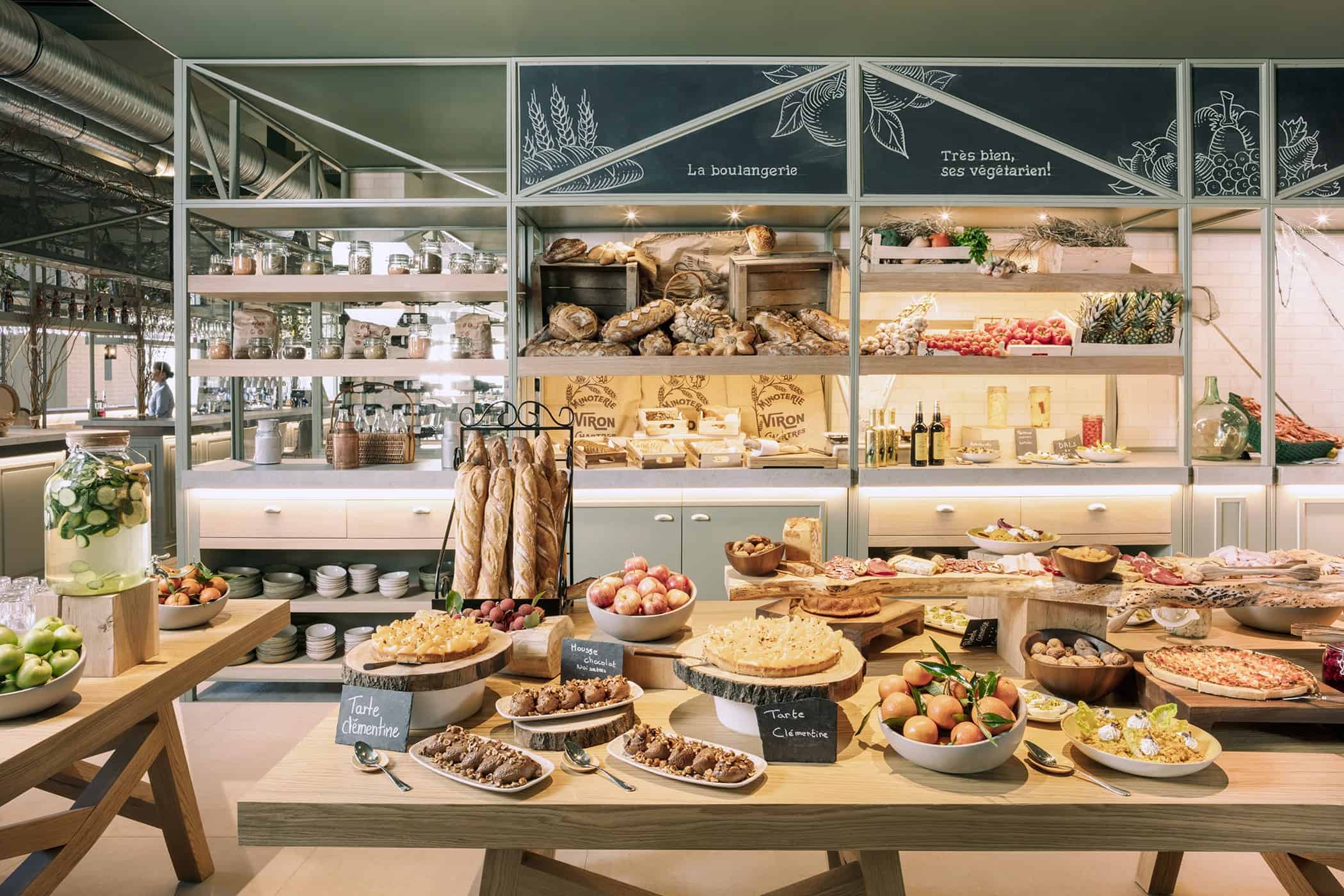 I started drawing by hand the ingredients. Then I redraw the illustrations using my iPad as a graphic tablet connected to Adobe Illustrator on my Mac, with the Apple Sidecar macOS feature. Once I have finished the illustrations, I create a pattern that I applied to the packaging.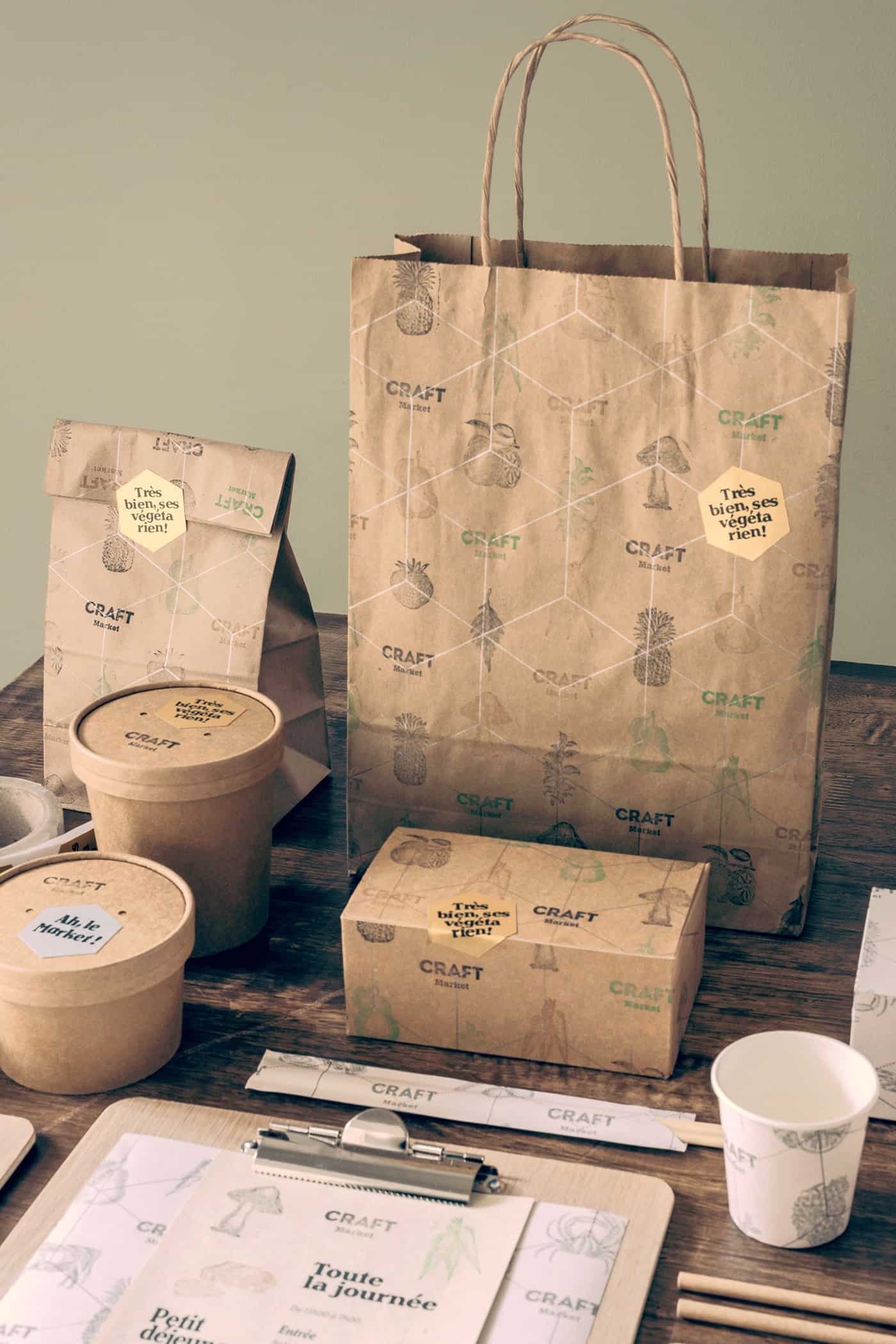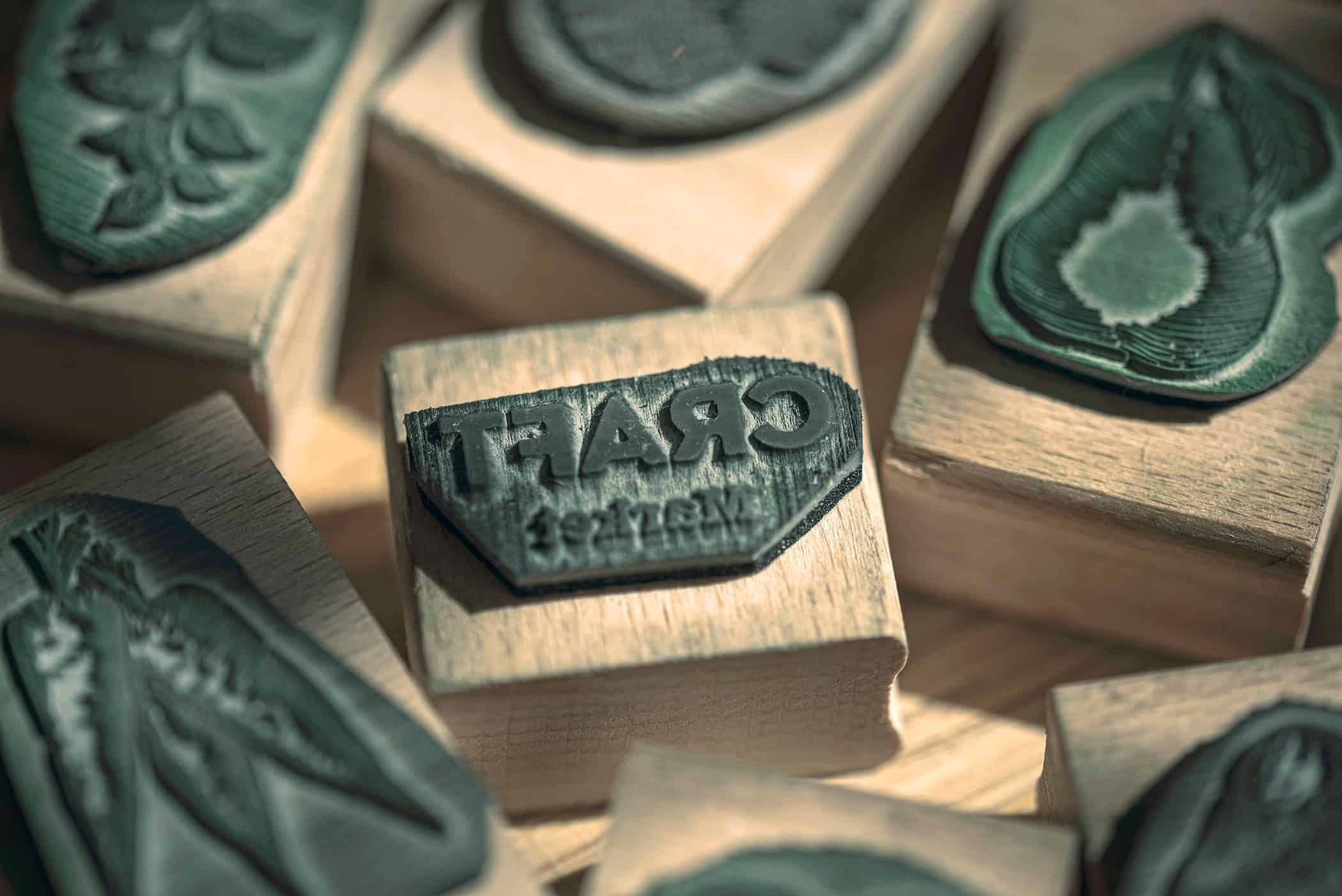 This project has been greatly welcomed by branding publications. For me, the best comments I have received are the ones that highlight the rawness of the graphic design styling; that's the main goal: to communicate the experience of going to a countryside market, choose healthy ingredients, and cooking them in an honest and simple way.