Creative process to make conceptual illustrations.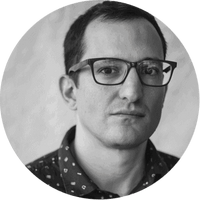 I'm tired after a long day working at my studio, my two kids are finally sleeping and my wife couldn't stand awake while we were watching some tv on the couch. Then I grab my sketch book or the iPad pro and I start to dedicate some time to reflection, trying to find the other side of the reality and mix concepts to make a joke or a thought.
Maybe I will repeat to this process tomorrow, early in the morning with a good Costa Rican coffee, or probably on Sunday while my mother-in-law will be playing with my kids.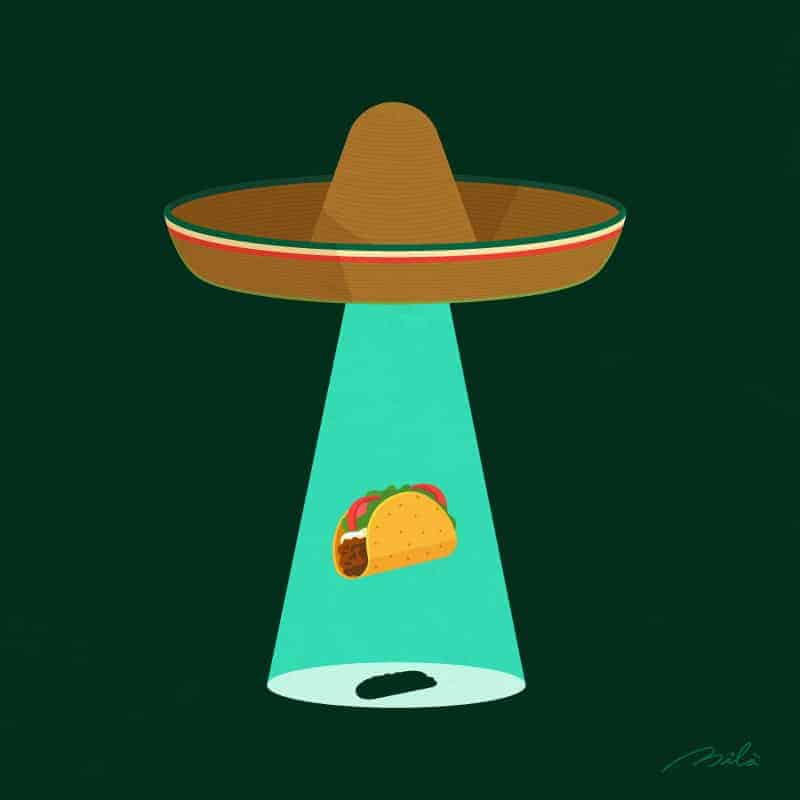 My doodles usually are lame, the project of a sketch ends as soon as I get a concept, an idea. I preffer to work making a final illustration rather than make a great doodle, if I take my pencils and I want to do something beautiful I always do a finished illustration ready to frame. So, while I'm doodling I'm thinking more than drawing mechanically like I do everyday.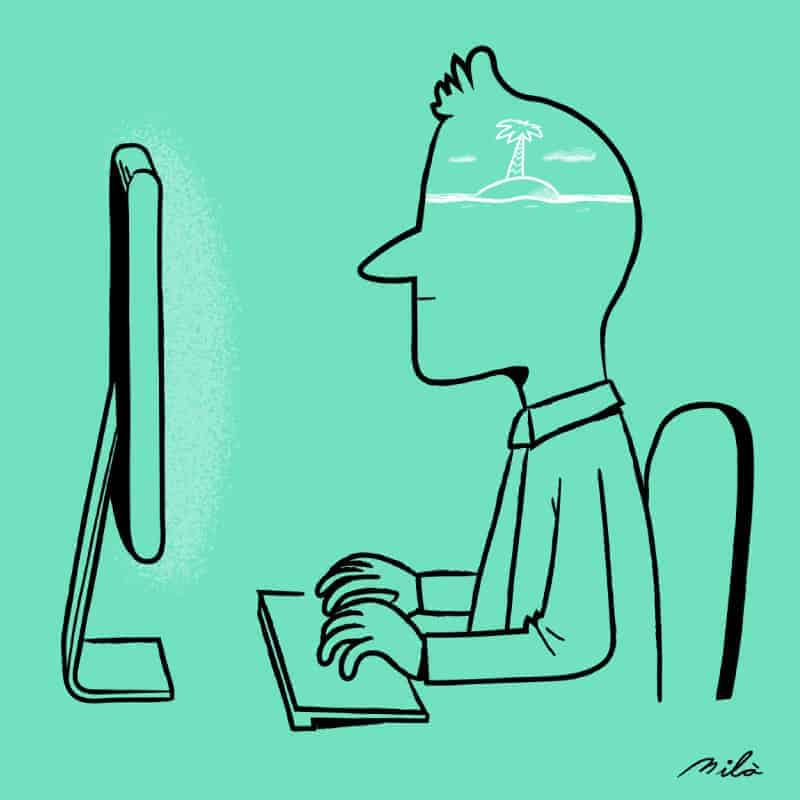 This set of conceptual illustrations started with a fast sketch or directly drawign on Adobe Illustrator. Some of them has been made with and iPad pro using Procreate and ArtRage. Besides that, the thinking process is always in active mode, whether if I'm watching a movie or watching life go by on a bus.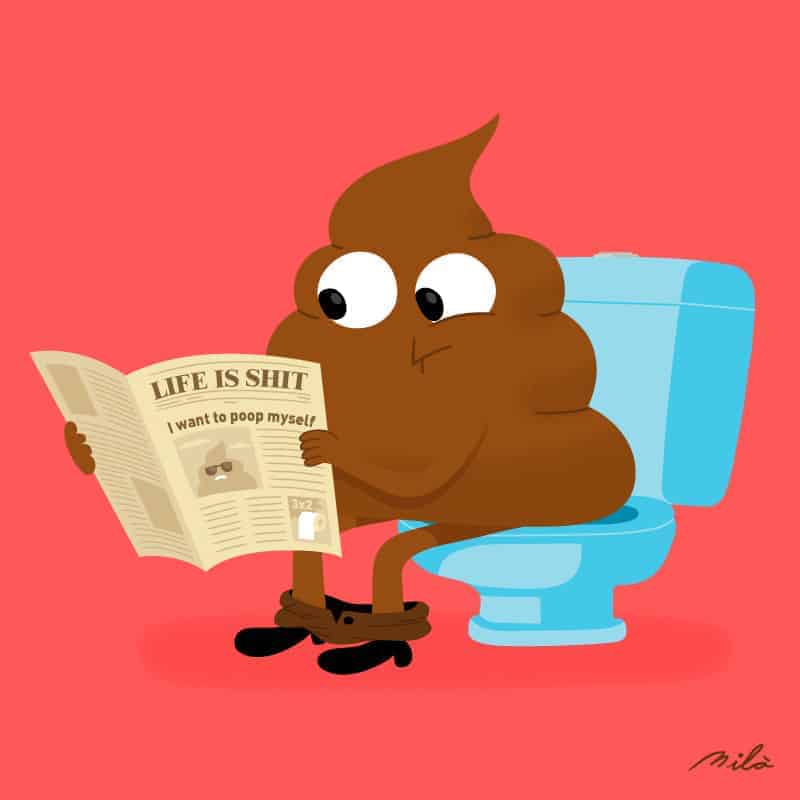 It's fascinating to work at my studio everyday with clients who love my style and also to start something new, building with Octavio Rodríguez an animation studio, Milà Animation, that we hope to be a reference soon making explainer videos and short animated films. Create beautiful things is our profession and our passion as well, and we must create different things, learn new techniques, save some time to think and, thanks to this, our work will grow and get richer.
These illustrations attempt to break free of conventional dynamics so as to broaden your horizons a bit, as opposed to just looking for solutions and finding results.
We'll speak soon.