Cristina Oliver - Personal Branding & Identity by Cristina Oliver
This is a project about the design of Cristina Oliver's personal branding & identity, so that is why the name is "Cristina Oliver - Personal Branding". Read and enjoy!
I recently moved from London to Switzerland, which it's been a big change, so I thought I needed a new fresh image to boost my career in the new country. It is a very exciting project, but difficult at the same time. I used basically pen and paper to start with, to sketch some ideas, and then I went to the computer. I used Adobe Illlustrator basically, for all the design process, and the for the little animated gifs that I have I used After Effects and Photoshop.

- Cristina Oliver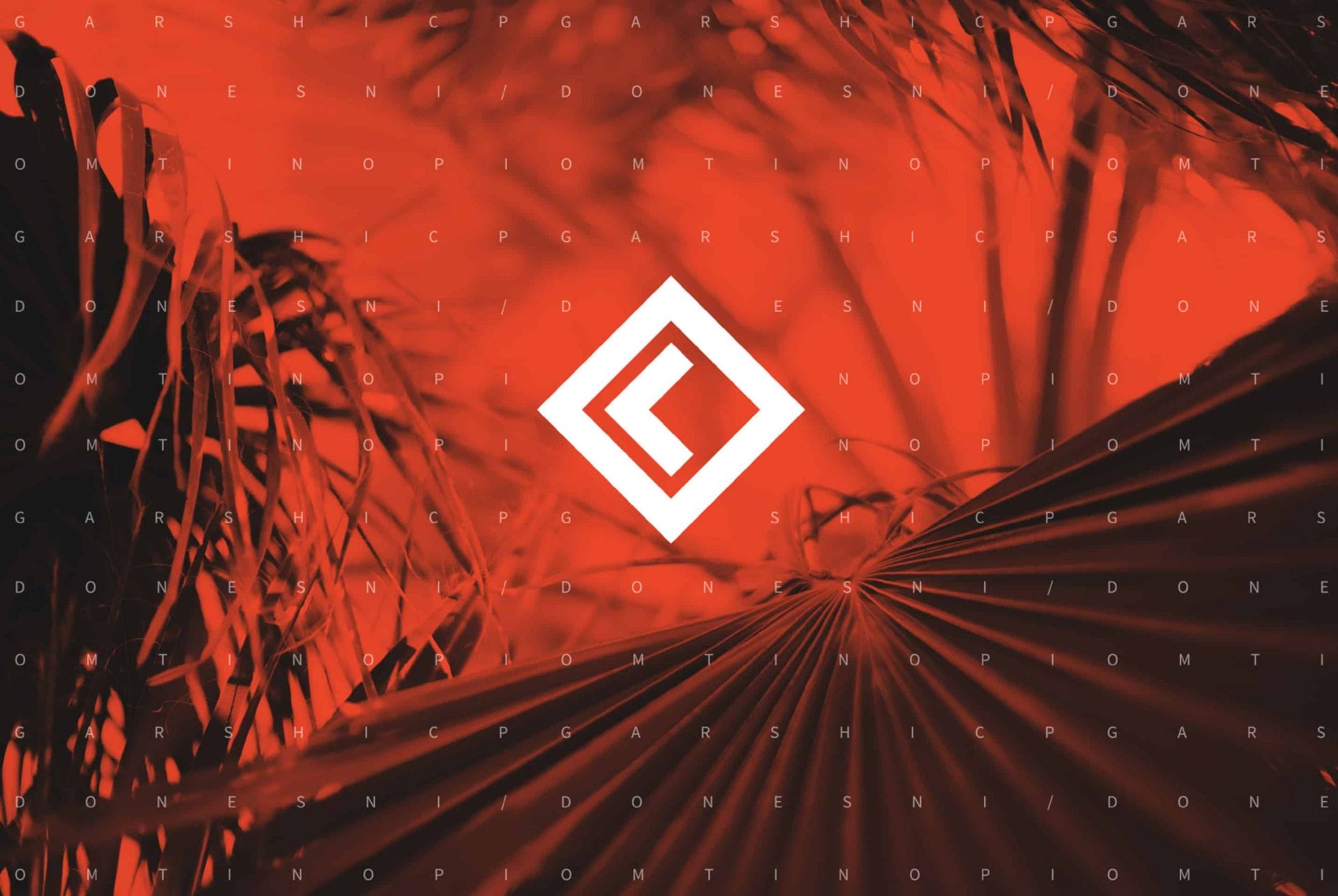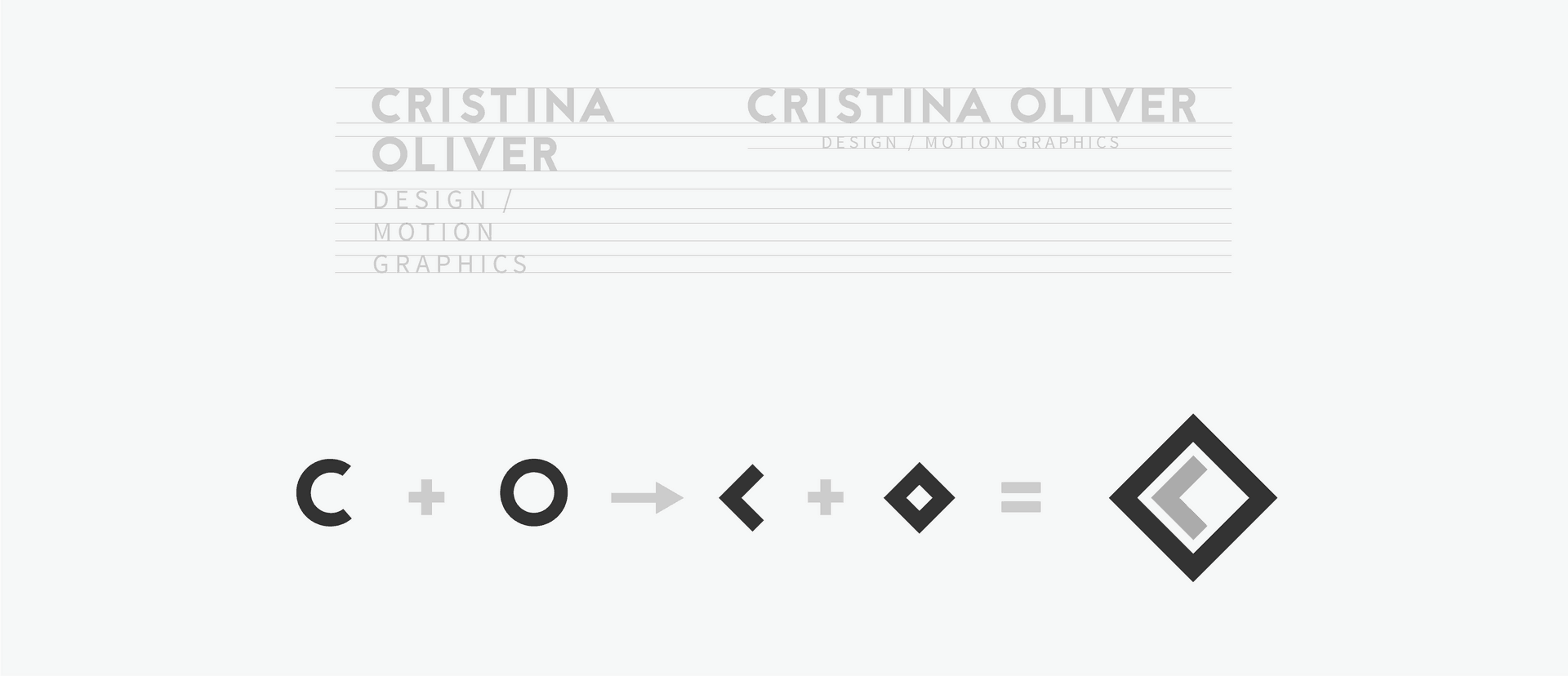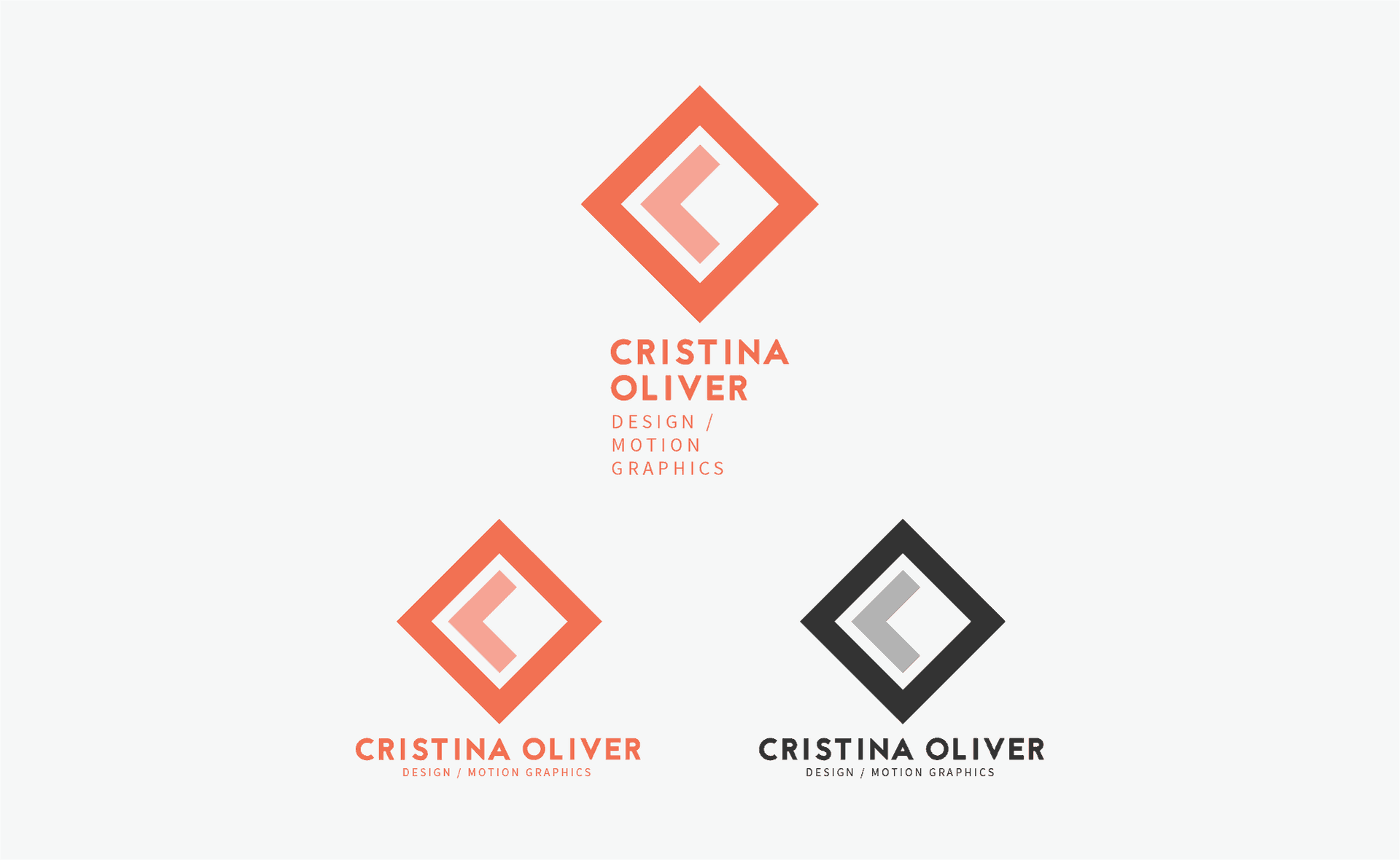 It was the first time I was actually designing my own identity, so I looked also for a lot of inspiration and good logos and brandings on the internet. But anyway I was pretty sure I wanted to something with my initials, so I focused on playing with those letters and also shapes to get the result and the feeling I wanted.

- Cristina Oliver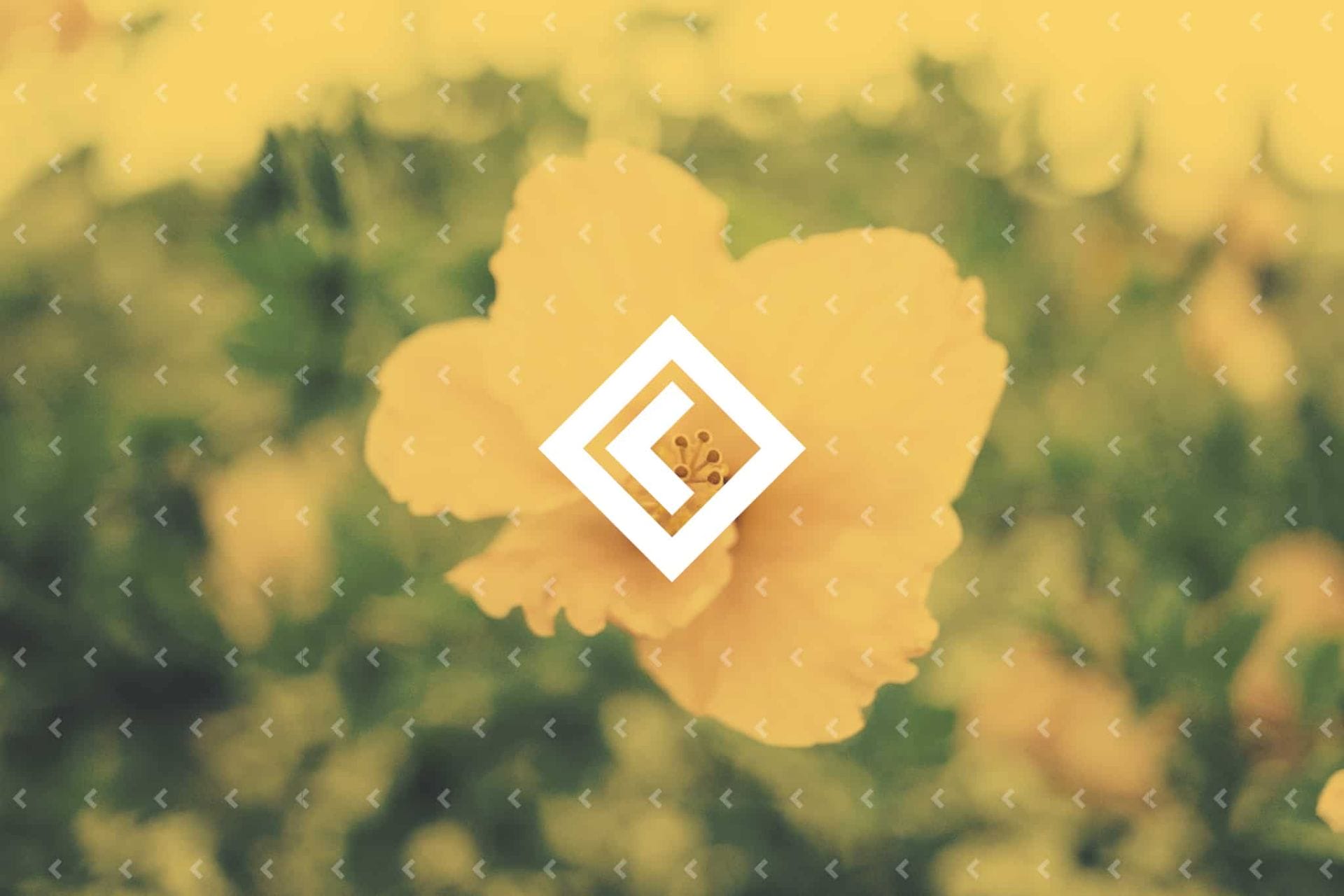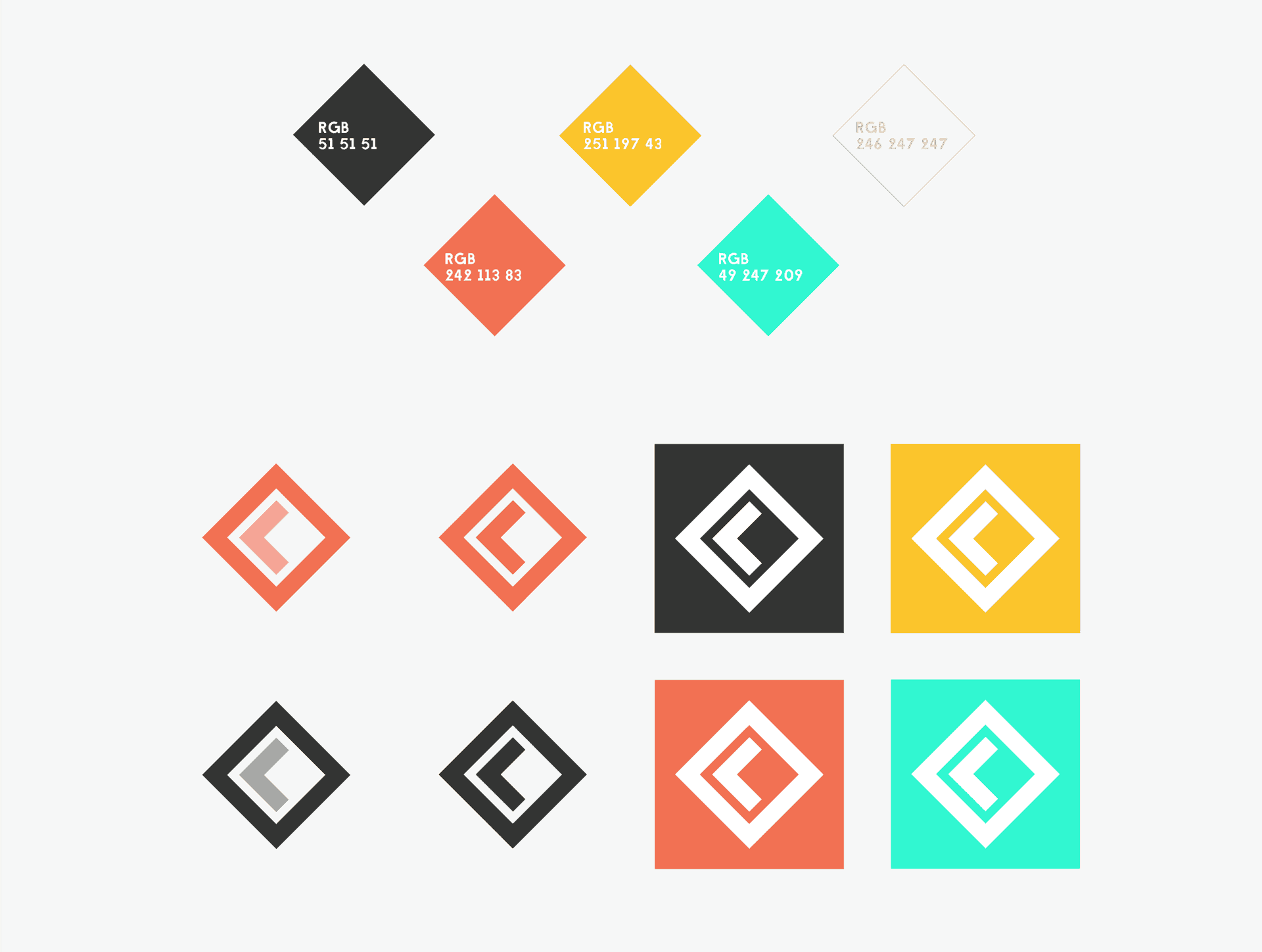 Well, as I was saying previously, it was the first time I was doing my own identity, and I find it really challenging. You look at it over and over again, and since it is your own brand, you are even more demanding and picky. It is very difficult to be 100% happy with it!

- Cristina Oliver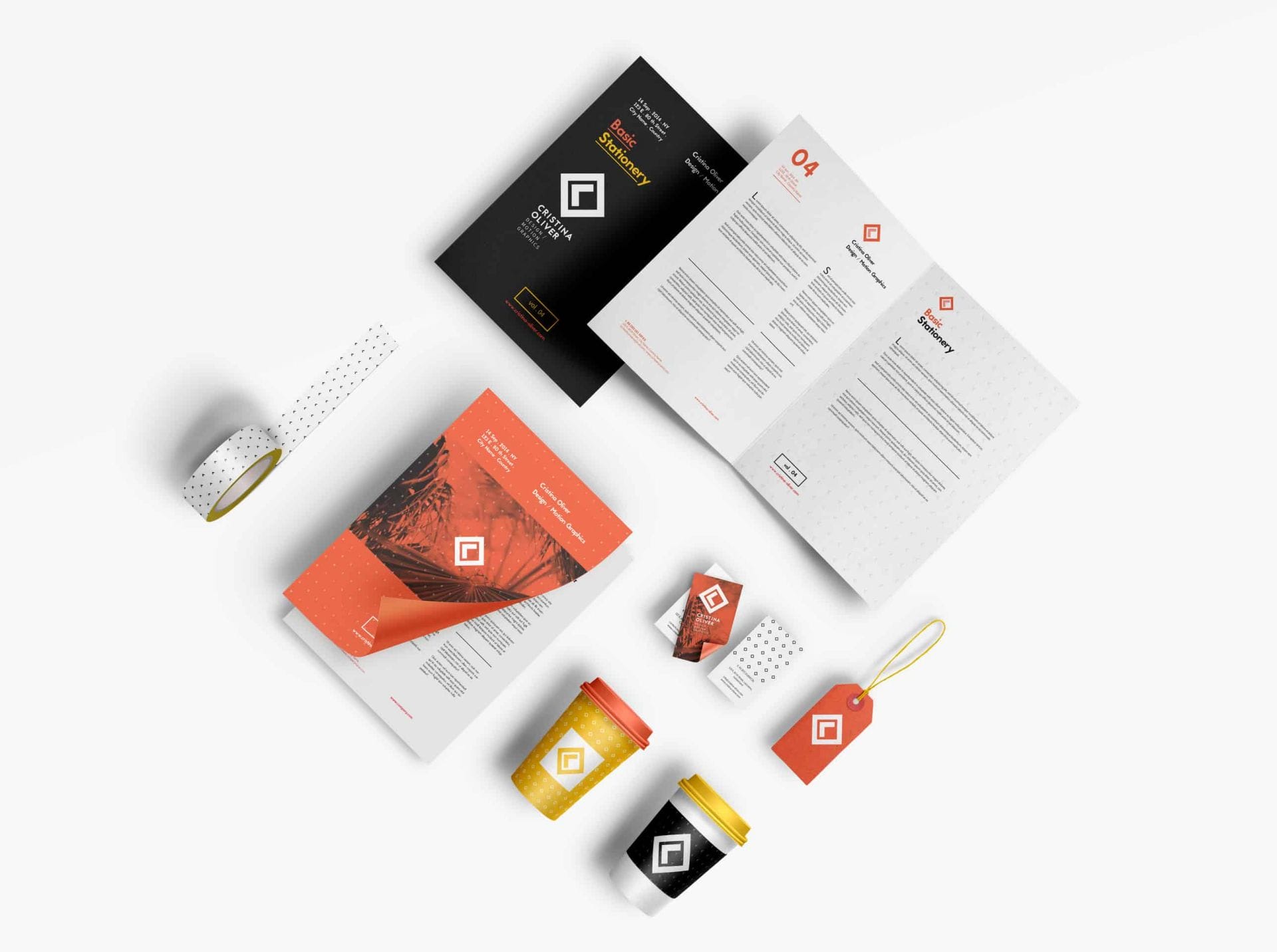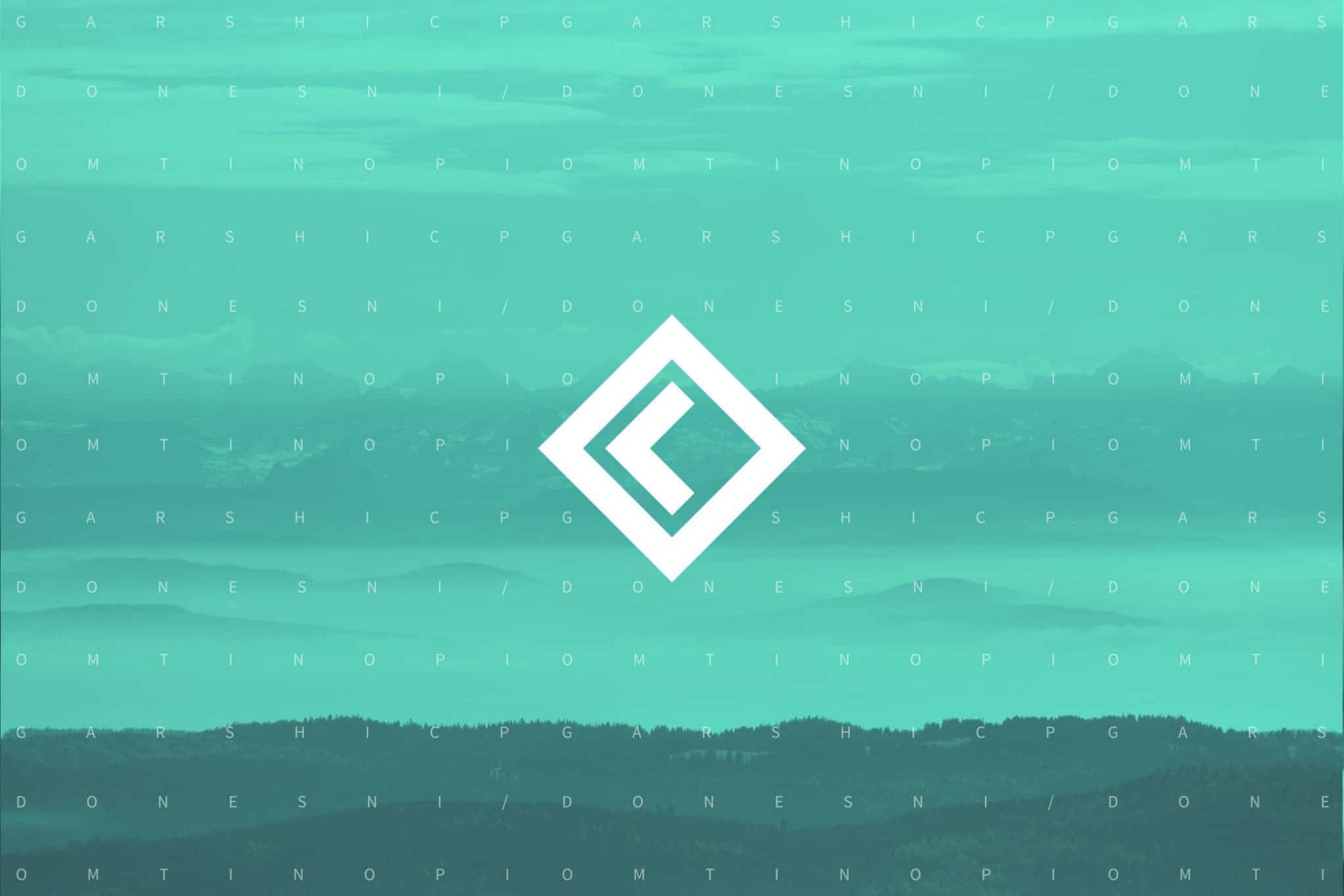 I did many versions of the original logo until I was absolutely happy with. That took a bit of time playing with the letters and the shapes, getting the right typography and the right colors. But once I had that, it was a bit easier to get the rest of the work done: patterns, imagery, animation.

- Cristina Oliver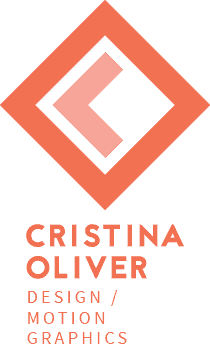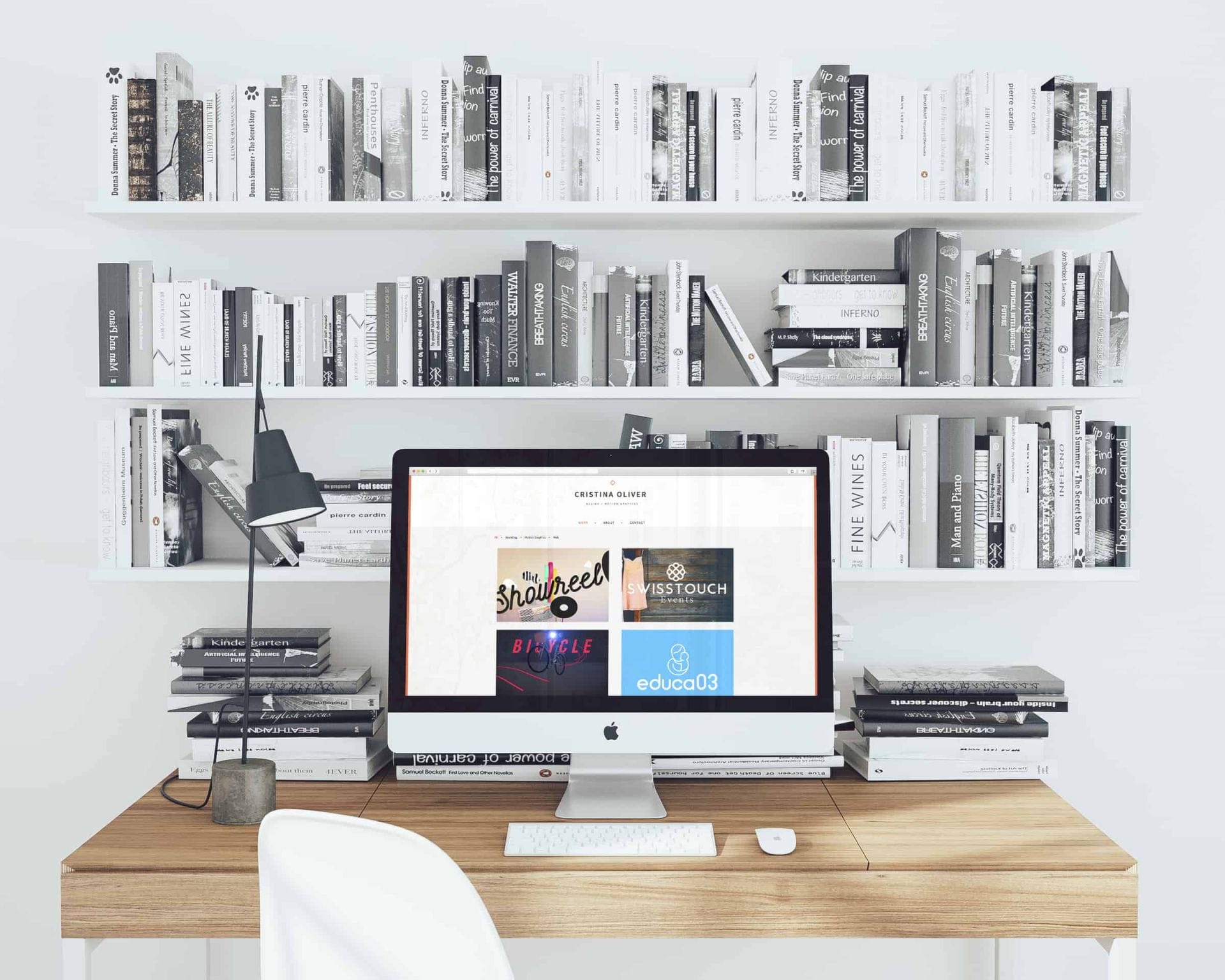 About Cristina Oliver
Cristina Oliver is a multi-disciplined creative with experience in a range of disciplines from graphic design to motion graphics, brand design, UX/UI, web design, illustration, filmmaking, combining them to find the best way to communicate ideas. She has the motivation of always being innovative and fresh and she pushes herself to make the best possible piece of work on every project. One of the most important things in this craft is to keep yourself motivated and always learning. You can find more of her works on her Behance profile or website.