Custom BoAt Bluetooth Speaker Design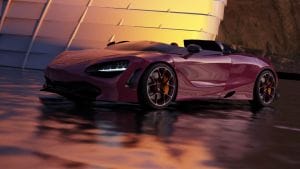 A type of special design for BoAt Speaker.I want to say that I am grateful to Yanko Design for giving me an opportunity and I created my BoAt Speaker thanks to BoAt design Challenge. The process was literally very fast (completed in 2-3 hours) and challenging yet very enjoyable, especially the new custom body modeling and real-time rendering with vibrant colors. By the way, I was inspired by various architectures. things. geometric, parametric patterns. A special body wire structure has been added in terms of the durability and robustness of the model.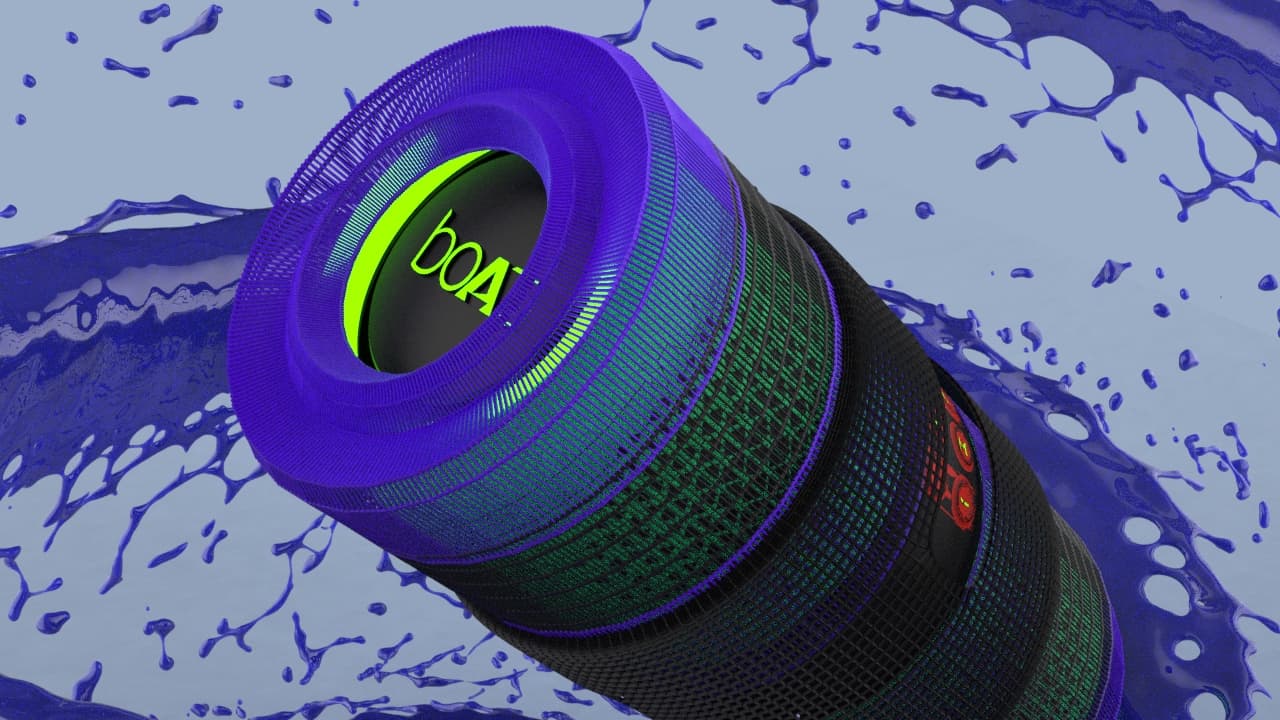 When I search for design things, I encounter geometric & parametric design, yeah I literally inspired by Architectural things. Nowadays I am interested in fractality which forms of geometrical aesthetic shapes.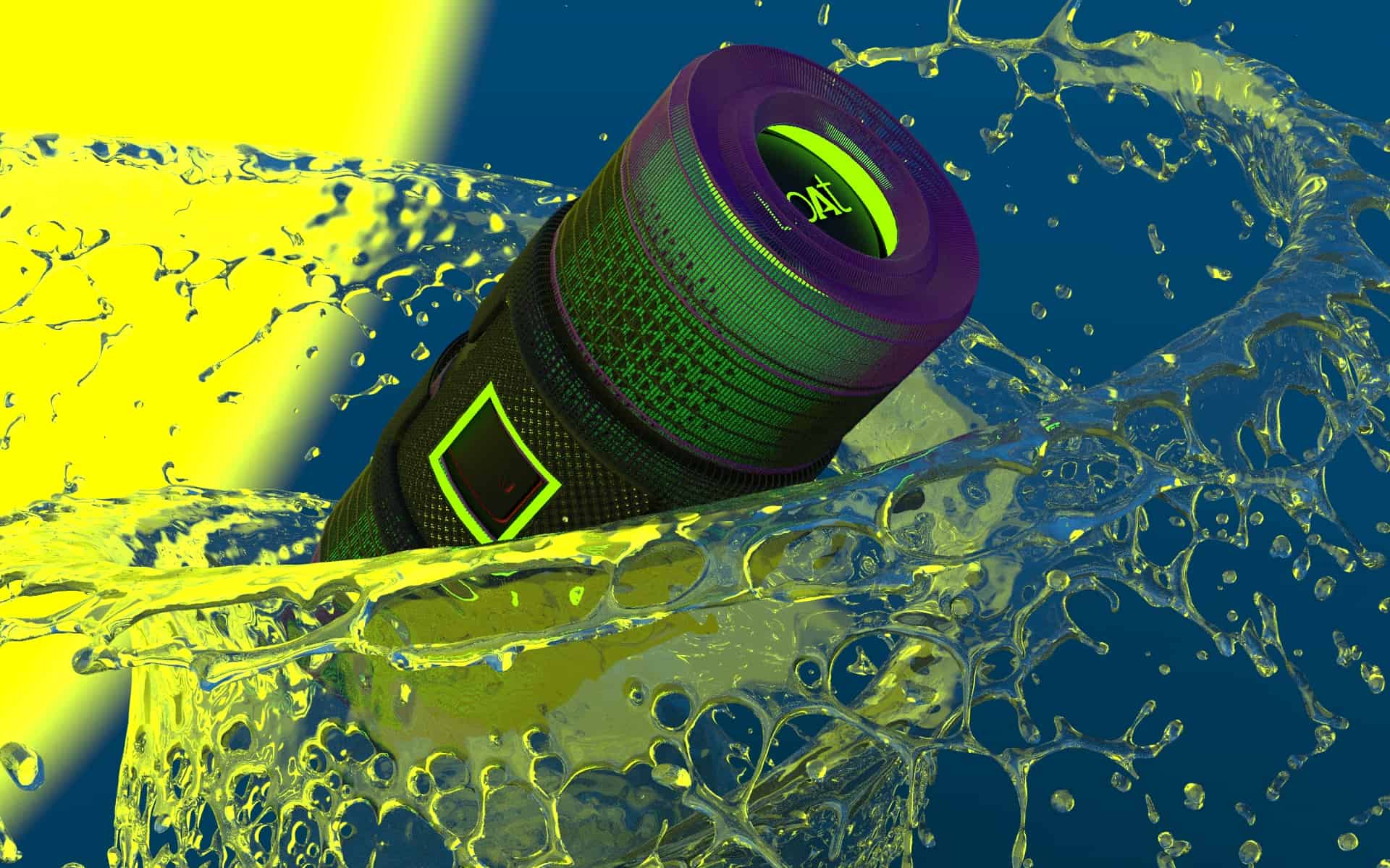 The first step, in the first period that I redesign shaping I used the Blender platform, and then at the last period I used Keyshot render engine ith real-time rendering method for taking a new variety of snapshots from the real-time rendering process of the model.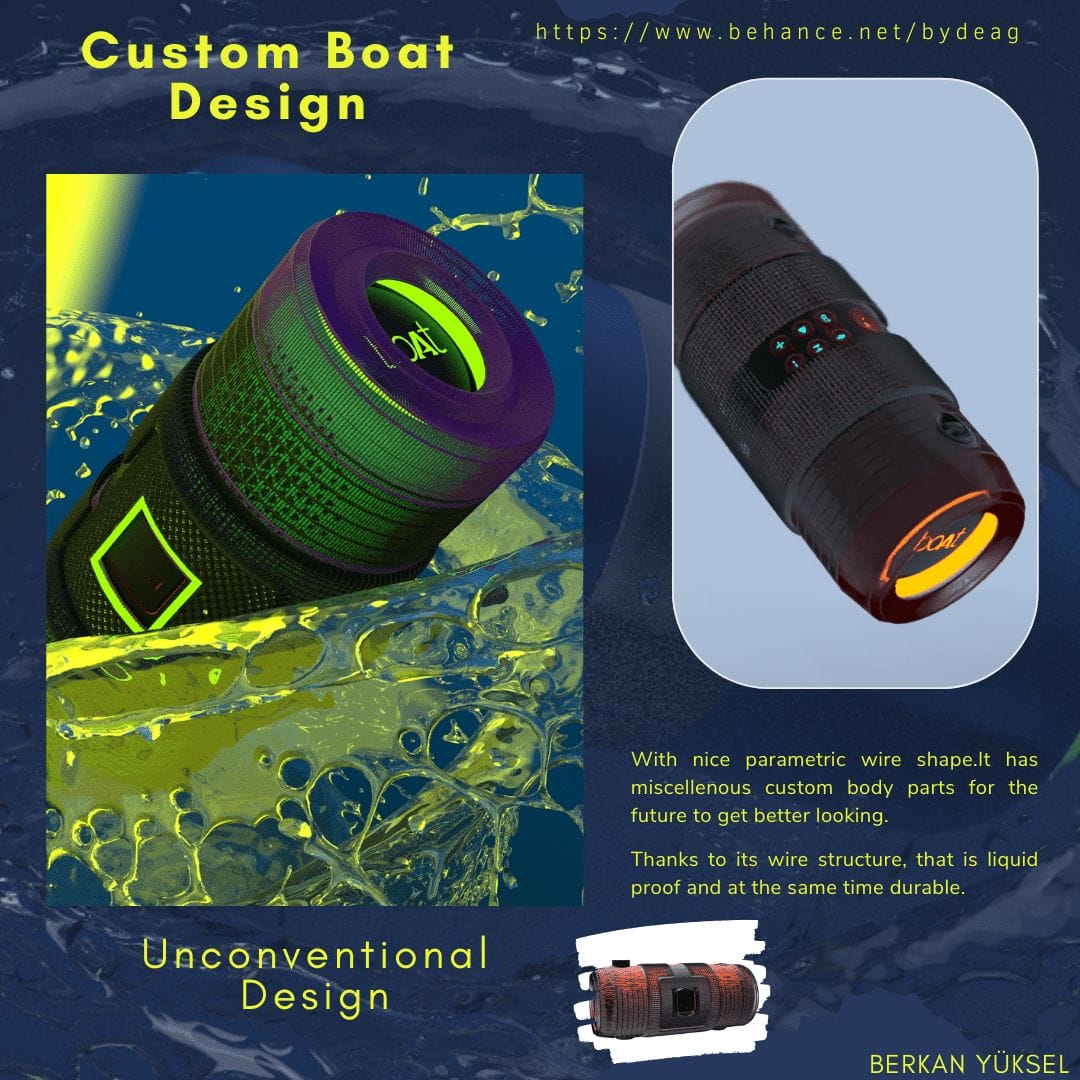 I don't know we will see it and in my opinion from generally people I will get reactions as astonishing because I tried unconventional things at this process.