CYBER FOREST
Inspiration can be found even in a coffee shop, especially if this coffee shop was created with the soul and love for plant breeding. I love plants and nature. I am very inspired by these magical unhurried creation. I will always be impressed by the diversity of the plant world.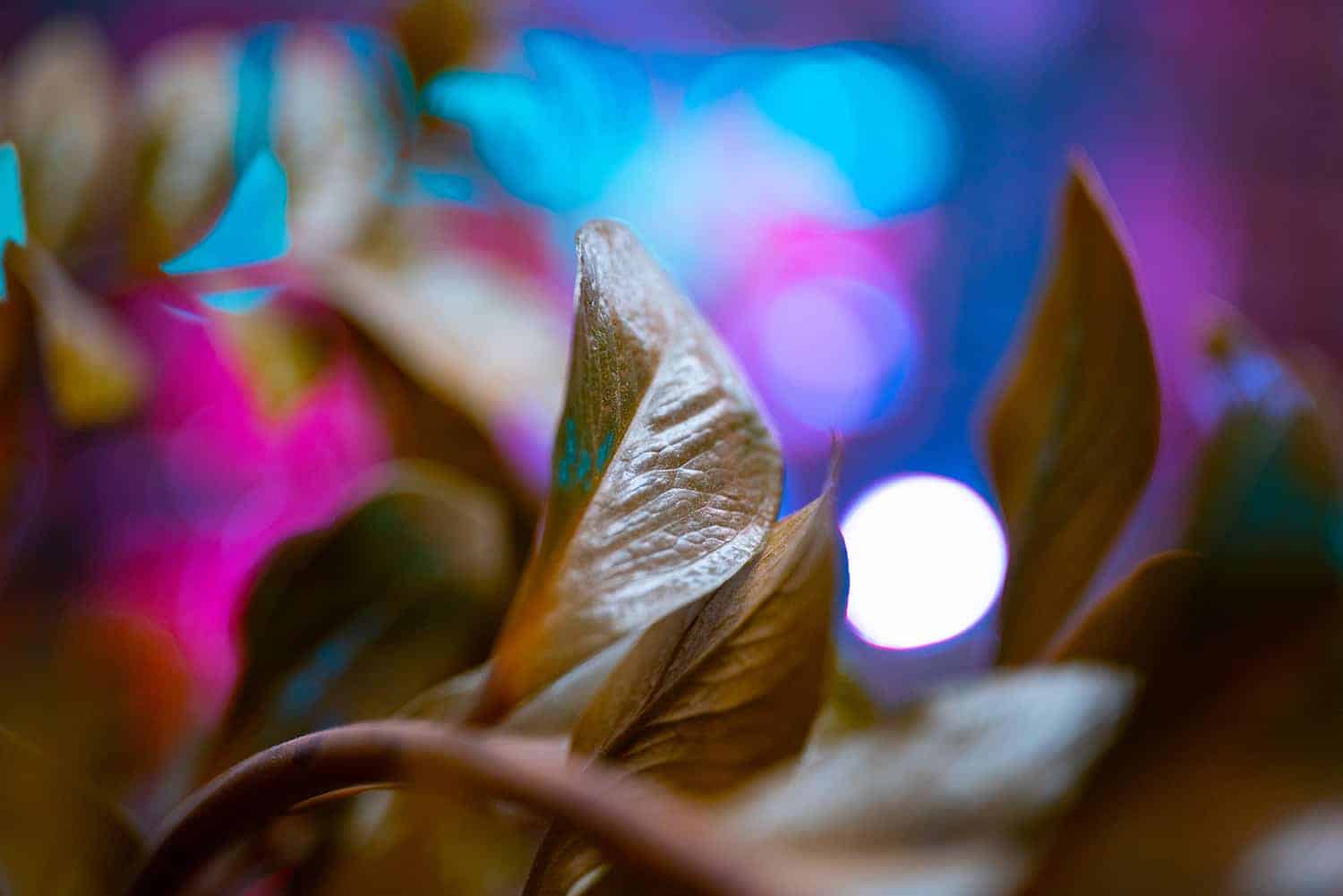 I'm like a bug flying into the light. When I went to the coffee shop of my friends Sergey Dimidov and Julia Vovk SURF COFFEE x WHATSLOVE in Sochi, I noticed a pink light in a glass mini greenhouse where magic plants grow.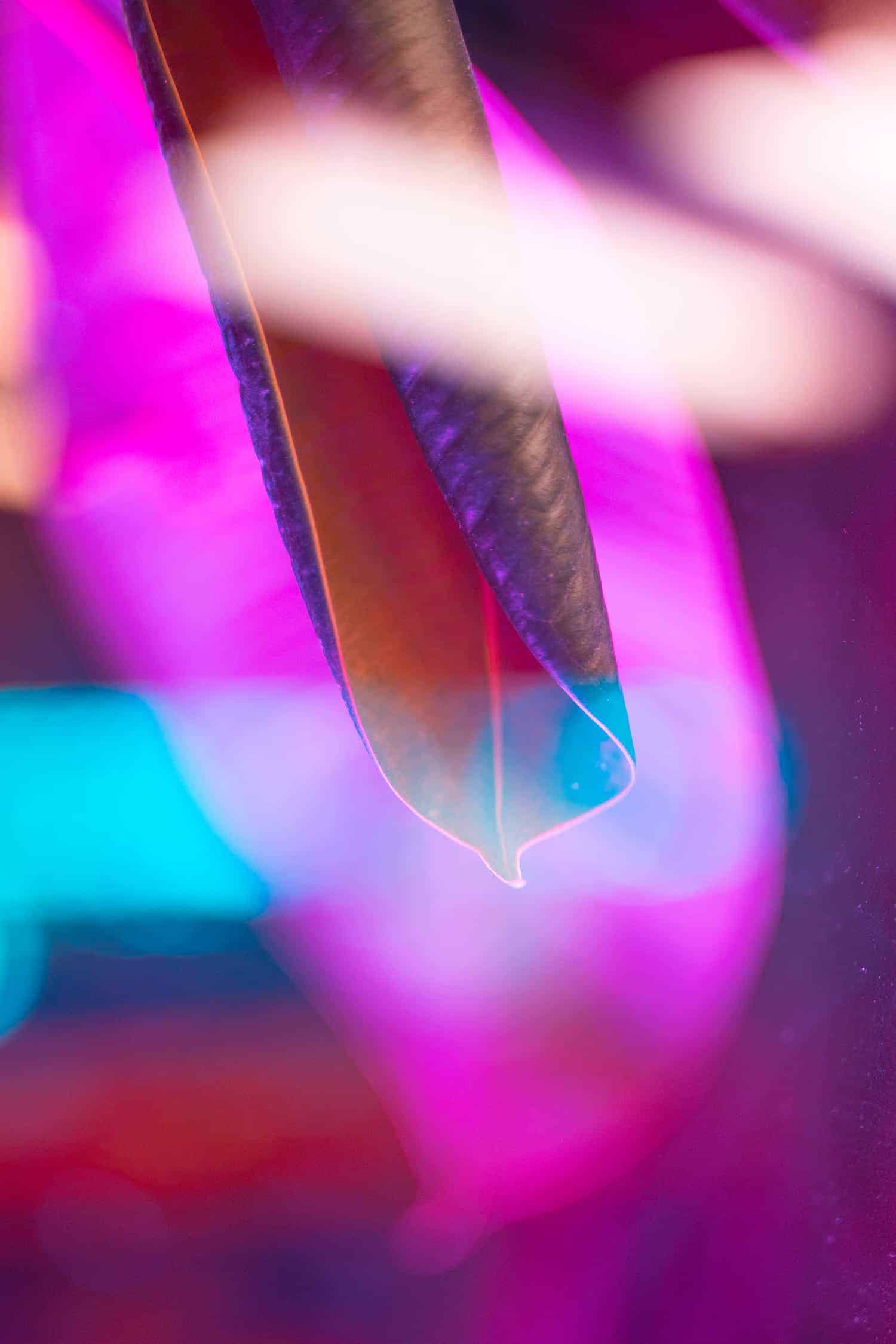 SONY A7R2 / SIGMA 50 mm / SONY VAIO / ADOBE CAMERA RAW I got my SONY camera A7R2 with SIGMA 50 mm lens and started shooting. After a half-hour set I've uploaded the photos in ADOBE CAMERA RAW on my Sony Vaio laptop, and started tinkering with color schemes.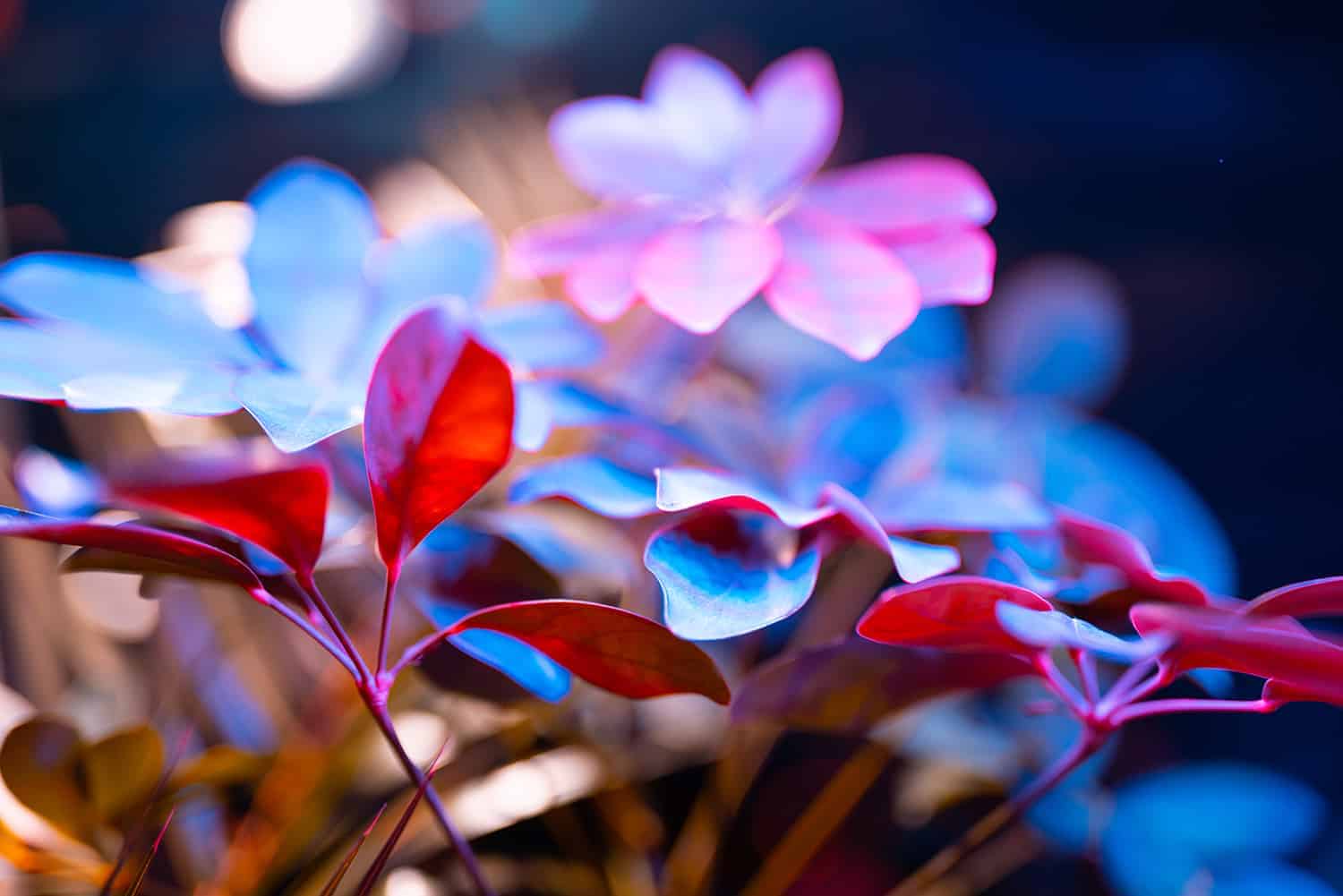 I think everyone loves plants like me, or almost like me, for this reason, the feedback to this project is very positive. Many friends and acquaintances wanted a print with these images to their home. I'll be glad to prepare some print for selling this pictures for any wishing.