Cyrils House
This set of visualisations is based on amazing project by australian design studio - Jesse Bennett Studio (https://www.jessebennett.com.au) This house is located in Australia. It has great modern design and a lot of greenery around.
Visualizations of this project has to be real but also needed to show good mood of environment and typical australian plants.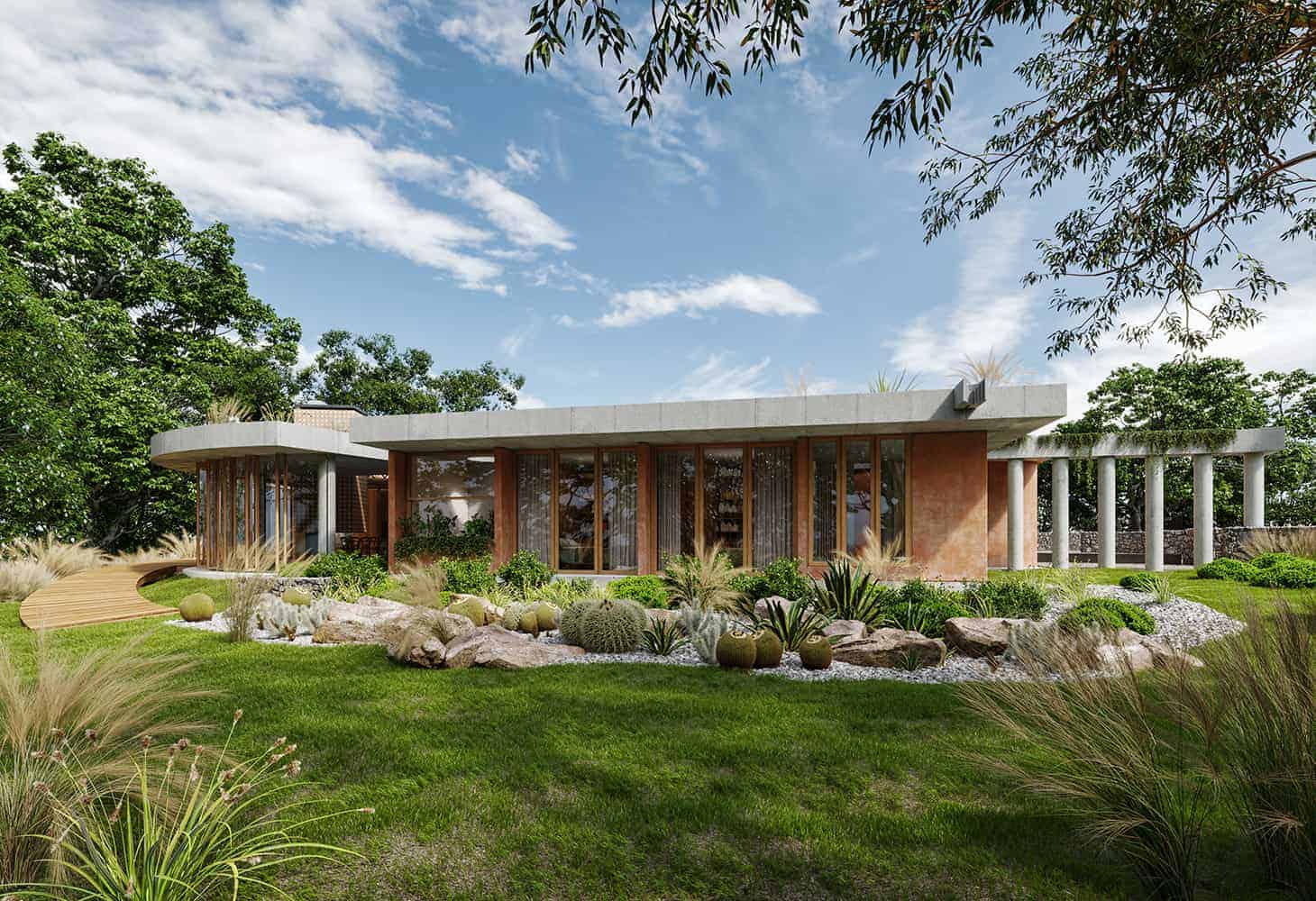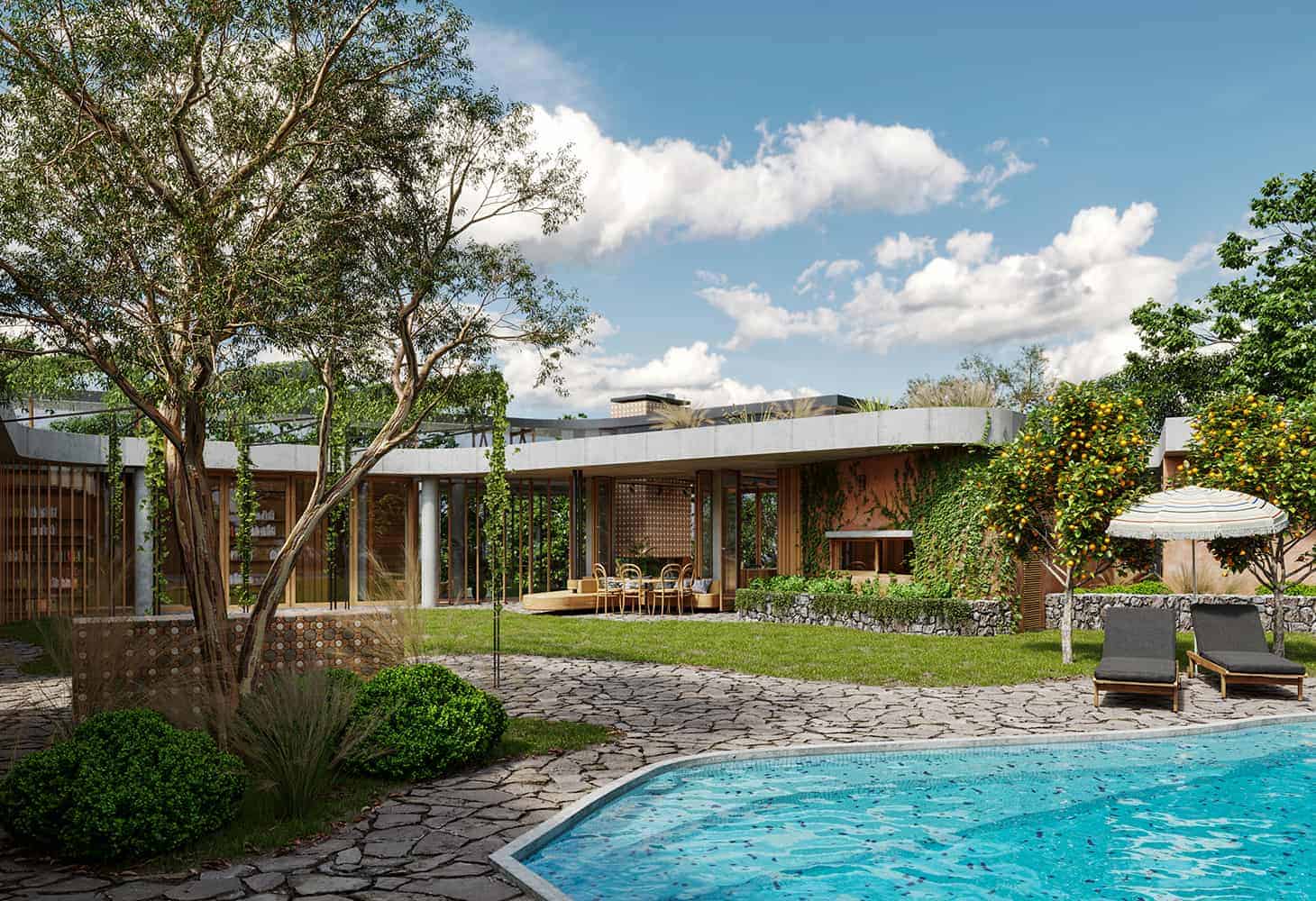 The idea of visualizations was to show the Client concept of this house.
House was designed in modern and fresh design and built with concrete slabs ceiling and muted red stucco walls.
Interiors of this building are also keep in fresh design. For example bathroom is very minimalist - red stucco walls and beige tiles. Kitchen was designed in timber but with colorful additionals like pot and curtain takes on freshness and with the ceramic tiles on the fireplace becomes very unique.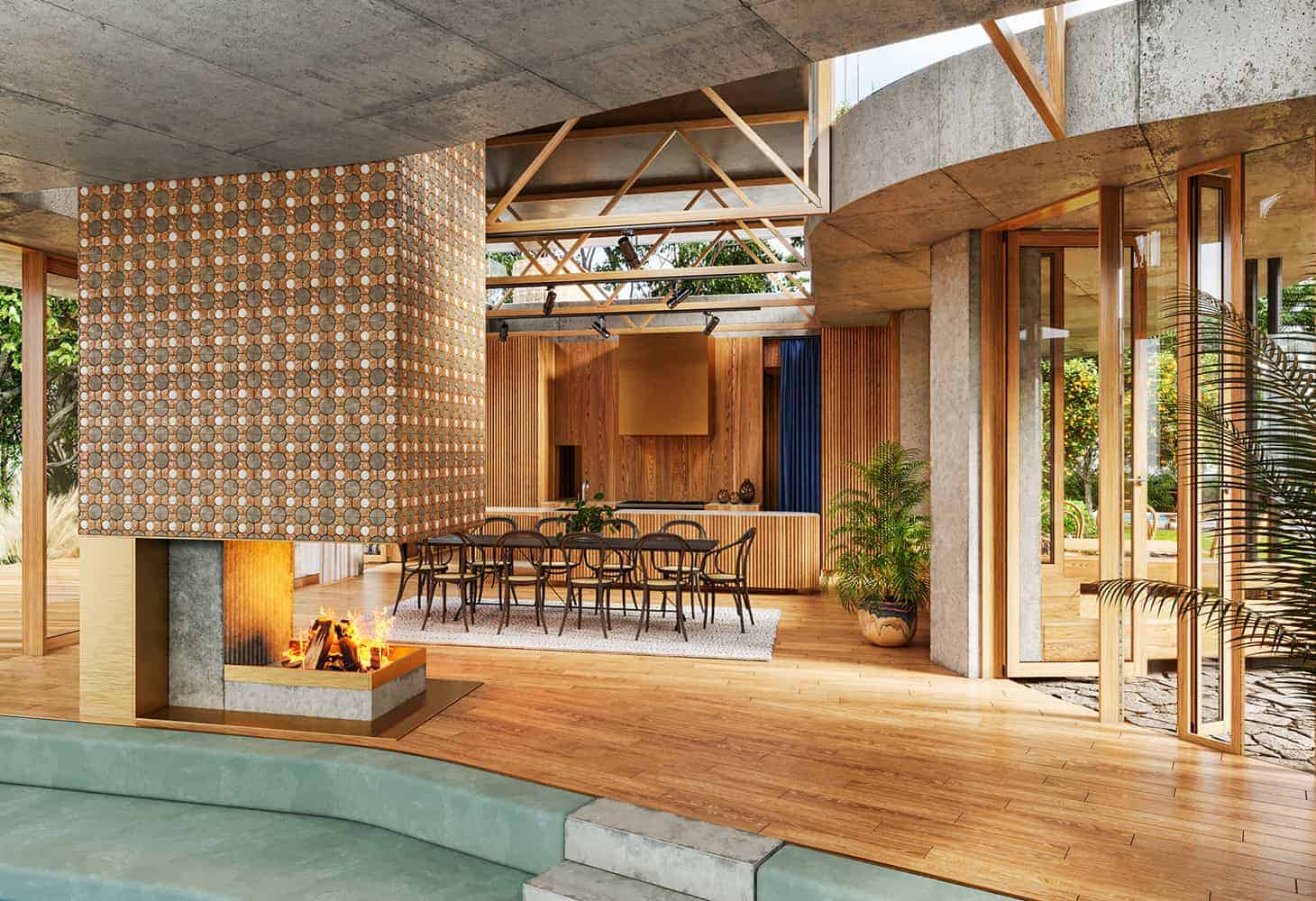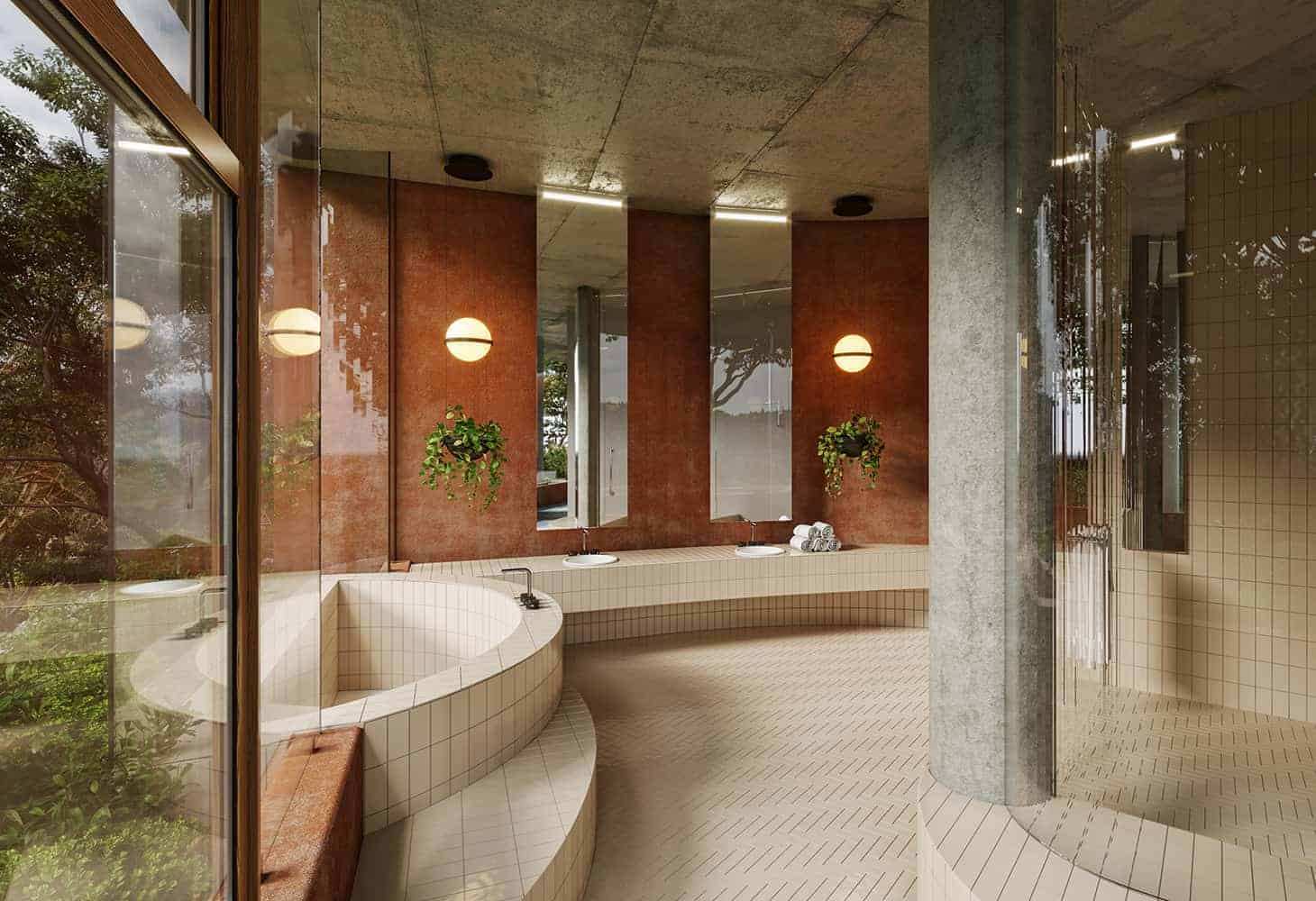 The environment was completly modeled in 3ds Max using some free and ready models. Scenes were rendered in Corona Renderer. I chose to show all renders in sunny mood because in my opionion it shows the best shape of this building. To lighting exterior scenes I used HDRi, to interiors scenes - CoronaSun and HDRi map. Post processing was made with Photoshop but I used it only in about 10% of the entire rendering process. I used Photoshop plugin - Camera Raw to improved exposure, white and shadow balance.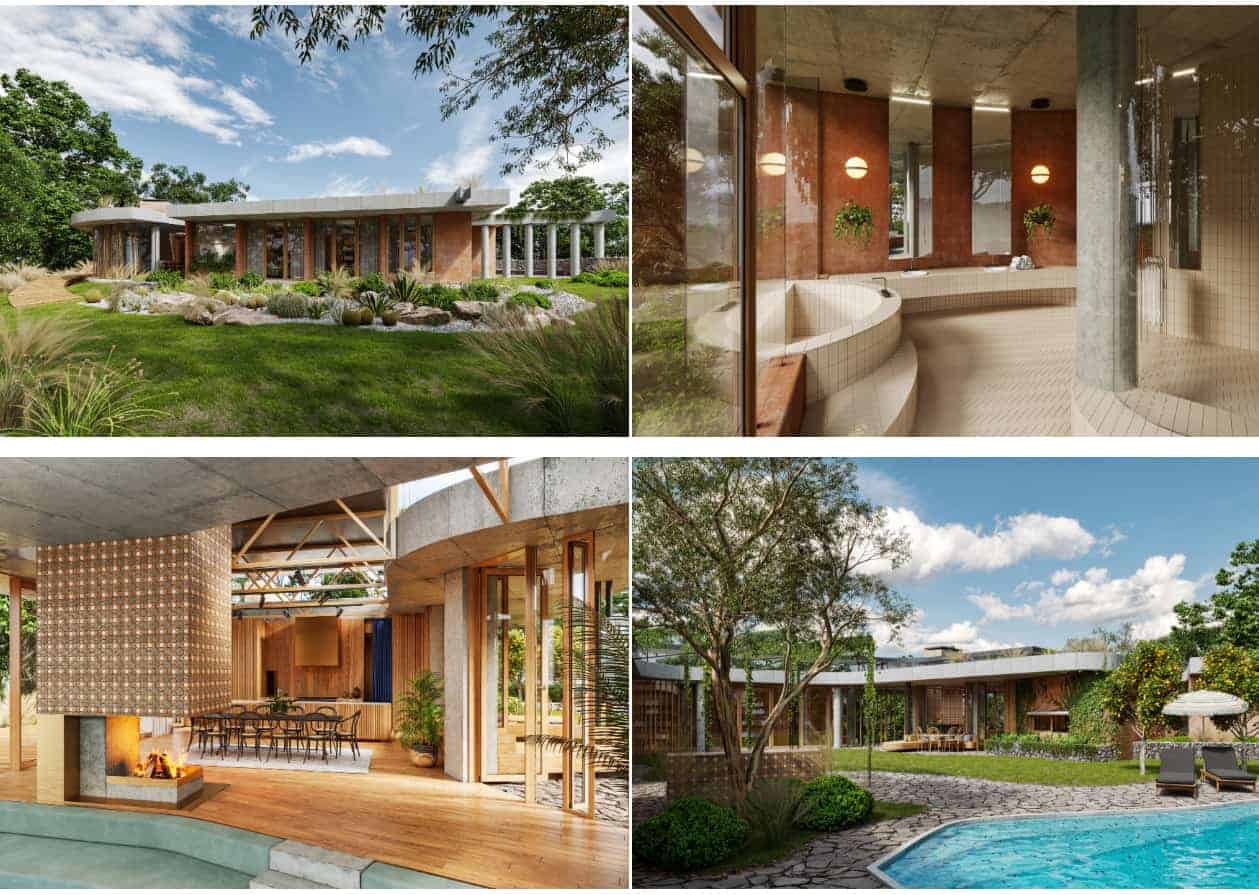 I had a lot of good reviews for this visualizations. My renders was appriciated by VWArtclub site and I was invitet to published it on their page. The most important thing is that Client was pleased with the effect of our cooperation and I'm very grateful for it.