D7200
D7200 started as an idea to turn Alter Ego into work. After losing my camera in a robbery, the photographer became an artist.
It was as if my mind opened a portal in front of the Television and on myself. The virtual information expanded and my mind was clearer than ever.
Photographing Television and making my art like Gold, 3D Photography, Look at Me and Lamp (All 2017 images) has cleared my mind to find that all image and video is necessarily an illusion. The camera has prism that eludes the photographer's purpose.
All this work was developed in a room with a television, a camera and a computer. I made photos that I never thought of opening with anyone because they are a little strong for the public, but one day I thought that if I didn't show this project to people, my mind would never leave me in art form. So this year things started to expand after I posted it on my D7200 site and people talked to me about it.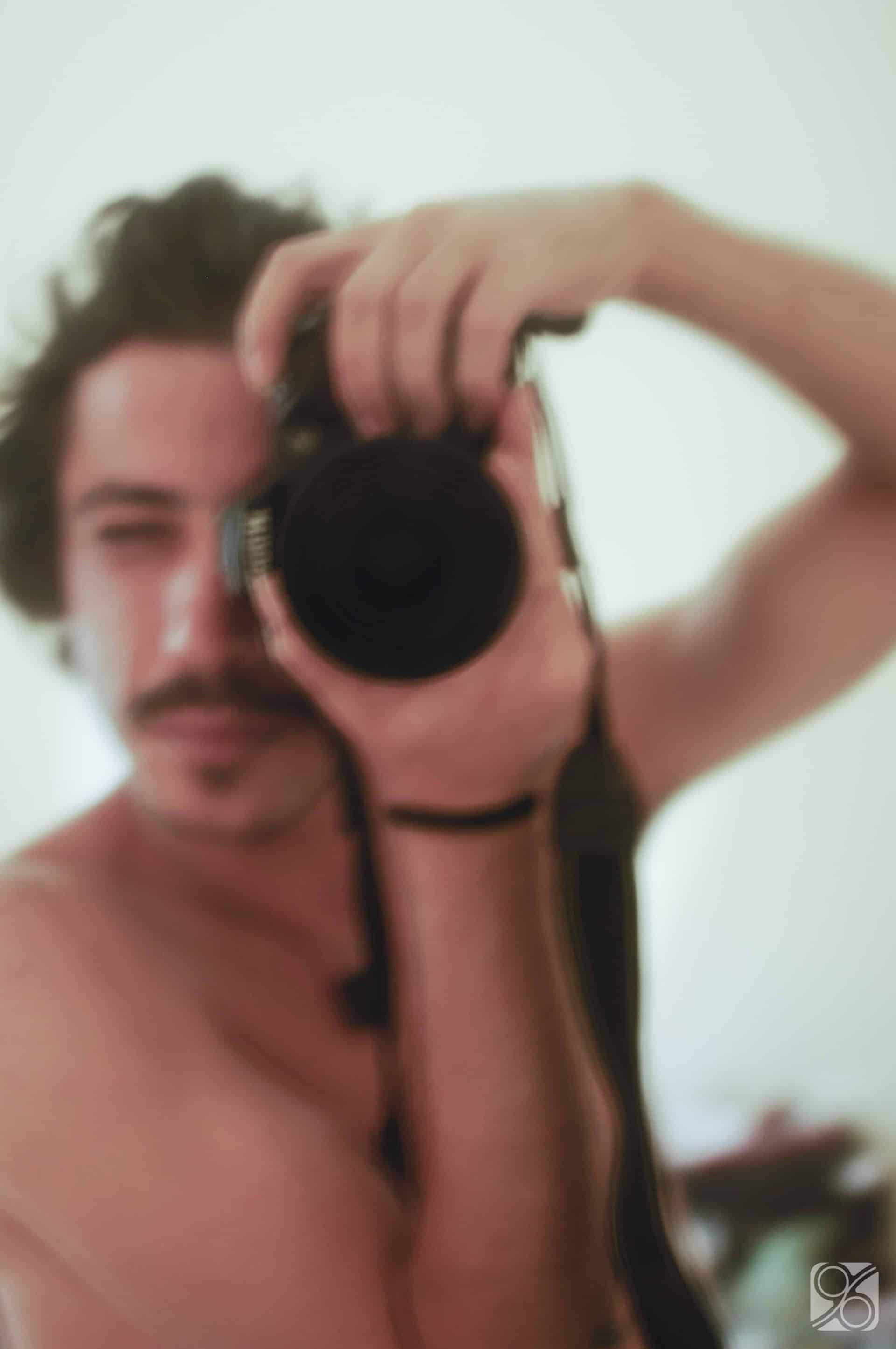 The idea started with 1800 century videos and photos where I started photographing what I saw on television. With my technique of camera movement and fire in Live View, I made the photos in an artistic style that is reminiscent of fantasy.
The colors are transformed because when photographing the television the color pallet is muted.
When I did (Gold, 2017), copper turned my urine gold (This has to do with the URINO THERAPY Book I read years ago and it is said that your own urine turns gold when treated with good nutrition).
The material used was a camera, a computer and a television.
The software used was a camera, a computer (the photos are unedited) and a television.
The tools were silver, copper, lighthing painting, mirror, lamp and fish eye.
I started with a Self Portrait and my whole work started later. Gold and Genius (2017) were as follows and then I did all the work with ART PHOTOGRAPHY TV on 1800 century images.
Venus, EGG Man and 3D Photography were the three photos in which they differed from the others because the goal was to shoot in "Random".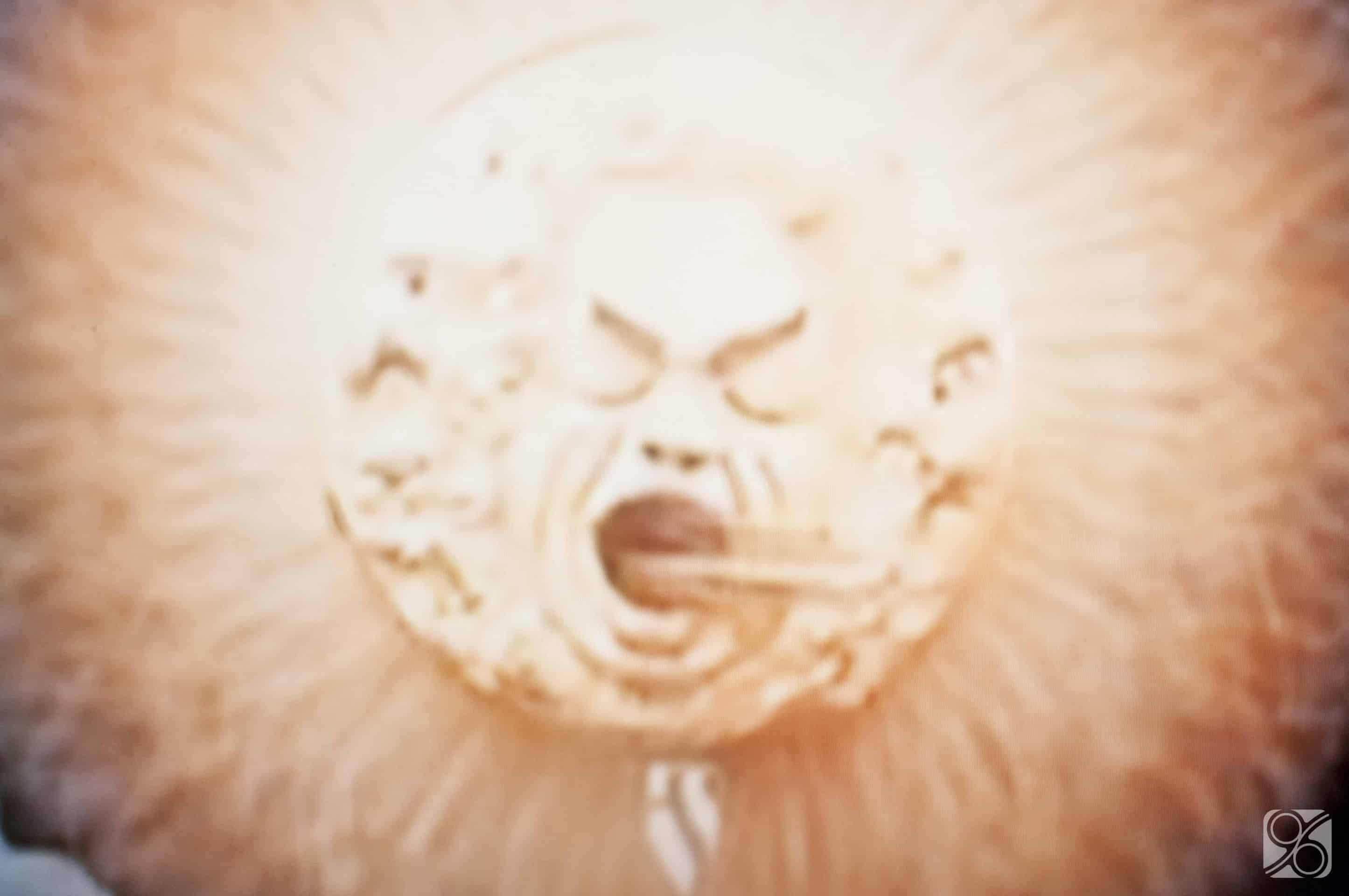 The photos are a bit strong and so I hesitated to put them in the media and on my site, but after showing some people, they reacted well to the project, saying it was transcendental and revealing.
"Photographing television is unique and innovative."
My art grew a lot after I had comments that I photograph the soul of things.
I learned a lot from this project. My mind expanded as I used Alter Ego to do this work. With it, I can travel and find other worlds in myself or even other channels of vision.
Try to look at this work as a transcendence in yourself. Every artist expects this in their projects and I hope that those just starting out will be inspired.