Dawam | Branding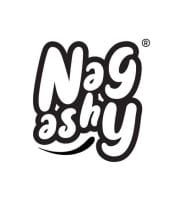 Dawam is an Egypt-based limited liability outsourcing company. The company was established in 2020 to provide organizations with business process outsourcing (BPO) services that aim to drive long-term cost reductions while keeping a focus on continuous performance improvement. DAWAM is the HR arm of Atheelcc. It is a sister company to ATHEEL Egypt. which is one of the largest professional firms of outsourcing and call center in Egypt, practicing since 2016 and with a lot of offices in Cairo and Giza. And is now considered a leading firm of the contact center in Egypt.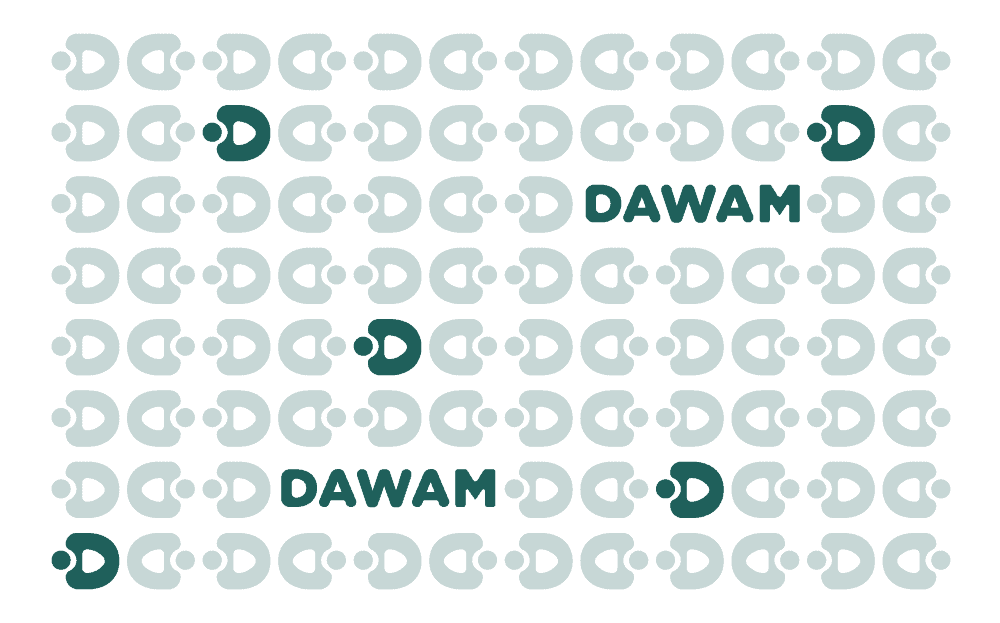 The brand was built on the combination of the human element symbol, the arrow symbolizing progress, and the letter D beginning of the word «DAWAM».
Color: Green color means vitality and growth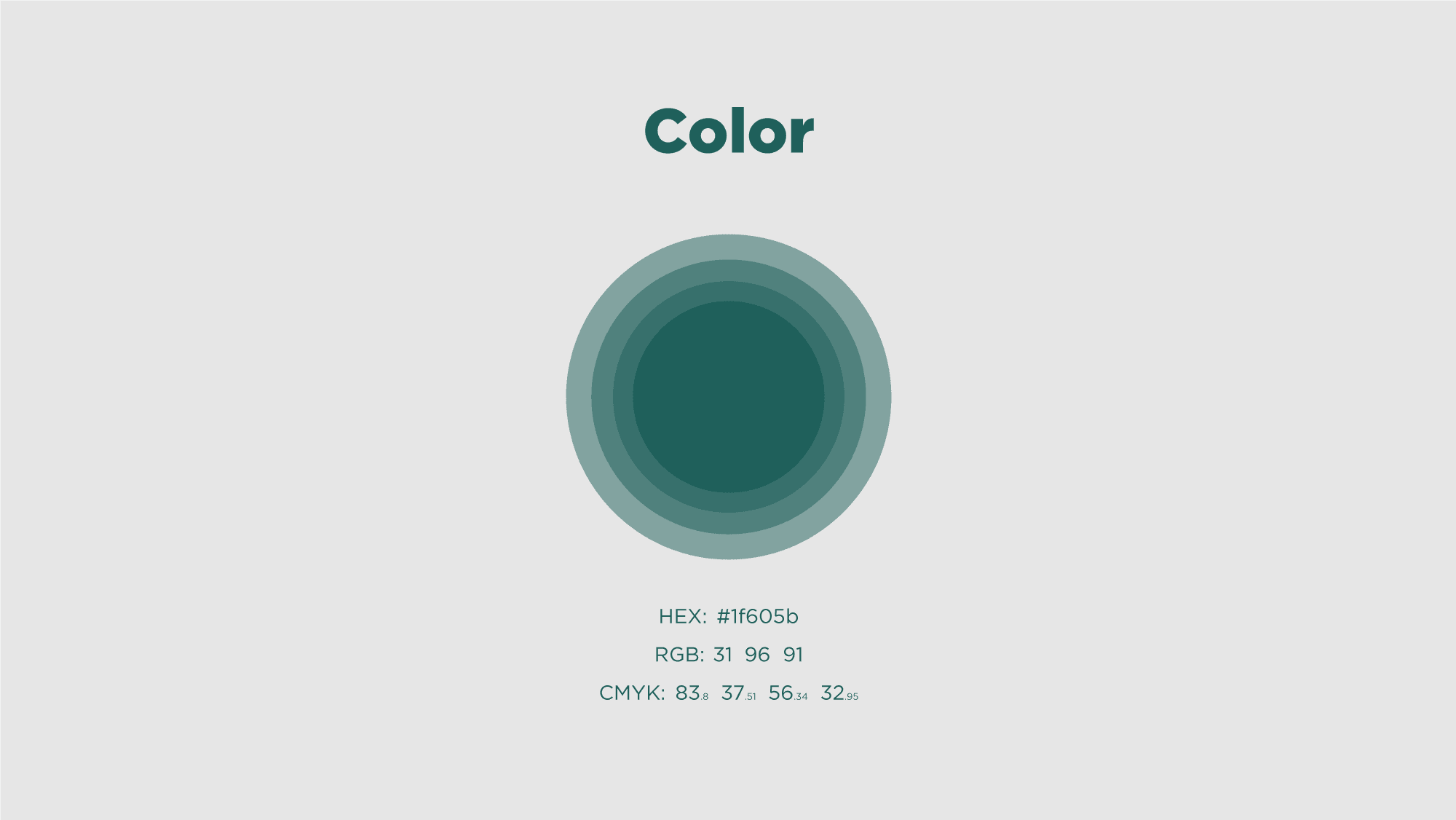 Software:
- Adobe Illustrator.
- Adobe Photoshop.
Describe how I made it:
1- search: Building brands begins with the search process, by searching for competing companies and their brands, then searching for information related to the establishment of the company in which I am building its trademark until the completion of collecting ideas through which it is possible to arrive at an expressive logo.
2-The Inspiration:
With the information gathered, and identifying ideas that can be worked on, I search across all platforms related to design and branding to create inspiration.
3- Sketching:
It is the process of converting the final idea that you have chosen into a graphic symbol expressing the nature of the approach on which the brand will be built.
4- Design: It is the final process by which I use the design tools to express the final symbol that has been reached.
- The response of people to the project varies according to the type of personality that it enjoys, but in general, the response is positive.
- Certainly, any project that is implemented the individual will gain experience from it.