Decorza Logo creation
Decorza was one of those project you fully enjoy creating them,
it's an architecture company, specialized in finding the right arch solutions, and decorating consultation.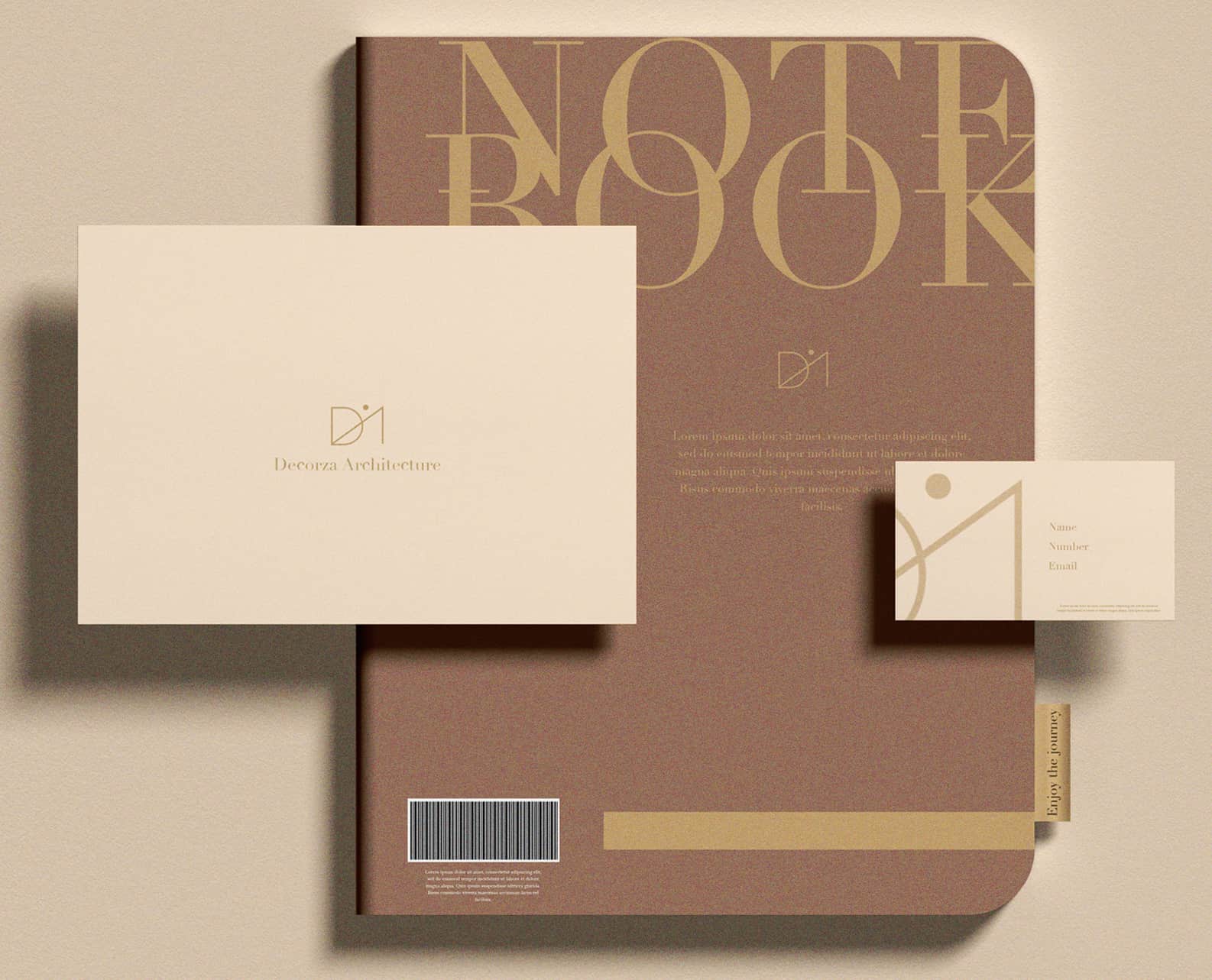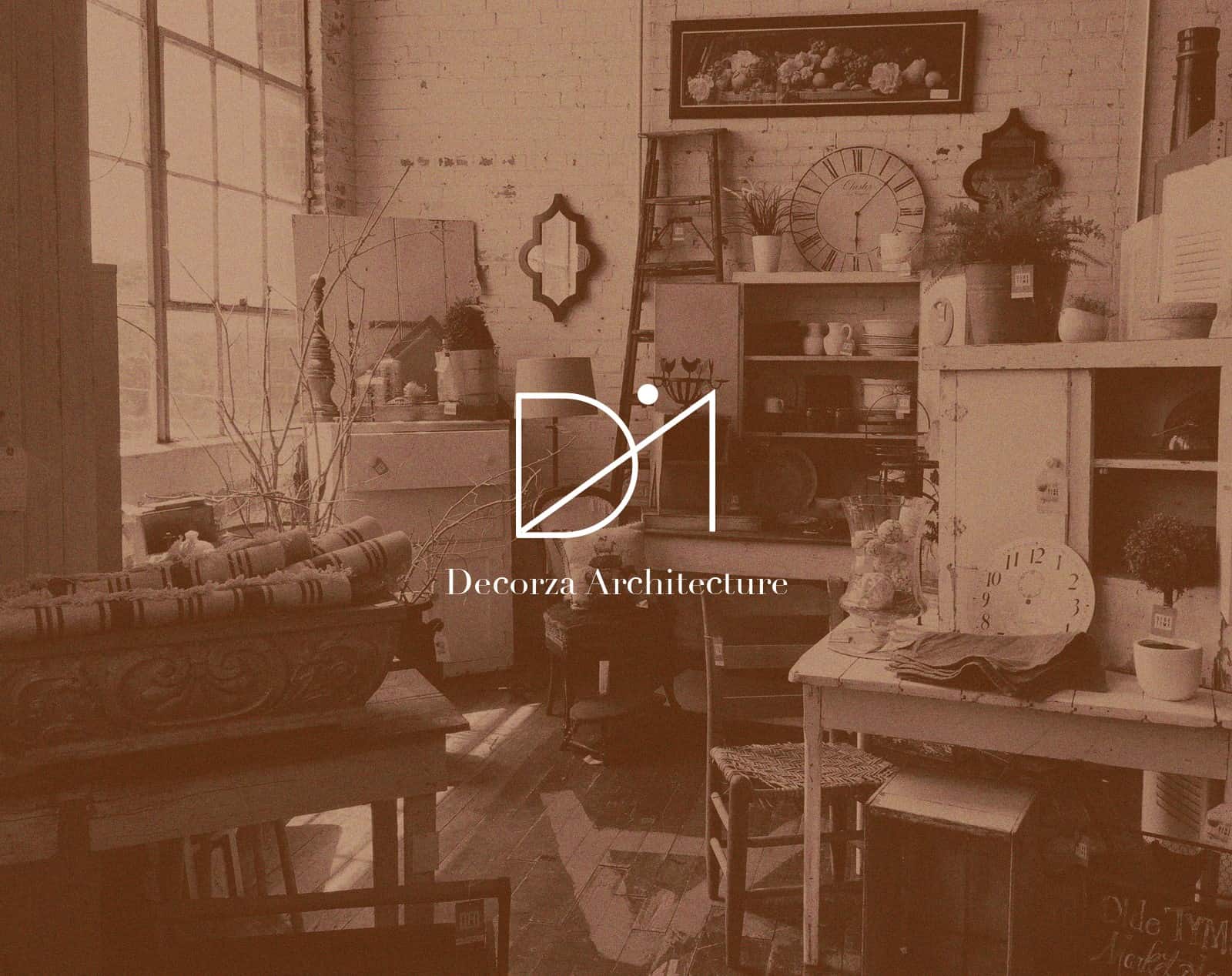 this part was planned actually, i'm a fan of Leonardo da Vinci work and concept, it was the theme and the main
inspiration for me.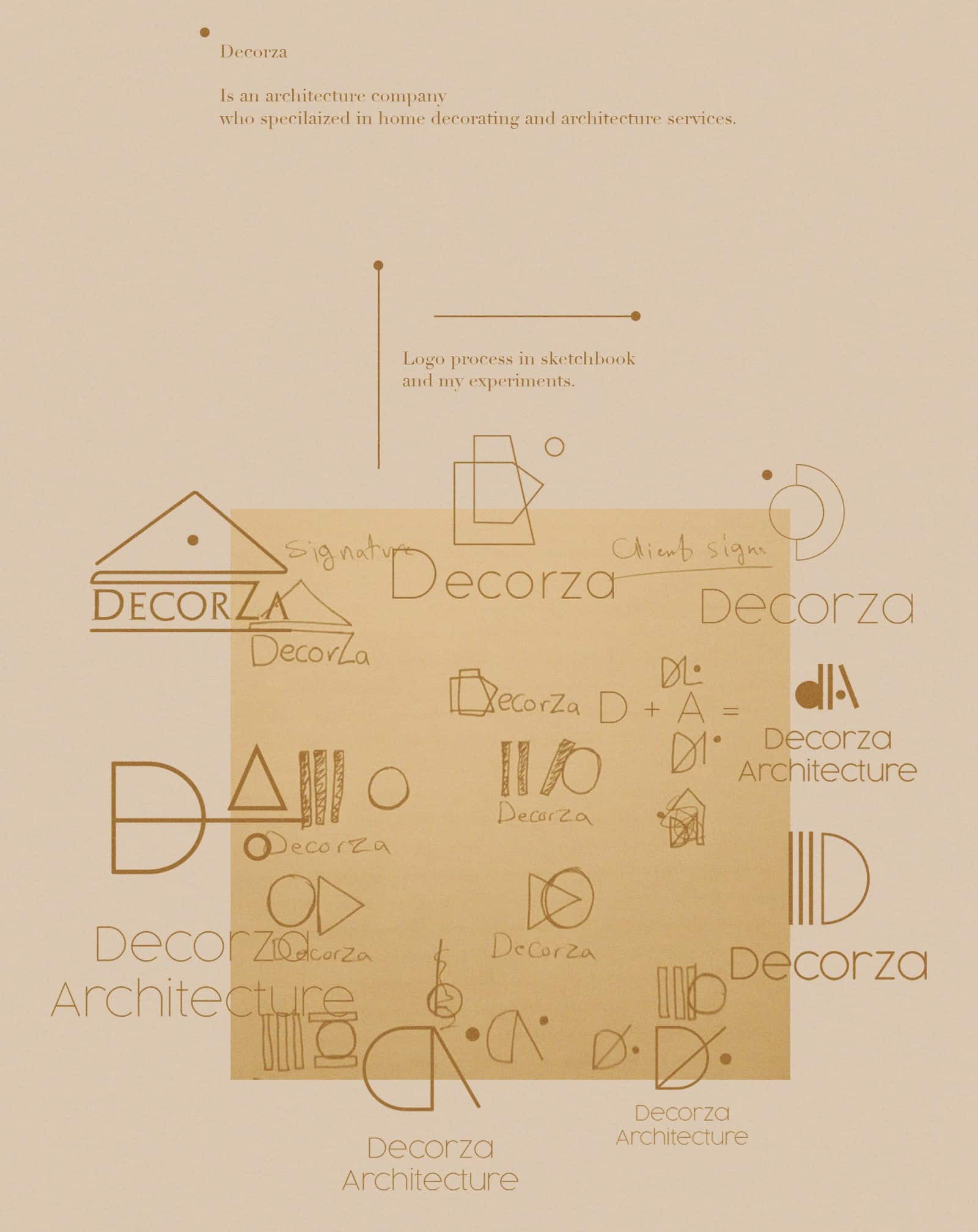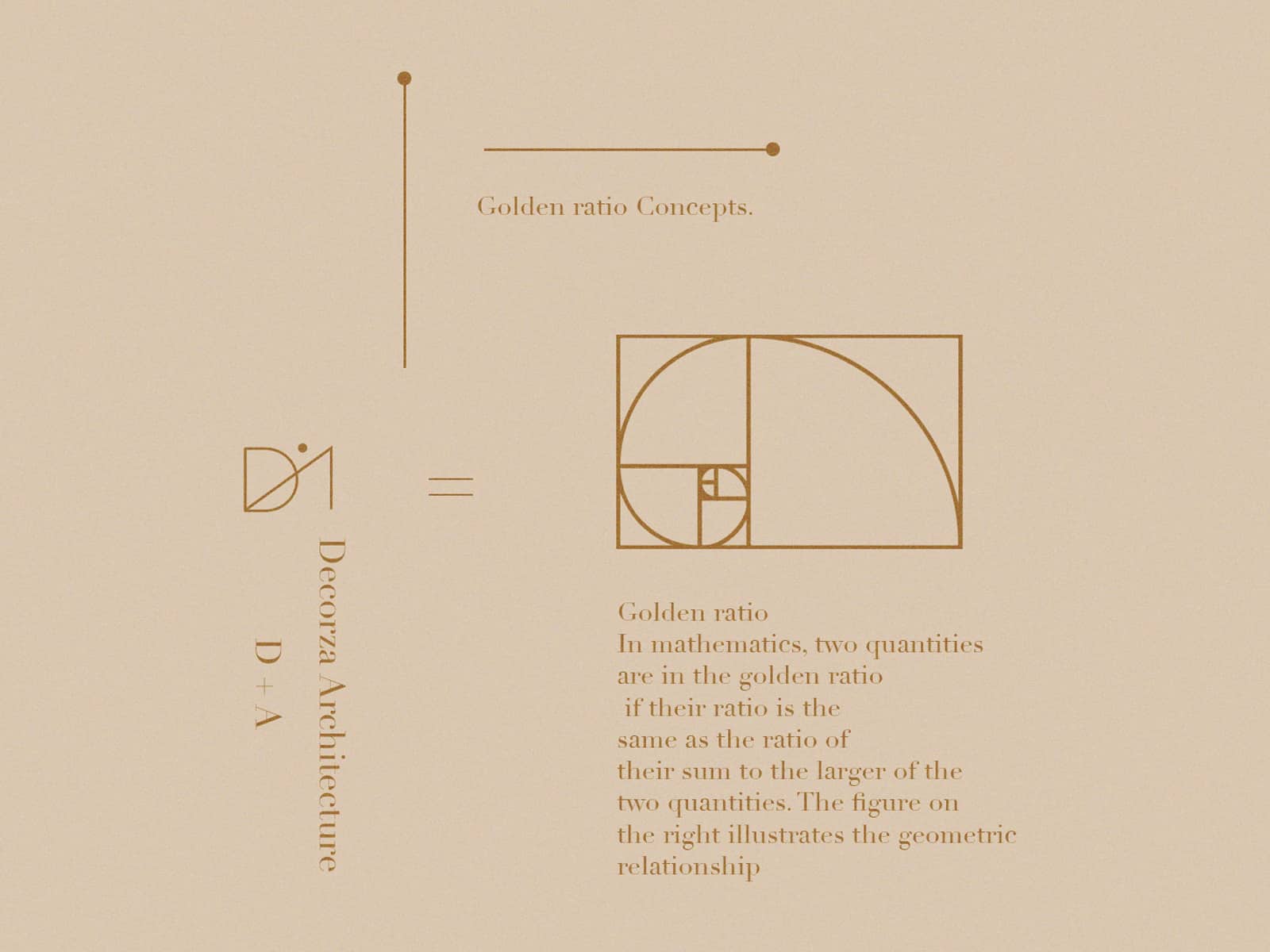 My sketchbook for base logo sketch ideas, Adobe Illustrator, and adobe Photoshop.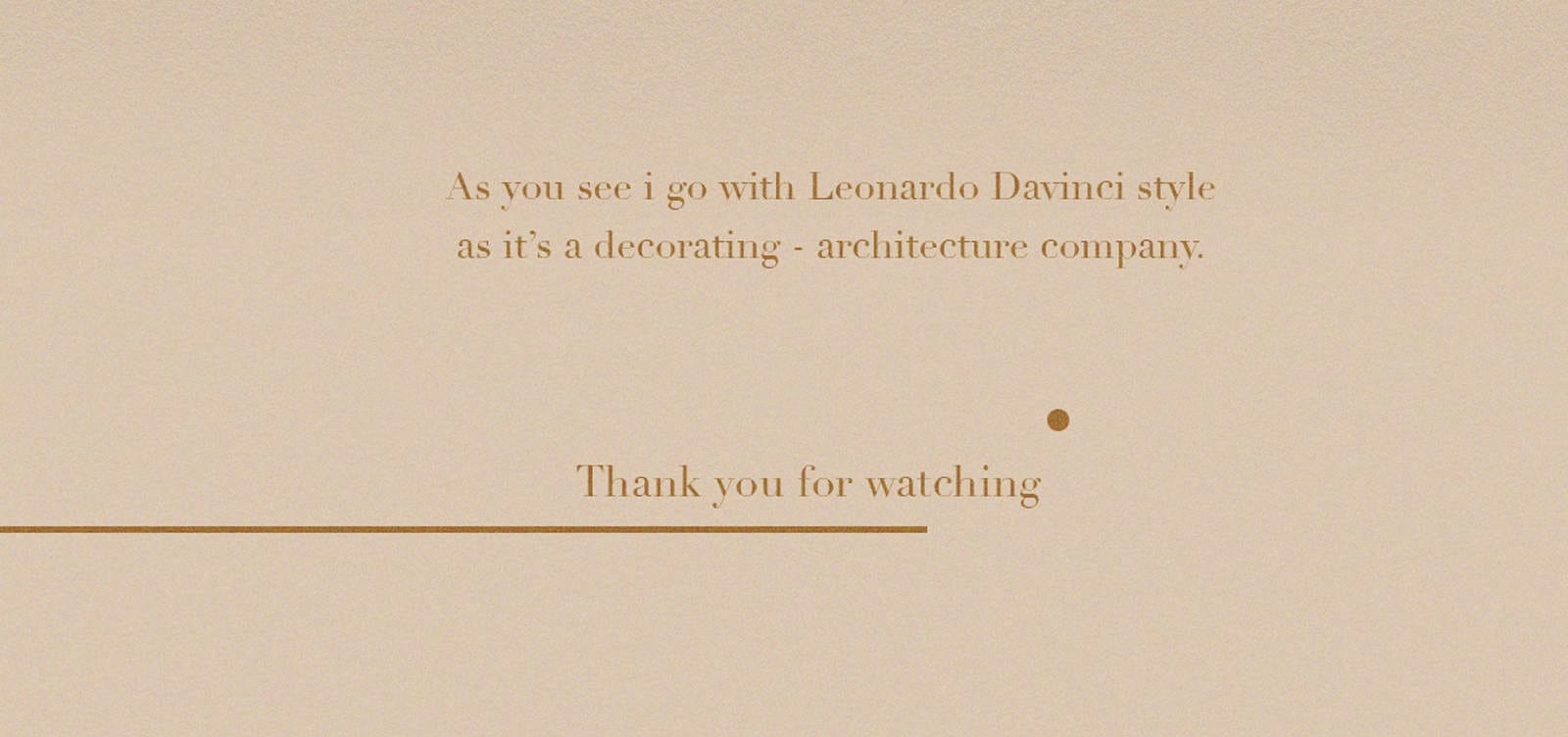 There was a huge fans of it, it makes me glad to see these all appreciations that i was never expecting them,
I'm so grateful.
"I want people to be interested enough to allow me to keep doing this. Until I feel like I've written what I'm here to write. Then I can go and have a sit down for a while."
This is my favorite word from a person who teach me how to believe in the thing I'm doing even if it's not what everybody is doing.