Deffect International Ltd | Logo & Art Direction
"Deffect" - Decentralized sharing benefit is one of the newest automatic market-creating organizations. I had an opportunity to partner Deffect in the journey of expanding the business model and raising more awareness. Def required a unique identity that is more technology, clean, and energetic.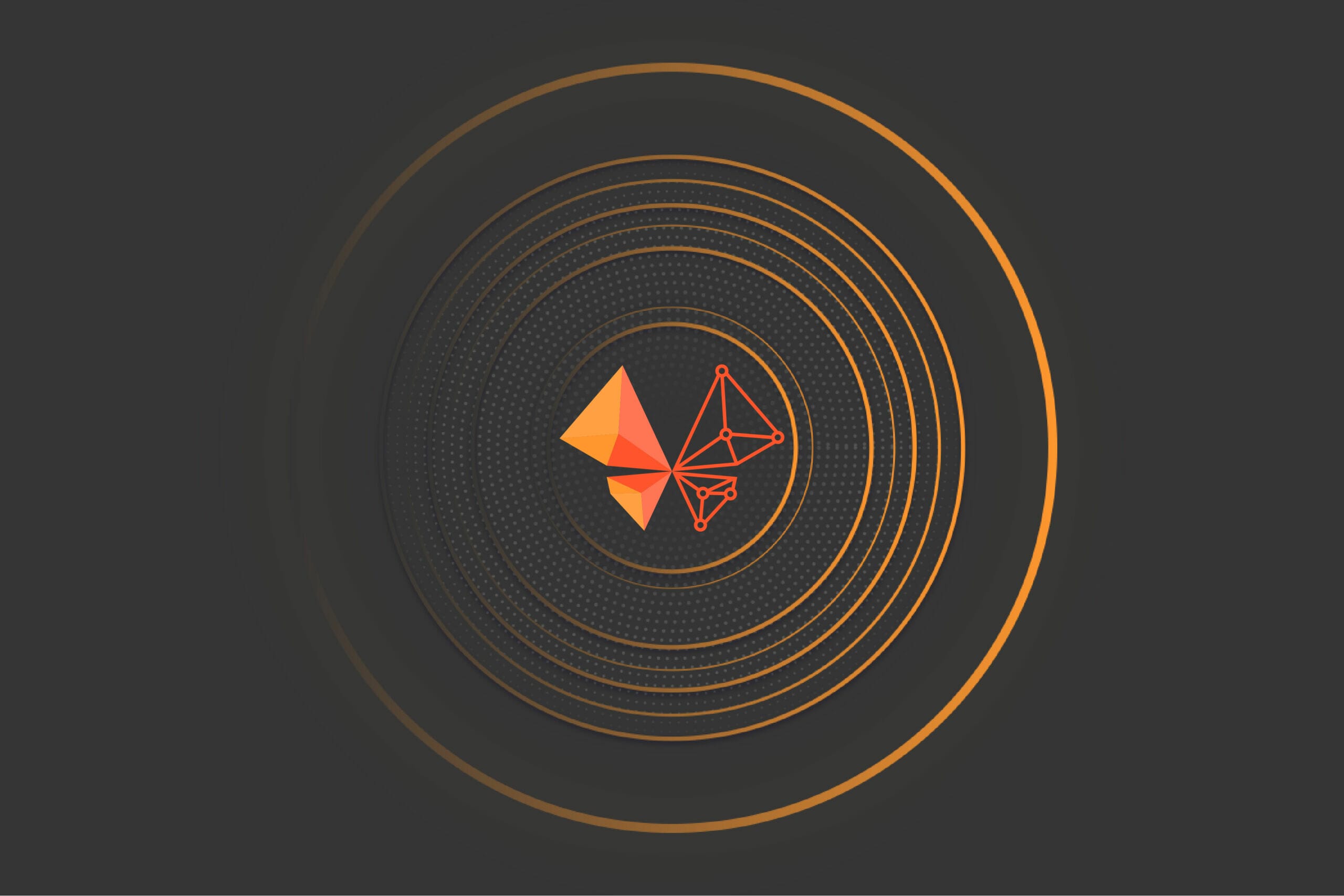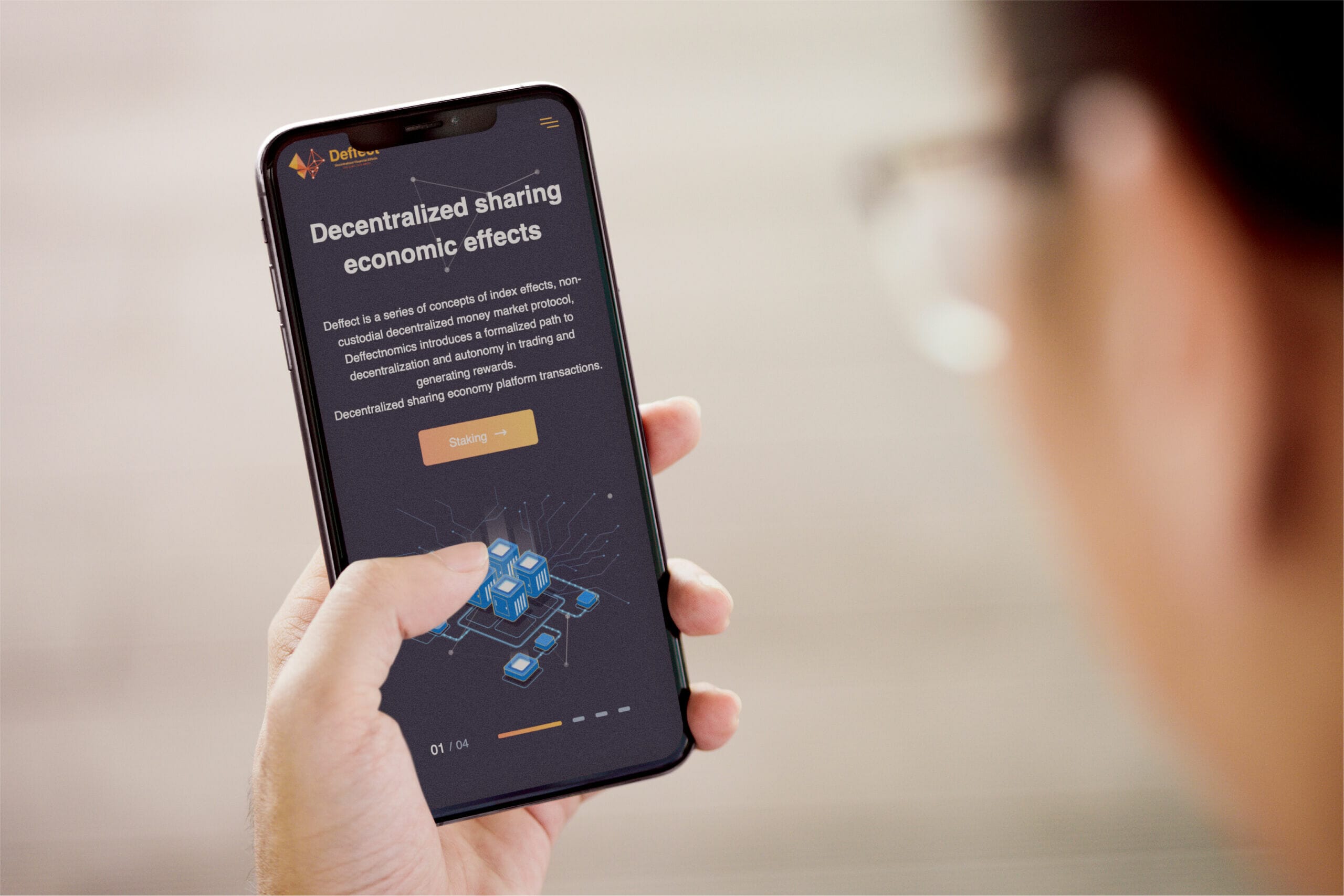 Working side-by-side with Deffect's founder, I conducted in-depth research and evaluation of brand vision, core values, and associations.
Our mission is to unite the brand's values, technology, blockchain, and inspiring community of investment. Finally, combining all ideas becomes the concept of "One action, more effects."
Deffect logo was based on the concept of the "Butterfly effect." I come up with the idea of making the mark of the Heart and then transforming it into the Butterfly with connection points.
The logo was finally constructed to highlight the Butterfly in a shape of a Diamond. The color has a vibe of energy and activity. By using the icon system, I want people to feel the space of fintech, just like seeing the future of technology.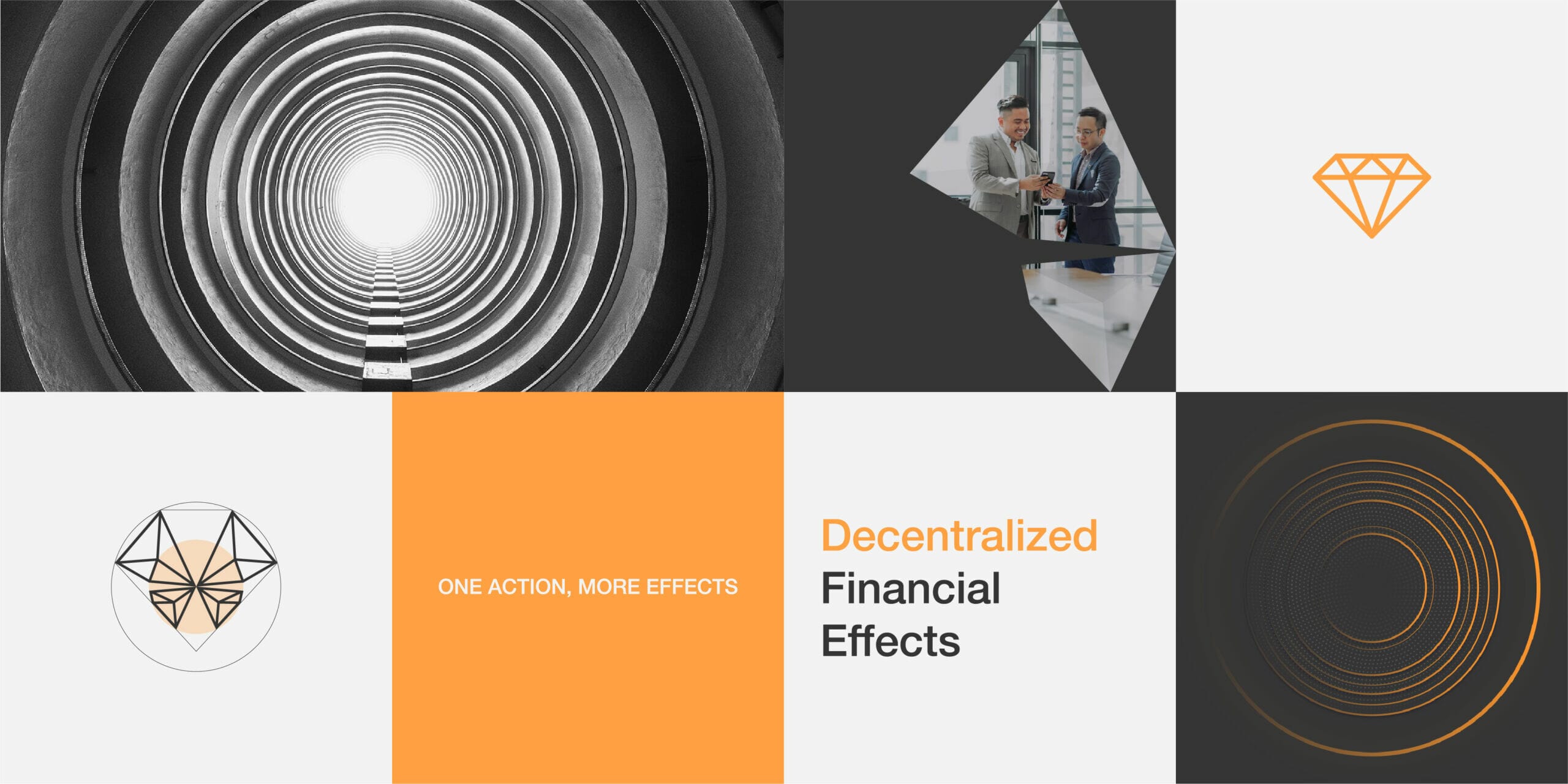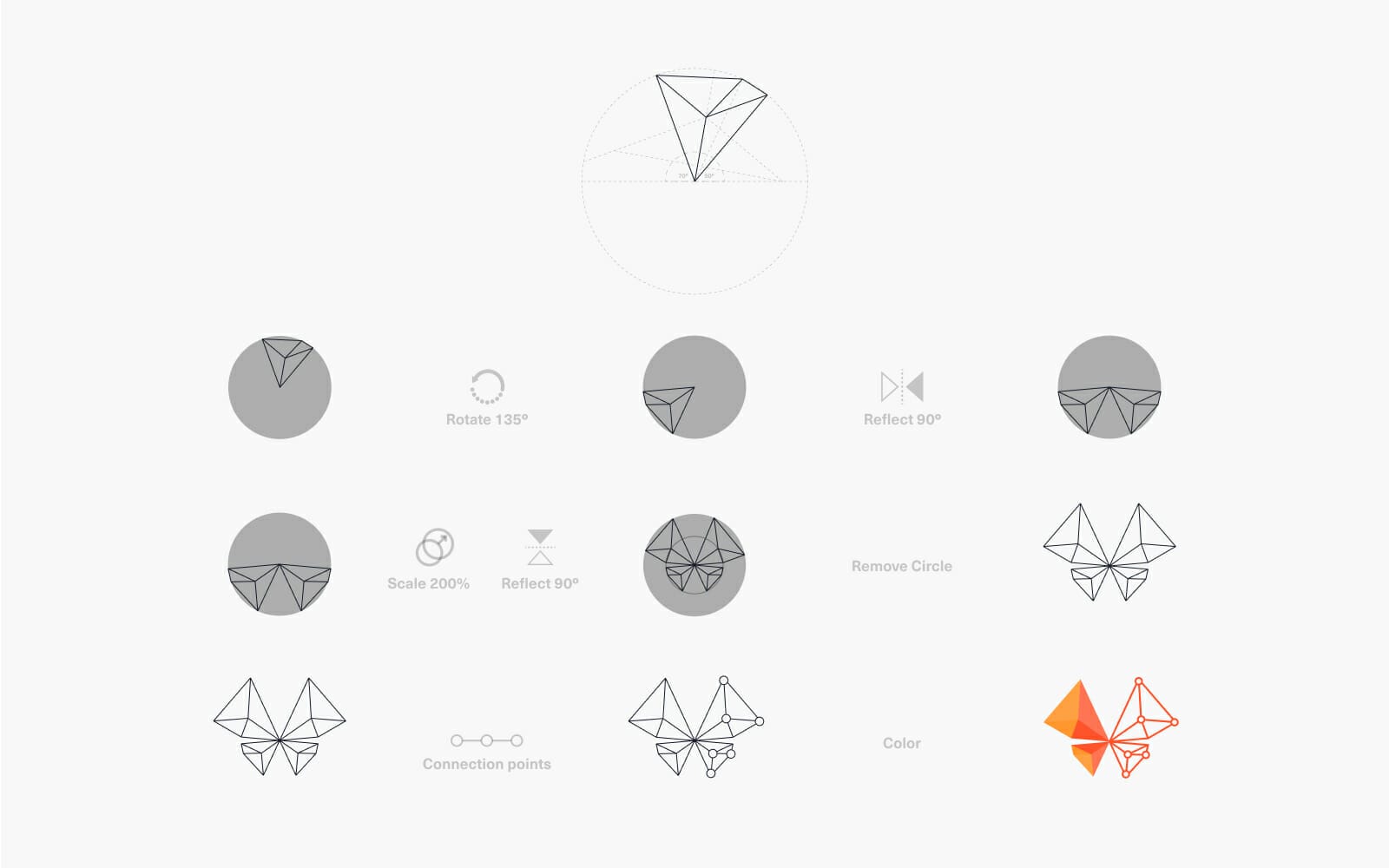 I use Ai to draw everything and present it with Figma. First I scanned my sketch in and then I outlined it. It didn't take much time since the idea was already there.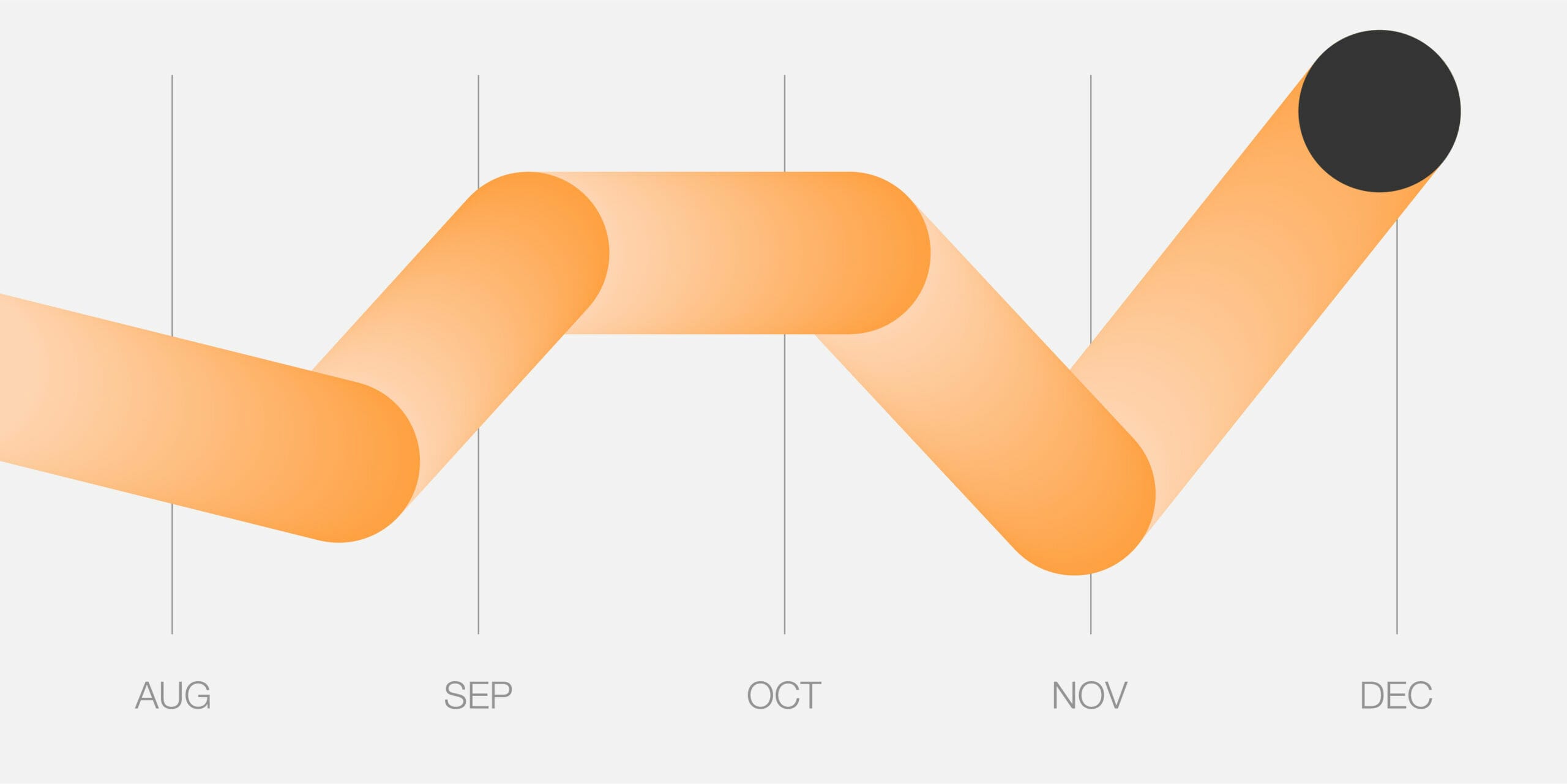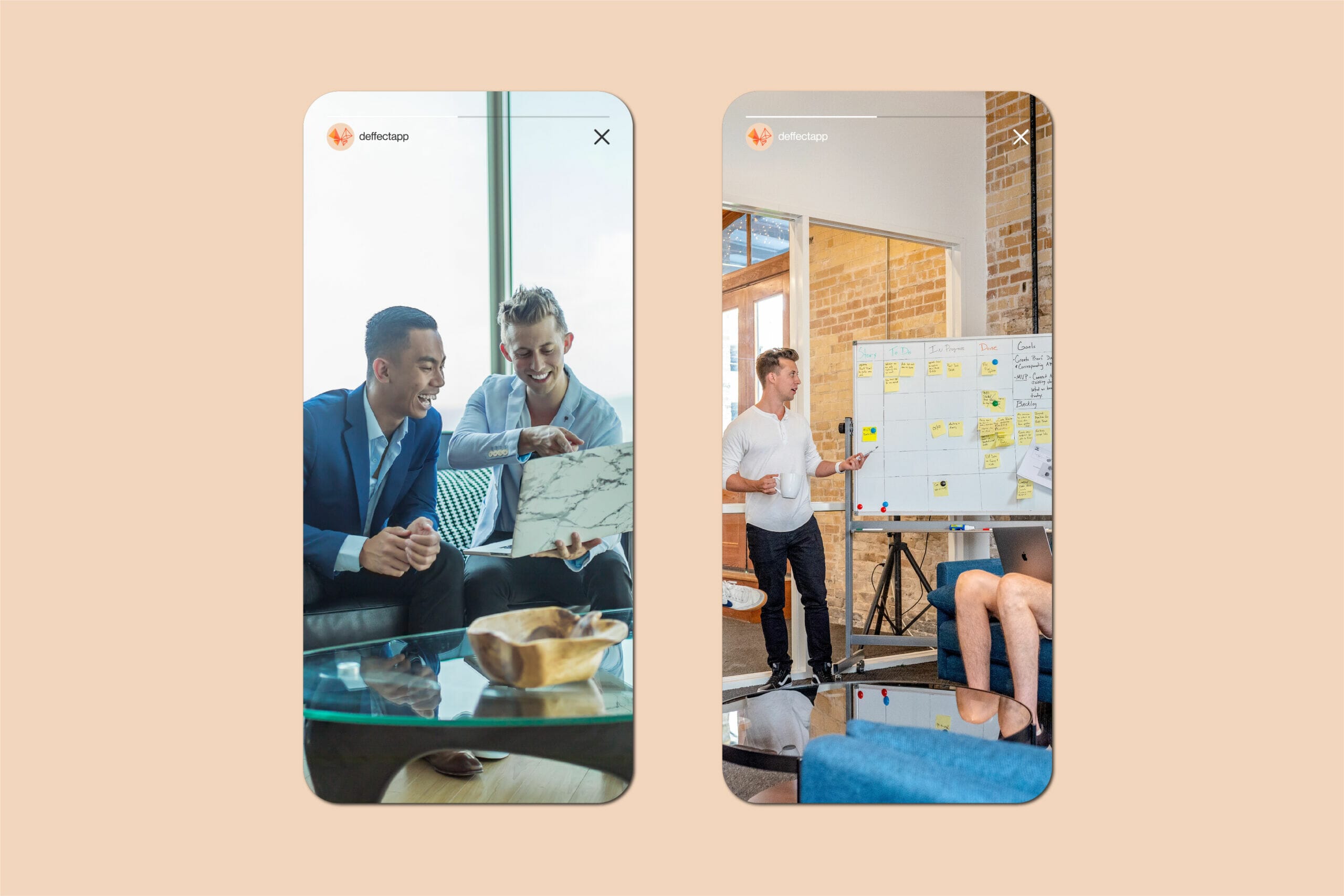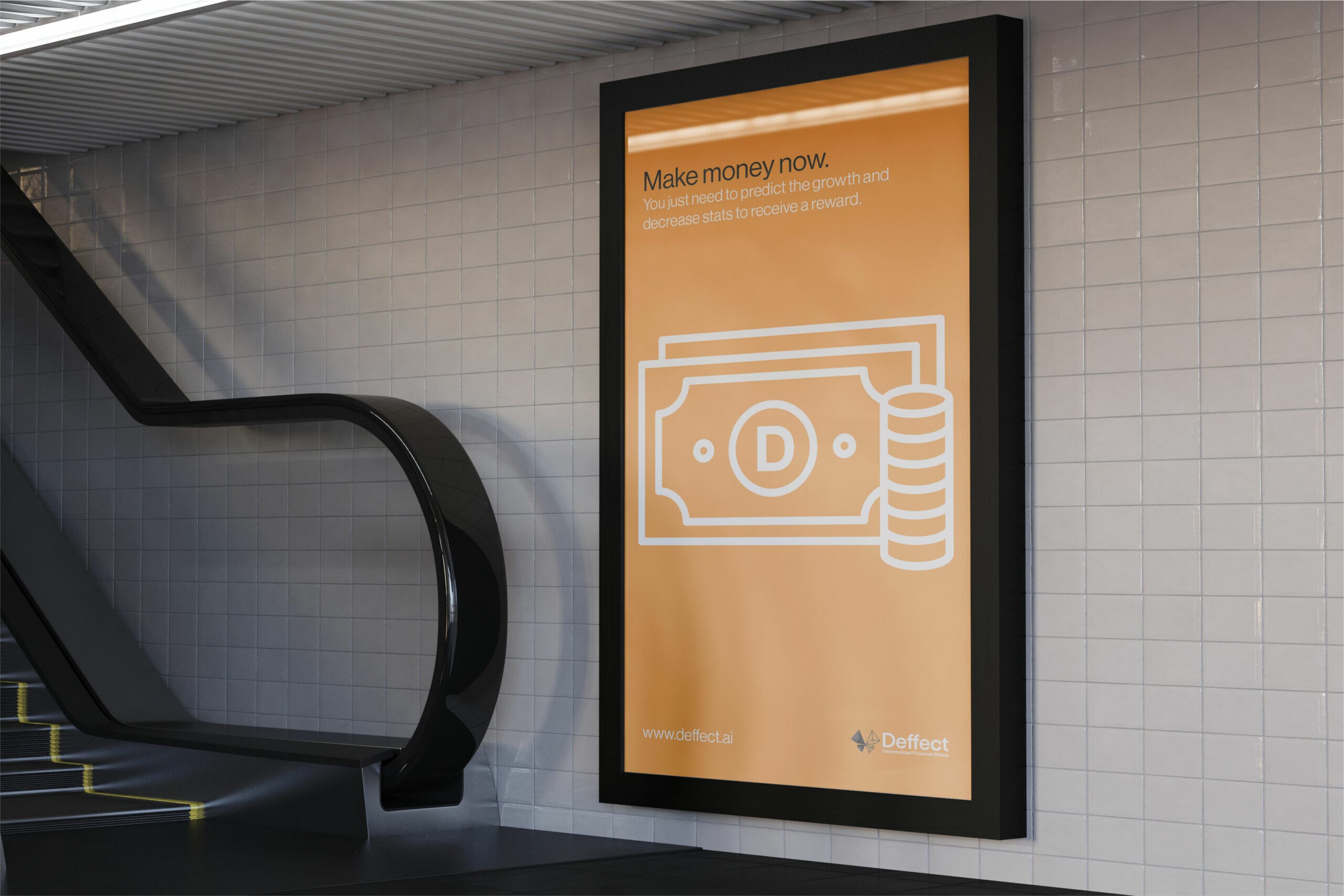 After the pitching day, all clients fell in love with "The Butterfly". I posted it on social after that and have the love from other people. For myself, this project helps me to increase my creative thinking and strategic thinking, it was not a big success but it help me in my Branding Design career.