Departamento MH06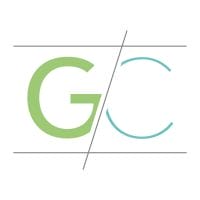 Departamento MH06 is a residential project with garage, living room, small kitchen and dinning room, laundry room, 1 bathroom and 1 bedroom with closet.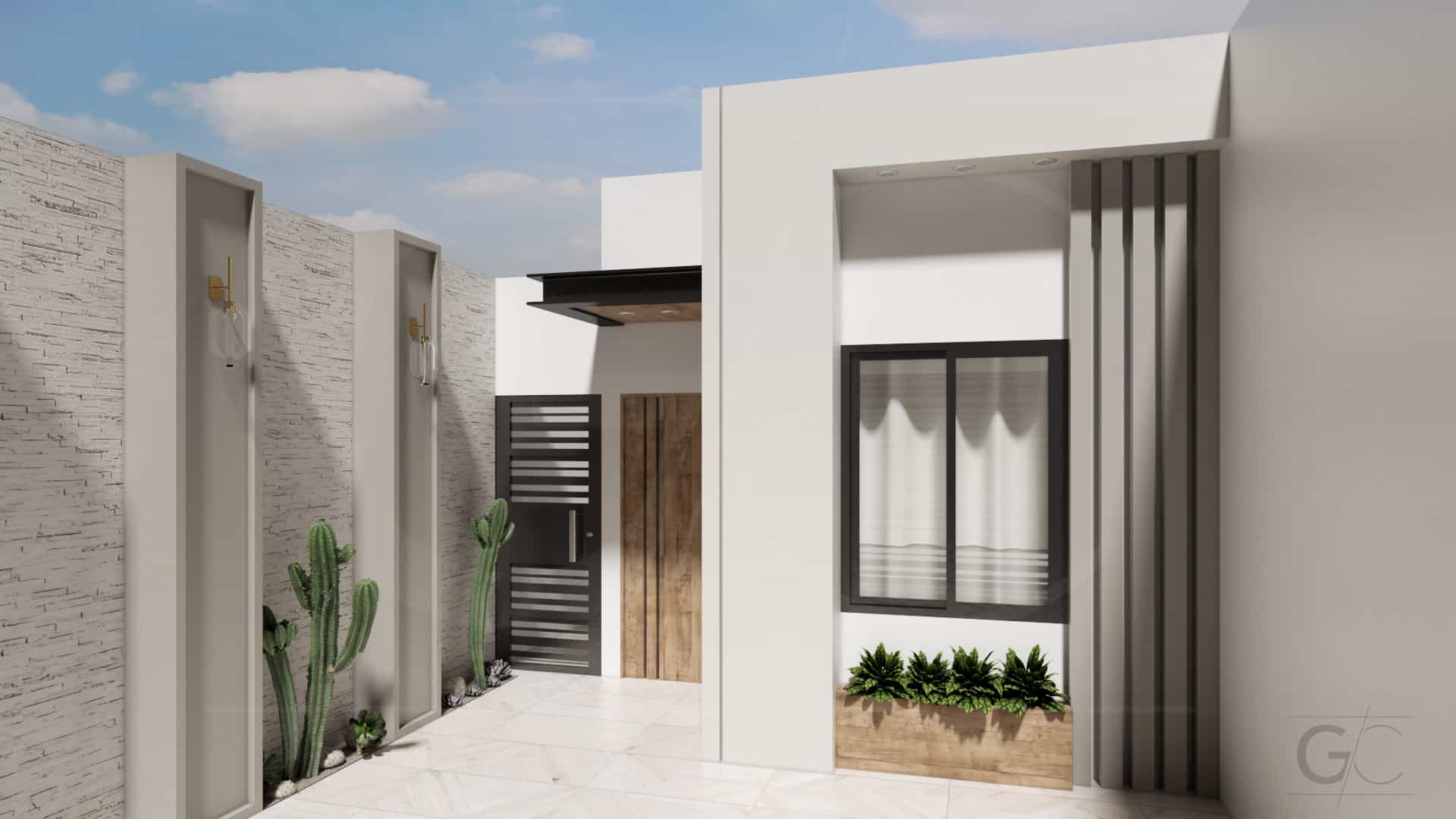 The project is inspired by a contemporary architecture that uses neutral colors with wood and marble finishes. We provided non-extravagant design solutions by having our client's functional living in mind.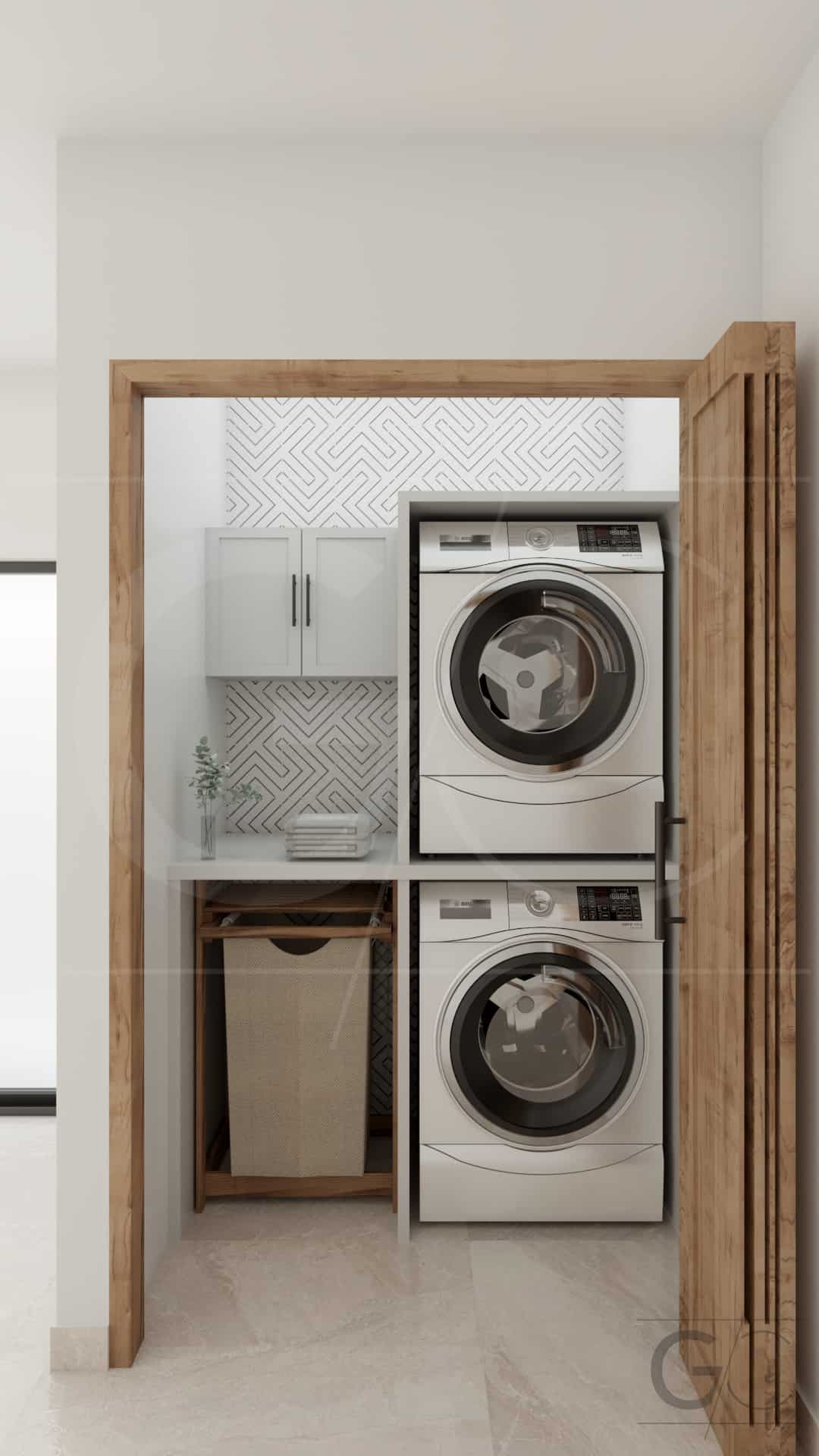 We drew the plan in AutoCAD then we exported the file into Sketchup, and finally rendering. We used Vray and Photoshop for rendering.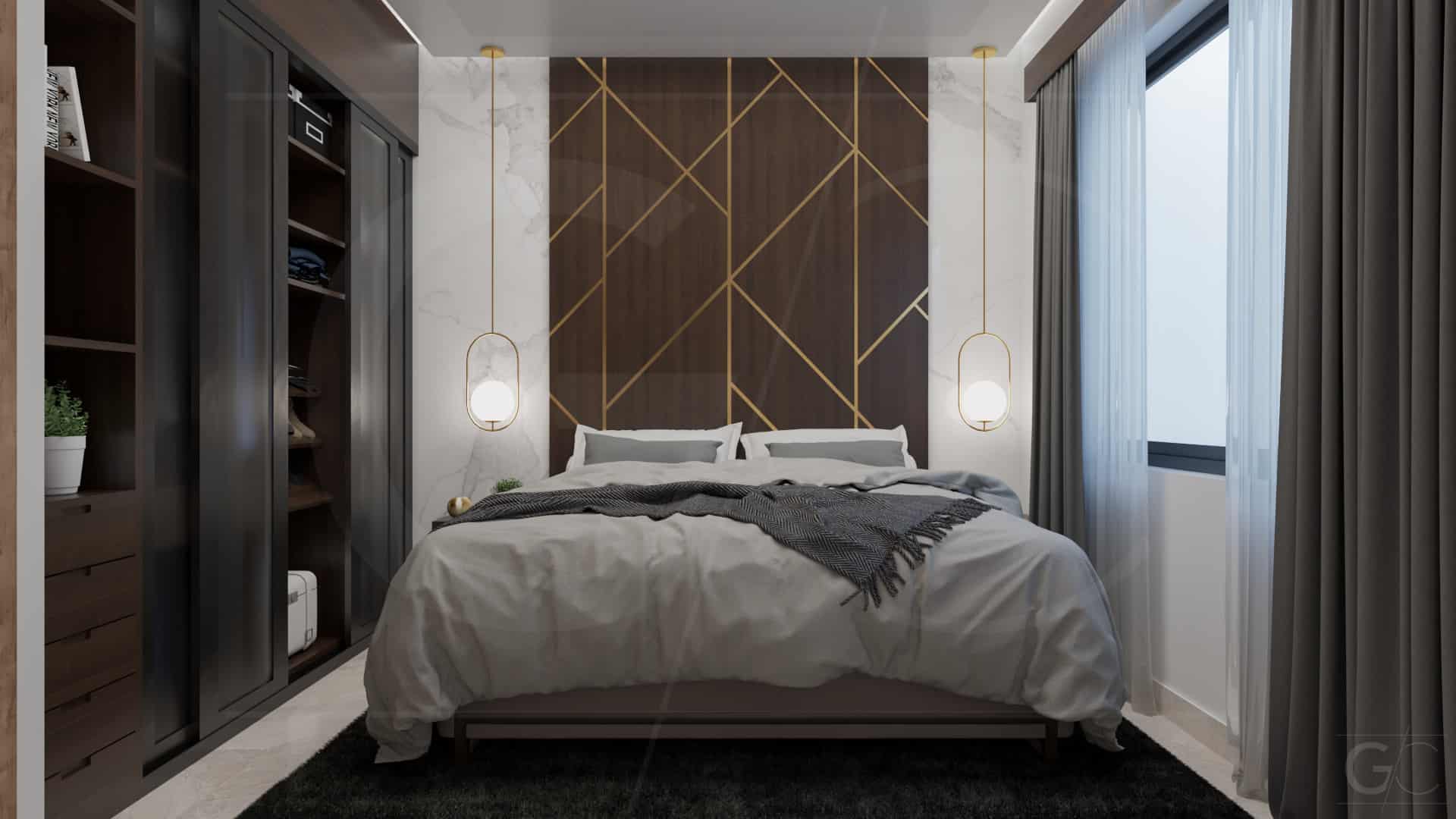 The client was very satisfied with the result of the distribution. He loved the interior design, the colors, and furniture from the first sight. We learned that we don't need to be so extravagant for a nice design.
Visit us!
https://www.facebook.com/gc.tallerdearquitectura