Design-project of an apartment in Kiev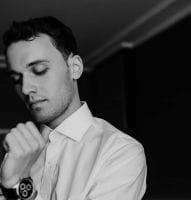 The apartment has a total area of only 47m2. Our main task was to create a modern interior, that was functionally filled and met the aesthetic requirement of the customer. Customer's desire was to use different modern materials, as a popular concrete panels, porcelain stoneware and decorative brick and to use their combination. Our studio completed the task. The customer was satisfied. At the moment, finishing works are being carried out. Soon we will see the completed interior in reality.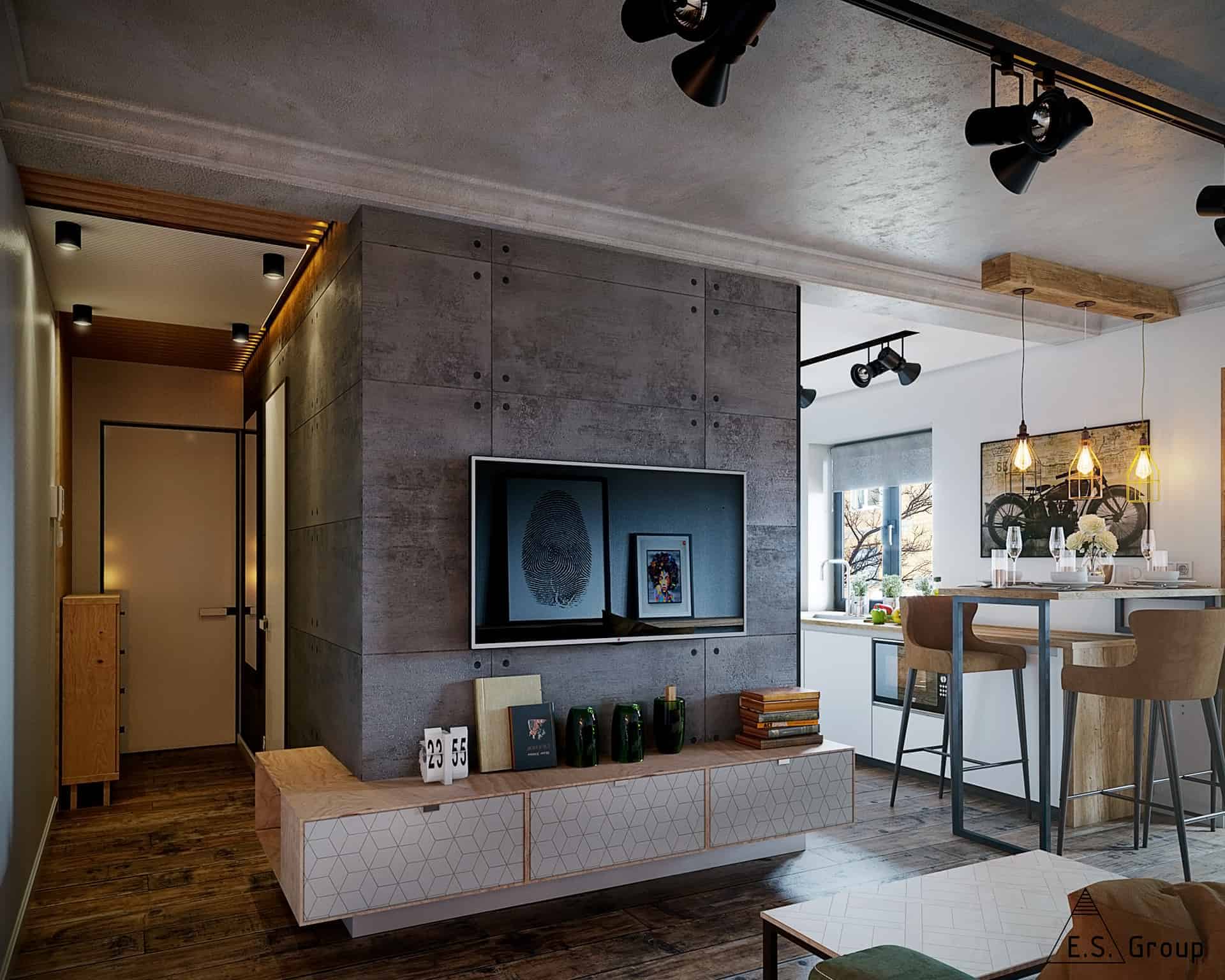 Our studio E.S.Group before starting the design project, meets with the customer. When communicating with the customer, we learn the wishes and priorities, color preferences, hobbies and life position of all those living in the apartment.
This makes it possible to determine the stylistics and color solution of the interior.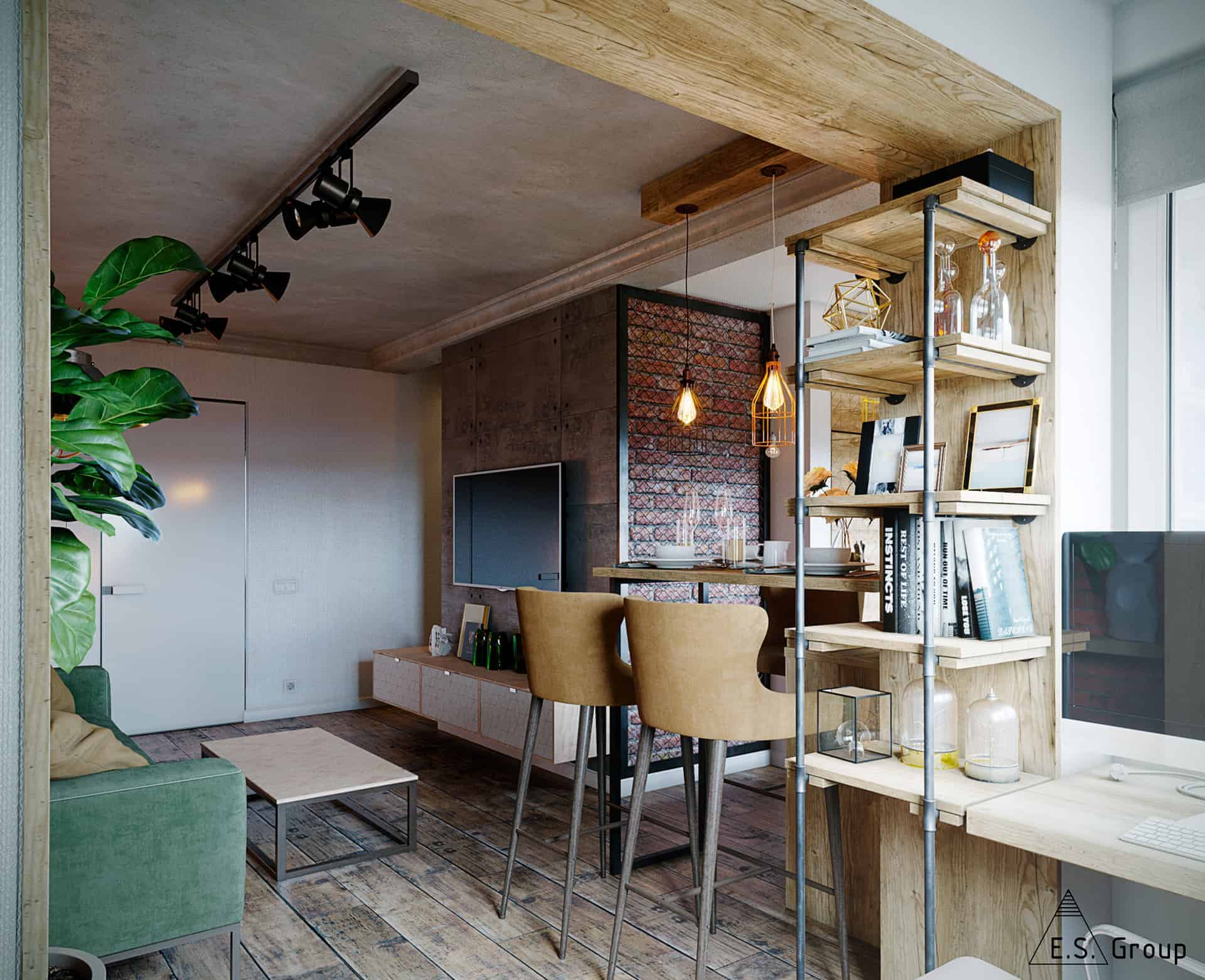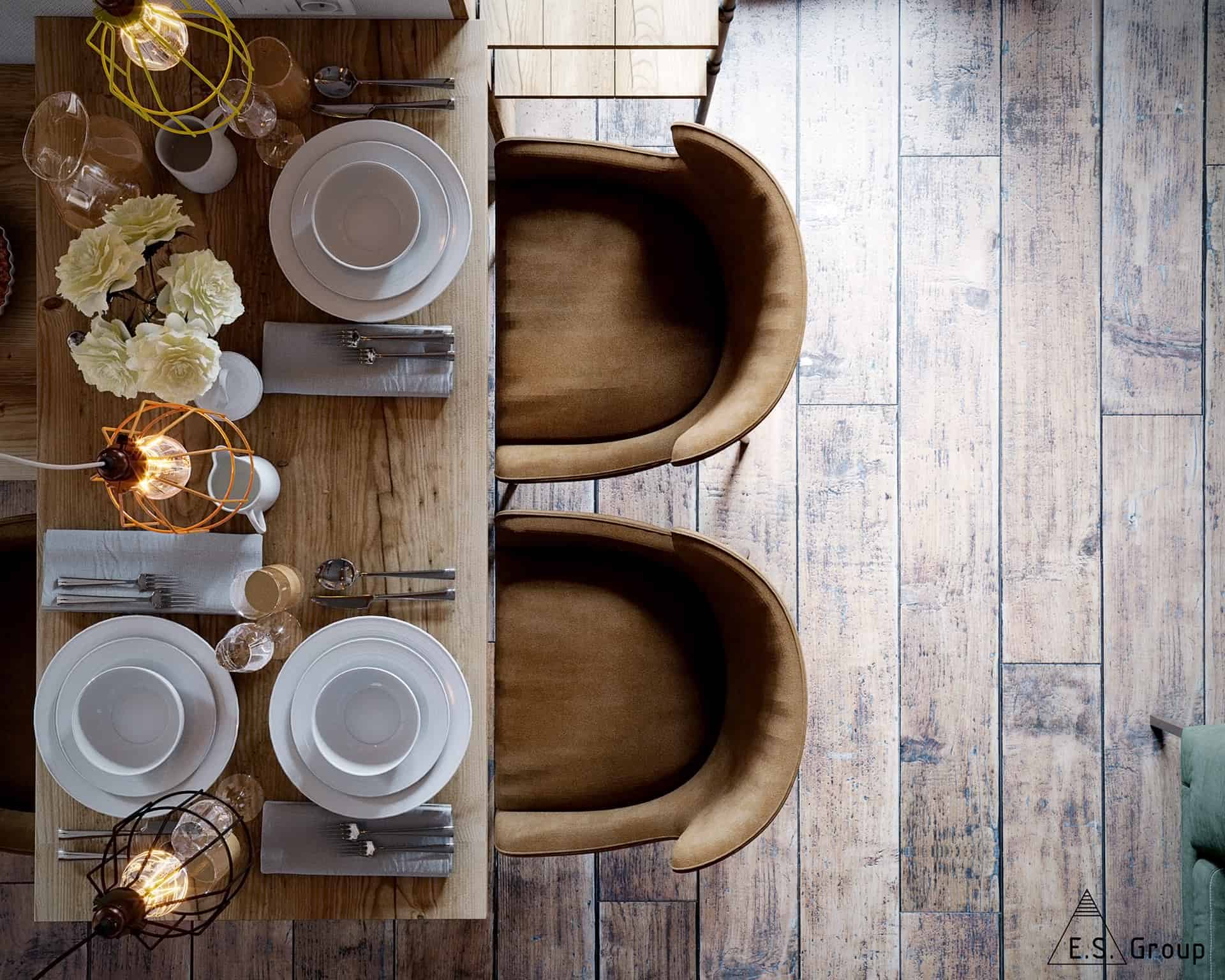 Before work starts - Sketches by hand;
After measurements of the room, we perform the drawings in - Autodesk AutoCad;
Then after the harmonization plan, begin construction of three-dimensional in - Autodesk 3ds Max;
Continue to render by using - Corona renderer;
The final touches are carried out in - Adobe Photoshop.
Our studio received only positive feedback on this project, as well as all our projects in general.
Each project for us is individual and interesting. We learn something new and develop with each our new project every time. And we will continue to support our principles in work.
We will be glad to hear new comments and new proposals for our project.