Diary / Central Anatolia
This project created during my trip to Central Anatolia at the end of the summer of '18. We traveled 1250 km across Turkey's Central Anatolia Region. We went places both well-known historic sites like Catalhoyuk and unknown places like Lake Acigol and Meke Crater Lake.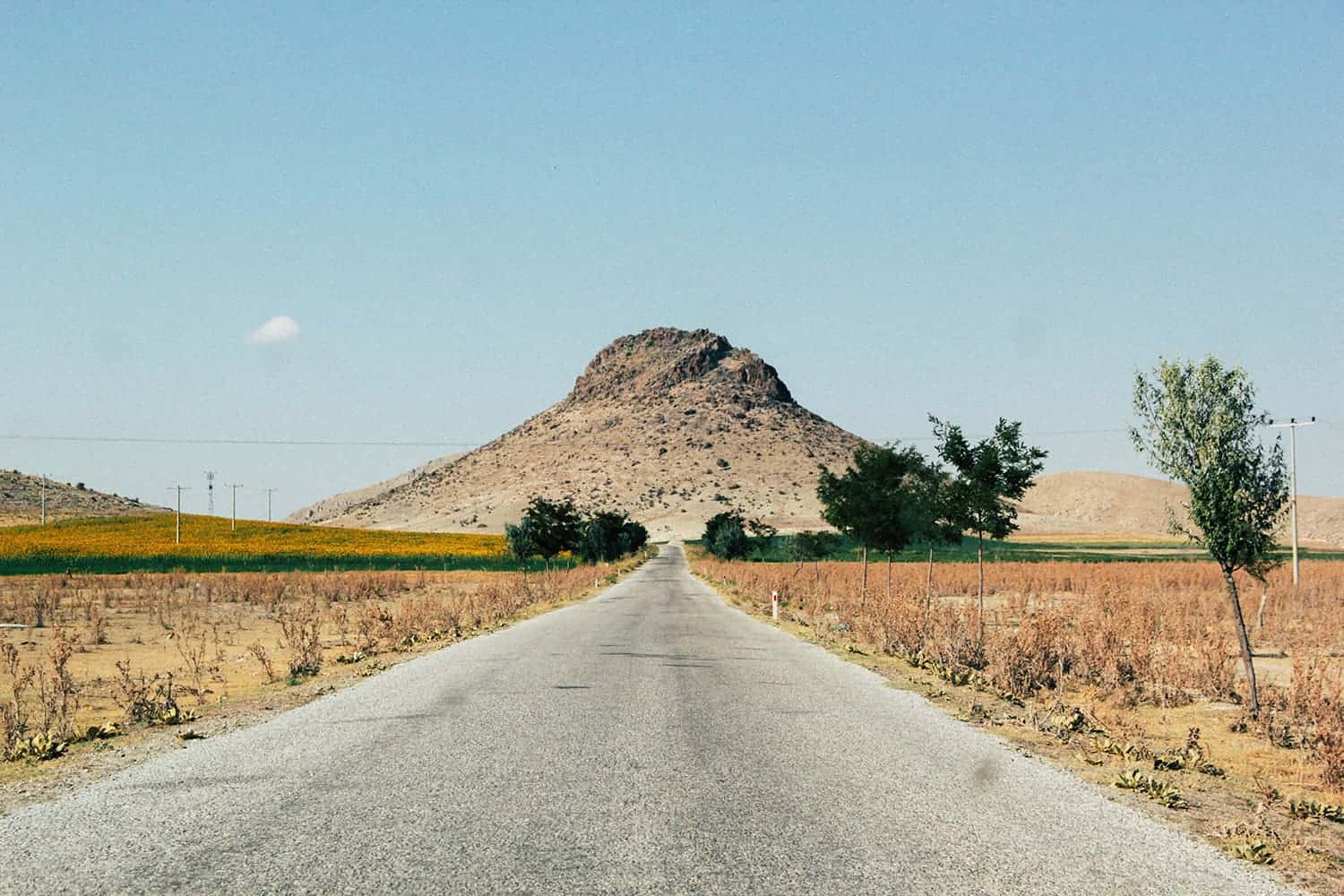 I also created a video about our journey for this project. It shows roads that we traveled mostly, it's like a summary of 1250 km. There are neverending roads in this region, and I think this video displays it very well.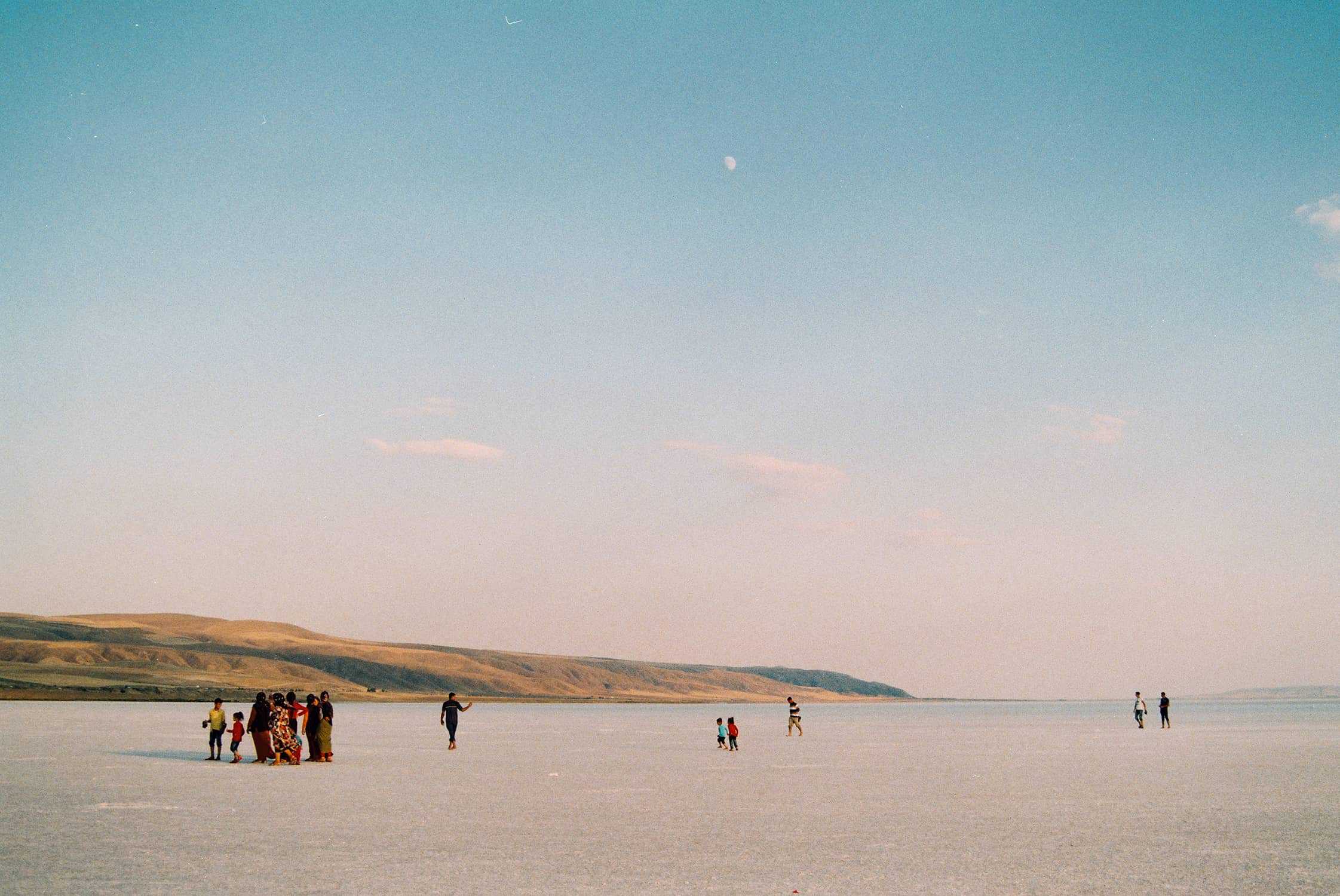 Also, I shot with 2 cameras. One of them is analog Canon AE-1 and the other one is Digital Canon EOS 60D. I used Fujicolor c200 film for analog shots. I really like film cameras and how they felt but I can't get rid of from digital too.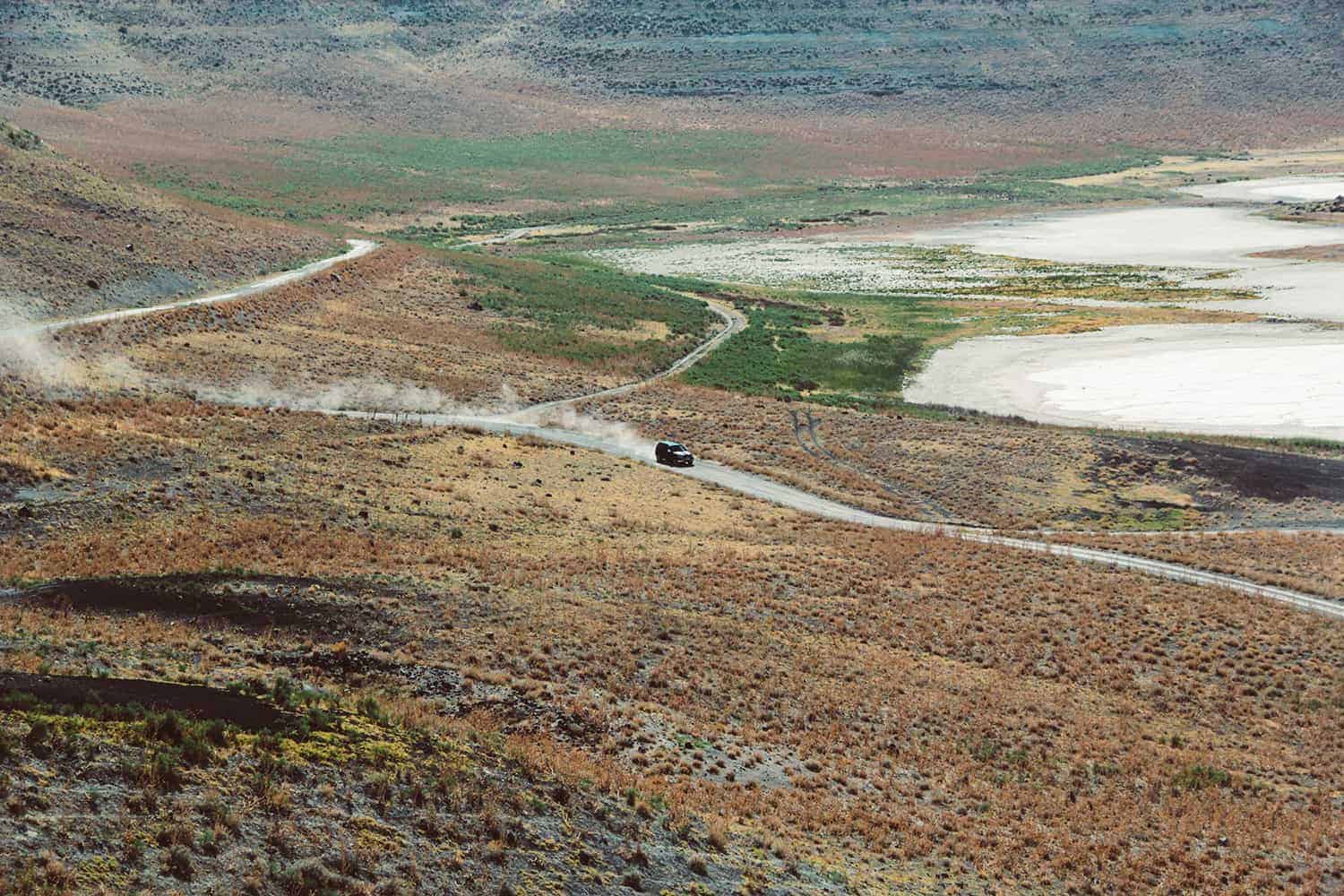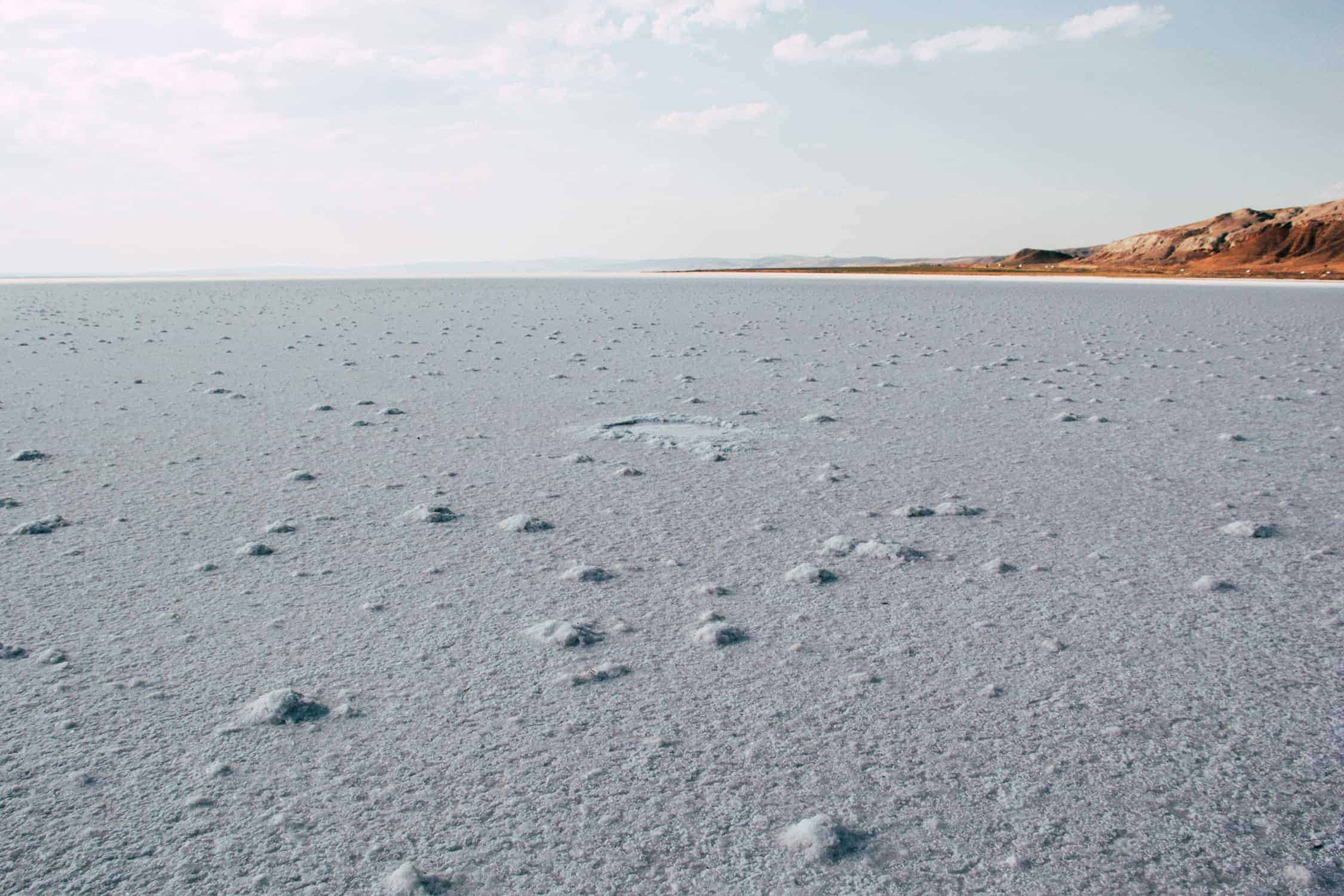 It is a beautiful country, I thought. It was a great experience; to see these beauties of nature, to know your geography, your people better.
I hope you like this series and get inspired by that.
You can see all of the photographs from here:
https://www.behance.net/gallery/71829297/Diary-Central-Anatolia