DIE CREME | Berlin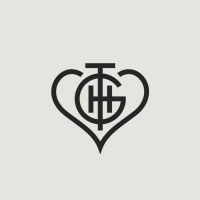 DIE CREME was designed and supervised by Sylwia Chwat TGH Studio in 2021 in Berlin, Germany. This breakfast spot uses only high-quality bioproducts to create the best breakfast experience you could wish for. All of the pastries are baked by the house, from scratch, to ensure the best flavor and on top of that, you can enjoy freshly roasted coffee!
The main key point for Sylwia Chwat was to use every inch of the space wisely because the total area is only 55sqm.
The designer's wish was to design a place that would be distinguished by the classics of Western Berlin, but at the same time have a hint of contemporary variety that can be found on the streets of the German capital.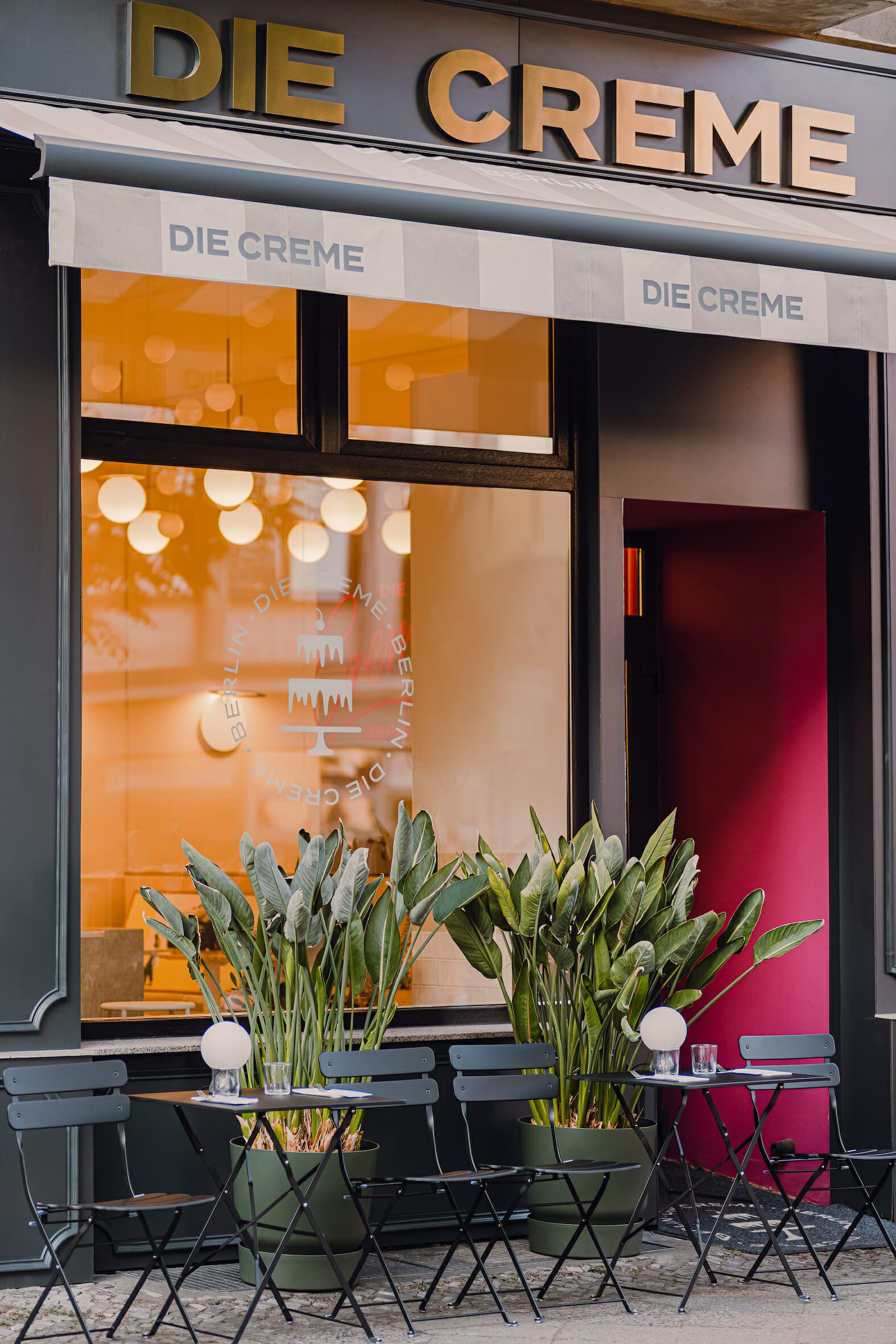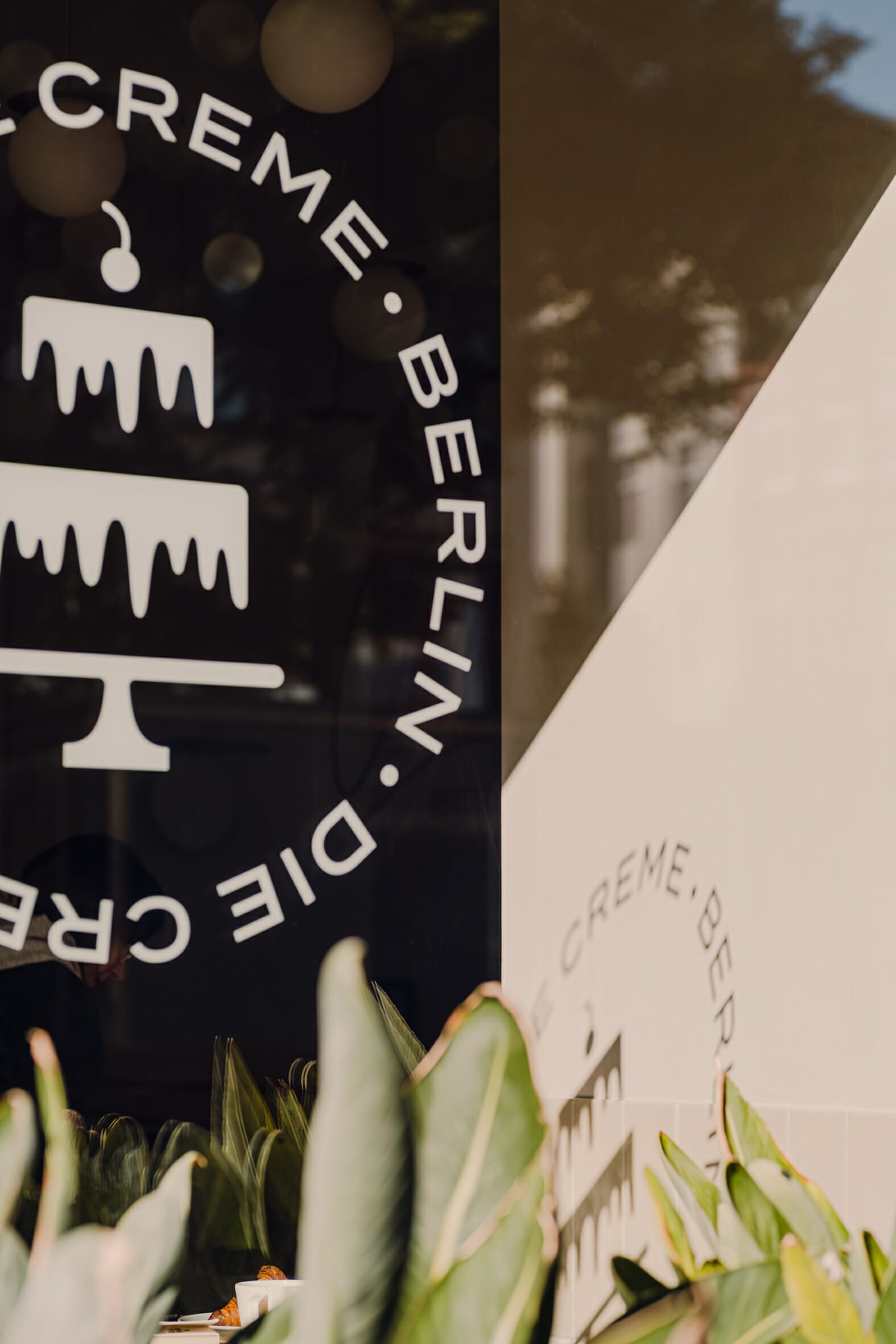 ★★★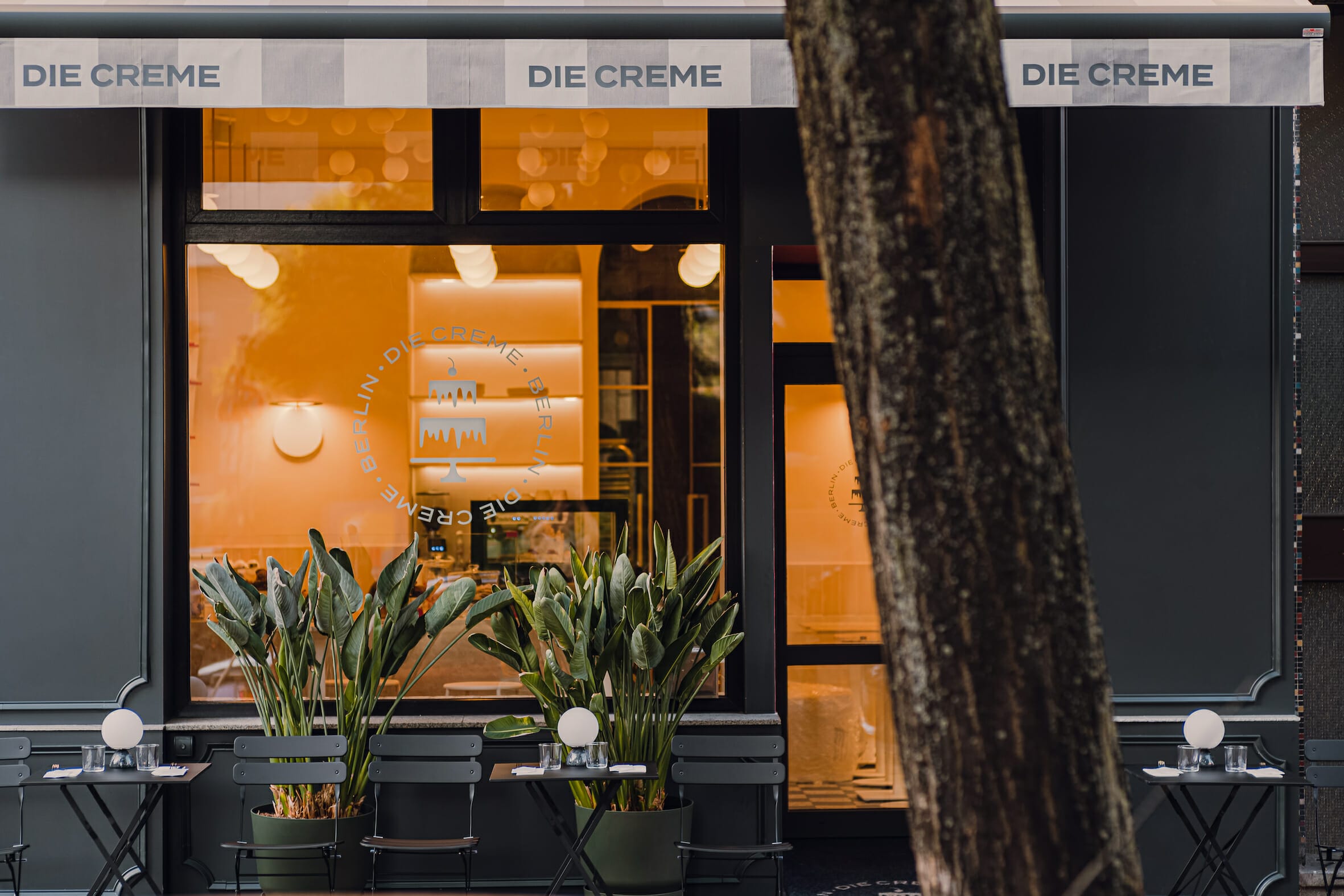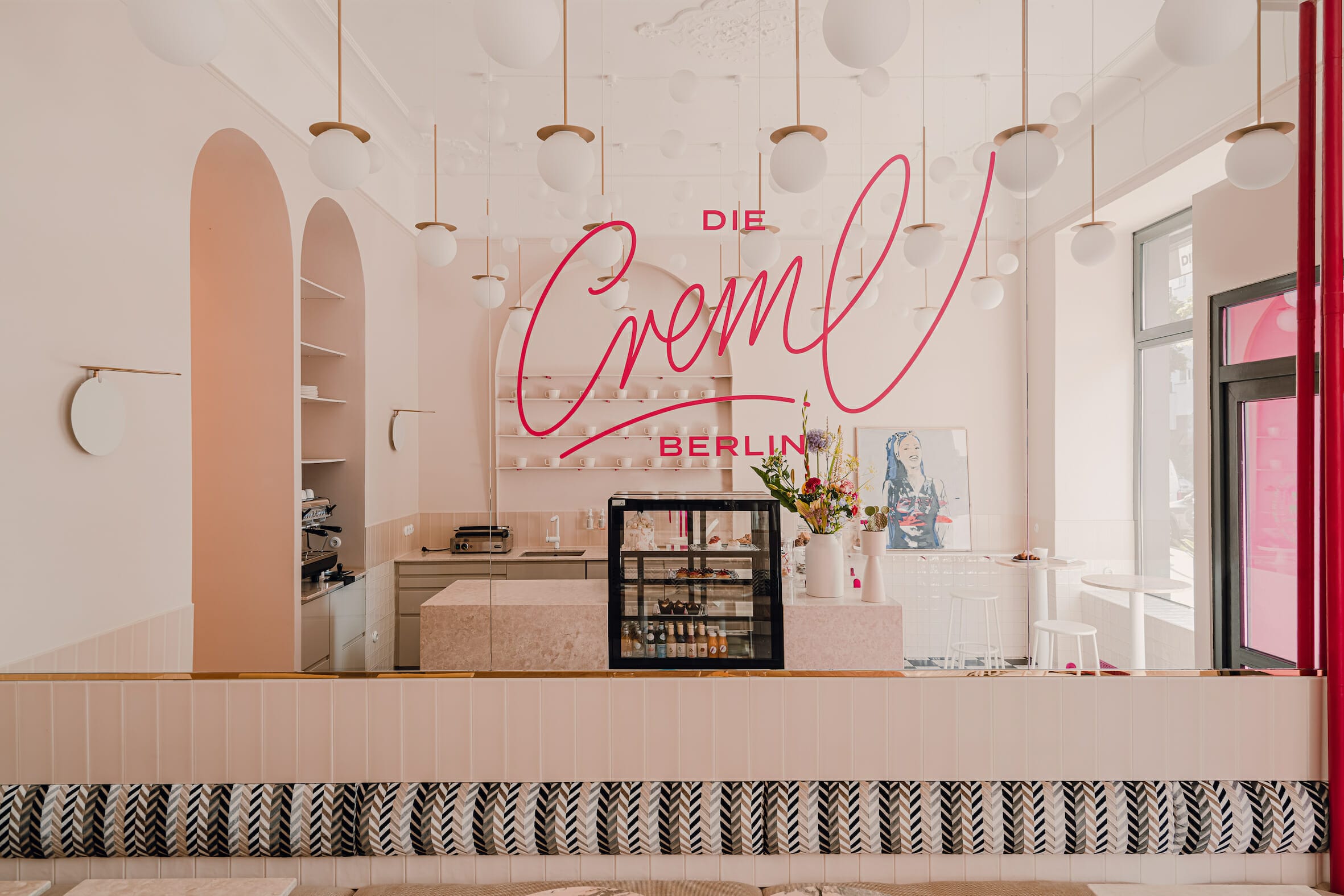 ★★★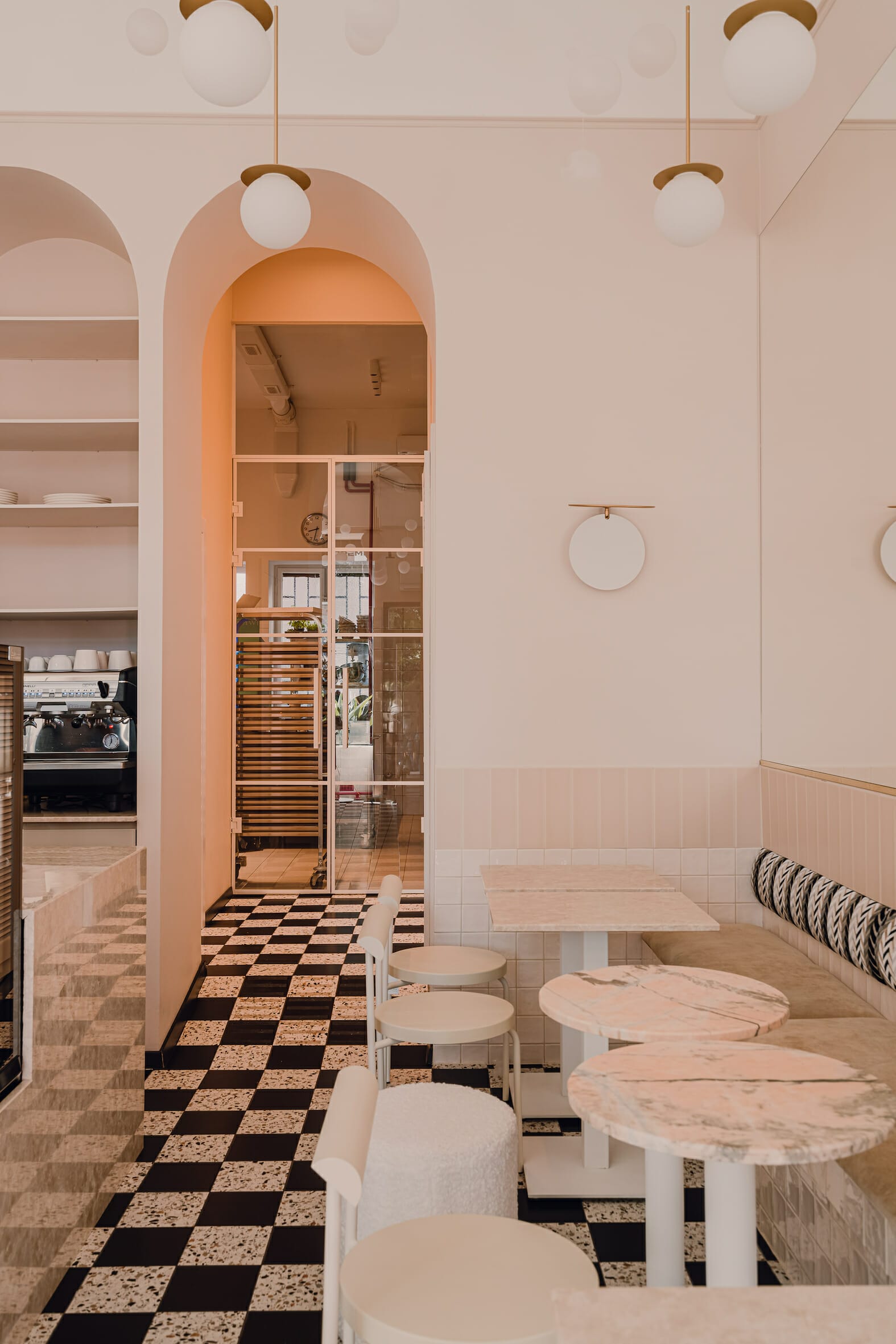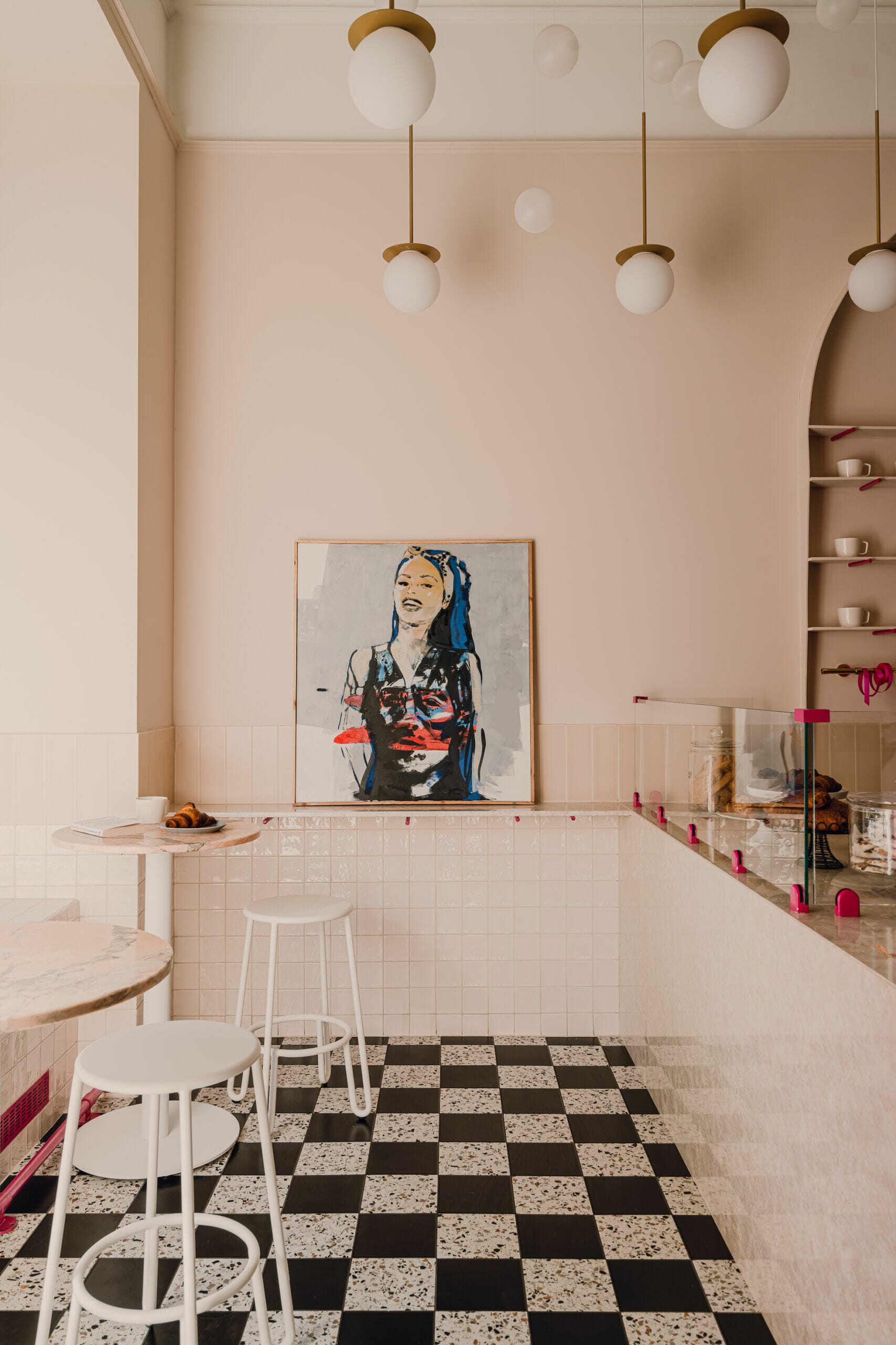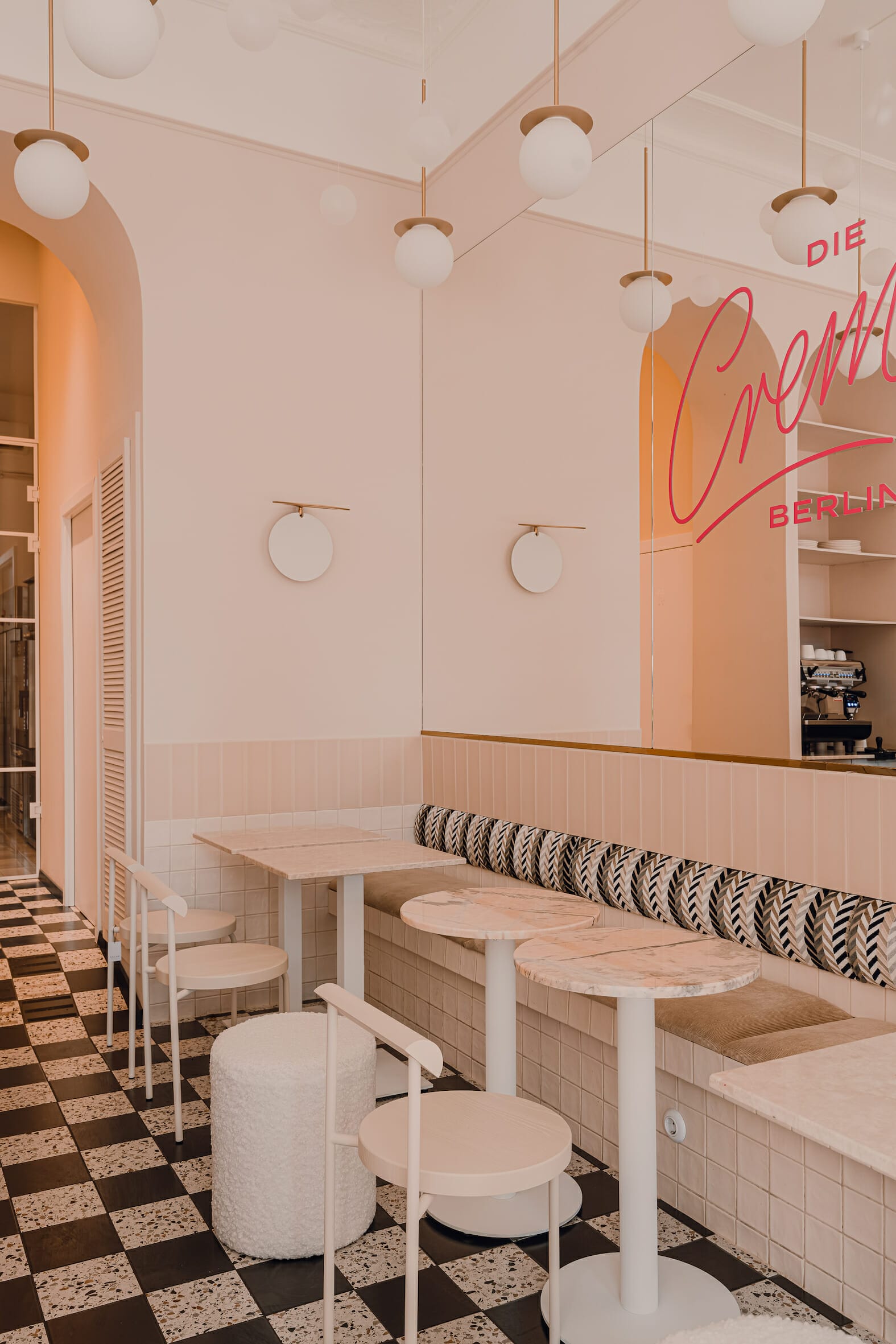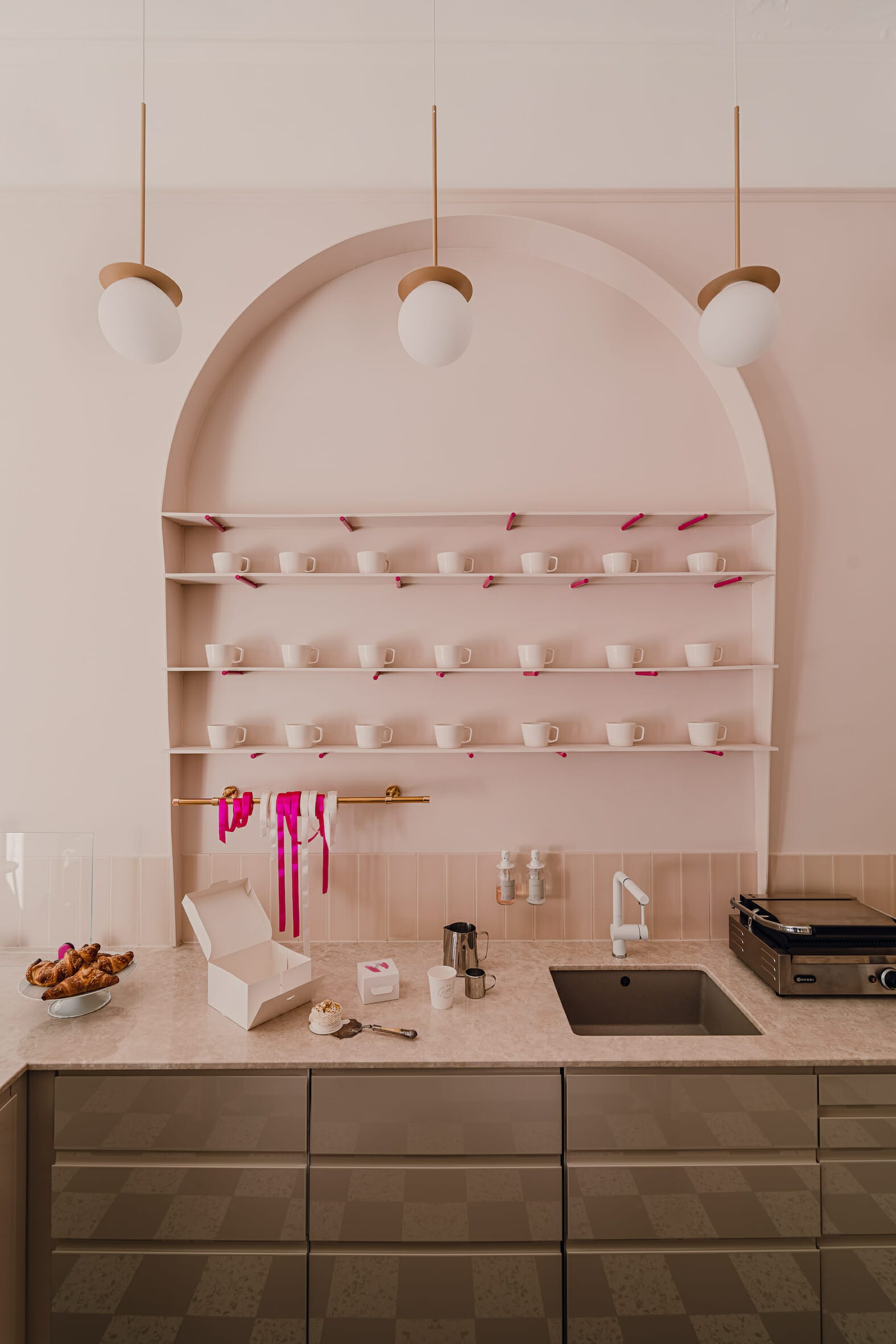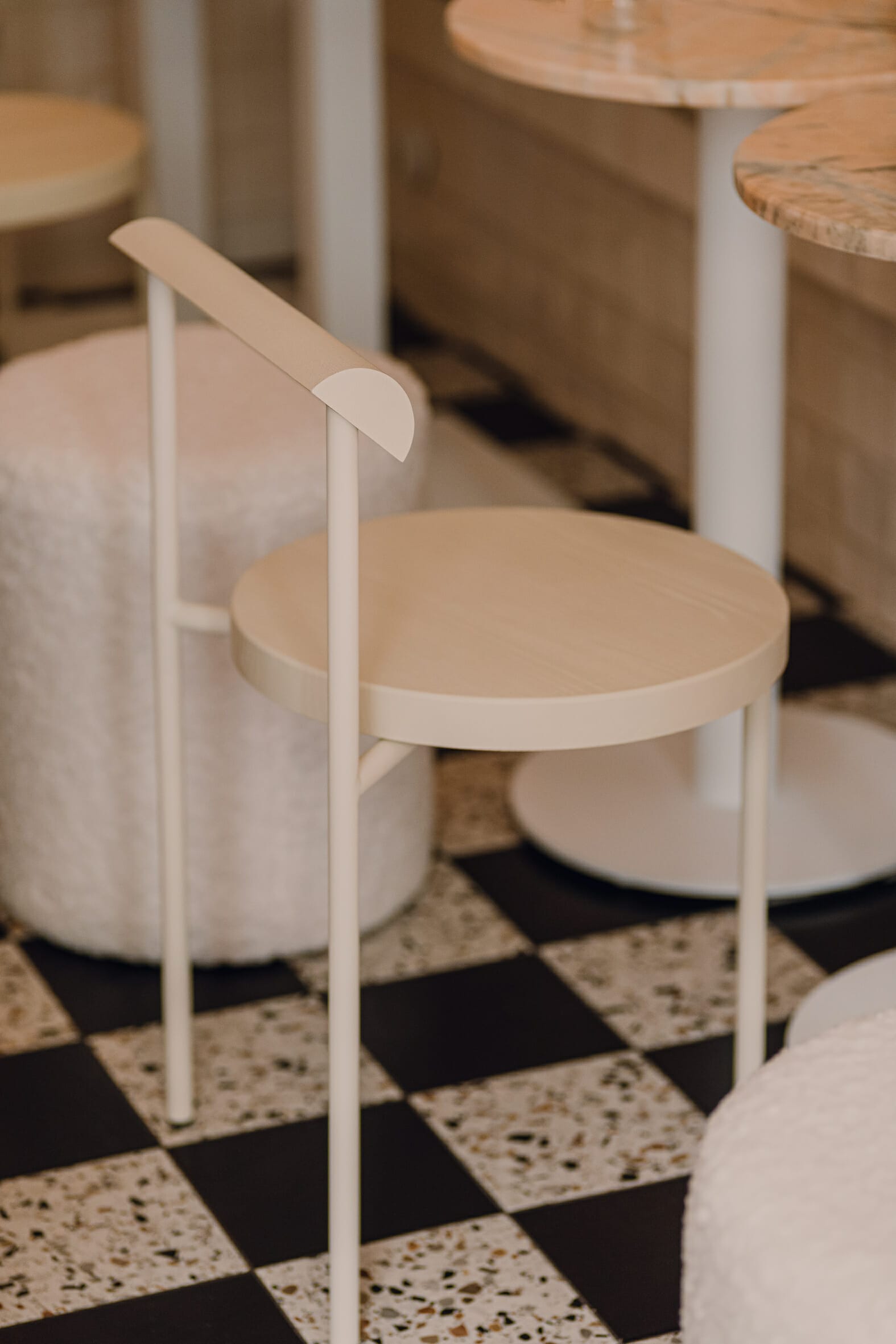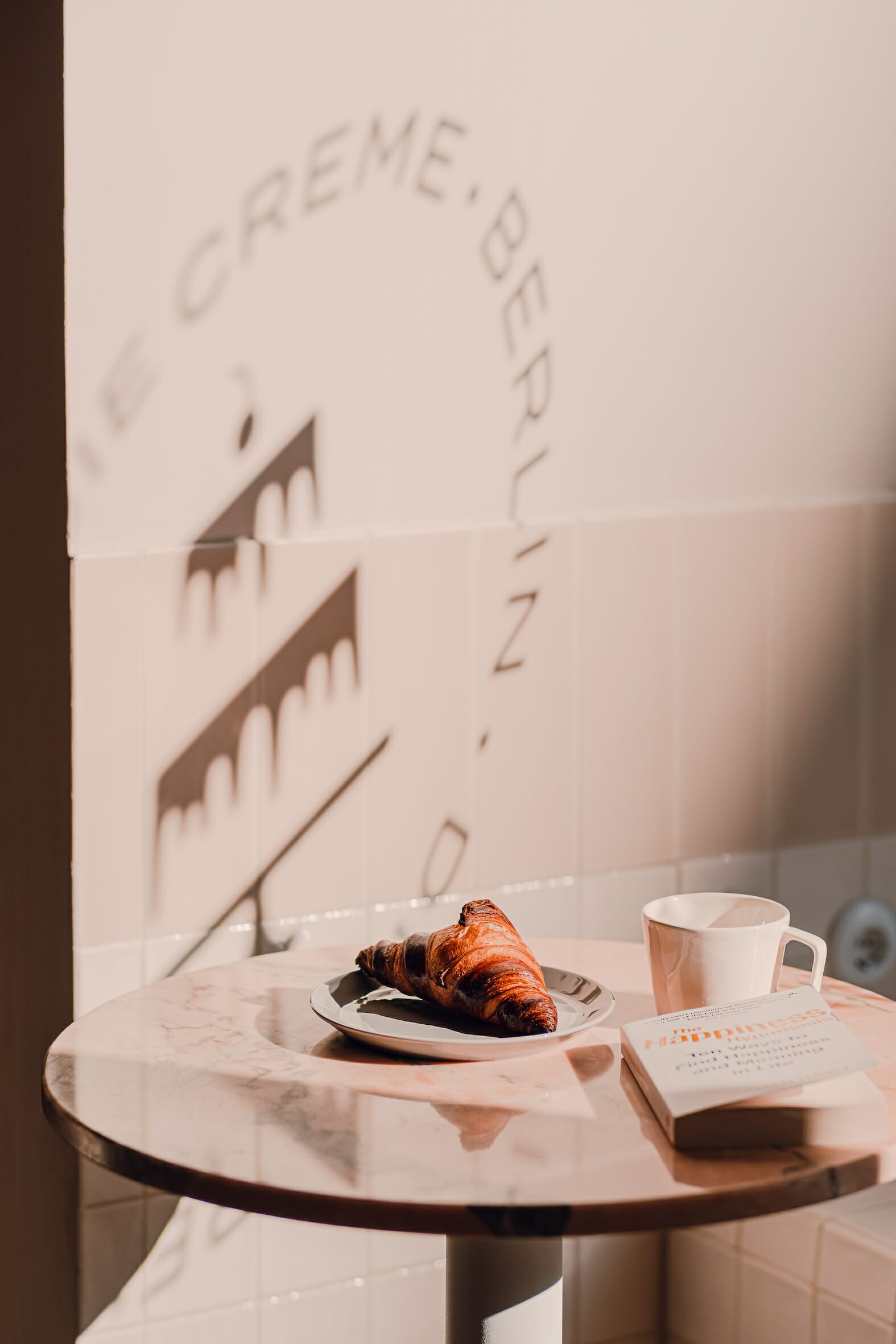 ★★★