Digital illustrations collections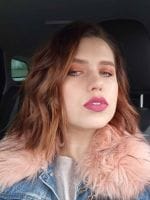 My collection of illustrations that I created in 2021. Unusual view of usual things. I desired to find my style in these illustrations.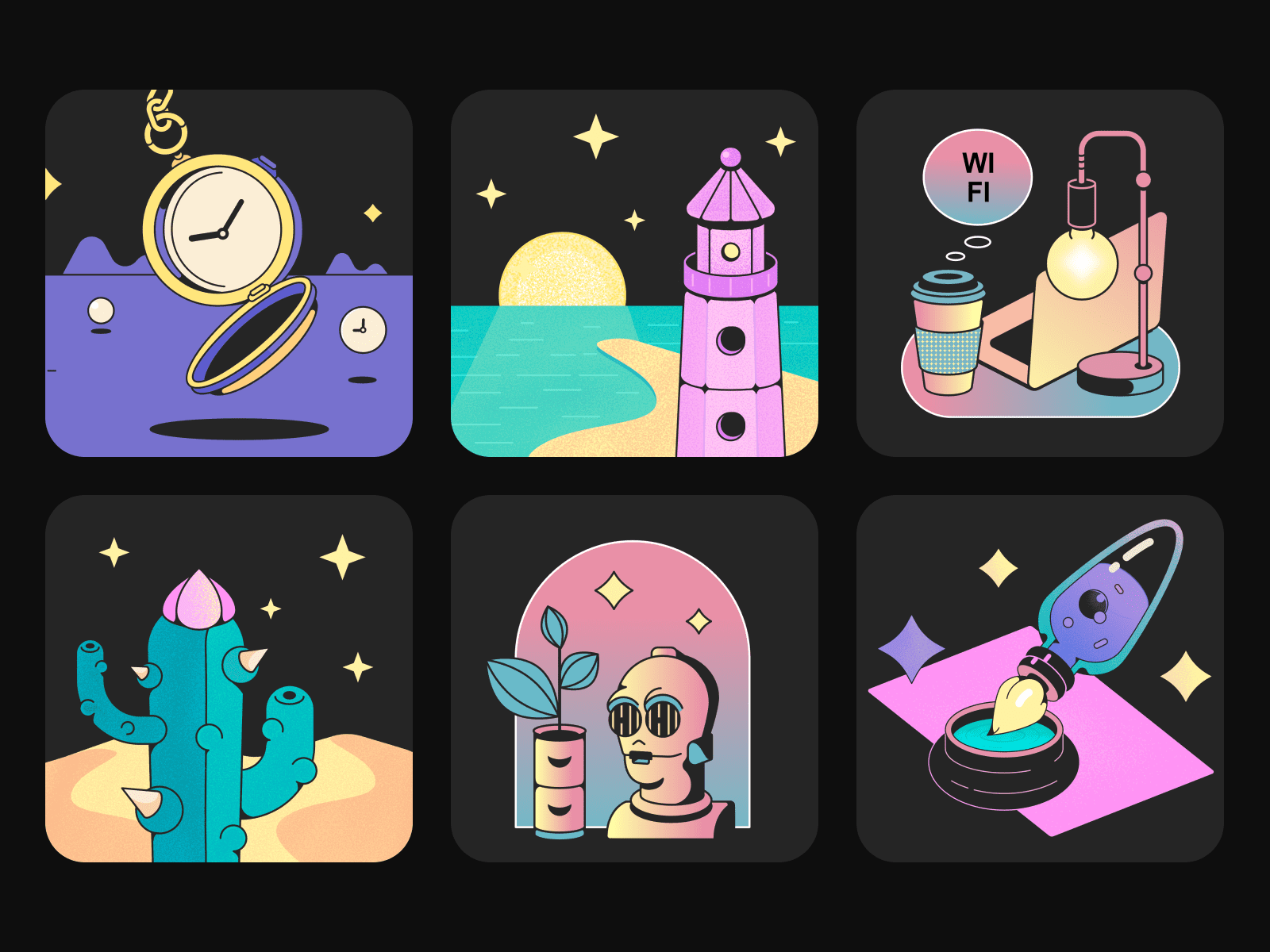 I like to create interesting shapes and unusual compositions. I really love color and the search for color combinations. My goal is to make the illustrations look simple, but interesting. Therefore, I created well-thought-out shapes and used clean color combinations.
I used Affinity Designer on an iPad. Usually, it all starts with hand-drawn sketches on paper, then I create a line drawing and move on to color. At the end, I stylize the volume and add details.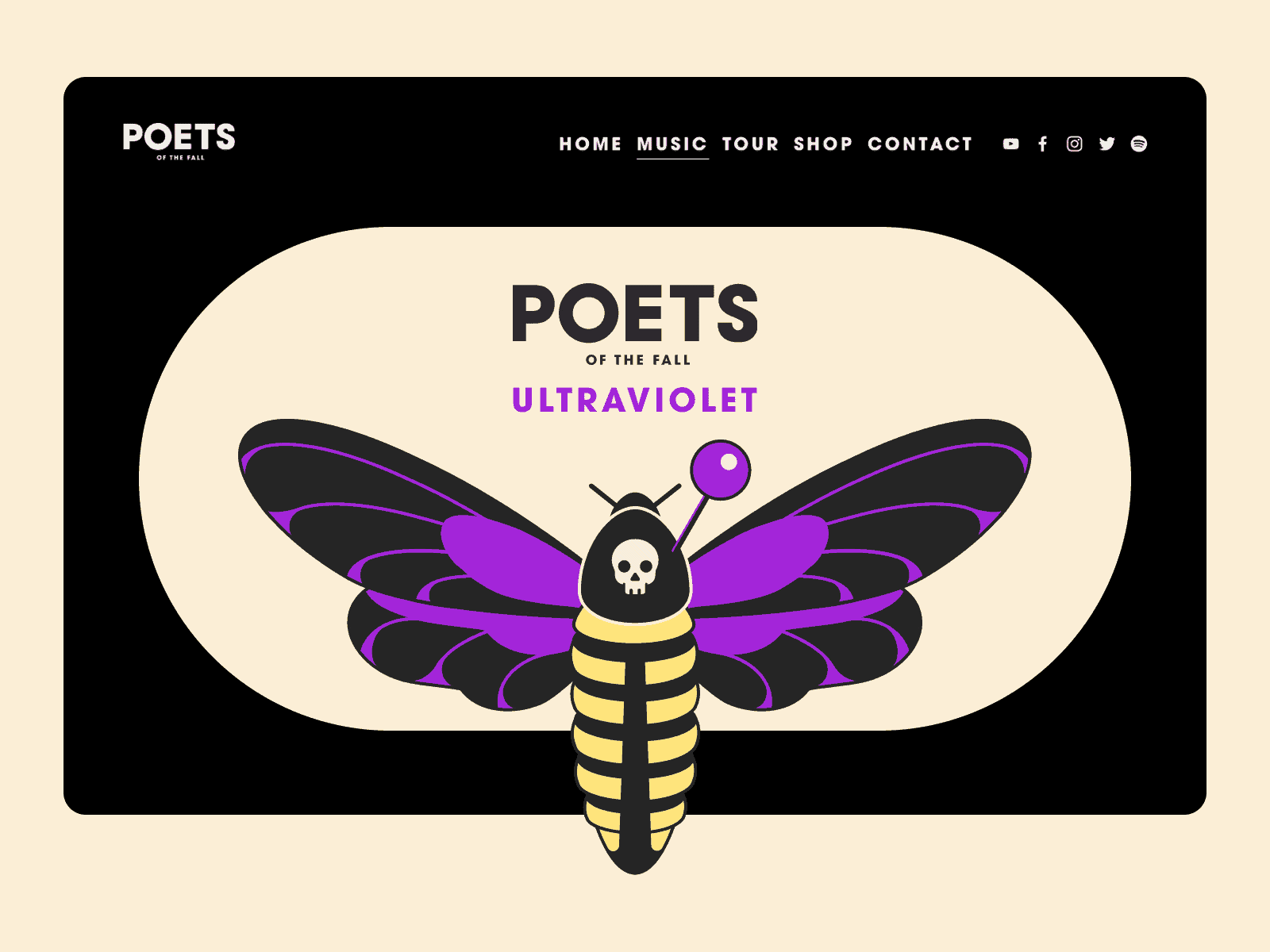 I received a lot of positive comments and interest in my portfolio, new orders appeared. Some wrote about my own unusual style, that attracts attention. It inspired me to keep improving my creativity.