Diorela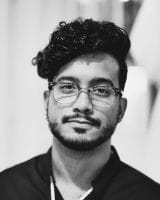 I had the idea to create a photography project based in the inspiration of many film and director that I look up. Using the natural light, specifically taking advantage of the gold hours in a cloudy day. The art direction for the model consisted in dressing as woman of the XIX centurys just like the time, picking location that simulate the peasant life of back then. Soft make up and old camera lenses to create the atmosphere.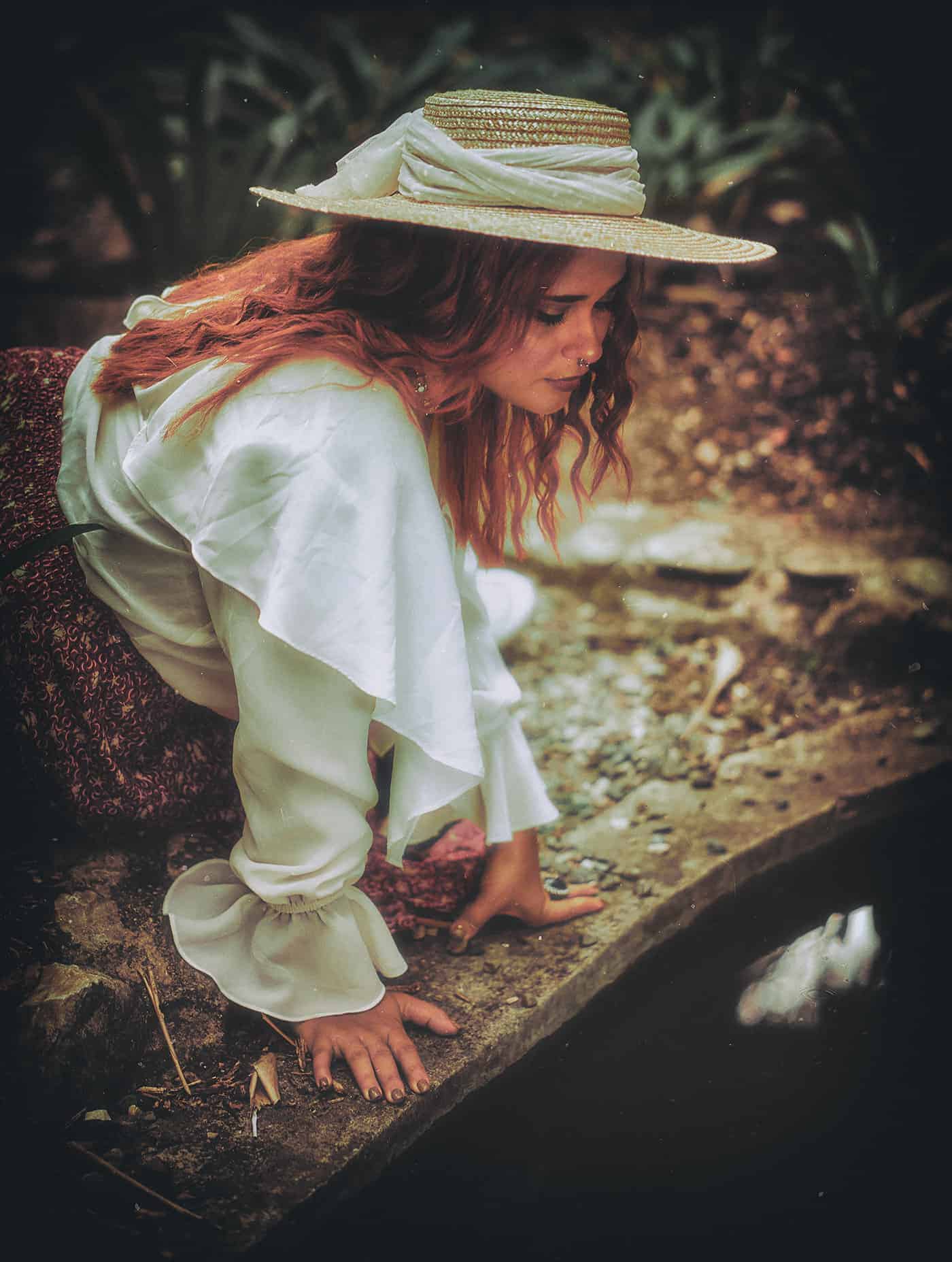 The idea was inspired by different films such as Barry Lyndon (1975 by Stanley Kubrick), The Kubrick's photography has been one of the most important inspirations that I've had, his work with the natural light in photography is wonderful, other films as Lincolnby Steven Spilberg, The Beguiled (2017) by Sofia Coppola and the great photography direction, ROMA by Alfonso Cuarón and another more. I got two vintage lenses to create the atmosphere of this fine art, the Canon FD 50mm and the Helios 40-2 85mm.
How I've explained before, the magic of the vintage lenses, just natural light and developing raw software as CaptureOne and Photoshop. But remember the most important thing in your art or communication project should be THE IDEA, not the tools that you use, the tools are only to support your idea.
People love the project, taking a look to the social media comment is enough to know how people respond positively to the idea. Because is something that they are not use to see. When you work with natural light you have to be fast, precise, and always be in focus, because the temperature and direction of the light always be in move, taking out you of the best you have.
Remember the most important thing is the idea.