Doce Gosto Gourmet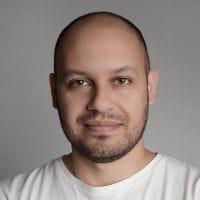 EN
The client needed a new identity for his product that would align it with reality and competition in the retail market. A packaging that gave the product due importance, considering that in terms of quality this is a highlight product, but the packaging did not share the same premium aspect.
PT
O cliente precisava de uma nova identidade para seu produto, que o alinhasse a realidade e concorrência no mercado varejista. Uma embalagem que desse ao produto o devido destaque, tendo em vista que no tocante a qualidade o produto destaca-se, mas a embalagem não compartilhava do mesmo aspecto premium.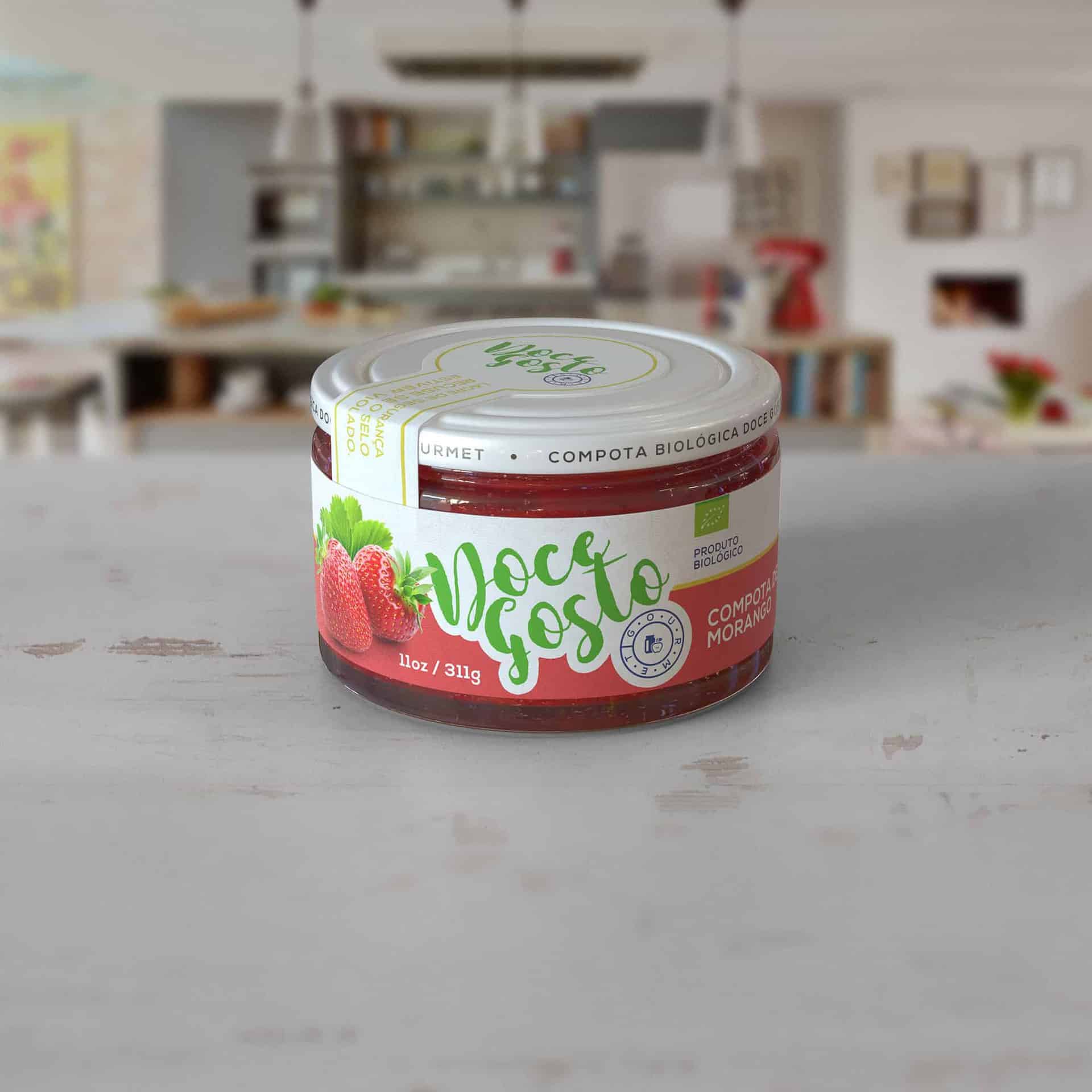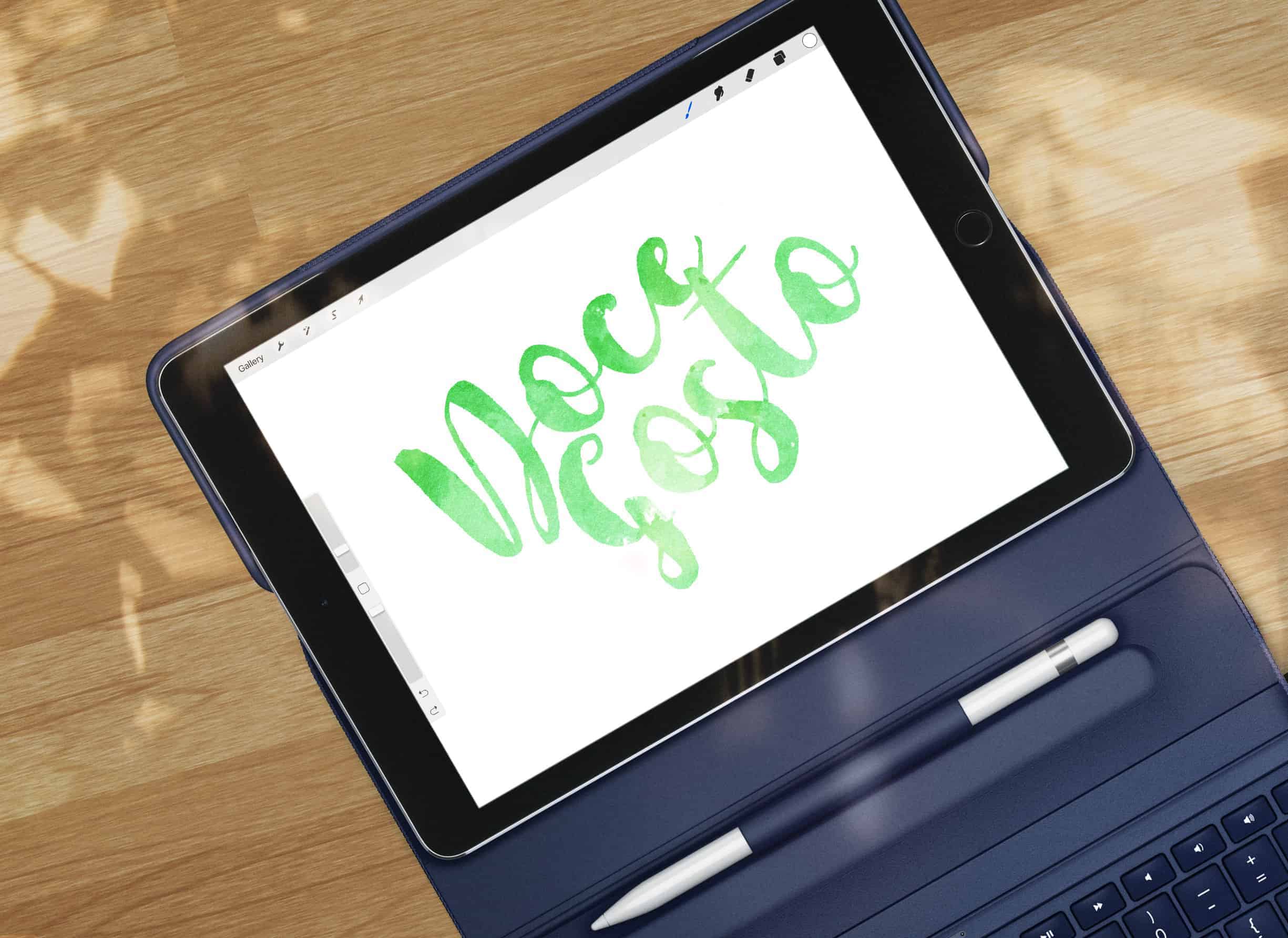 EN
The colors were carefully chosen, considering that this is a genuinely Portuguese product, seemed natural to define the palette close the Portugal flag colors. Thinking to maintain an handmade aspect of production, the typography was freehand designed, and a texture was added that makes clear reference to nature, with a photo of the fruit in the first plane.
PT
As cores foram cuidadosamente escolhidas, tendo em vista que este é um produto genuinamente português foi natural a definição da paleta próxima as cores da bandeira de Portugal. Para manter um aspecto artesanal de produção, a tipografia foi desenhada à mão, e foi adicionada uma textura que faz clara referência a natureza, com uma foto do sabor em destaque.
EN
As we said the Portugal flag color palette was our starting point, so we continue the logo creation, which was freehand designed in the Procreate App and then transferred to the desktop.
Already in the computer fine adjustments were did in Adobe Illustrator, where the entire label was created around the logo. The necessary images for the label were edited in Adobe Photoshop and later imported into Illustrator.
With the label done, we started the packaging 3D modeling, this facilitates the presentation of the graphic design to the client, who can faithfully visualize how the label will behave in the final product. In this step we used Foundry Modo to model and texturize. It was then rendered using the native Modo engine, but processed using the RebusFarm rendering infrastructure.
PT
Como já dissemos a paleta de cores da bandeira de Portugal foi nosso ponto de partida, então seguimos com a criação do logo, que foi desenhado à mão livre no aplicativo móvel Procreate e depois transferido para o desktop.
Já no computador ajustes finos foram feitos no Adobe Illustrator, onde o rótulo inteiro foi criado em volta do logo. As imagens necessárias para o rótulo foram editadas no Adobe Photoshop e posteriormente importadas no Illustrator.
Com o rótulo inteiro definido iniciamos a modelagem 3D da embalagem, isso facilita a apresentação do projeto gráfico ao cliente, que pode visualizar de forma fiel como se comportará o rótulo no produto final. Nesta etapa utilizamos o Foundry Modo para modelar e texturizar o modelo, que então foi renderizado utilizando o motor nativo do Modo, mas processado usando a infraestrutura de renderização da RebusFarm.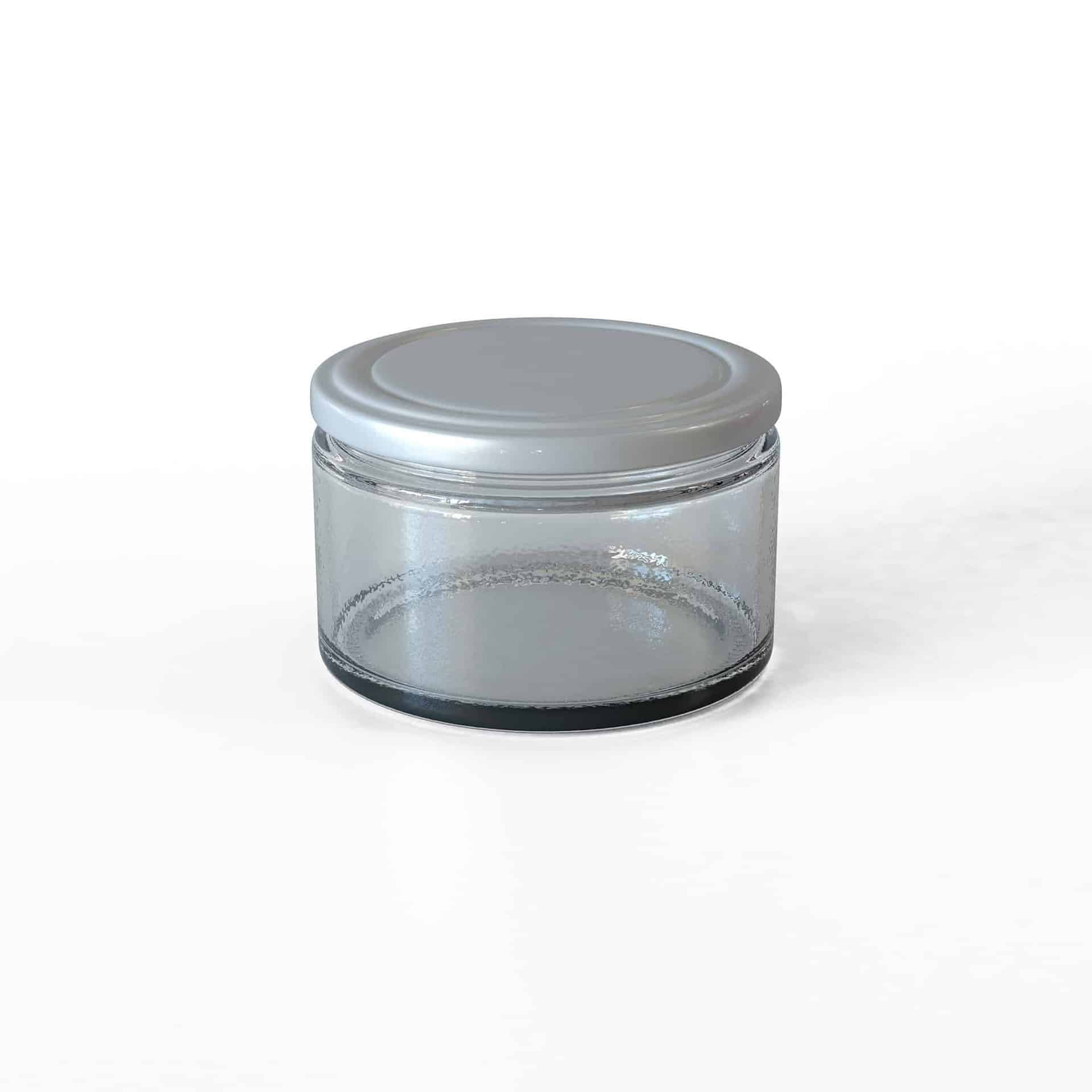 EN
Client acceptance of design was immediate, and the response from the target was excellent. Now the product has a packaging to compete with face-to-face with the big brands in the retail market.
PT
A aceitação do design pelo cliente foi imediata, e a resposta do público foi excelente. Agora o produto tem uma embalagem para concorrer com frente-a-frente com as grandes marcas no mercado varejista.