Dot Art Magazine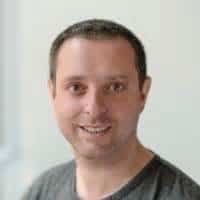 Dot is an art magazine that serves as a platform to explore ideas and to showcase talent. It is intended to inspire, spark conversation, and feed the imagination.
DD dot — Bespoke Display Typeface
Using exclusively perfect regular circles and straight lines, the design of the minimalistic and geometric DD dot sans-serif font evokes the memorable typographic work of the Bauhaus designer Herbert Bayer (1900–1985). DD dot reimagines Bayer's avant-garde approach done with his Universal typeface in 1925.
Full case study:
https://www.behance.net/gallery/88158537/Dot-Magazine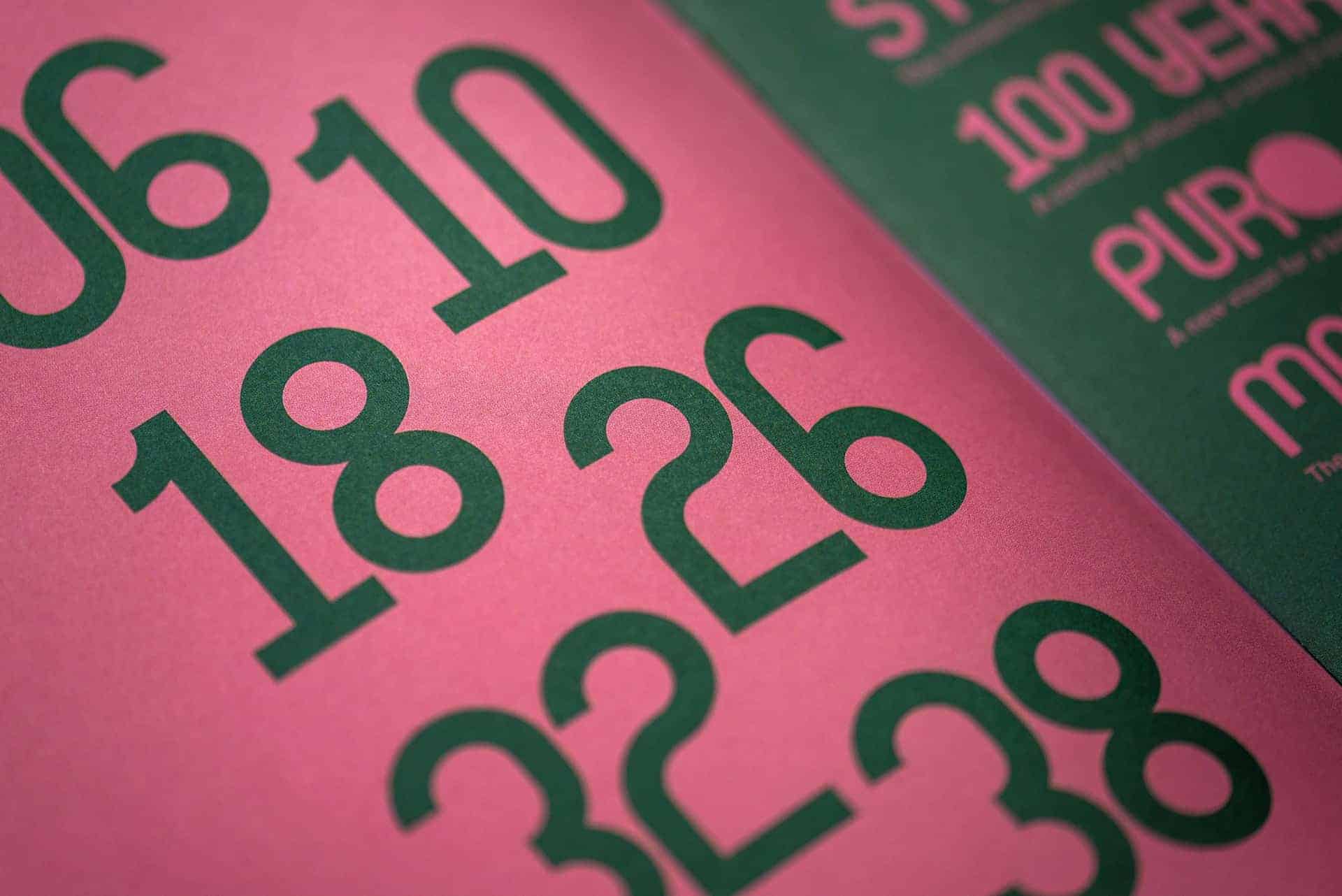 Being a self-published art magazine by London's Double Decker curating and design studio, it already had some branding and identity choices made before it started, such as the use of Din Next for body copy and the use of black and white contrast, or using large white spaces in the layout of content.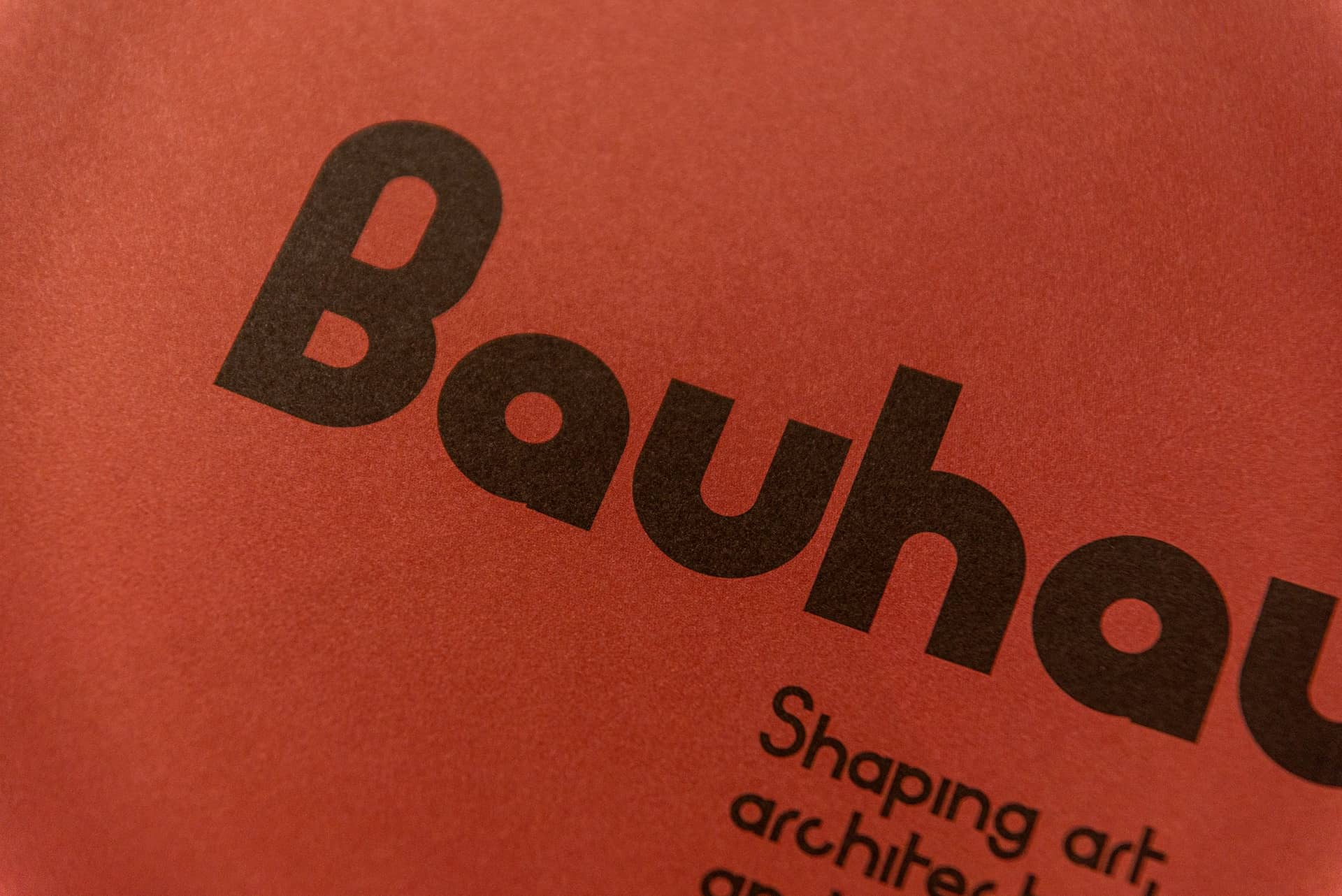 I used InDesign for the layout, there are no big secrets to tell here. It's the standard for today's editorial design.
What was a novelty for me was the creation and development of a new typeface inspired by the monogram "Dot". I designed the font using Adobe Illustrator, and Fontself Maker to generate and export the fonts. Fontself Maker is installed to Adobe Illustrator as a plugin. It is a simple and easy-to-use, yet powerful tool that will help you to create font files and is totally impressive!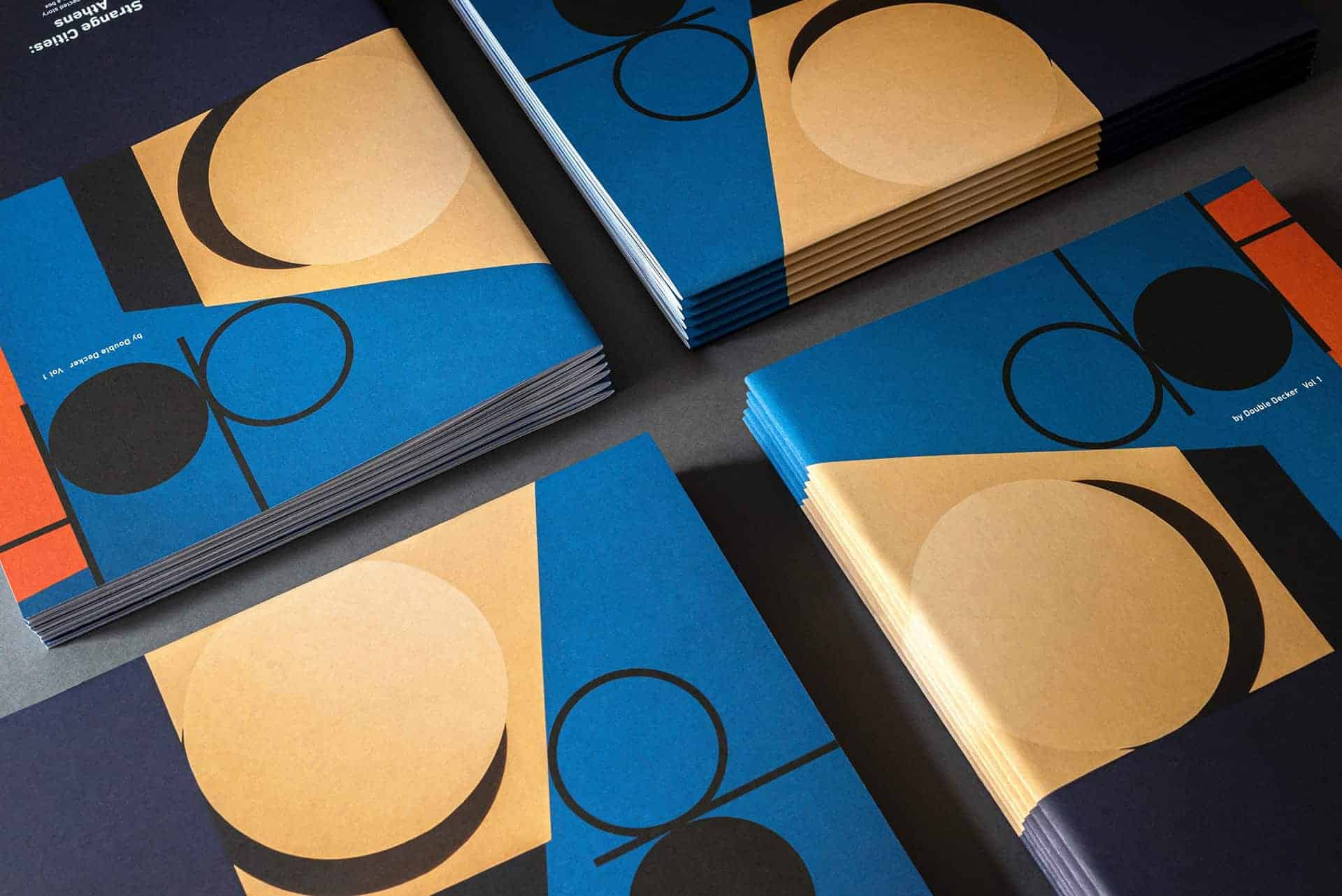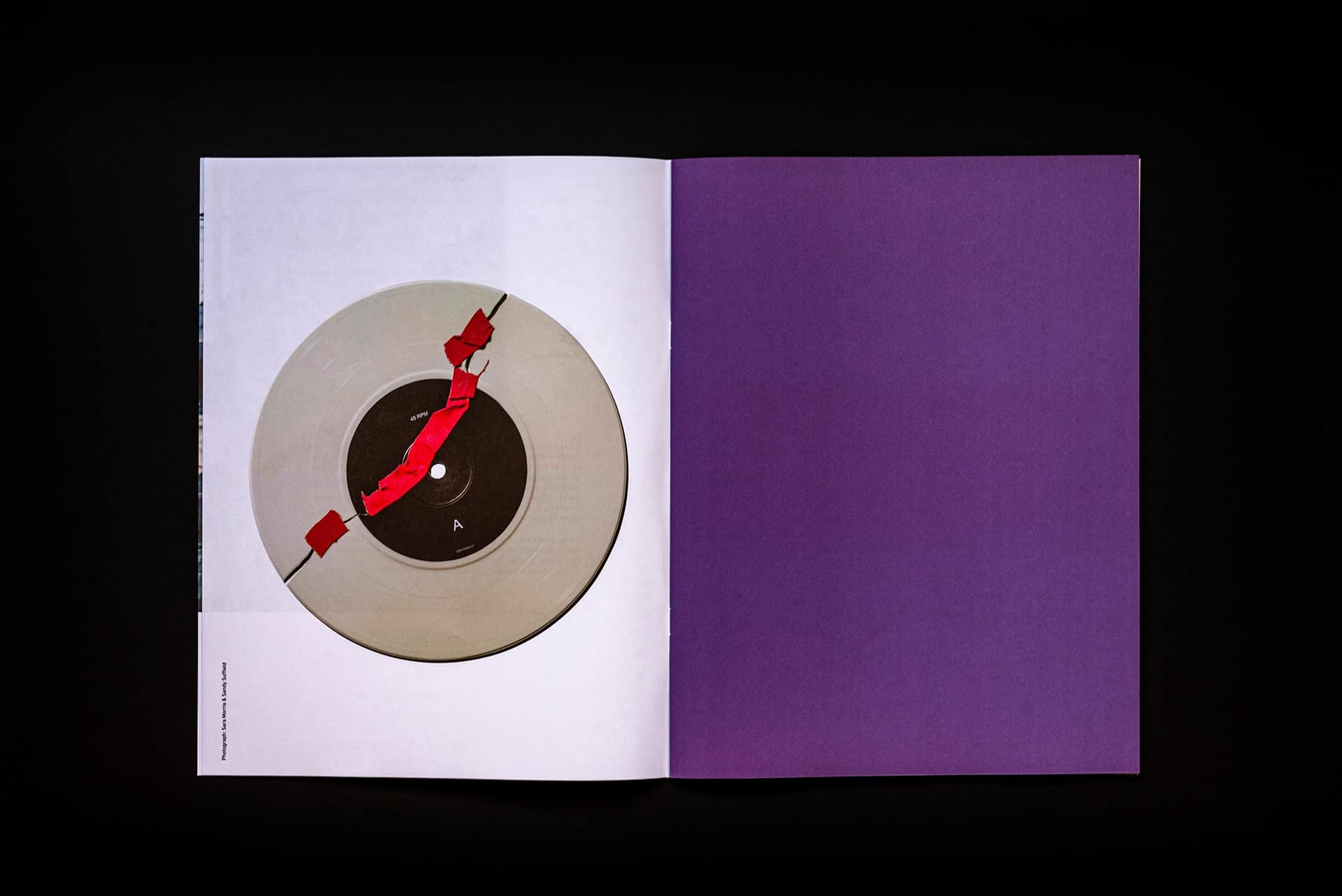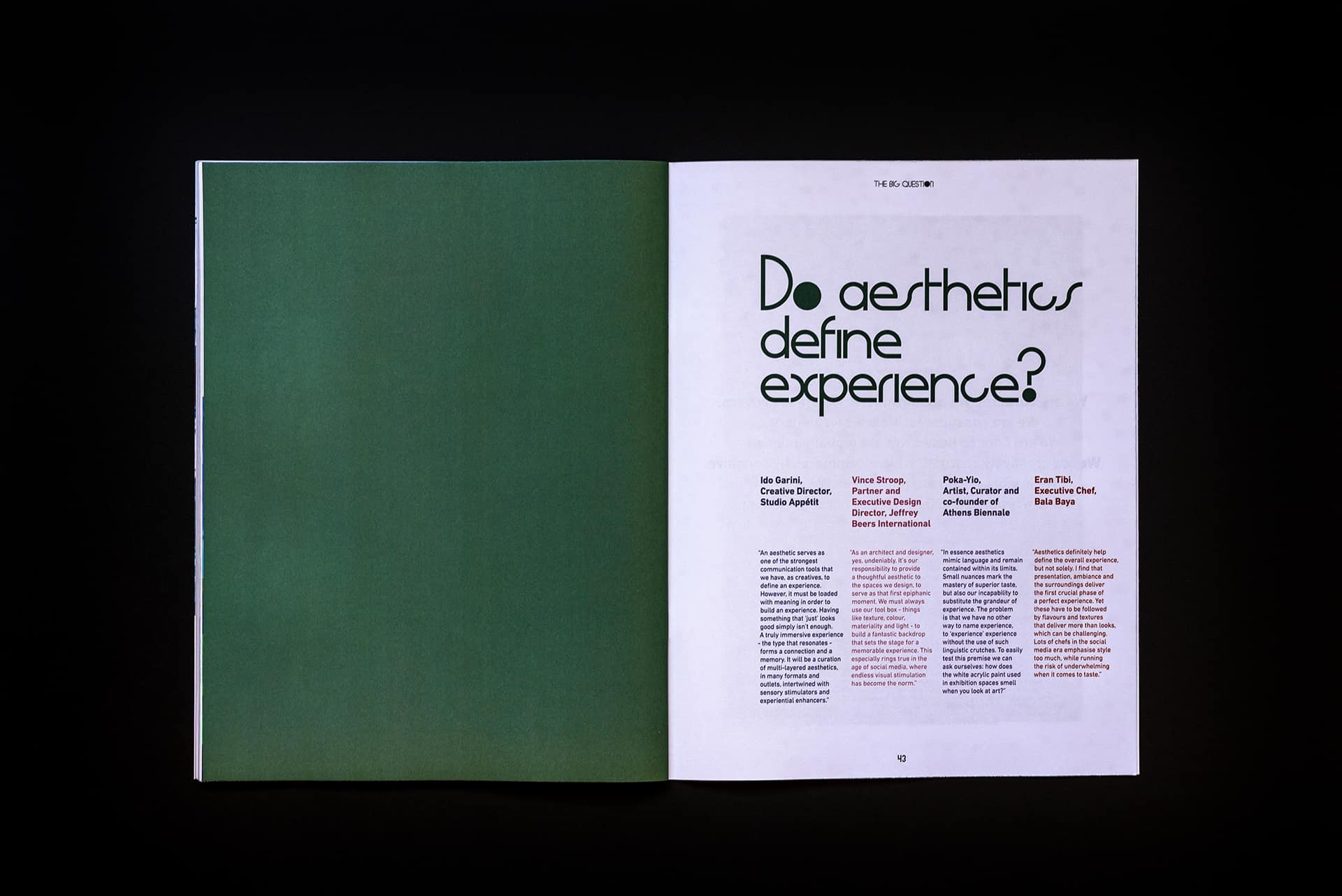 For me, it was the first time that I decided to design a complete display font. Previously I had only designed single letters as part of the logo development process. Designing your own typeface for an art magazine was a logical decision as it brings a unique character to the publication.
Credits:
Design by Marçal Prats (http://www.marcal.net/)
Editorial by Harry McKinley (https://www.harrymckinley.com/)
Curated by Double Decker (http://double-decker.org.uk/)