Dreamscapes: Wonder and Vision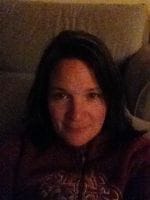 "Dreamscapes" are a part of the Nature and Psyche Projects' more esoterically inclined work. The soft contours and colors of ocean stones and water create a surreal aspect and esthetic, which hopefully soothes and engages the senses in a mysterious and plentiful imaginal landscape. Wonder and Vision is a series of several pieces about a girls' journey into the darkness and chaos and mythopoesis of the underworld, much like beloved Persephone, before the renaissance of springtime.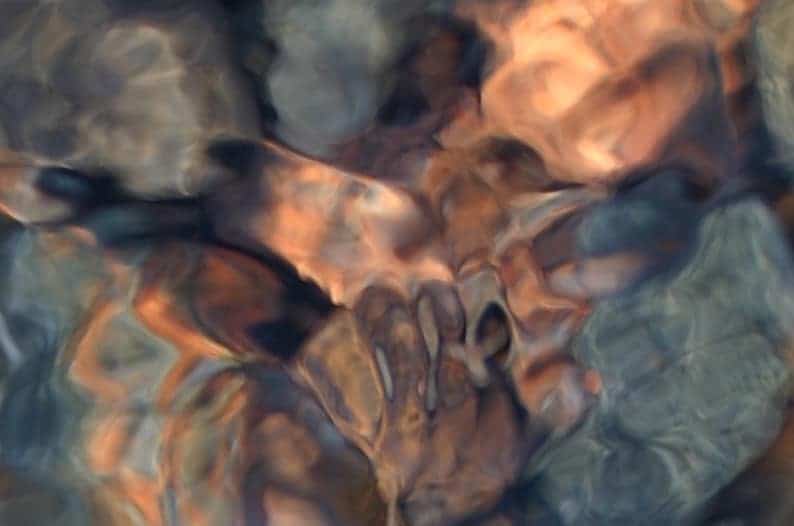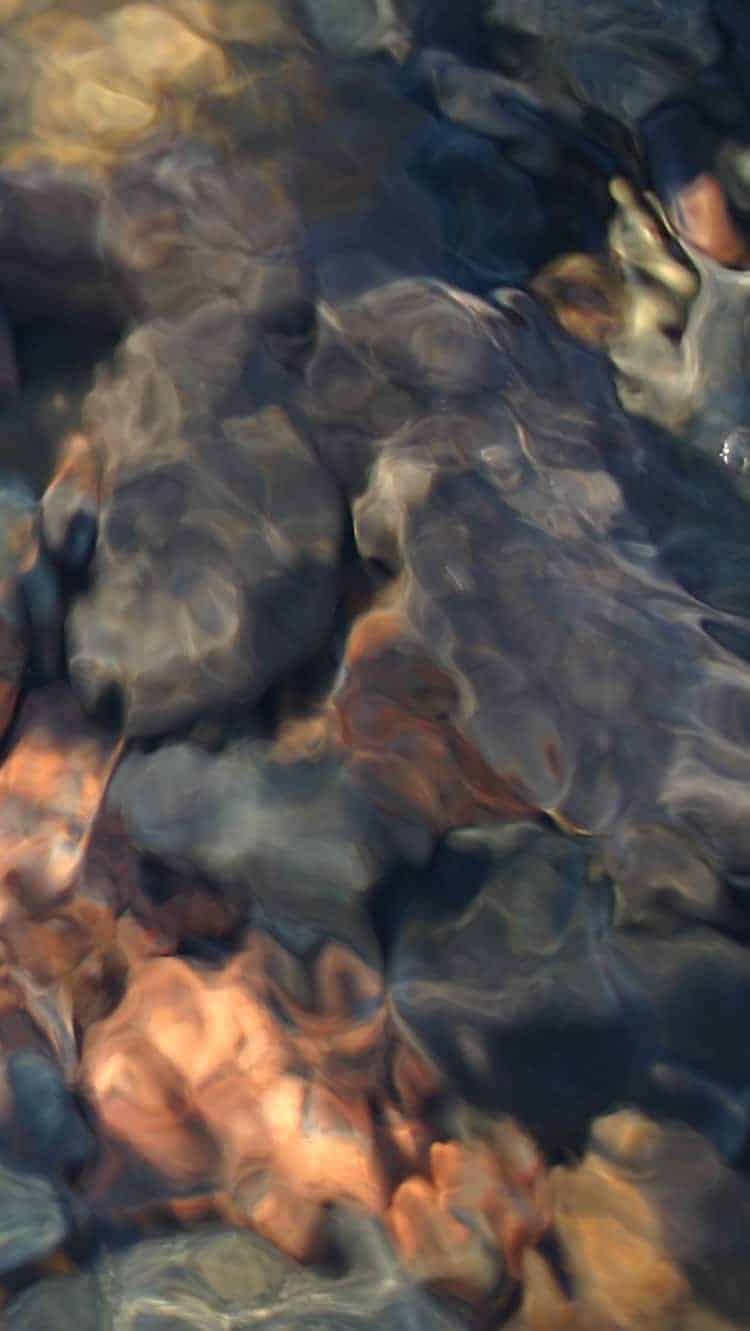 My education has always centered around the deeply personal process of selfhood, dreaming and our natural presence with the Earth. In times of chaotic climate shift, the brain is said to rapidly evolve in ways we cannot fathom and makes us also think of the Earth's evolutionary process and the importance of rejuvenating and restorative practices. The colors are an organic palette from the Earth's own stone collection, soft hewn, worn, and watercolor-like. All of the images themselves are of organic water.
I used and old EOS Canon Rebel, with a Tamron Teleconverter and a Tokina 19-35 mm lens. The work came through clearly and was uploaded and processed on an Airbook. The process for the photograph is as unknowable as it is simple, I meditate and pray, I get restless and emotional, I go out hunting and seeking, aware that I am following an essence or an energy. I work quickly, most times standing in rushing ocean water even if it is 12 degrees out, and shoot and shoot and shoot.
I am hoping that people will engage deeply with their dream landscapes and find meaning and purpose in the mysteries of the mind, creativity, and oracle. I am also hoping that the project will engage a broad base of green, like-minded thinkers who are coming together to put together a "doing" and not just a planning to do in the world that there are manifestations which began in the dream state or vice versa.
As always, blessed dear ones, Thank you!