Ecabs' Illustrations of Malta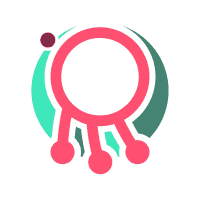 Last year I worked with this agency M7Alpha. Since then I've started working as a freelance graphic designer and illustrator. Over the summer, M7Alpha commissioned a series of illustrations for Ecabs, a large local taxi service. The series features multiple historical Maltese locations such as Mdina, our ancient capital and Fort St Angelo and cultural events such as Valletta wine and jazz festivals.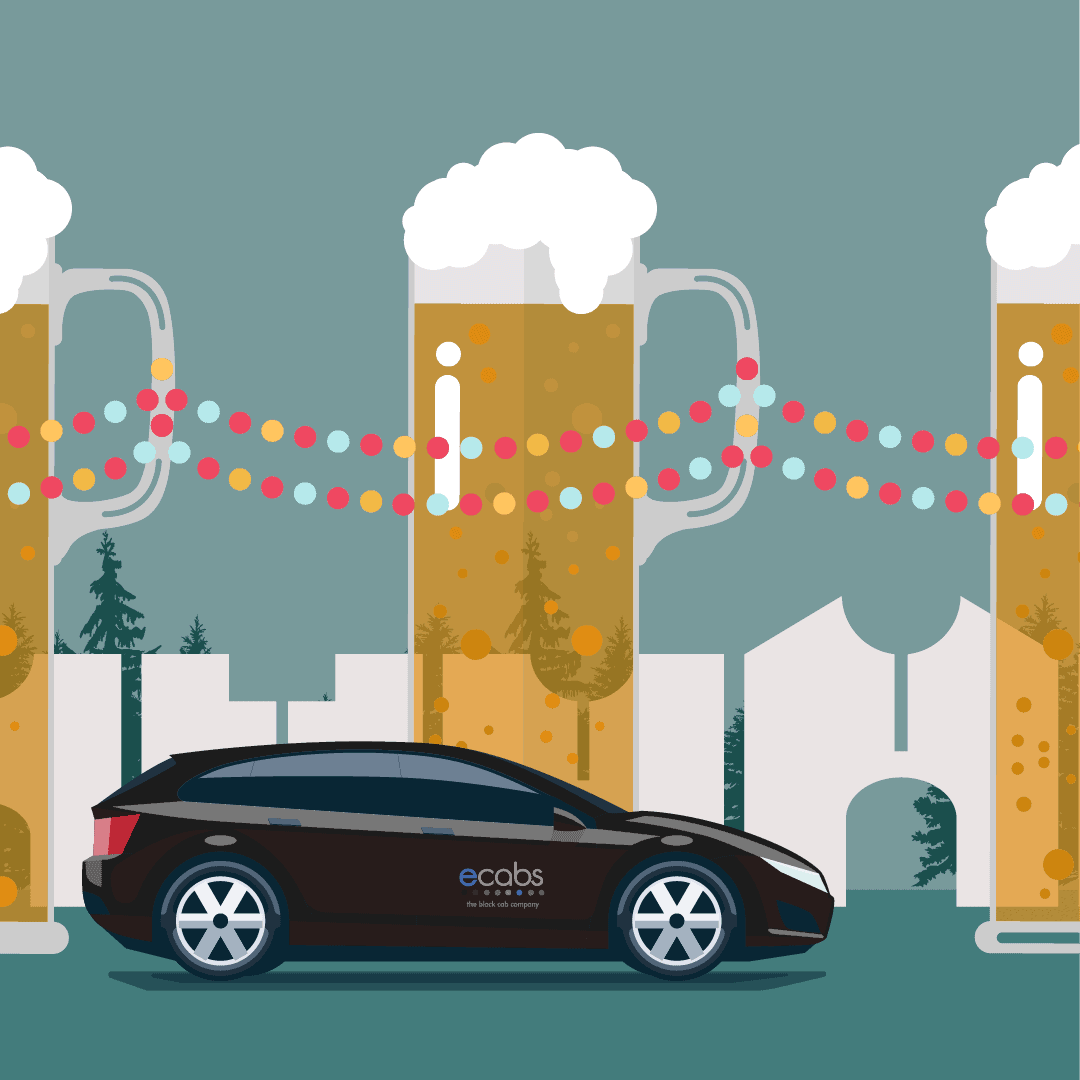 I come from the small island nation of Malta; its a country full of light and vibrant colours and lives. Malta's colours and architecture inspire all of my work. I also feel Malta is losing its identity, not due to migration, but over-development. These illustrations represented Ecabs' customers potential destinations and also their heritage as Maltese citizens.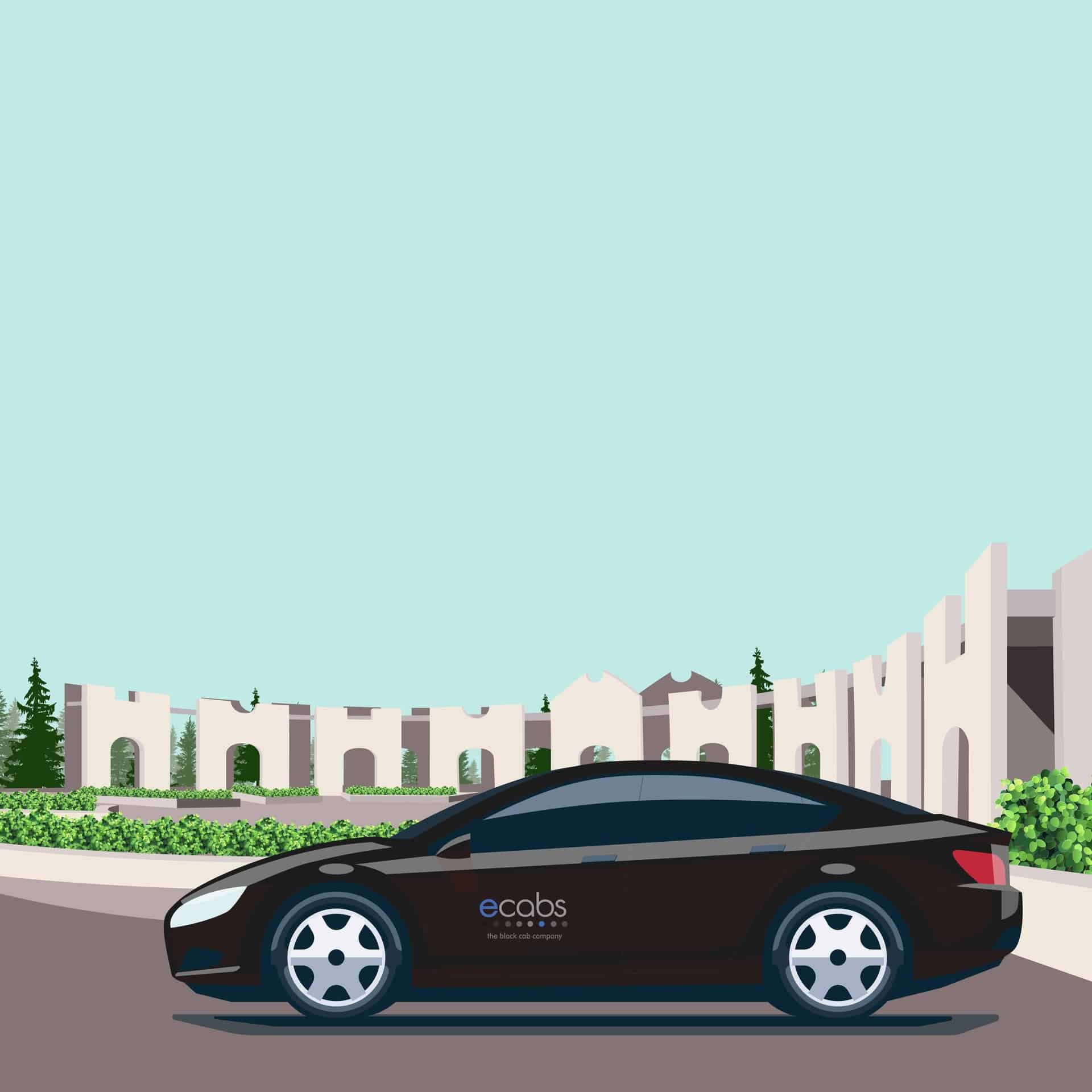 For this series I usually started by finding a suitable photo of the place i want to draw, then i slave away for hours on it reproducing a flat, minimal aesthetic. I chose a restricted colour palette when I started and stuck to it, occasionally adding a new hue.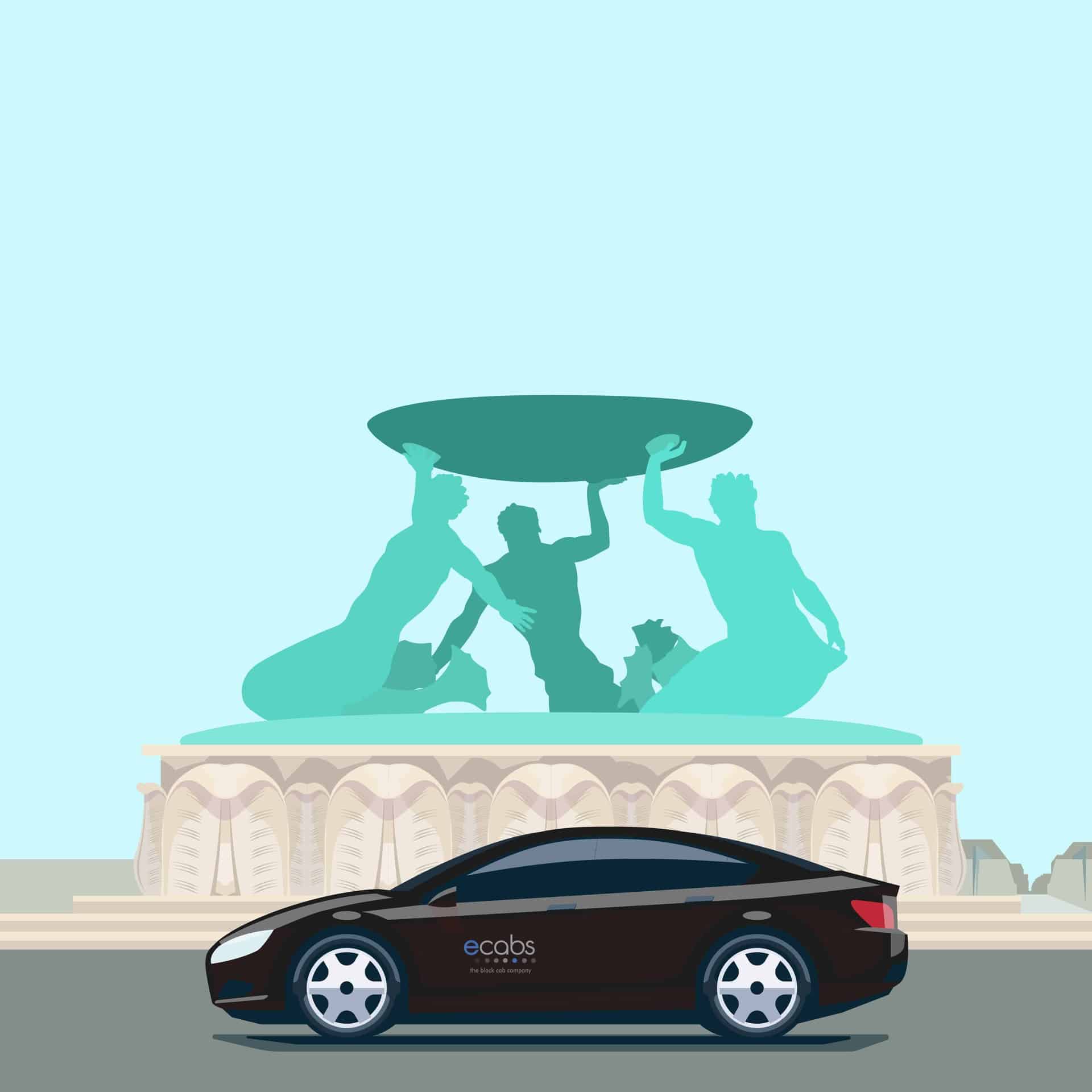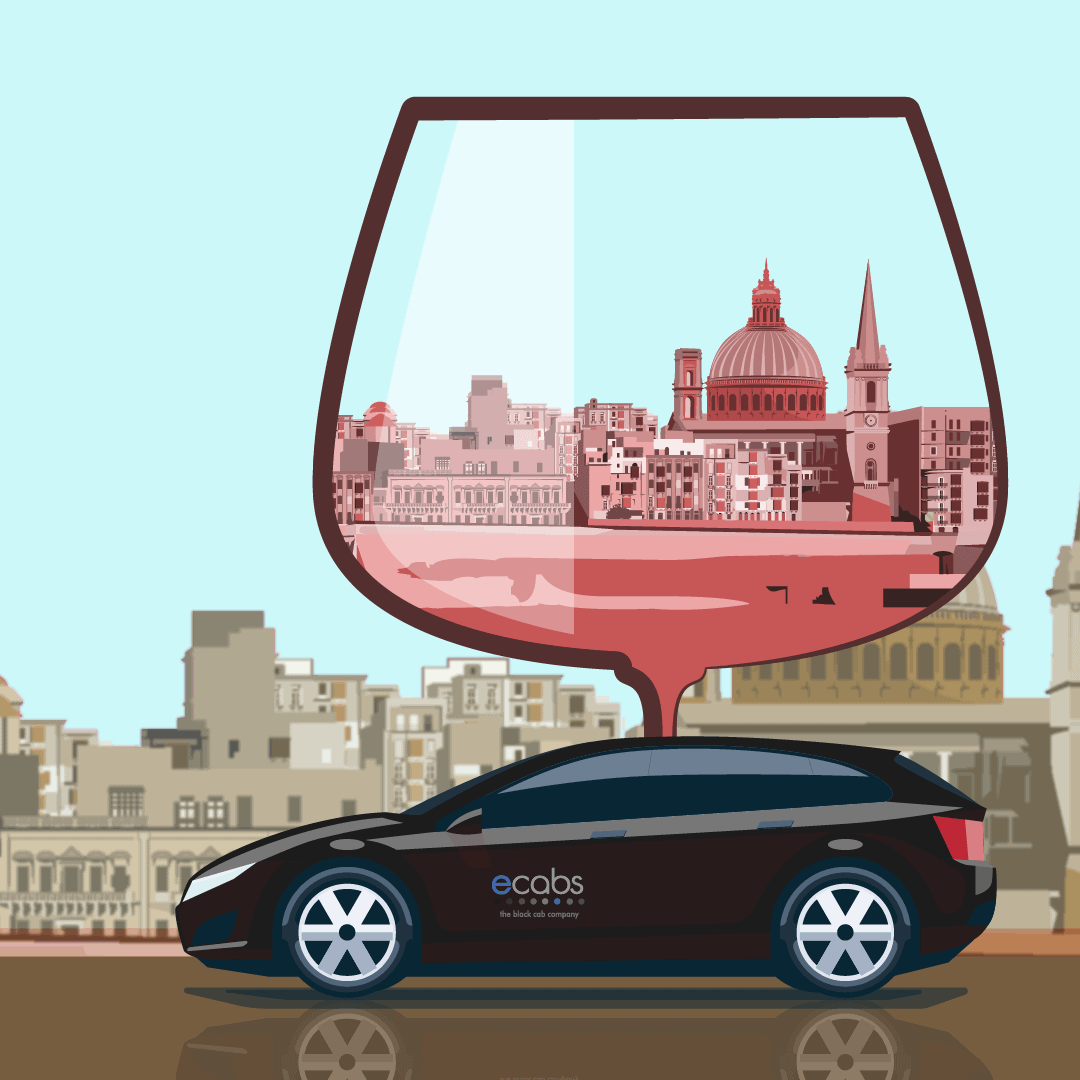 This style has been very well received. When people look at Maltese traditional architecture, it puts a smile on their face. Maybe thanks to the increasing amount of Maltese artists representing it, we might be able to save it and our heritage.
If you ever decide to visit the island that is my primary muse, don't forget to look up