El Hechizo del Valle Kuarz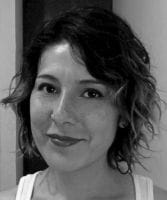 A fairy tale book for children, intended for kids aged from 9-11. Published in MC Editores, México 2017. "Once upon a time, in a distant part of the world, there was a magnificent place surrounded by mountains and emerald grass... at the highest mountain of Kuarz Valley, the Great Book of Peace kept the most marvelous thoughts and emotions created by poets... but something would happen very soon..."
I read the story many times before I could start working. After a couple of readings I just realized that a fairy tale (in general) is pretty similar to a period in History: Middle Age, so I thought it would be nice to work the art of the book based on Medieval Manuscripts (painted books) but in a way to make it attractive for readers. After I got my art concept, I started looking for references (texts and images) about Middle Age and Manuscripts in order to start sketching the scenes on paper, selecting the color palette for my illustrations and thinking about the pictogram details for frames.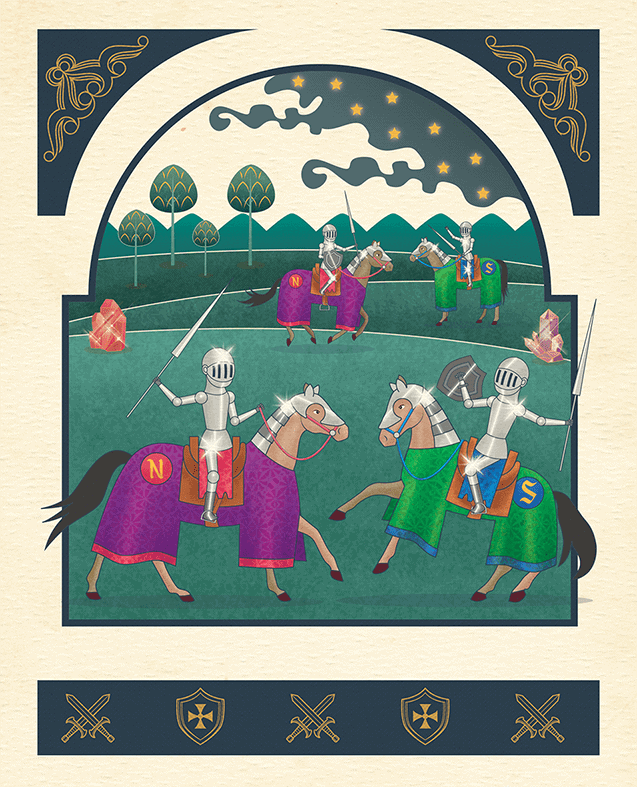 Once I got my sketches scanned, I traced every scene in Adobe Illustrator applying the color palette I selected before. (I usually have every detail of each illustration separated into parts because it helps me to do changes very fast if I have to, it is useful for me to have my own gallery of elements by project). After I had my scene traced in vectors, I started working the image in Adobe Photoshop to add shadows, lights and textures until I finished every scene. (I also have a vast gallery of different textures and brushes that help me to do what I expect in every image).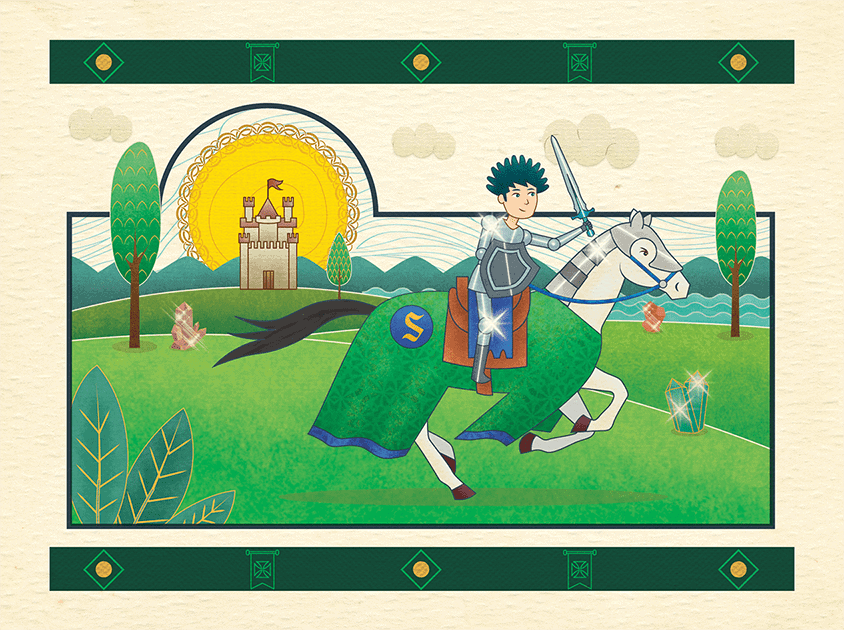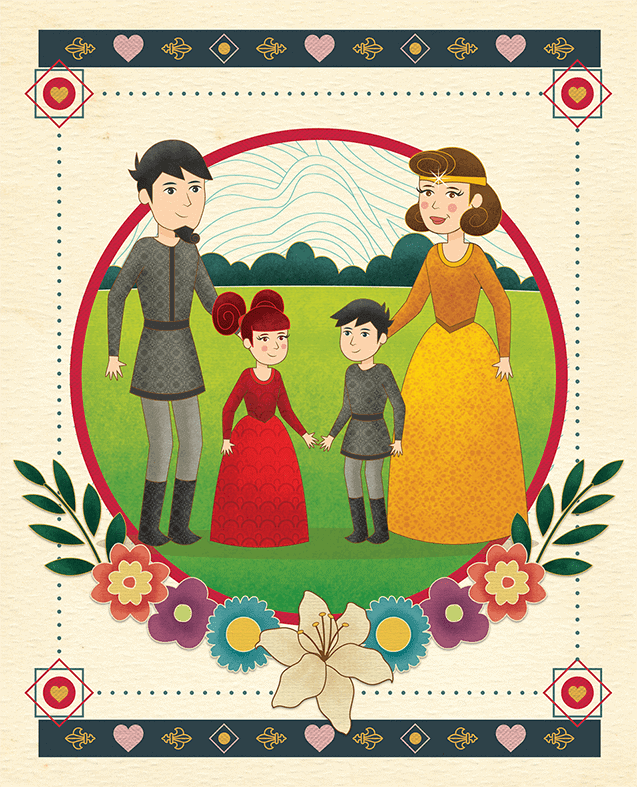 The writer and the editor were pleased about my work and I have noticed that people say nice comments about the book. I'm really satisfied and proud about the result, it was kind of harsh for me to finish the 18 illustrations and the cover of the book in about 2 months, nevertheless I think it was worthy.
I'm glad that after many years of hard work and stubbornness I can do what I like, I really love my job! I appreciate people do like my artwork and I also I appreciate to have opportunities like this to share a bit of me and what I do.
If you want to see more of my artwork I invite you to visit my portfolio on behance or follow me on Facebook and Instagram. You can find me as mancillaanxelli
Thanks for reading!