El lirón dormilón | the sleeping dormouse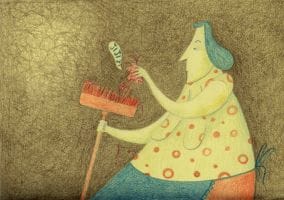 Animated video clip for children that shows the dreams of a dormouse in a state of hibernation.
The liron desperately tries not to fall asleep but in the winter absolutely nothing happens. Snow falls through the window and the lily falls like a heavy weight. There he begins to dream while a lot of wonderful things happen around. The characters in his dream try to wake him up so he enjoys a little. But the liron sleeps even in his own dreams.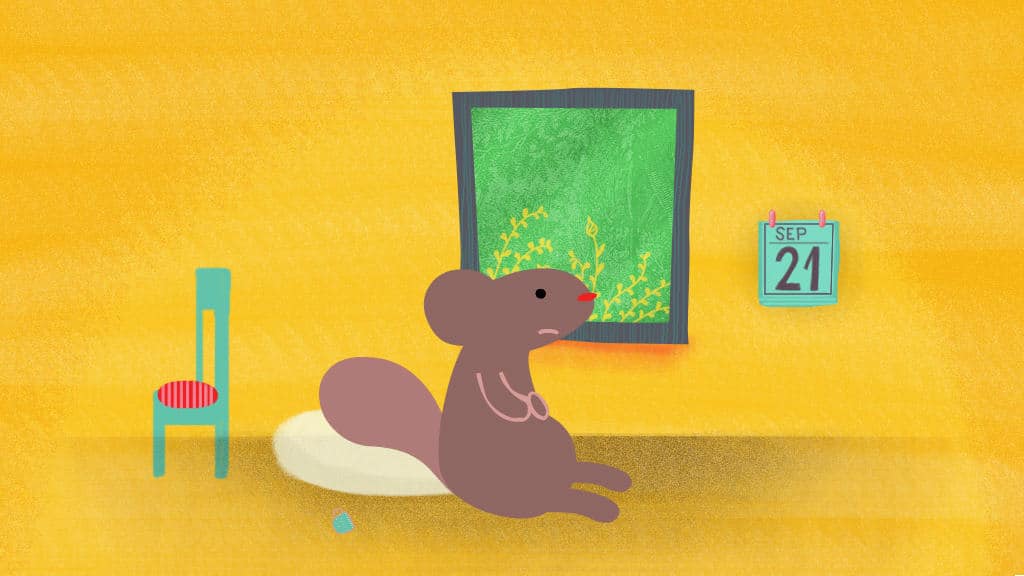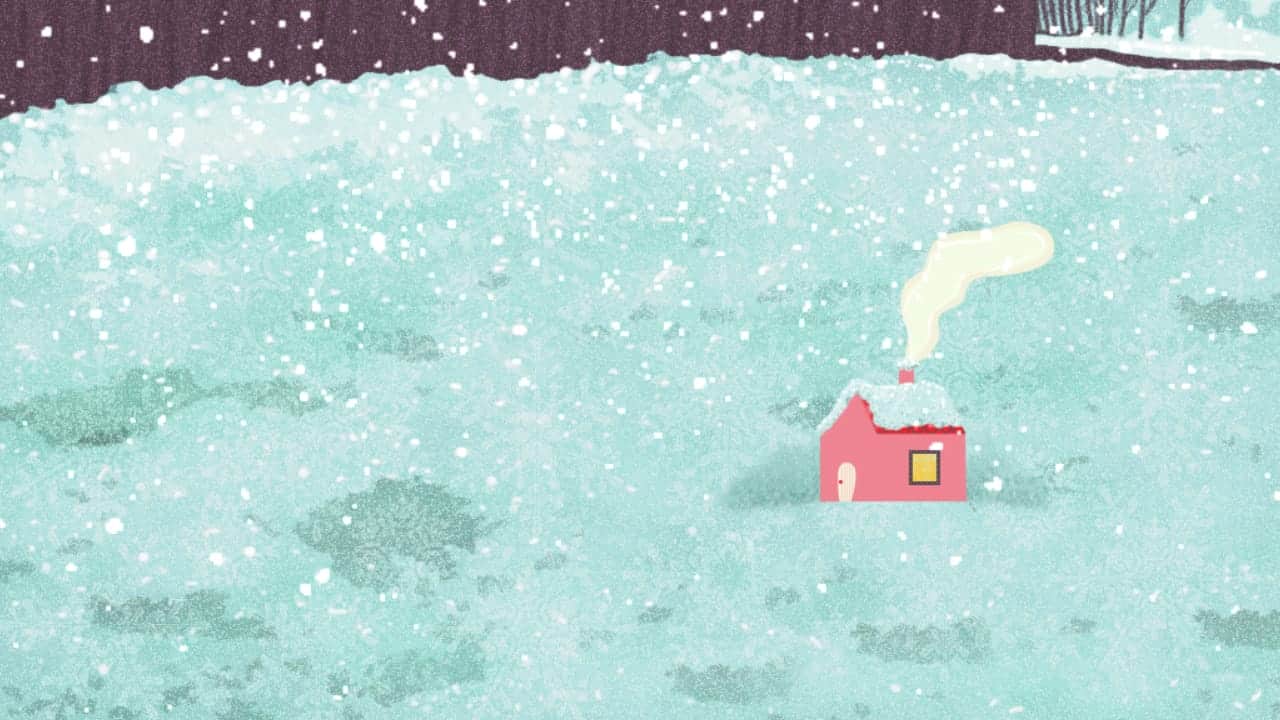 The story is based on the lyrics of the musical song.
The graphic proposal arose from creating cozy, warm and cold textures to show winter and spring.
The character design is very simple, iconic, to attract children´s eyes.
The child becomes the intrusive spectator of the dreams of the liron and constantly shouts at him to wake up to see the wonders of his unconscious.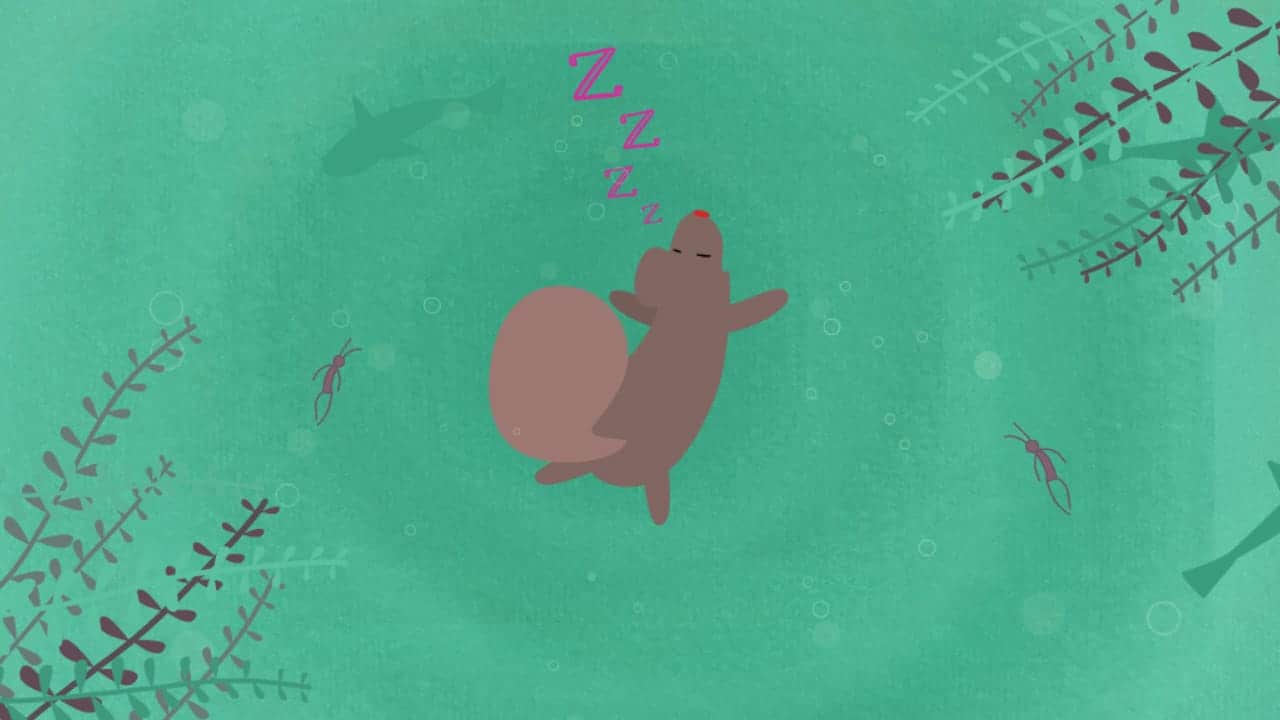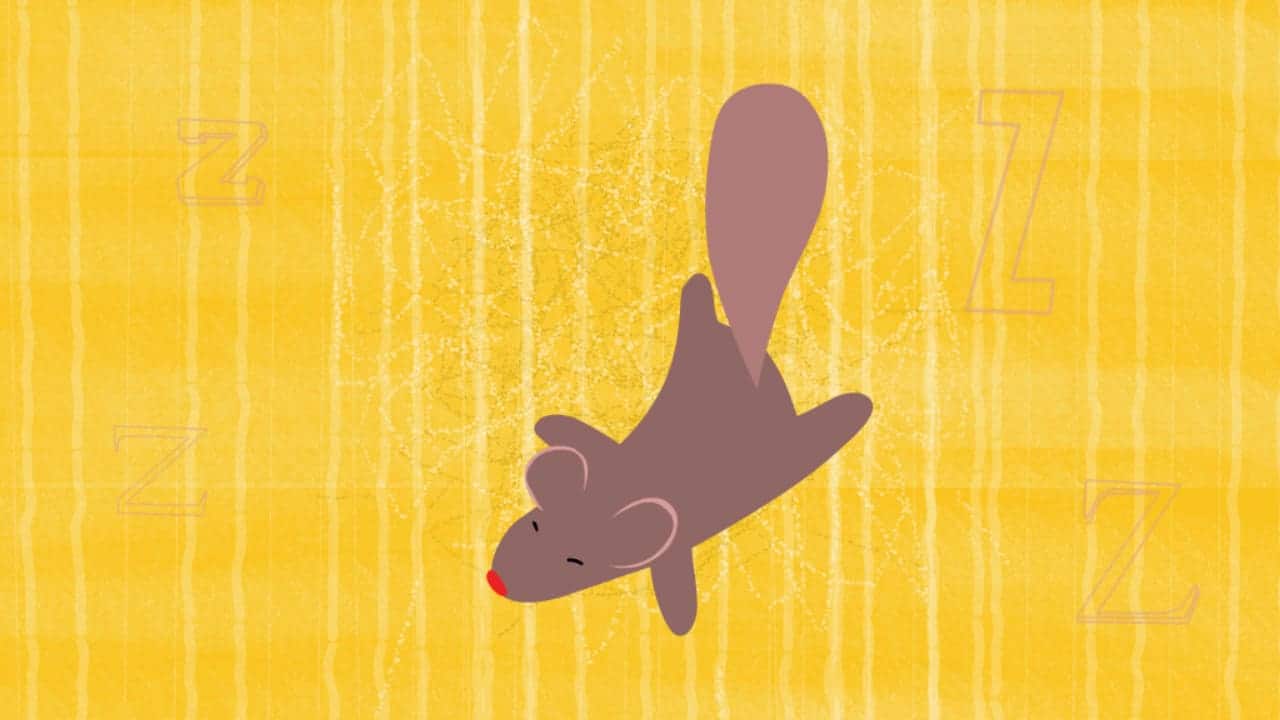 I used adobe photoshop for illustrations, and adobe animated to perform the movements of the characters.
The design of characters and backgrounds was plotted directly on the screen, which is how I usually work.
I usually integrate photographic textures that contrast with simple vector shapes. That way I can recreate natural textures such as grass, forest foliage, and snow.
He had good acceptance. He was featured on a television show in my city "Mouse Head" season 4. And then he was summoned to CAZACUENTOS. Multimedia platform that promotes stories for children in different media.
After a while that began to circulate in social networks, this work was known. Otherwise, it would have been seen only in my city.