Elee and Bunny Wechat Stickers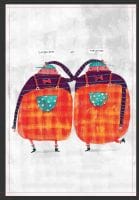 I created the animated sticker series 'Elee and Bunny' for Tencent WeChat App. Elee and Bunny are best friends. Elee lives on Earth. Bunny lives on the Moon. Some stickers were made specially for the Chinese Lunar Festival in 2016.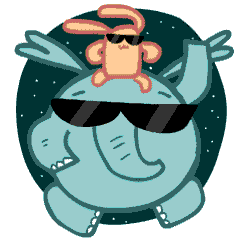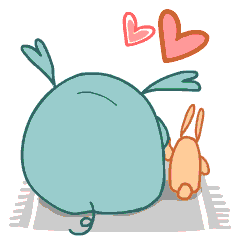 I worked along with the creative team in Tencent to come up with the idea. I was asked to create something special for the Moon Festival also. We decided to create two friends, an elephant and a bunny, who did relatable and goofy things.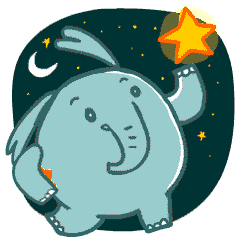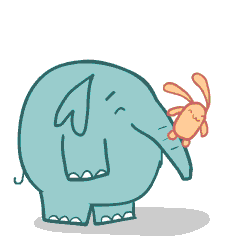 The Gifs were entirely created using Photoshop. I pitched a bunch of different ideas for stickers from which some were picked. I roughly sketched them. Once these were tweaked and approved, I coloured these in. Once the static frames were approved, I animated them.
I believe it got positive feedback. WeChat is big in Taiwan, where the team I worked with, sits. I did have an opportunity to use it in the app for a bit, once it was released. It was a very exciting experience as it was the first sticker pack I created. It was challenging to create looped animations in limited number of frames and I really enjoyed it. It was created in 2016.