Esham - DMT Sessions (black market edition)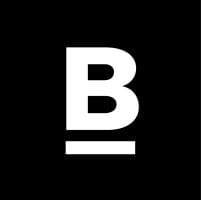 This project is a conceptual album packaging made around Esham's 2011 album, DMT Sessions.
As a Detroit legend and rap innovator, Esham is known to being independent since 1988.
Underground pioneer, he has create his own rap style called Acid Rap. This rap style also called the Wicketshit has influenced many rappers like Danny Brown, ICP, Eminem, Chance the Rapper, Kid Rock etc.
As a real reflect of his city, Esham's music is very complex, it's a strong reflexion about living on Detroit's streets. Esham's lyrical style, which author Sara Cohen says "utilize[s] shocking (and blatantly over the top) narratives to give an over-exaggerated, almost cartoon-like version of urban deprivation in Detroit".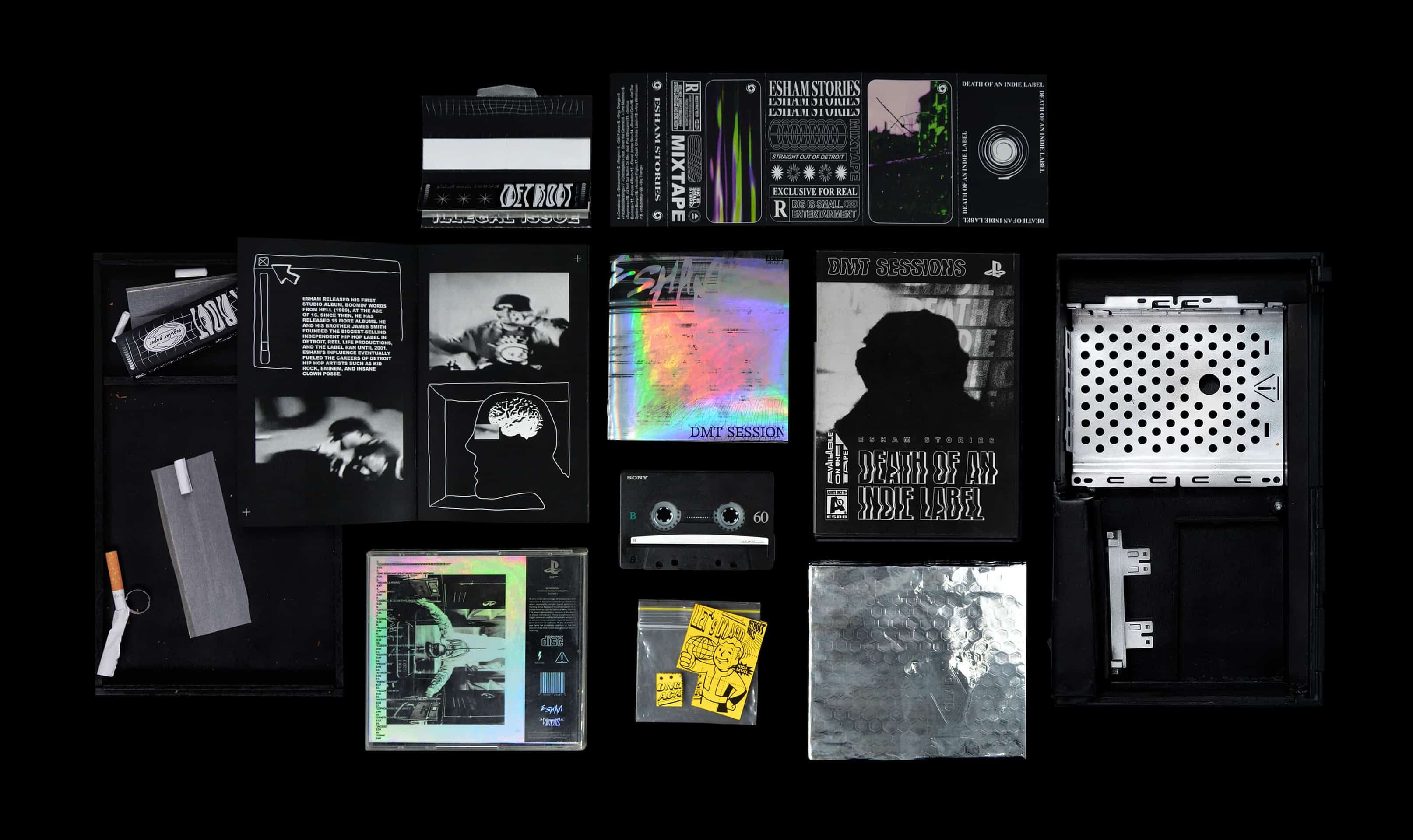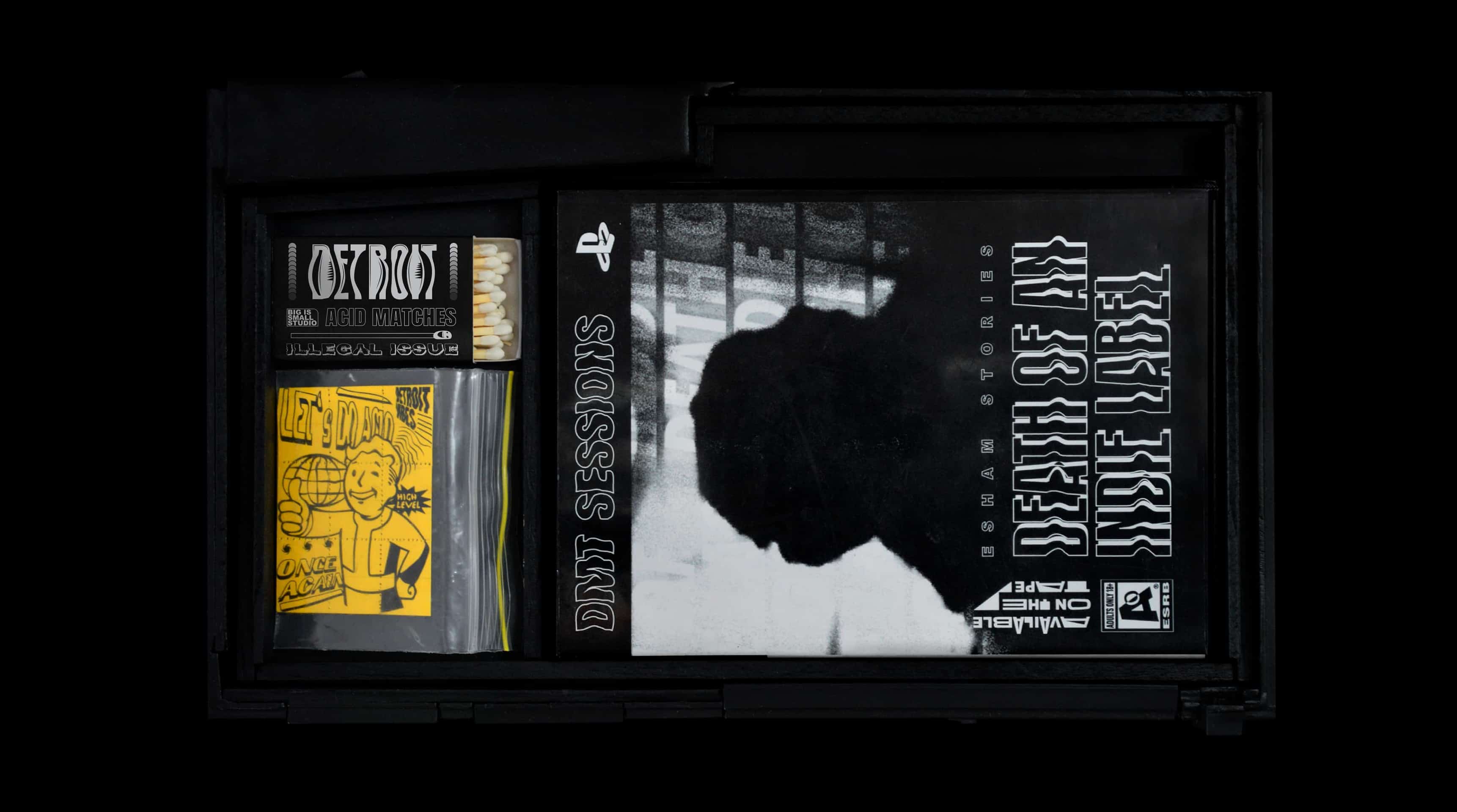 The whole packaging concept turns around the concepts of black market, parallel economy & drugs. It was made from a Playstation 2, as a « trompe l'oeil », outside is the original Playstation, inside was made with wood. It contains the DMT Session CD, a DVD (Death of an Indie Label) an audio tape, some stickers & rolling paper.
The packaging is devided in 2 parts (2 levels).
The DMT session CD is repacked with an aluminium foil such as some drugs, the music inside is the drug.
DVD is presented in a Playstation game case, like a lost and found footage on a back disc, the pack contains a USB key transformed with a Playstation 2 memory card, like a digital saving of this footage.
The audio tape is a direct reference to Esham's debuts.
Stickers are presented like LSD trip, according to Esham's Acid Rap.
Rolling paper & matches are a part of the kit to listen the cd in a moment a little more introspective.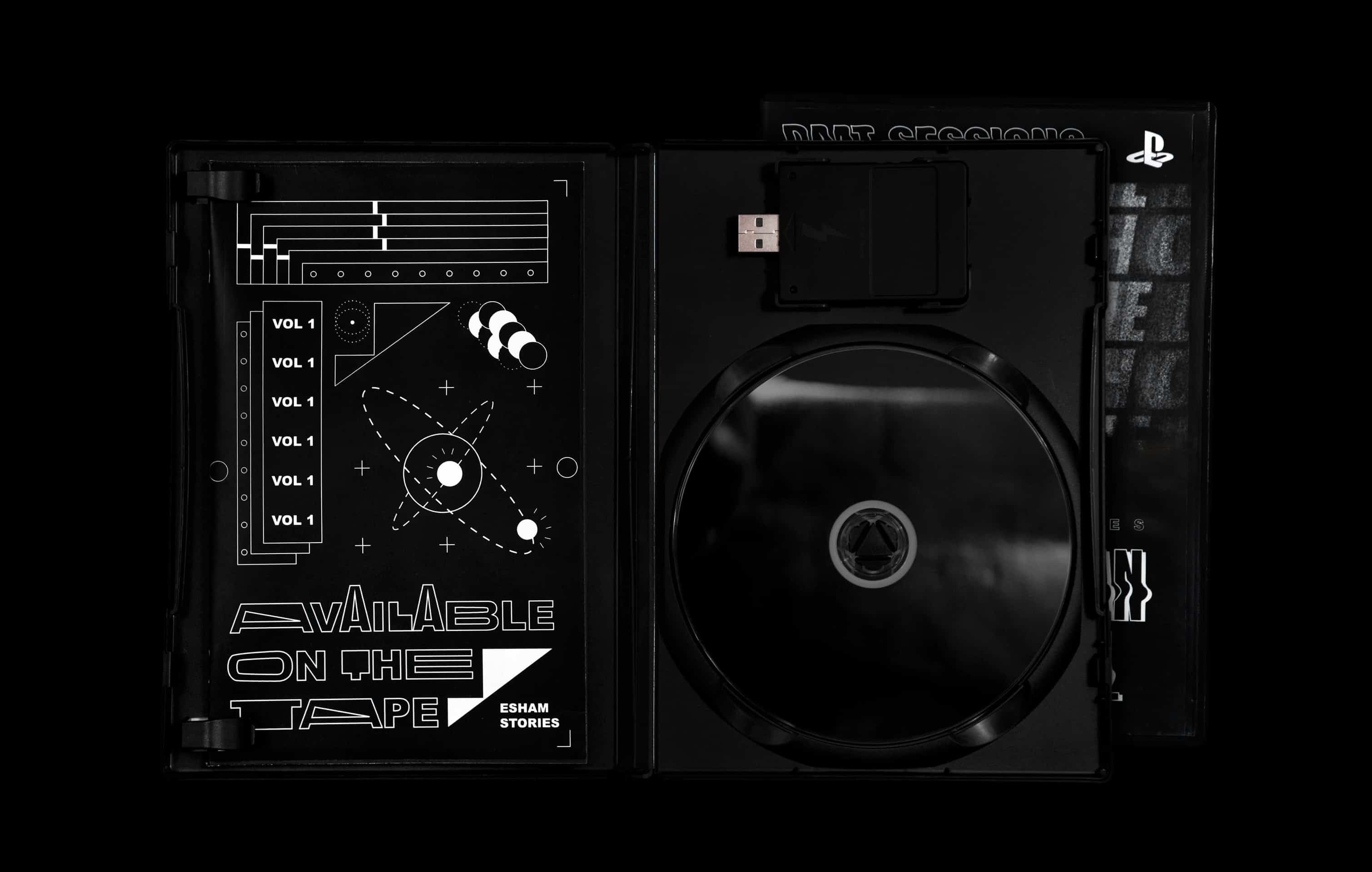 We used InDesign, Illustrator and Photoshop to create artwork.
Some of this artwork was printed on special papers such as Rhodoïd, Holographic foils etc.
We did the layout of the DVD & CV booklet on indesign,
Most of the design were made on Illustrator.
Posters were made with Photoshop.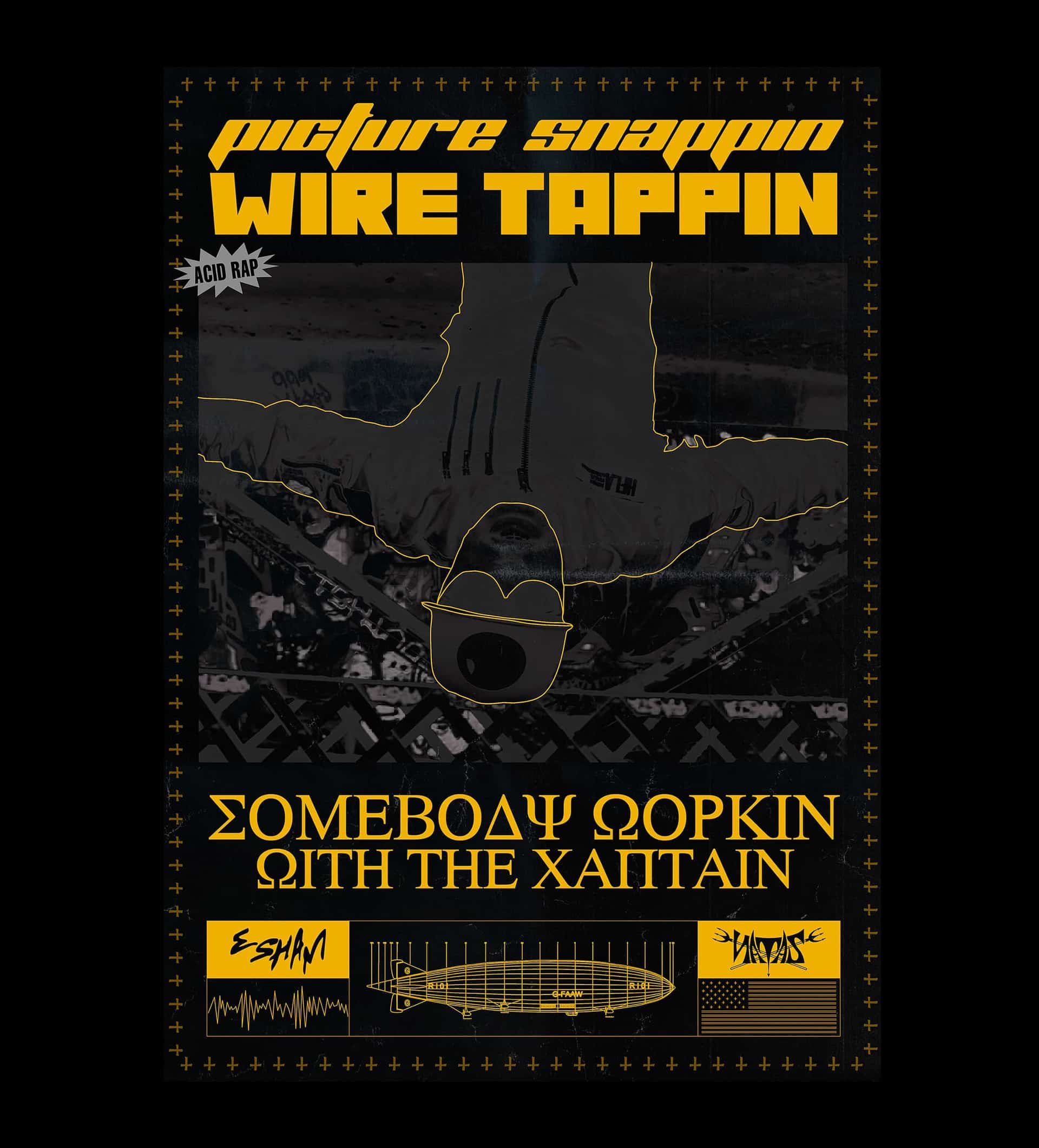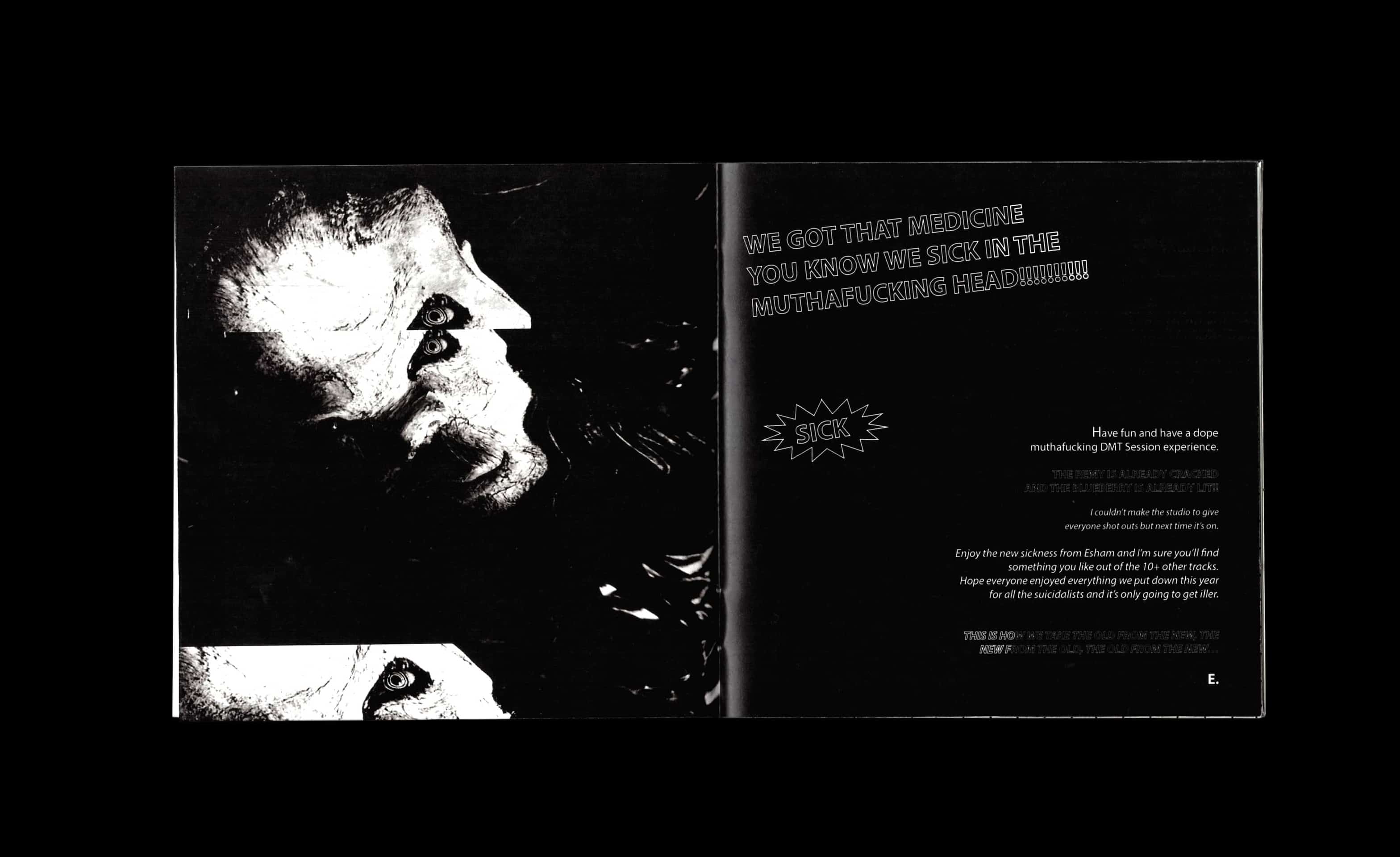 People respond very well to this project. We have a lot a positive comments every days, a lot of likes and views.
Project was showcased of Behance's galleries less than 1 week after the we publish the project.
Again today, we hear a lot of positive feedbacks about this project.