Everyday Train Ride
As a student, one of my options to go to school is by Light Rail Transit (LRT), unless I want to waste my hours stuck in traffic. It's one of the most convenient options, and there you experience various lessons including patience with both the waiting time and the people. The series is made to show what an adventure it is to ride one.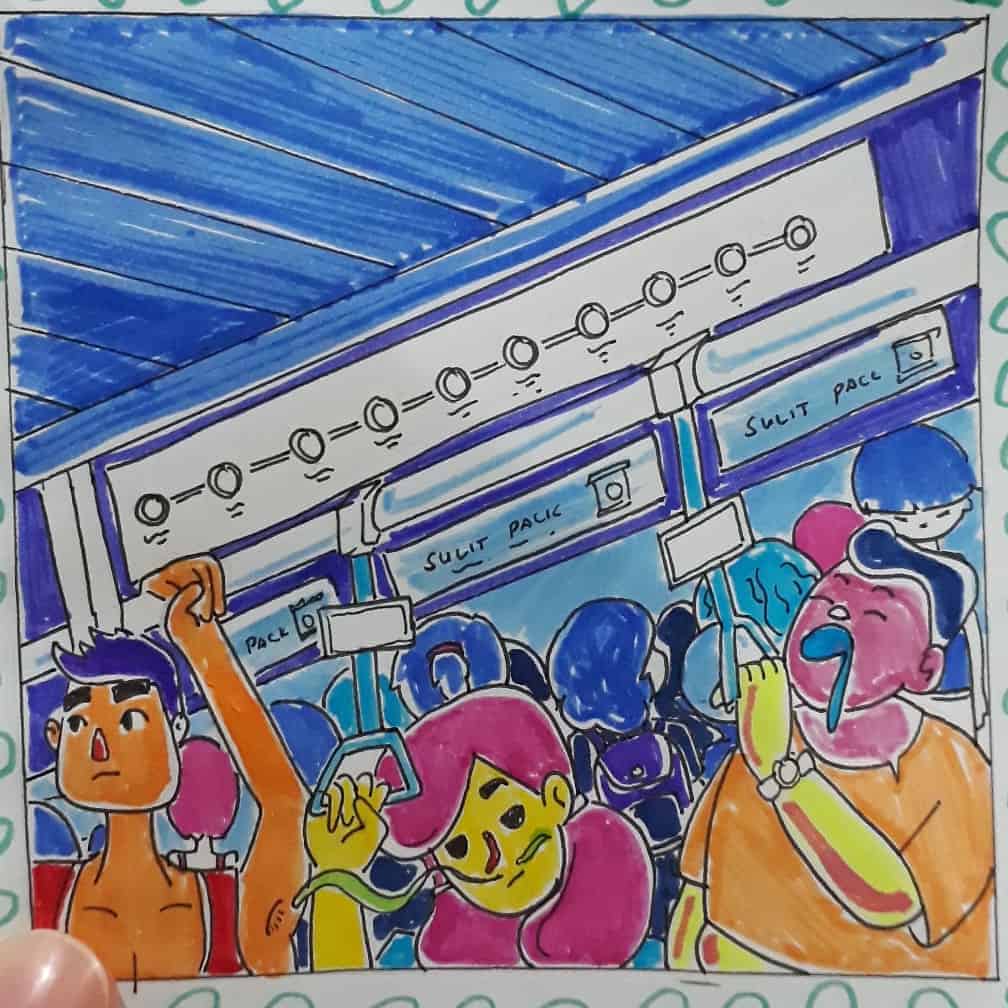 The inspiration came from personal experience, thus the message literally translate to what you see in the artwork. The design of the characters involved are somehow similar to the puppets in Sesame Street, as I want adults to treat public transportation like their play ground since they spend a large portion of their day on it. I want to alter their perspective on it of being busy and stressful, rather present that it can be fun depending on how they treat their environment.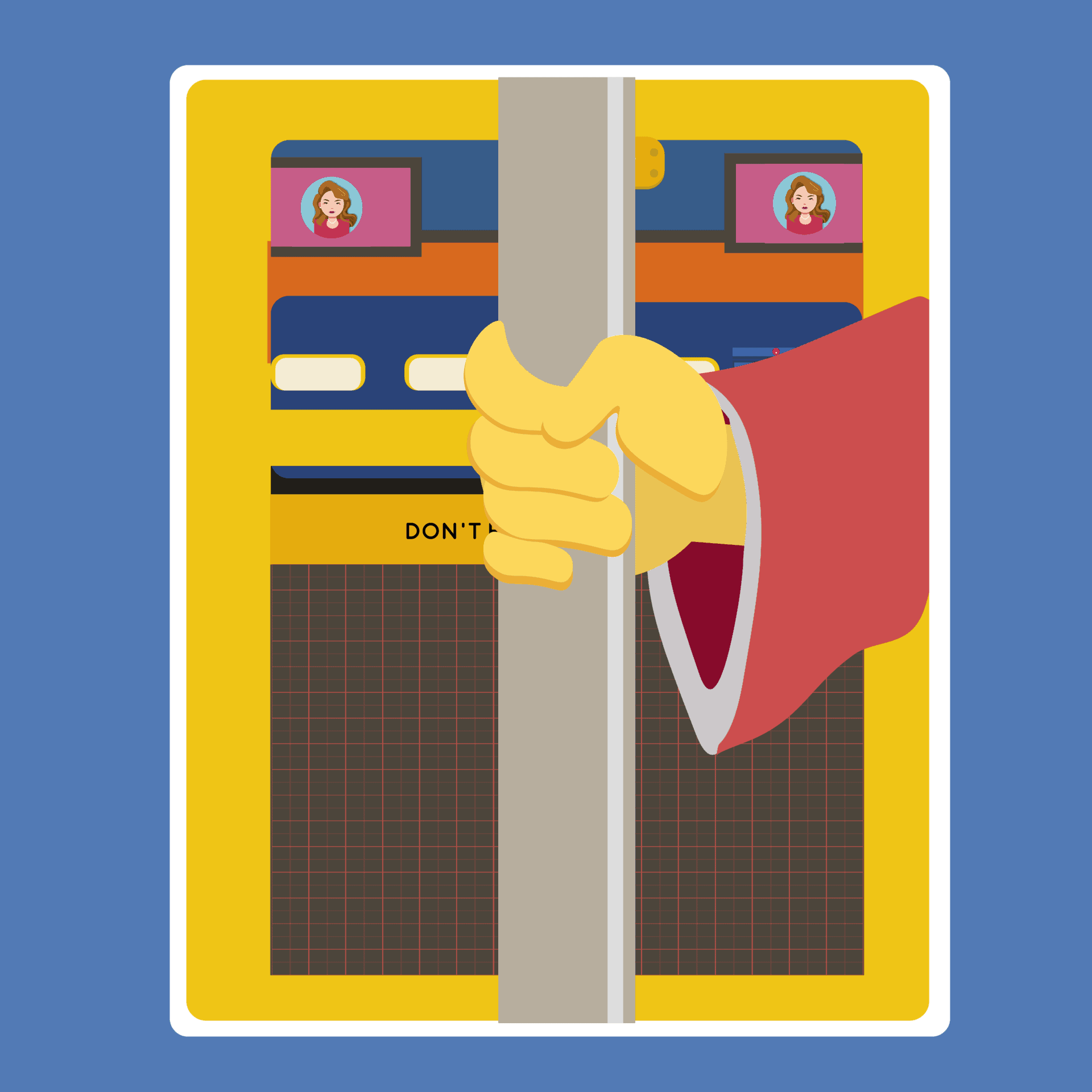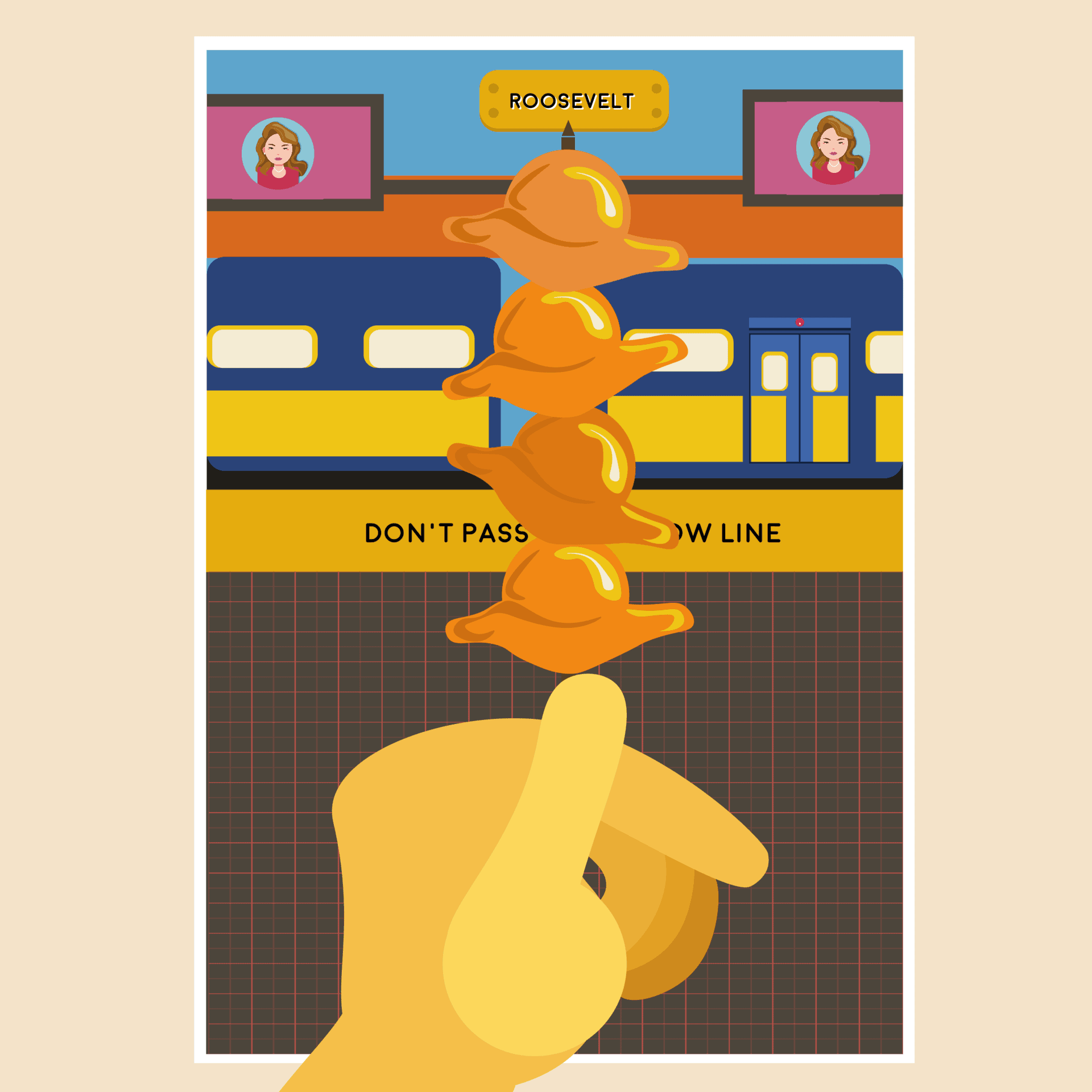 The only software used in this project is Adobe Illustrator, maximizing the use of the pen tool, brushes, shapes and pathfinder. There's nothing special in the process really, it started with a traditional sketch in my sketchbook and then imported to AI to convert it into a digital version.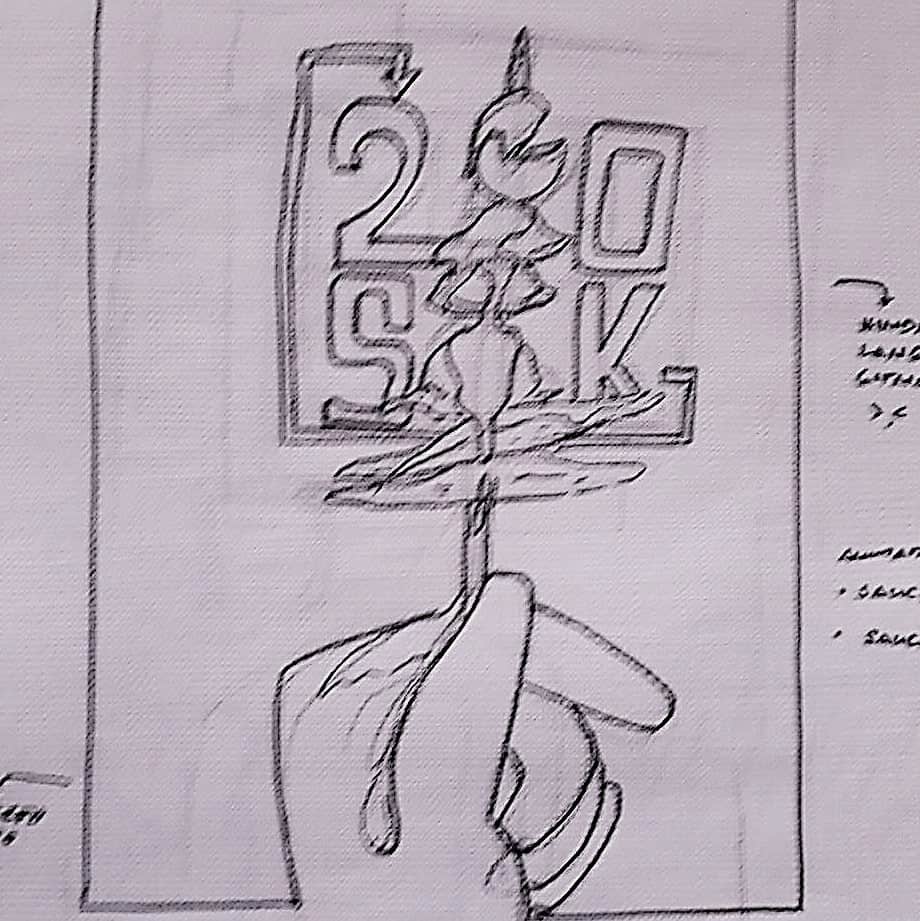 Some people like it, as it depicts the reality of an average commuter in the Philippines. If I learned anything in the process of developing this project, it is that a simple snack from the train station, known as "kwek kwek" can calm both mind and appetite.
In any events in your life, no matter how much of a hassle it is, it will only count as stressful if you treat it as such.