Mike Winkelmann better known as 'Beeple' is famous for his unique and visually evoking art. Mike's most popular work would be Kill Your Co-workers video for Flying Lotus – an experimental multi-genre music producer, electronic musician, disc jockey and rapper from Los Angeles, California.

I've been doing these 'Everydays Project' for about 8 years… just trying to learn a bit new everyday. How I come up with the designs, just kind of winging it with these. Not a whole lot of thought, just trying to make some cool shit to look at. I also try to keep it pretty surface 😉
-Beeple
What is your inspiration behind the project?
Basically, tons of stuff, love Behance, Pinterest, Tumblr, etc. there are so much amazing work out there.
-Beeple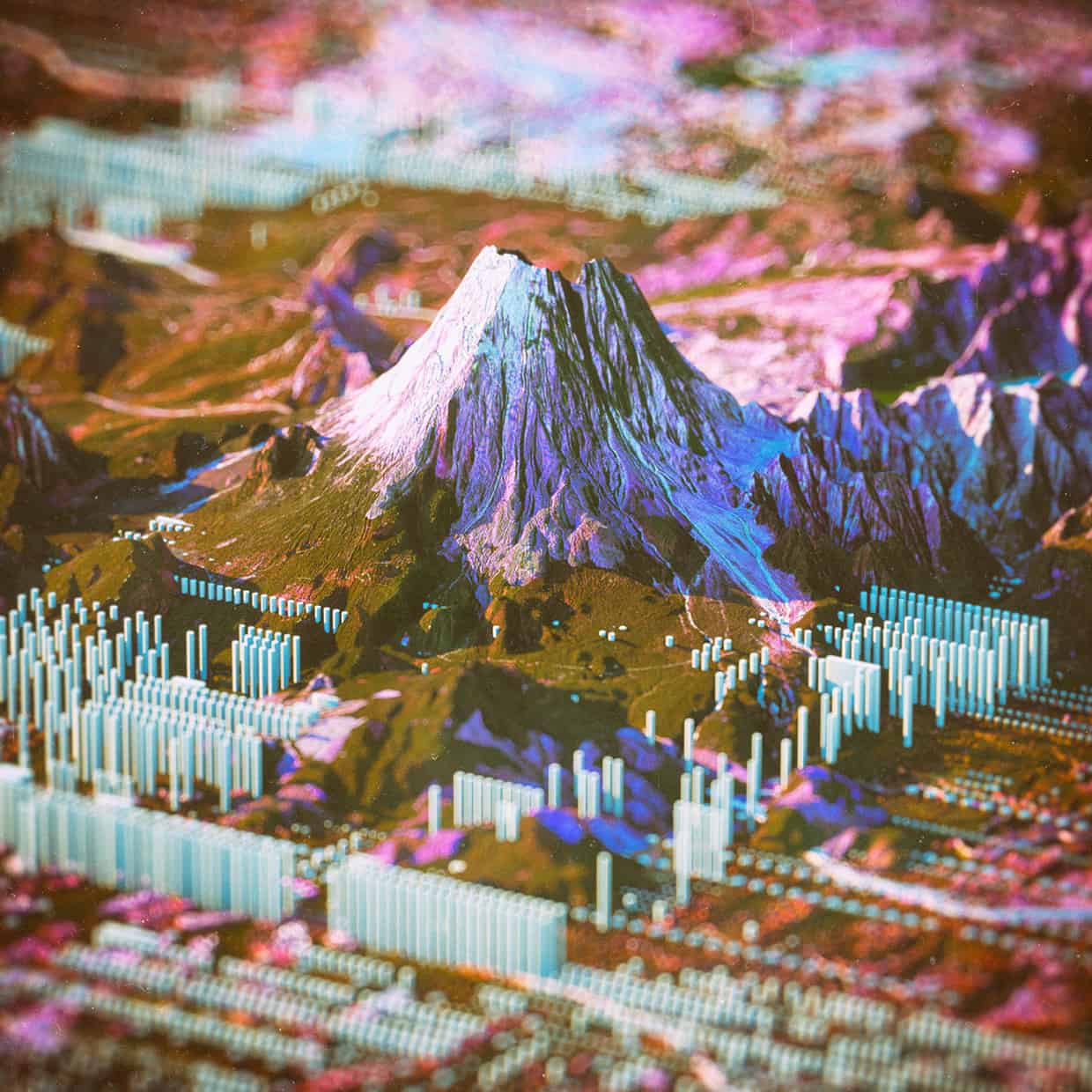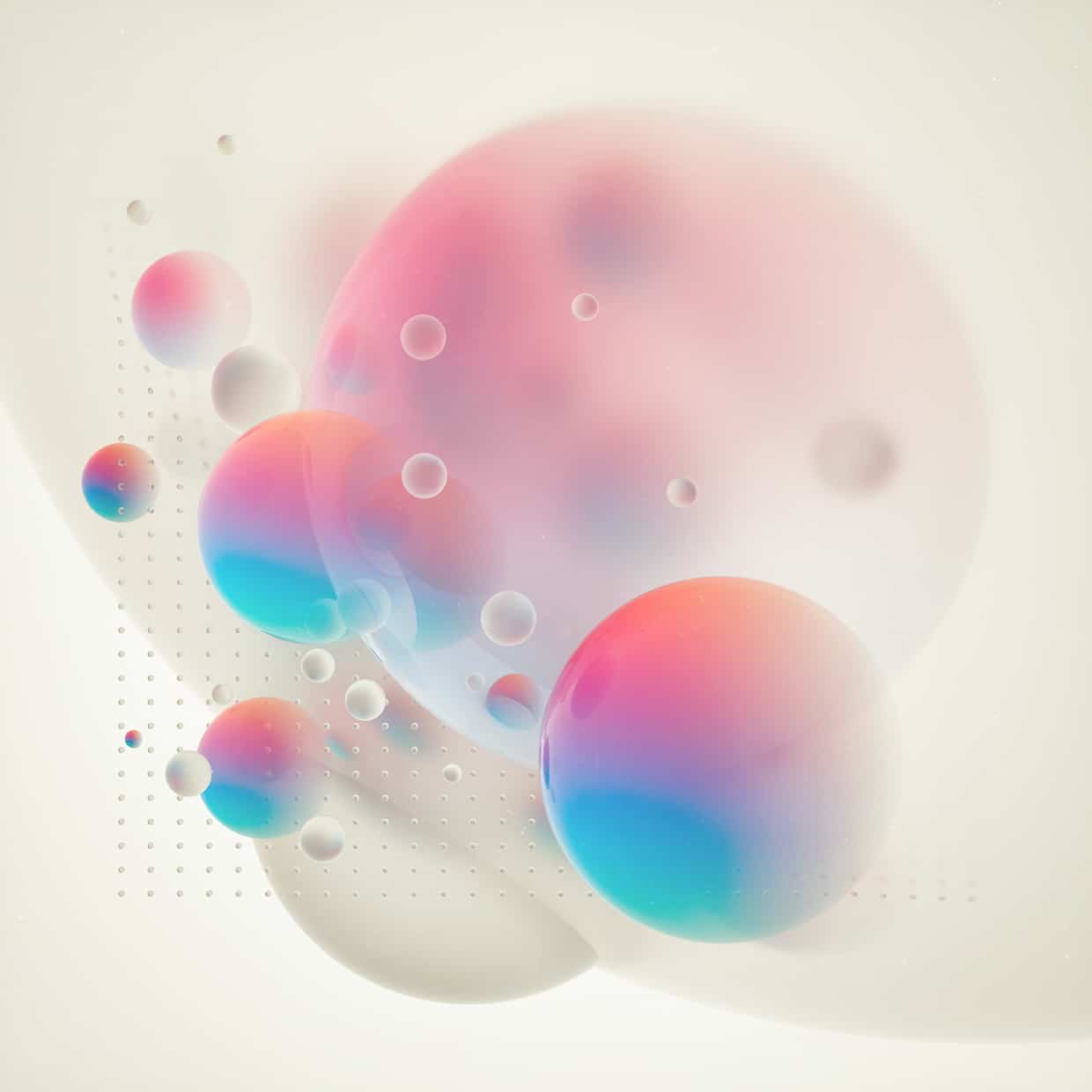 I would describe my style… I think in broad terms, my work has predominantly focused on the tight syncing of audio and video. My inspirations are gmunk, ash thorp, aaron beck, vitaly bulgarov, kidmograph, so many other people… way too many to name.
-Beeple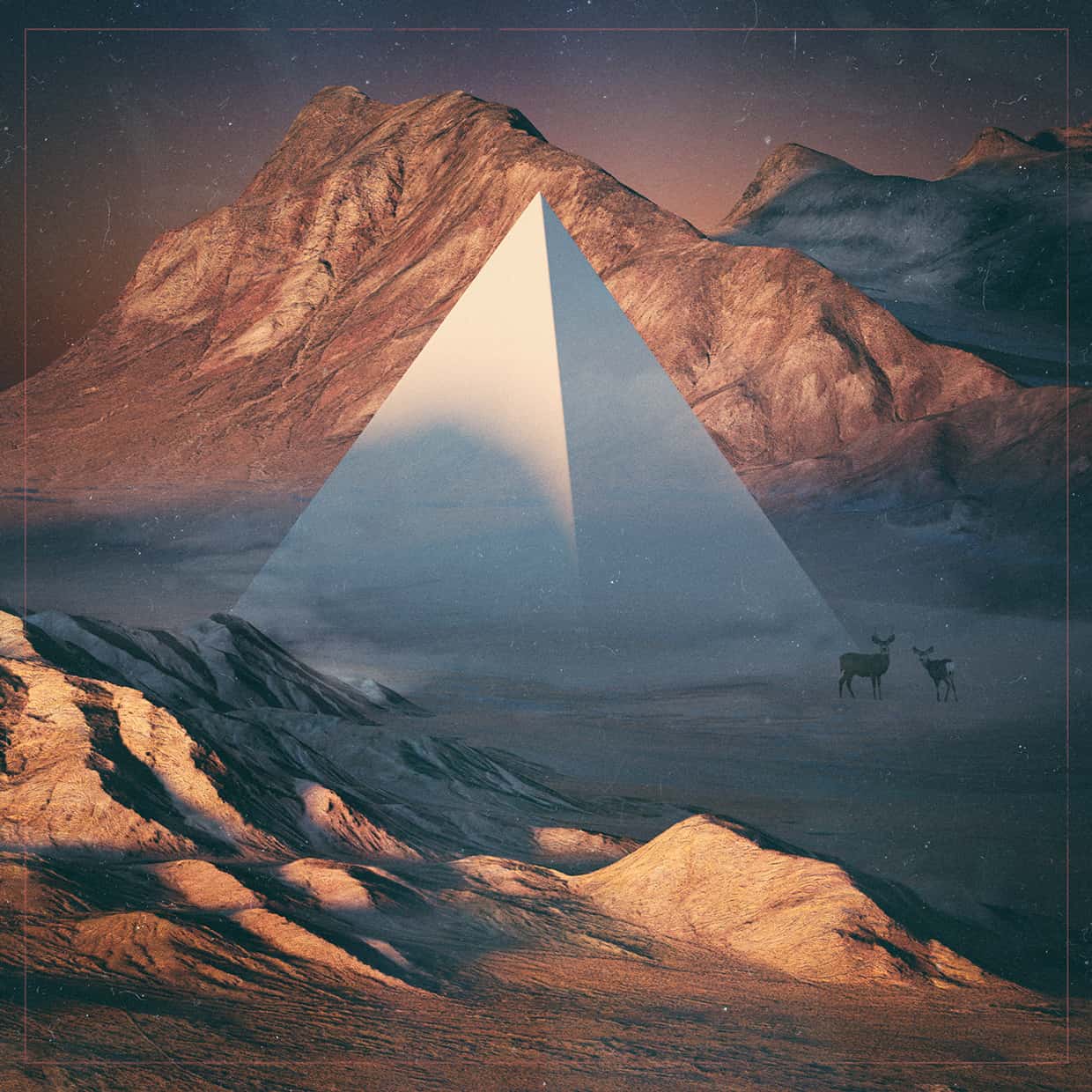 What advice can you give to your fellow artist / aspiring artist?
Start an everyday project. It will help you get better as quickly as possible. Also, work all the time.
-Beeple
About Beeple
Mike Winkelmann, better known as 'Beeple' is a graphic designer from Appleton, Wisconsin, USA. His short films have screened at onedotzero, Prix Ars Electronica, the Sydney Biennale, Ann Arbor Film Festival and many others. He has also released a series of Creative Commons live visuals that have been used by electronic acts such as deadmau5, Skrillex, Avicii, Zedd, Taio Cruz, Tiësto, Amon Tobin, Wolfgang Gartner, and Flying Lotus and many others. He currently releases work on Flying Lotus' Brainfeeder imprint. See more of his work on Behance, facebook, Tumblr or his website.