Evolutionary Road - LOGO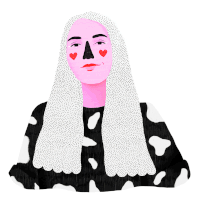 The Evolutionary Road is a community of specialists supporting leaders and organizations to discover the systemic principles that govern the natural order in human systems and to apply this knowledge, to understand and lead organizations as a living organism. The Evolutionary Road talks about nature, organicity, life. About the invisible order that lies behind everything that is.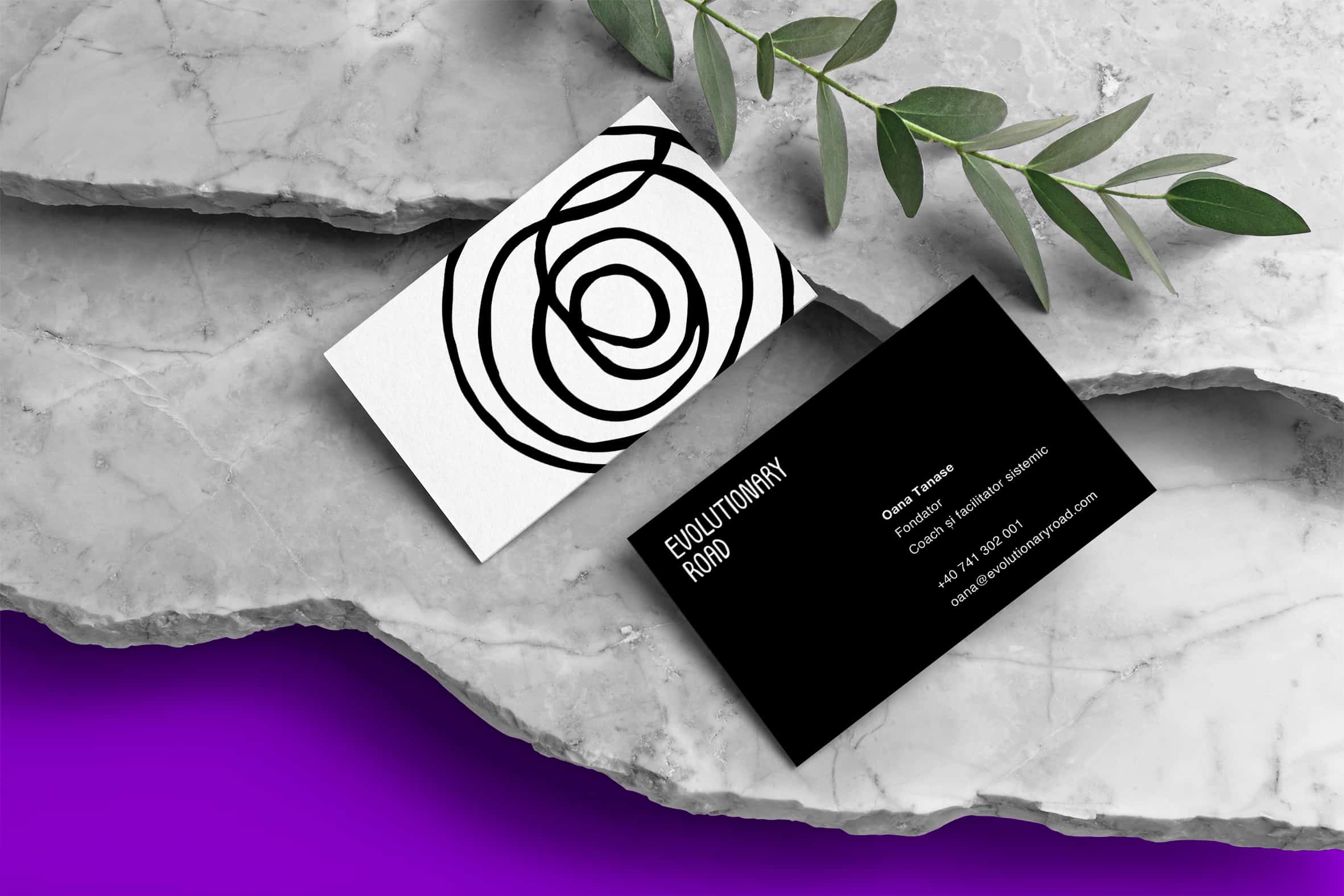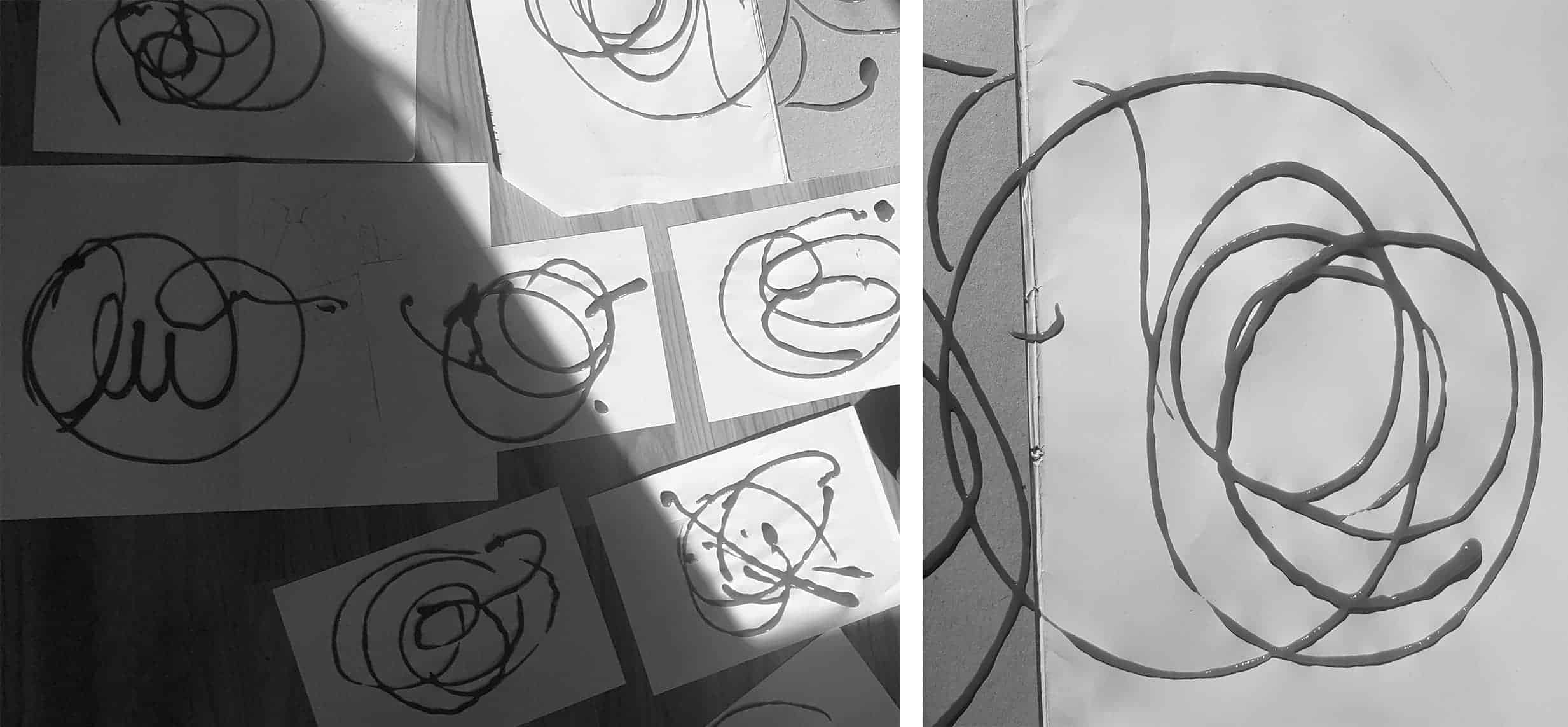 To create the logo, I used a handmade pouring technique, in order to let the fluid shapes form by themselves, fully organic, with minimal guidance and intervention. Thus, the resulting forms are subject to the laws of nature, letting every stroke follow its course, instead of controlling them. As for the logotype, the letters are also manually drawn, to ensure a better compatibility with the logomark.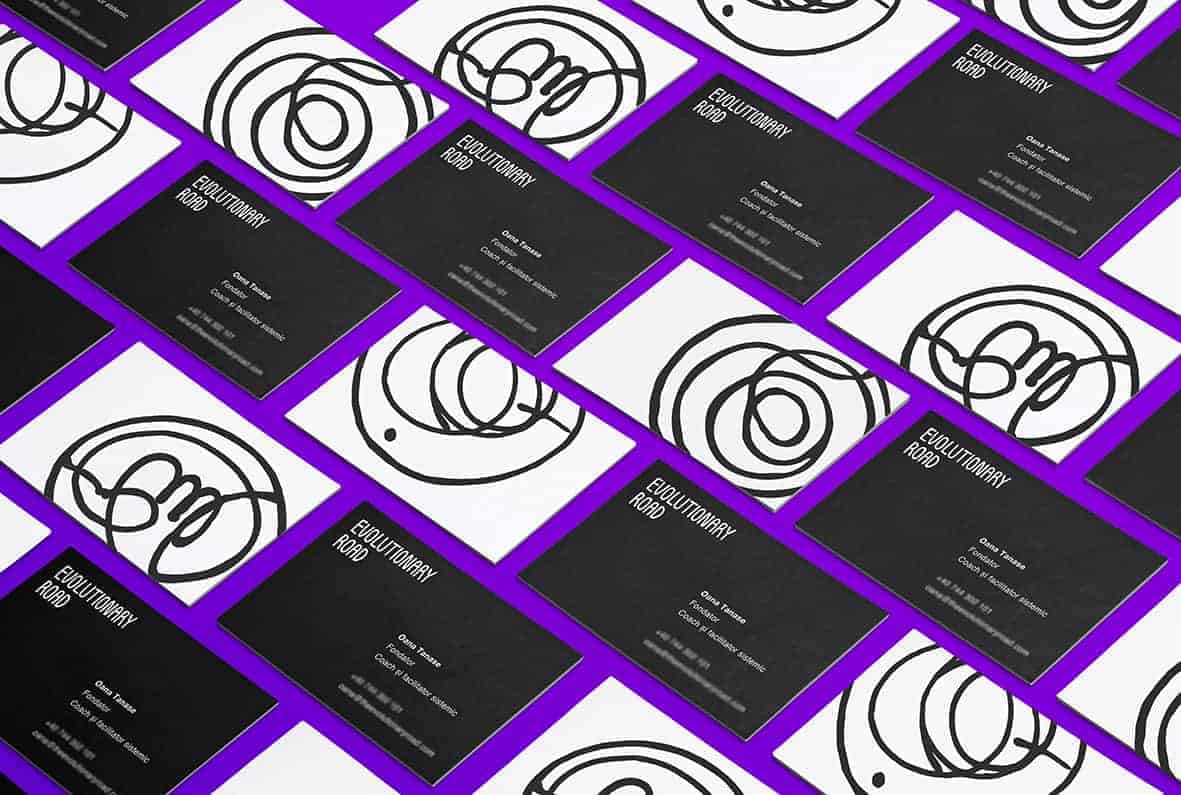 After the handmade process, I photographed the resulting shapes and I transferred them to the digital environment. I used Adobe Illustrator to vectorize them and I carefully adjusted their shape to make sure everything is clear and clean. The same with the logotype.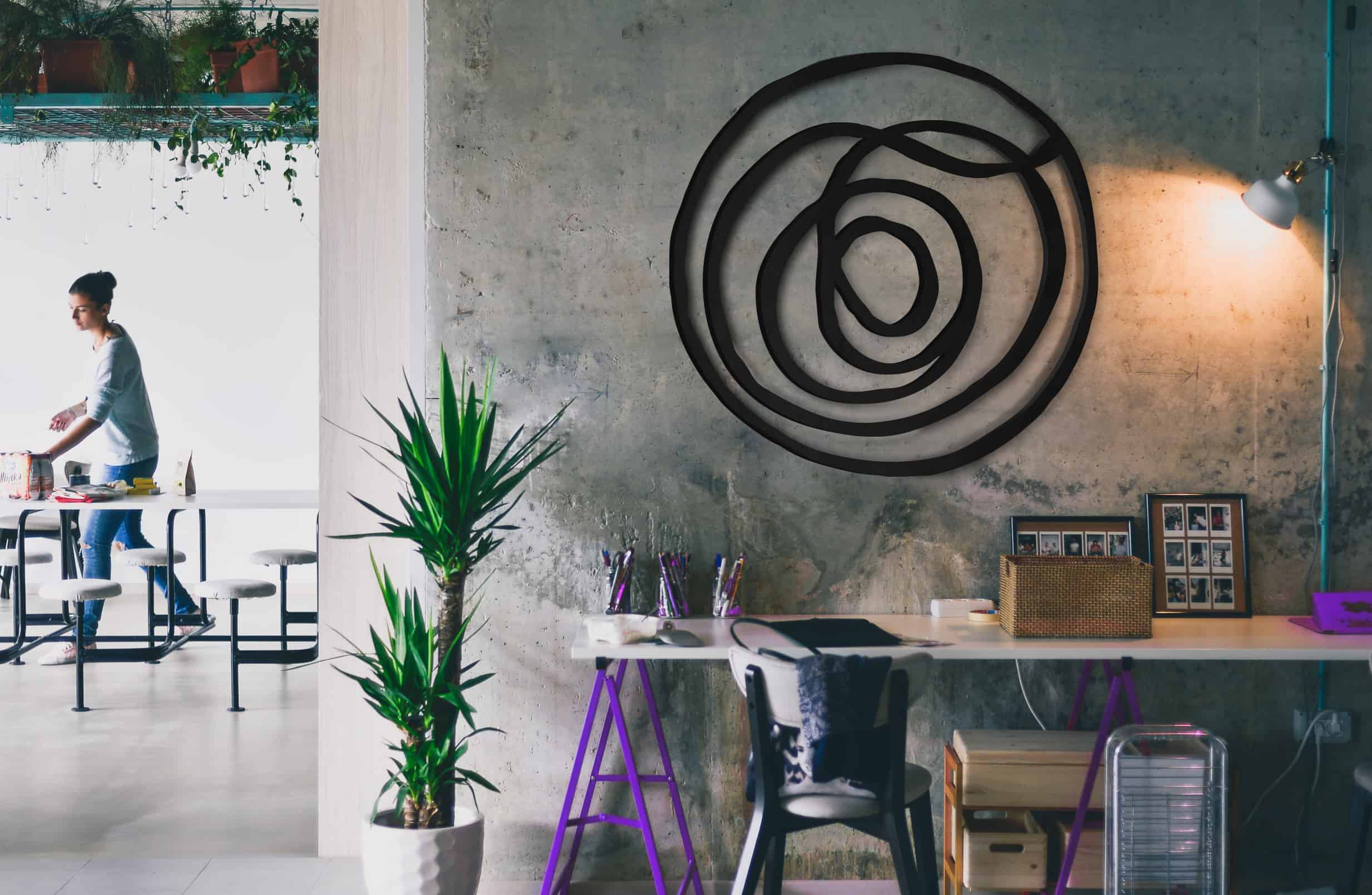 The general feedback was a positive and encouraging one. The client appreciated the originality and good communication throughout the project. I learned that sometimes it is better to let things happen organically, without intervening, because you can often be surprised at how harmonious they can come up by just observing them.