explora | Portugal Pequeno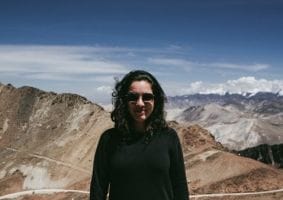 Photographic round up in the neighboorhood called Portugal Pequeno (Little Portugal), located in Niteroi, a city near Rio de Janeiro. This location is very important to the story of Niteroi. It's one of the oldest neighborhoods in town and it houses lots of buildings inspired by the Portuguese Architecture and one of the most traditional restaurants that serves Portuguese dishes.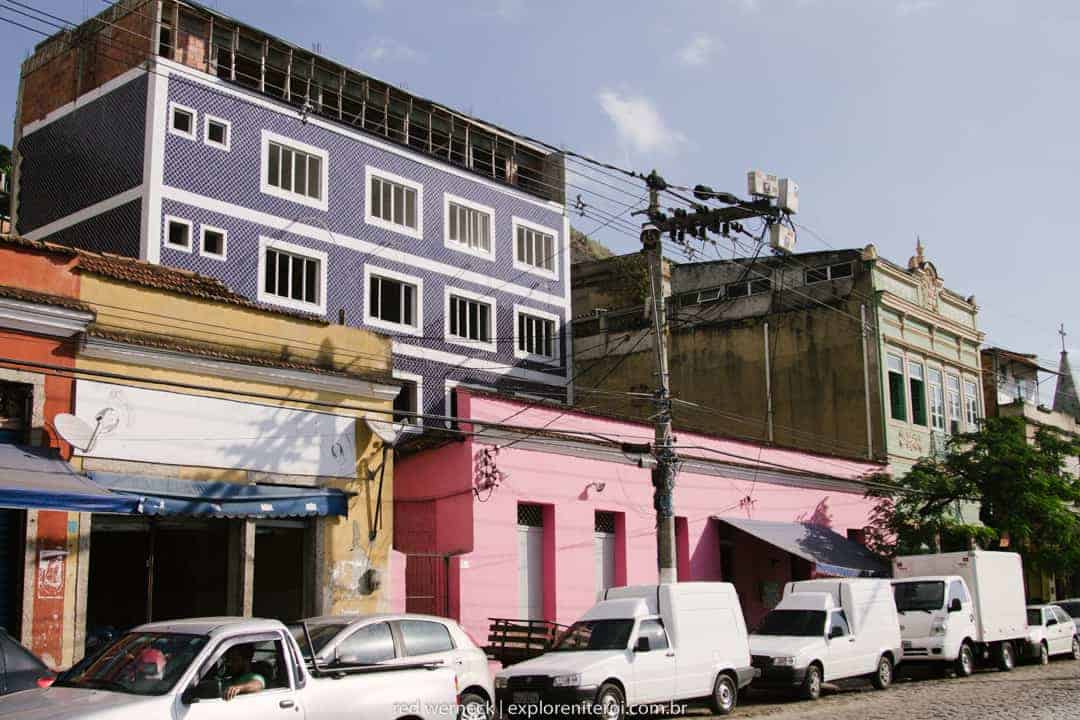 The idea came up while planning a new blog post for my personal project called Explore Niteroi (wich you can see in exploreniteroi.com.br - but only in Portuguese for now). I've invited a couple of friends to explore that zone and - like always - I carried my lil' camera.
The style prints my way to look at the world. I like to use warmer colors editing my pictures 'cause I like the effect of the sunlight on them.
For this kind of picture I use my Canon EOS Rebel T3 (wich is discontinued nowadays but is still working perfectly for me) and the famous 18-55mm lenses.
I like to observe the location for a while then I point my camera to the sides I like better. After that I use Adobe Photoshop Lightroom to adjust the colors and tones.
And that's it ?
I like to keep my pictures as natural as possible, so I don't come up with miraculous color changes.
People loved to see those pictures. I've learned to admire my hometown in different angles and colors. It's wonderful what we discover when we try to see the place we live in with other point of view than the ordinary.