Fauna and flora of Brazil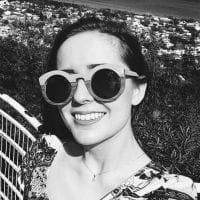 Design inspired by Brazilian fauna and flora. It aims to demonstrate the most beautiful and precious in Brazil. Shows what should be preserved and cared for with love. In the illustration were represented birds and plants present in the country's biodiversity.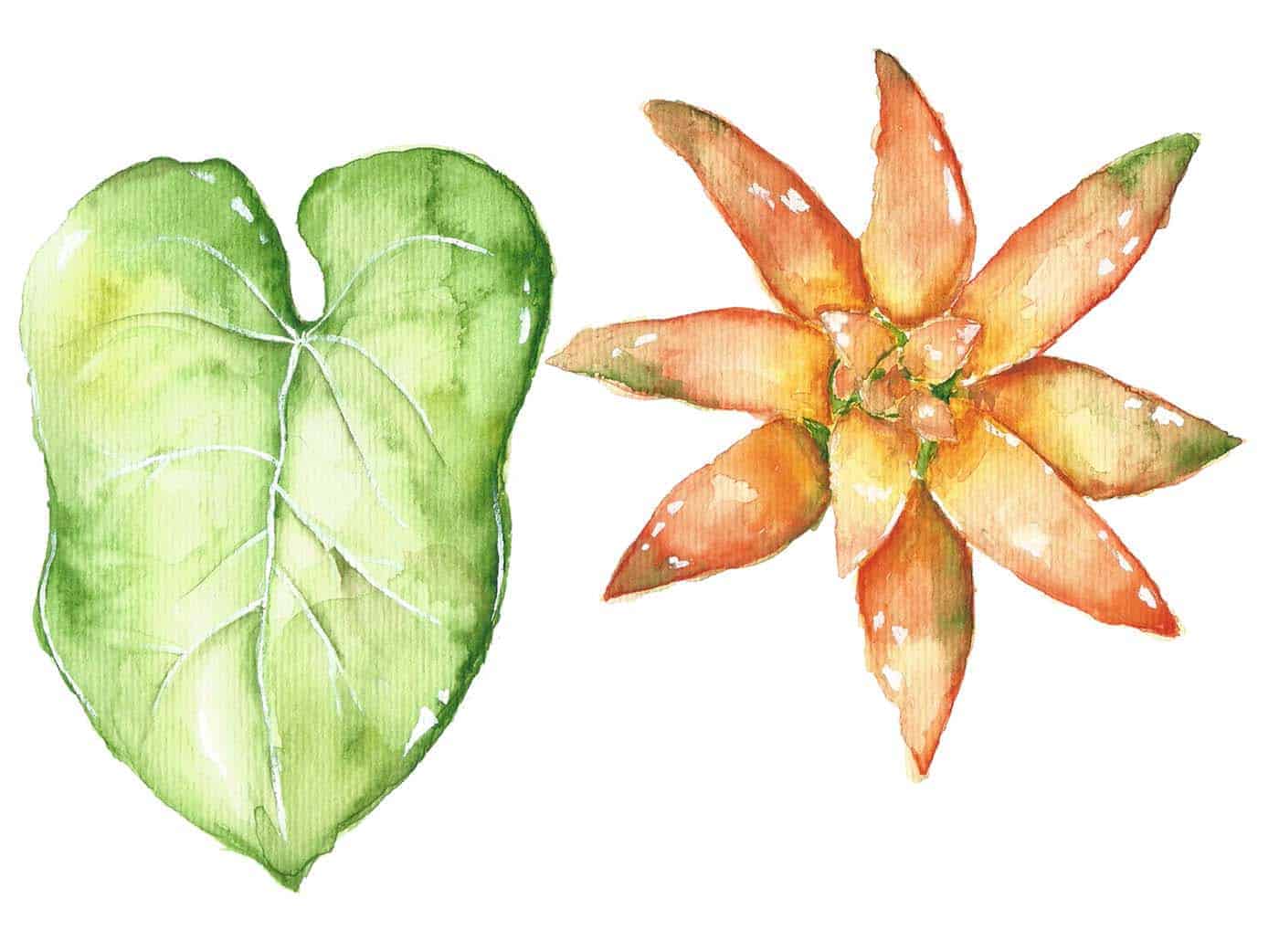 Inspired by the love for Brazil, the theme fauna and flora seeks to raise awareness of the environmental impacts generated by the human being. What has been illustrated may cease to exist if we continue to destroy. The subject of sustainability and environmental awareness is something that must be present in all areas.
Initially sketches of all the components of the illustration were elaborated, after they were redesigned and painted with a technique of watercolor. The tropical colors chosen are a colorful illustration as well as inspiring country. Why all the drawings were scanned and transformed into a pattern using photoshop.
In portraying the love for my country, I hope that in some way I can contribute to environmental awareness through my art. It was very gratifying to see the final result and to be able to publish so that people can see. Thank you.